Video Recorder is a stable, high-quality screen recorder that helps you record smooth and clear screen videos. With this screen recorder, you can easily record popular mobile game videos!
You can find this function here.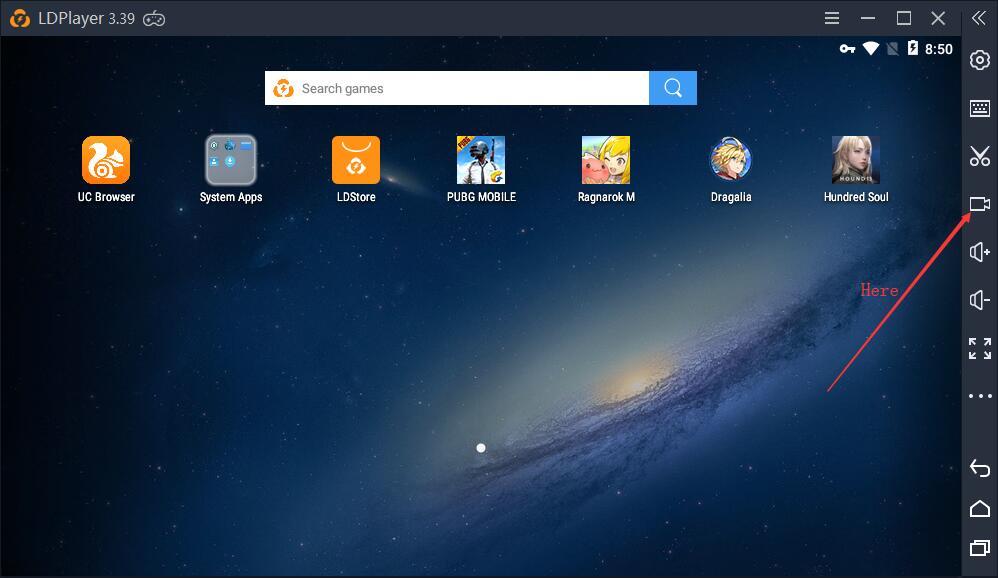 After you click that icon, the following dialog box will appear.

When you click the button Start, it will help you record screen video, and when you click the following button, it will end recording.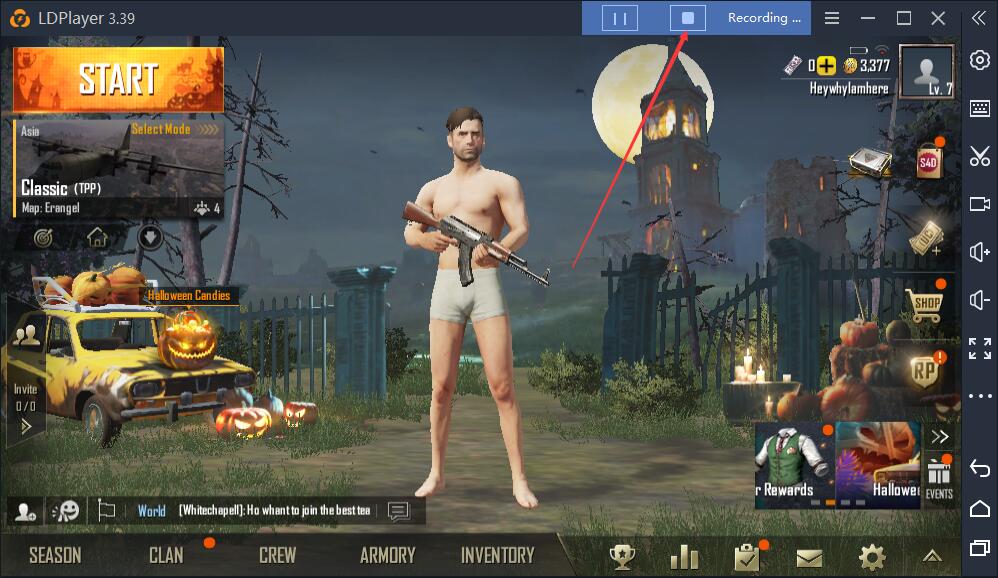 You can play the videos that have been recorded by clicking the button below.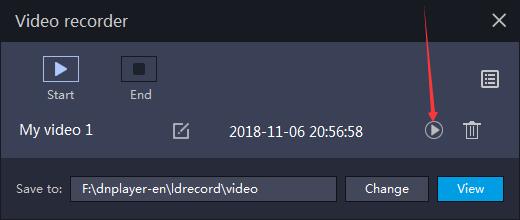 As you can see the picture above, your videos can be found under the specified path.