This tutorial will help you understand how to transfer files from your computer to LDPlayer and vice versa. LDPlayer has developed a feature called Shared folder, in which you can manage and transfer the files storaged inside LDPlayer and your PC.

Transfer Files Between PC and LDPlayer Using File Transfer Feature

1. Open LDPlayer and find Shared folder (Ctrl+F5) feature from the toolbar.
---

2. First open PC Shared Folder, and then you paste or move the wanted files from your PC into this PC Shared Folder. (This is for moving your PC files into the emulator)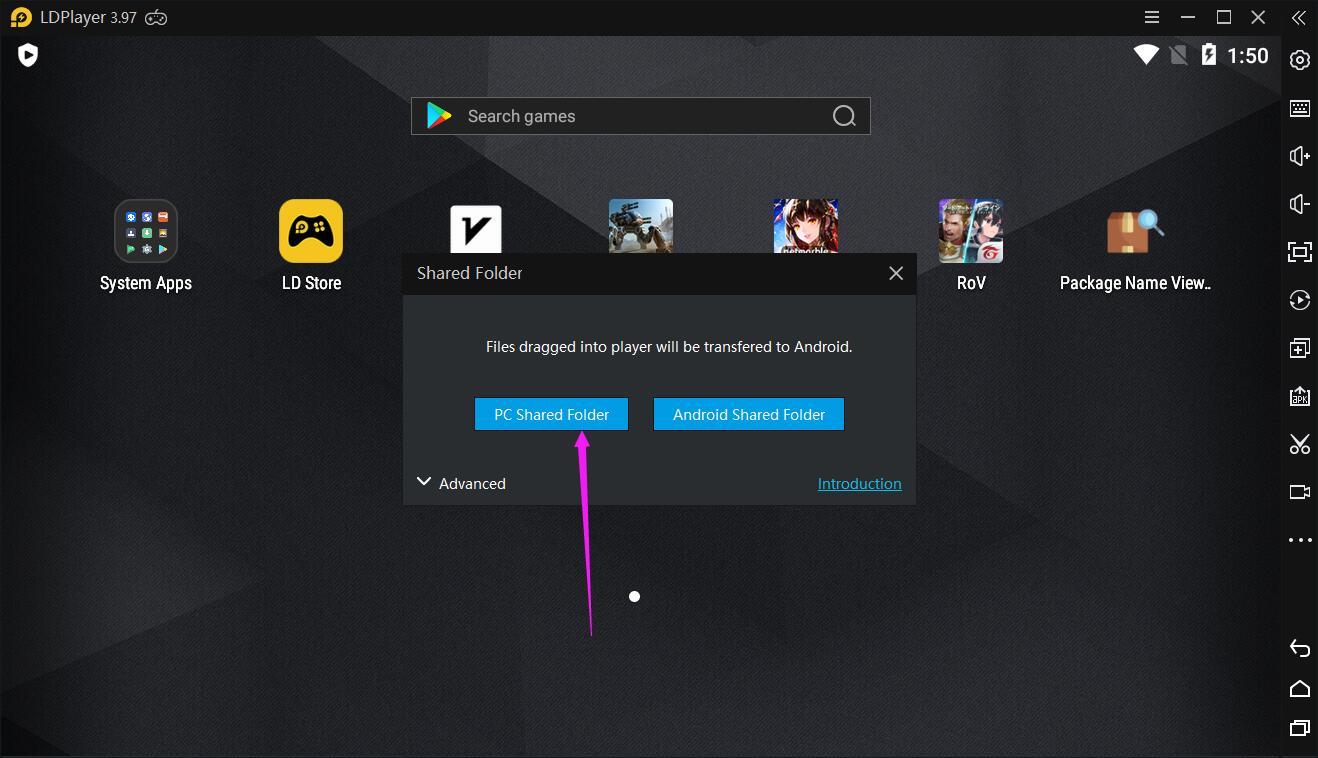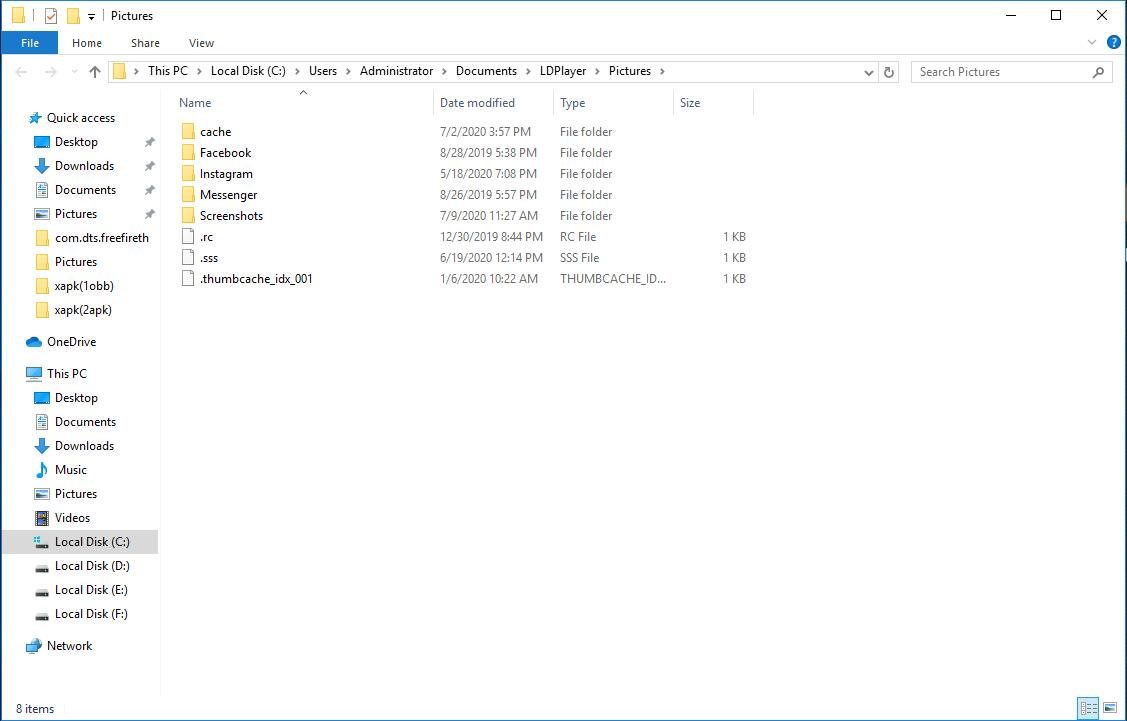 ---
3. Now open Android Shared Folder and it will drect you into the Pictures storage folder inside your emulator. The files you just moved into the PC Shared Folder on your PC will show up in this Pictures folder on LDPlayer.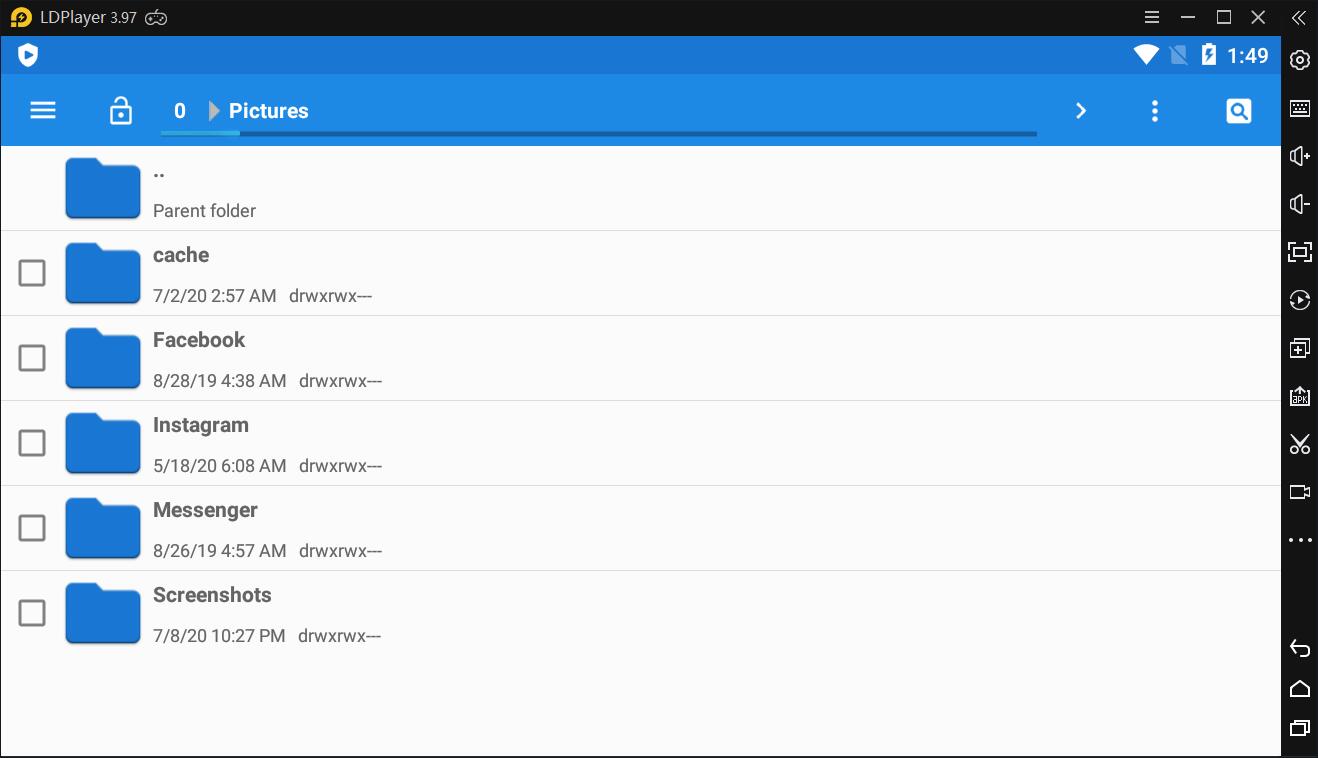 ---
If you want to transfer the files from your emulator to your PC, you just move the files into Pictures storage folder inside your emulator and you will find the exact files in the PC shared folder on your PC.
You can find and move the files you want to import from LDPlayer to your PC through the File Manager.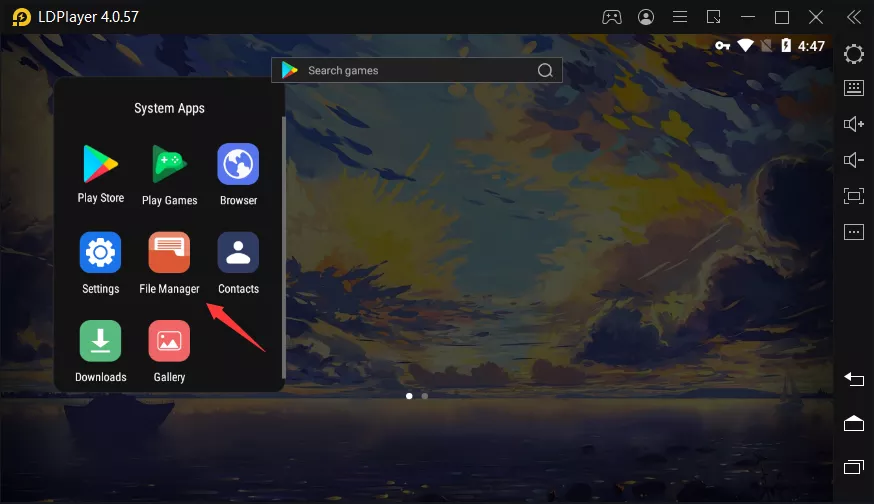 To put it simply, you move some files in either one of the folder and you will find the copies from the other one. This help you transfer files between LDPlayer and your PC without downloading any other apps or softwares.
Besides, when you directly drag a picture from your PC into LDPlayer, it will be also storaged in Pictures folder. Files imported inside LDPlayer can also be shared using other apps such as Whatsapp, Instagram, etc.
Thank you for using LDPlayer and if you have further questions, you can always get help at support@ldplayer.net