Note: To enjoy this benefit, you must upgrade your emulator version to 3.110 / 4.0.45 or higher.
1. Premium's subscribers can enjoy special benefits
1.1. There are no ads on the emulator desktop, and you have a fresh interface.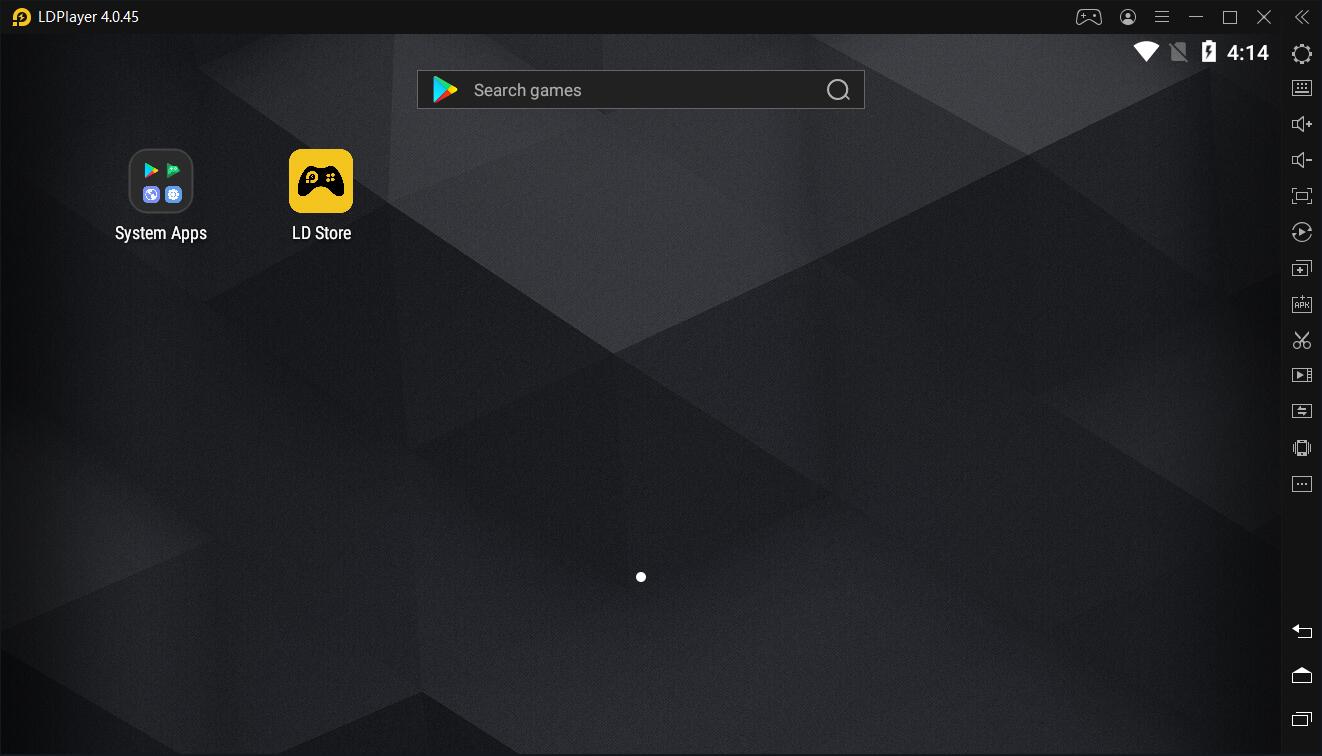 1.2. You will not receive any big or small pop-ups and ads from sponsored apps.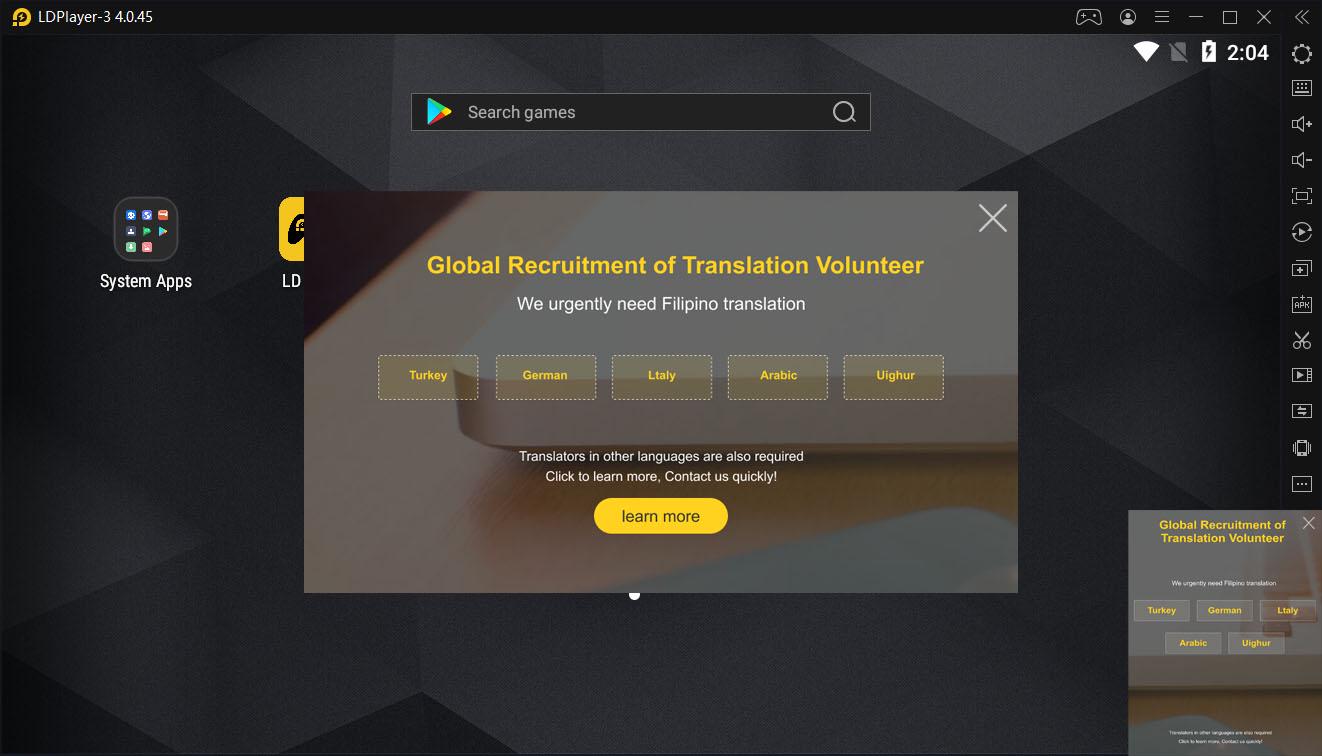 1.3. Subscription can reduce network bandwidth, CPU, memory consumption, and bring better gaming experience.
2. How to subscribe to LD Premium
2.1. Click the "My" icon in the emulator or LD Store to enter the LD Premium page.


2.2. Click the Sign in button to sign in to the Google account.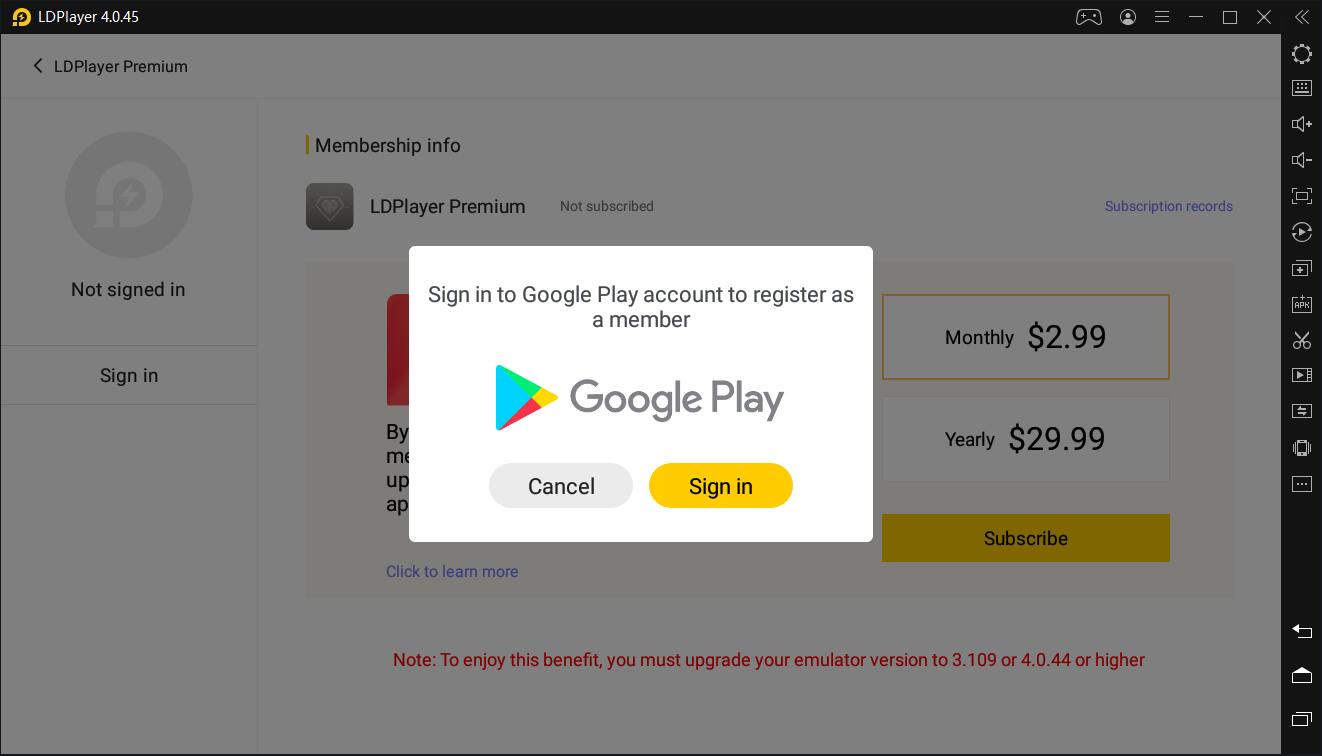 2.3. After logging in, choose the monthly or yearly plan and click Subscribe to create an order.

2.4. After creating the order, your browser will jump to the payment page. Just log in and pay.

2.5. After the payment is completed, click the Paid button and you will become a member of LD Premium.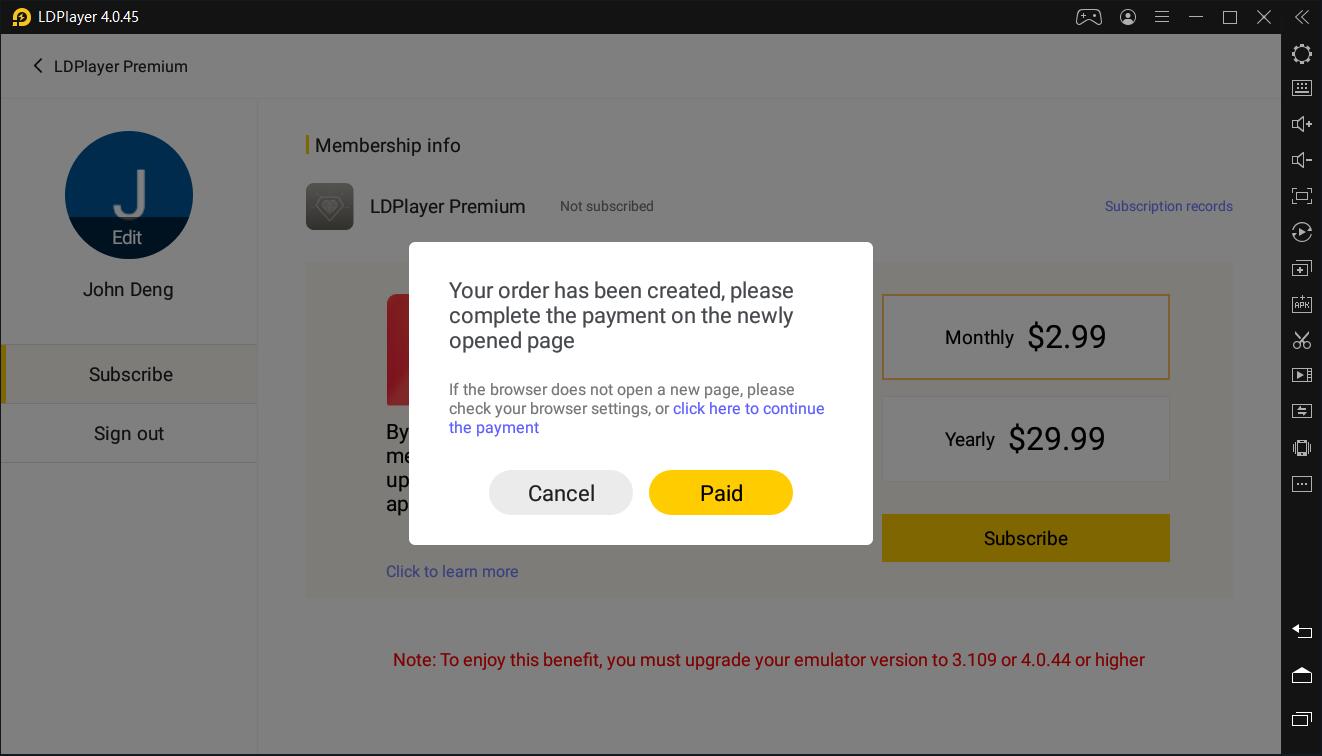 If you have any further questions related to the subscription, please contact us via support@ldplayer.net