Microsoft rolled out Windows 11 on October 5, 2021, and announced to plan to bring Android apps to the app store. It means users can use Androids apps on PC without using an Android emulator, which exalts lots of Android game users.
According to the latest news (Updated from Microsoft on Nov. 4), the preview of Android apps on Windows 11 is now available for Windows insiders in Dev Channel in the U.S. Want to know how to run Androids apps on Windows 11? Here we'll give you a detailed guide and our user experience.
Contents
---
Among the updates of Windows 11, Windows gaming experience has got some most important updates like game mode, auto HDR, direct access to storage by the GPU and the topic we talk about today: Android gaming.
Many users may be familiar with Android gaming on PC. Because free software like LDPlayer has been in the market for a long time which enables game players to enjoy games on PC with brilliant functions such as multi-instance, macro support, high FPS, smart keymapping, and so on. So does Android gaming in Windows 11 perform superior to the emulator in the market? Before diving into the tutorial, we give you our using experience for your reference.
The First Using Experience of Android Gaming in Windows 11
Requirements: Your PC must be in the Dev or Beta Channels and meet these hardware requirements. Also, the region of your PC must be set to the U.S. So if your PC is incompatible with these prerequisites, you can just wait for the development of Windows 11. Or you can directly use an Android emulator which is compatible with more games and stable now.
Android Apps Download: Users can only download Android apps from Amazon Appstore, not the Google Play Store. Furthermore, the Amazon account must be U.S.- based.
Android Gaming Performance on Win 11: We have tested with Arena of Valor. In most of the gaming time, it can reach to 60 frame rate. But sometimes it will drop to 45 frame rate and crackdown.
Available Game: This question may be the most users focus on. So far, the available apps are only 50. During our testing, we found the games in the Amazon Appstore are so monotonous such as Peppa World, Lords Mobile, Coin Master, June's Journey. Microsoft has announced that Windows 11 will natively support Android applications, which means users will be able to install Android Apps via APK files.
What to Expect: We expect Windows 11 can give users the option to create control schemes or other ways to instead mouse clicks. Of course, the number of available games can add more and more. Or it's useless for game players.
What We Like: The Android apps on Windows 11 are on the menu bar so users can open them directly, no need to open them in the android emulator. And users can receive notifications at the bottom right just like your desktop software.
What We don't Like: Its performance of Android gaming is not so stable for some high-performance games.
---
Detailed Guide: How to Run Android Apps on Windows 11
You need to make sure whether you have installed the latest version. Click Start Menu > Settings > Updates & Security. Then you can click "Check for updates" to see.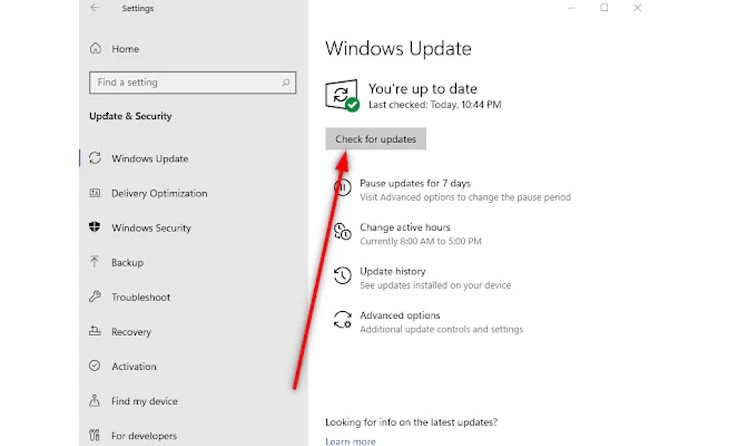 After that, click "OS build info" to make sure the OS build number is 22000.282 or higher. If your computer cannot satisfy this condition, the app store is not available for you.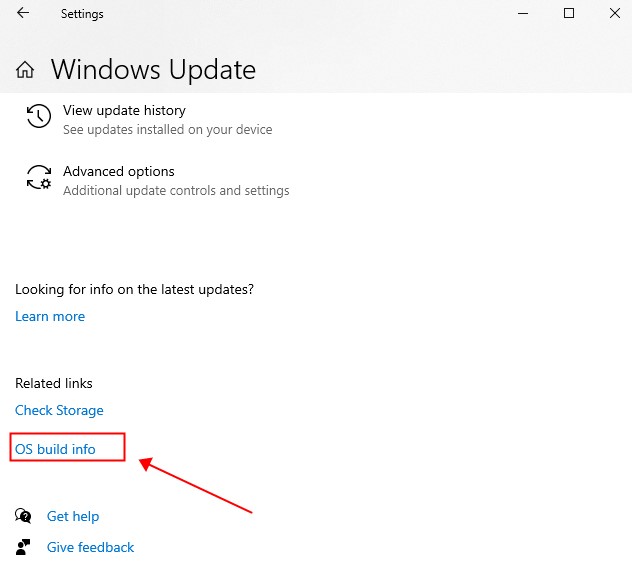 In fact, the Windows Subsystem for Android is a platform that allows users to run Android apps on computer. So it still needs to enable virtualization.
Open your Task Manager and go to the "Performance" tab in the pop-up window. If it doesn't turn on, you can click here for a guide to enable it.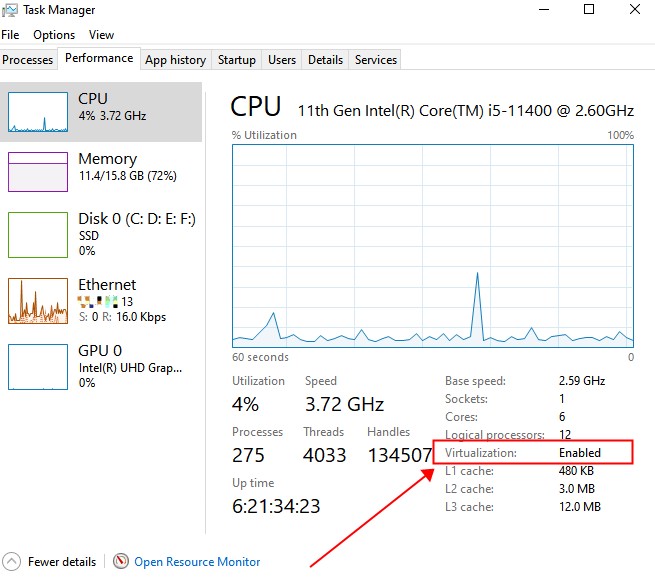 As we mentioned before, users can only download Android APPs from Amazon Appstore. And the account must be U.S.
Now you need to install the Windows Subsystem for Android with Amazon Appstore.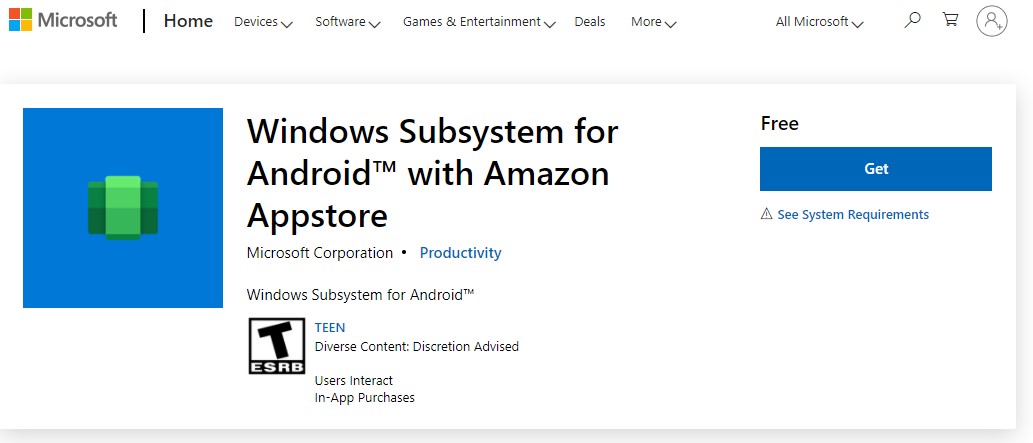 After installation, you can open Amazon Appstore and sign into your Amazon account. Then it will appear the Android Apps you can download. You can run and play the Android Apps on your computer now!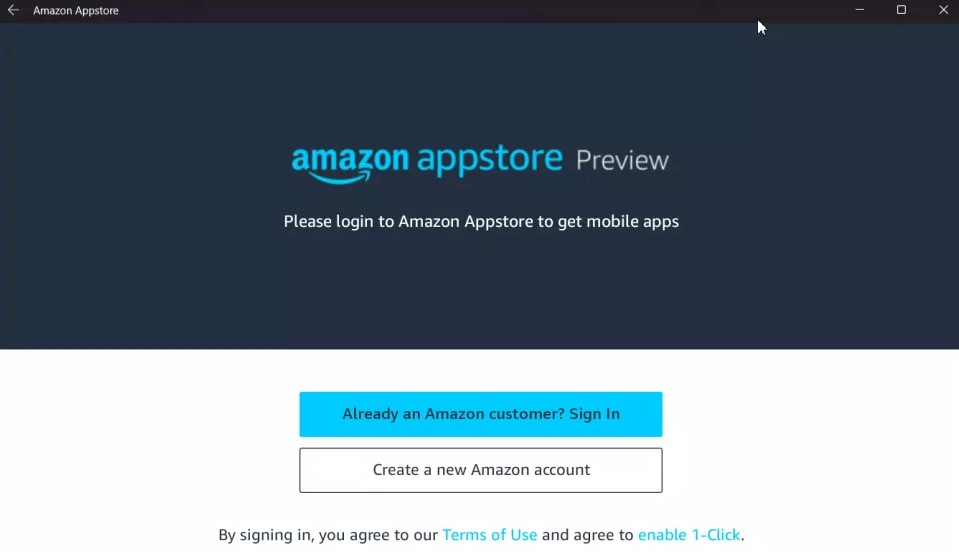 ---
Although Microsoft has announced that Windows 11 will natively support Android applications, it only rolls out in the Beta channel now. Further, it needs to make a series of settings to make it compatible with your computer. Until now, users can only download 50 applications from Amazon Appstore which is awkward for game users.
So if you don't want to wait for the development of it, you can find an Android emulator to play your game on PC. After all, there are many Android emulators like LDPlayer has been used for ages for their good performance as follows.
Stable for high-performance games. Power up your gameplay with high FPS & graphics.

Compatible with almost all the top games. Users can download the top games in its store directly.

Multi-instance Sync. Users can open several games simultaneously and reroll faster in Gaha games.

Macros & Scripts. It can also automate your gaming so that saving time in repetitive operation.

Use a gamepad to play games.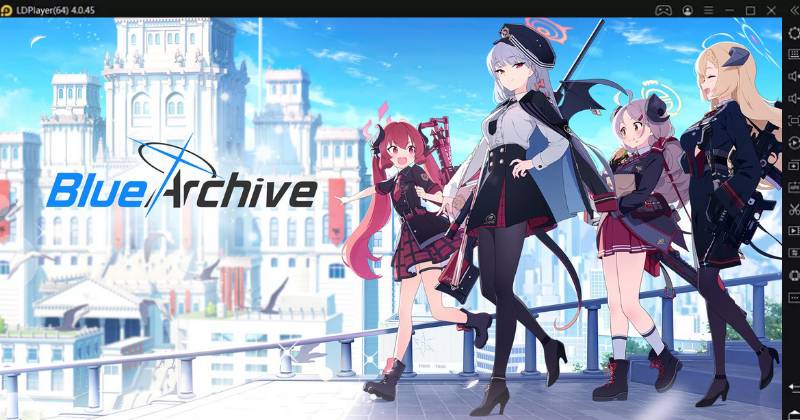 So, the Android emulators in the market are now still worth using.