XUANZHI INTERNATIONAL CO., LIMITED has been committed to providing users with completely safe and free Android emulator product since its inception, allowing them to play various mobile games smoothly on computers and eliminating mobile players' reliance on high-end mobile devices. At present, the cumulative installs of LDPlayer has exceeded 100 million, and gamers are enabled to run more than one million mobile games on their computers.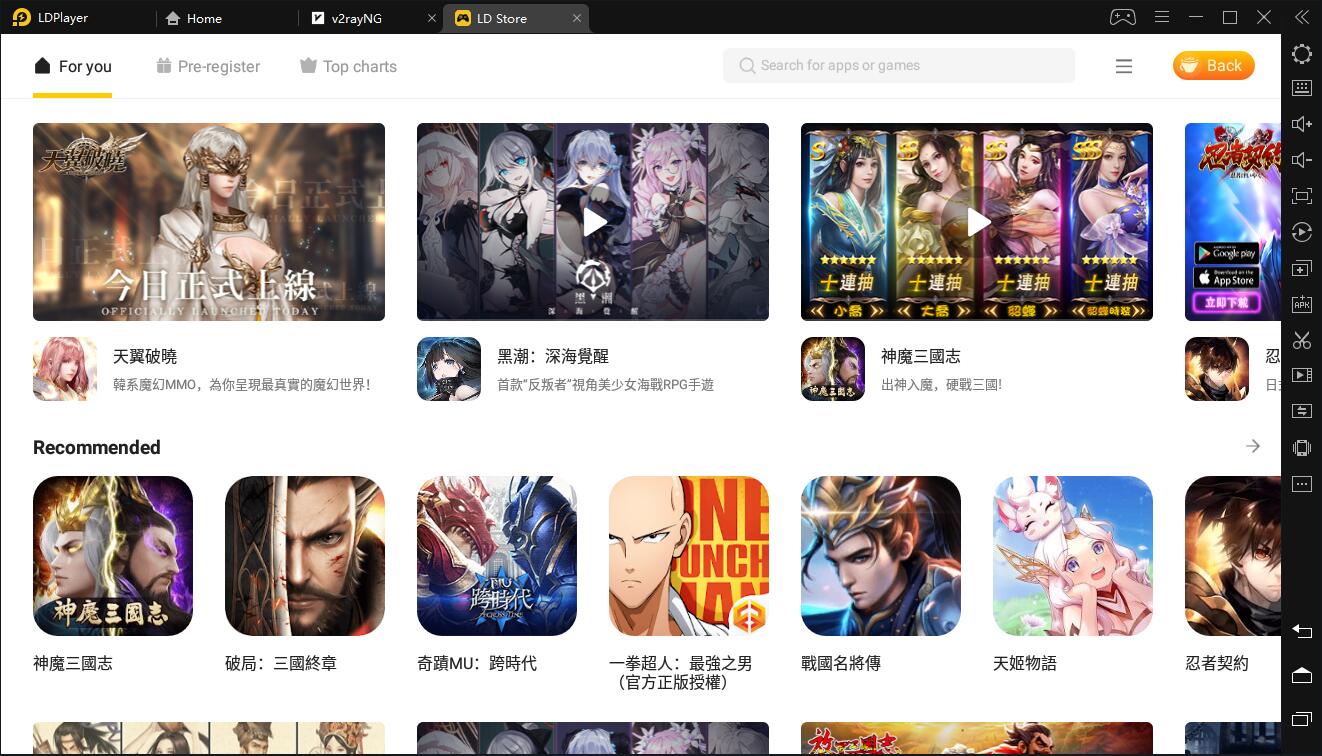 In this article, we will walk you through the safety of LDPlayer, including users' personal information security, computer security, how to use LDPlayer correctly and safely.
1. Is LDPlayer good?
Good is an adjective. Generally, we say good about something that is correct, healthy and superior. From these points of view, is LDPlayer good? As an Android emulator being run on a computer, our LDPlayer has undoubtedly achieved its expected functions, and completely exceeded expectations. It supports more than one million mobile games running smoothly on the computer, and is constantly optimized, improved. Up to now, updating LDPlayer every two weeks has been maintained to support more mobile games and maximize the players' gaming experience.
As far as every aspect is concerned, there is no doubt at all that LDPlayer is correct and healthy. On this basis, LDPlayer realizes multiple functions on the computer, such as multiple instances, synchronizer, Keyboard macro, keyboard mapping, etc. that cannot be done on mobile phones.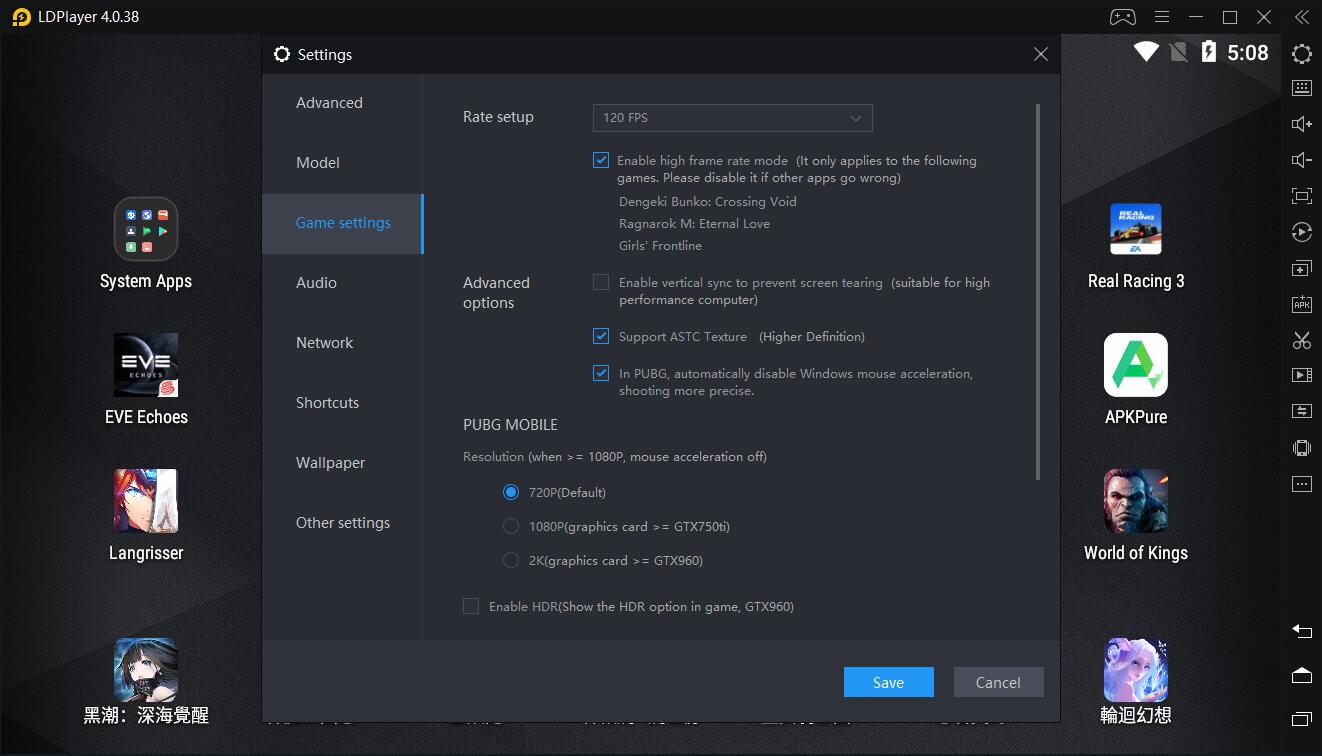 2. Recommended computer specifications for LDPlayer
In fact, running the Android emulator on the computer takes up most of the resources. This is also the reason why some users report that their computers become slow when running the emulator. Therefore, so long as the best optimization can be done at this point, that is, as long as the emulator's occupation of computer resources is decreased, LDPlayer will be favored by all players, and we understand the truth. LDPlayer can meet the needs of players with various high and low PCs after adjusting the parameters and Multi-player's Optimization settings.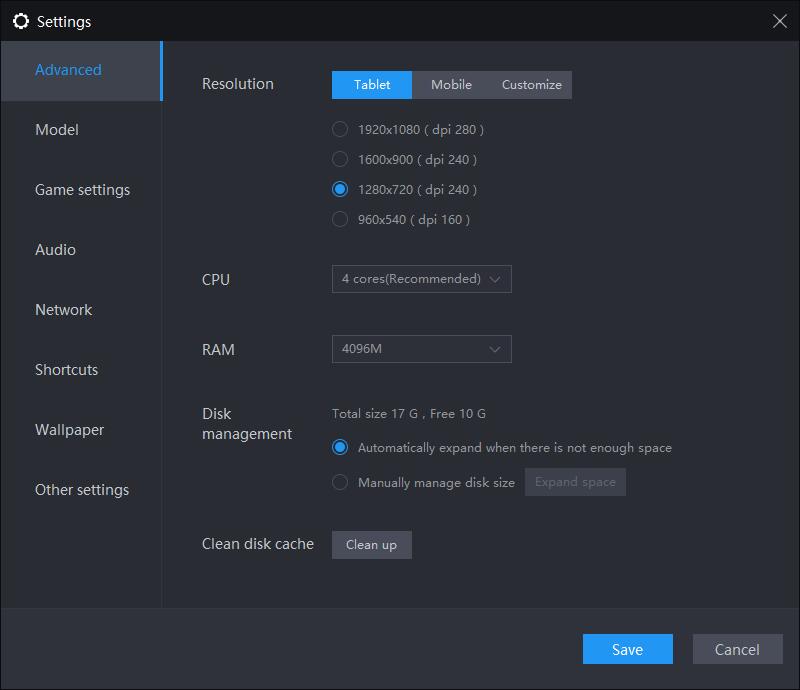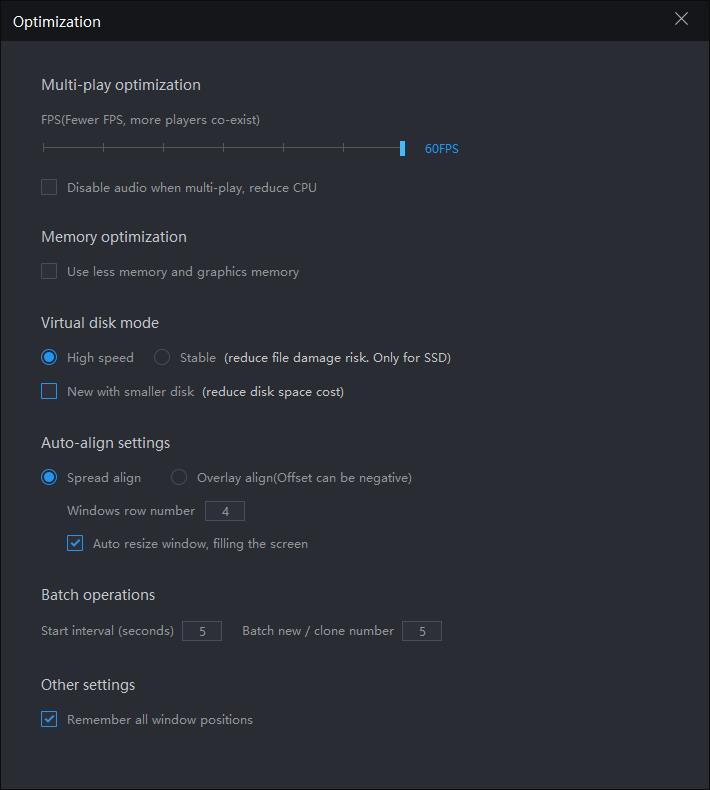 Minimum Requirements
Processor: Intel or AMD Processor x86 / x64

Operating system: Windows XP XP3 / Win7 / Win8 / Win8.1 / Win10

OpenGL: 2.0

RAM: 2GB

Hard disk space: 36GB

Virtualization Technology (Intel VT-x/AMD-V): enabled
Read this if you don't know how to enable VT: Simple Steps to Enabling VT
Recommended computer specifications for LDPlayer:
Processor: Intel® Core™ i5-7500

RAM: 8GB

Graphics card: NVIDIA GeForce GTX 750 Ti
3. Is LDPlayer safe?
The answer is yes. We can guarantee that LDPlayer is safe and reliable for your computer and Google account. Without your permission, we will never install any malicious programs on your computer or infringe you privacy.

VirusTotal detection analysis of LDPlayer installation file (click to view)
But as a product that is completely free to download and use, we cannot guarantee the safety of the LDPlayer downloaded from unofficial sources. Therefore, we hope that when you want to install or update your LDPlayer, you go to the official website of LDPlayer to download and update.
The official website of LDPlayer: https://www.ldplayer.net/
Of course, we will also actively deal with various pirated websites and third-party sites carrying malicious programs, which affect the reputation of LDPlayer. When you encounter them, please contact us.
4. Is LDPlayer safe for your personal information?
The answer is also yes, we can guarantee that LDPlayer will not obtain any data related to your personal information such as the information in your Google account and game account. Any of your account activities and authorizations are associated with the apps you use, and any account operations are based on the relationship between you and the third-party apps. Therefore, logging into your Google account on LDPlayer is completely safe and controllable. Of course, we also recommend that you create a backup Google account to replace your commonly used Google account, which will greatly improve the security of your personal information.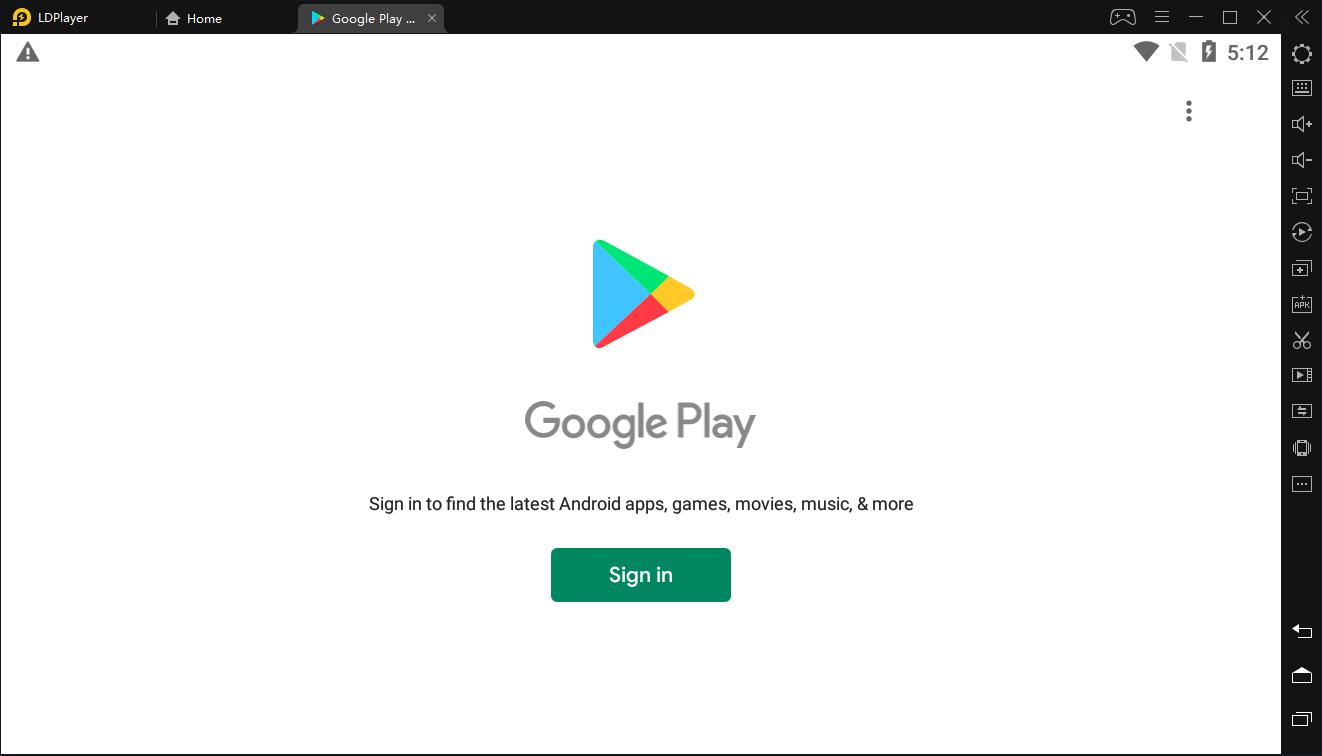 How to sign out of Google account from LDPlayer
5. Is LDPlayer a cryptominer?
Some users may be concerned about the safety of their computers. The question "Is LDPlayer a cryptominer?" appears especially when some large mobile games are launched and updated. Obviously, the answer to that question is NO! We will never embed any kind of spyware, malware, cryptominers in LDPlayer in that we will never forget that we have been adhering to the business philosophy "customer first, the pursuit of the ultimate" and aiming to "create a global excellent emulator product". You can open the Task Manager to check LDPlayer's resource consumption.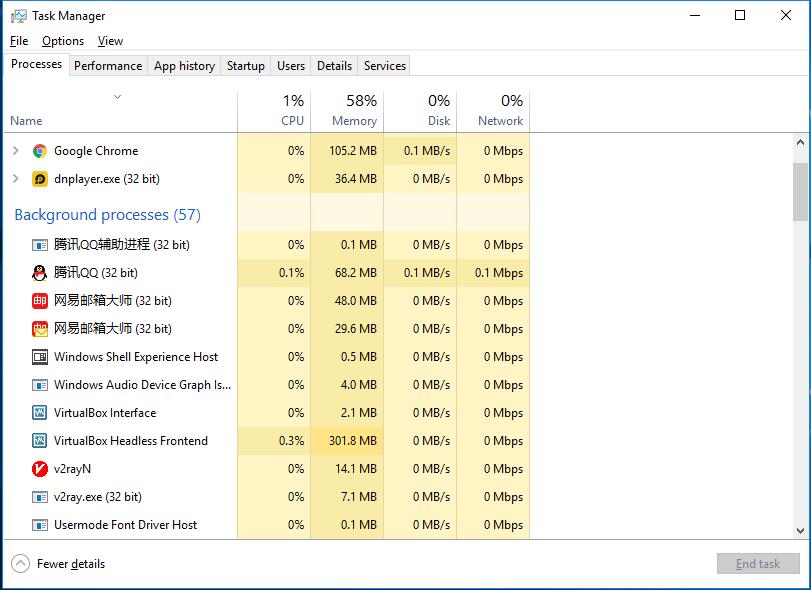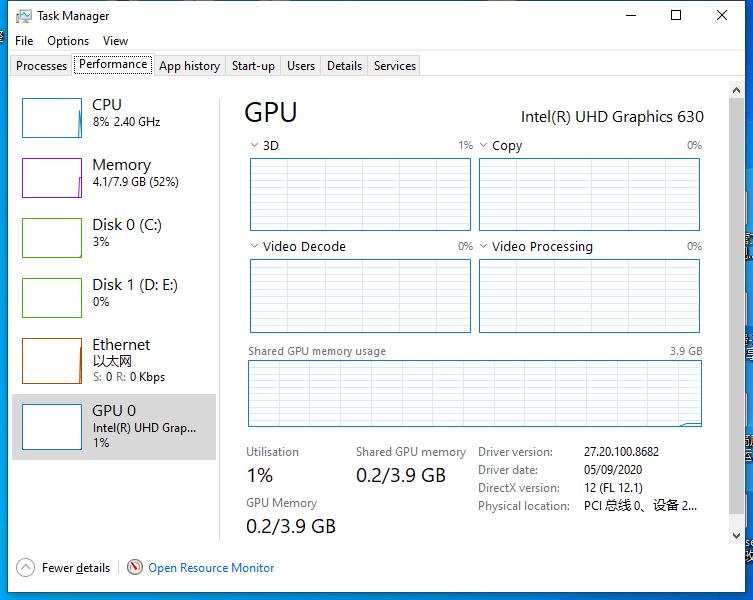 Having been run LDPlayer for nearly 5 hours, we found that less than 1% CPU was used. In addition, the GPU usage was close to 1%. As you can clearly see, there isn't any suspicious activity in the background.
We sincerely hope that this article will remove all your doubts. But if you have other security questions and want a clear answer, you can contact us via Facebook or email.