PUBG Mobile is about to celebrate its 3rd Anniversary. As such, it is now offering two new exclusive redeem codes for its entire global audience in March. You can now join the celebration with the developers and other gamers alike with these particular codes. However, make sure you redeem them as quickly as you can since they will only be available till the next week, after which they will be removed.
How To Get March Redeem Codes?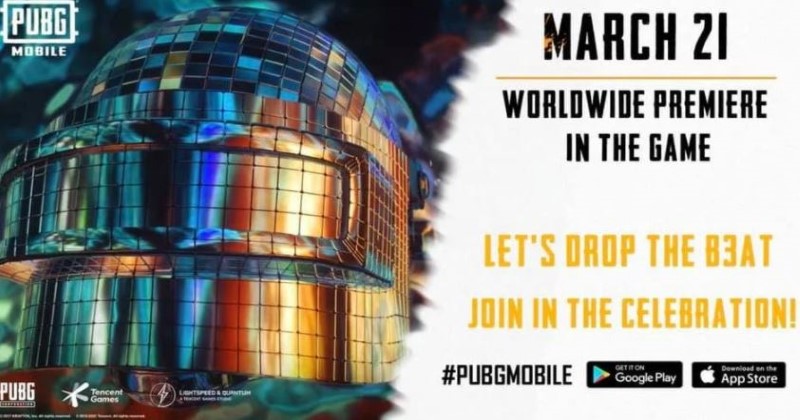 Sadly, these two new codes will not appear permanently in your inventory but will rather only be available for a limited amount of time. However, they still do feature some cool items you can use for a short time.
Only two particular redeem codes have been released so far, with all available in the global version. If you want to learn more about how you can get better at PUBG Mobile, here are some expert tips to help you start. In the meanwhile, here's how you can redeem codes for PUBG Mobile:
How to Redeem PUBG Mobile Codes?
Step 1: Open and login to PUBG Mobile (Mobile or LDPlayer)
Step 2: Once you are on the main screen, click on your Display Name in the top left corner.
Step 3 – You will now see a ten-digit ID displayed on your name. Copy it.
Step 4 – Open LDPlayer's in-game browser and visit this particular link.
Step 5 – Once you are there, enter the ID, Code Number and the Verification Code.
Step 6 – After you click on redeem, check your inventory, you should have your items!
So, without further ado, here are the March 2021 Global Redeem Codes for PUBG Mobile:
HAPPY3RDBIRTHDAY

DROPTHEB3ATS
Currently, these are the only two codes released. However, we will surely be updating the list as more codes are exclusively revealed to us here at LDPlayer. Happy gaming and stay tuned!