Lords Mobile: Kingdom Wars is a strategy game developed by IGG COM. The true Emperor has now fallen, and the kingdom is in disarray. You are now the only Lord remaining and are tasked with recruiting heroes from various backgrounds ranging from dwarves and mermaids to assemble your army in this fantastic world. With redeem codes now being the norm in almost all Strategy games, here is how you can redeem and claim all Lords Mobile Codes in 2021.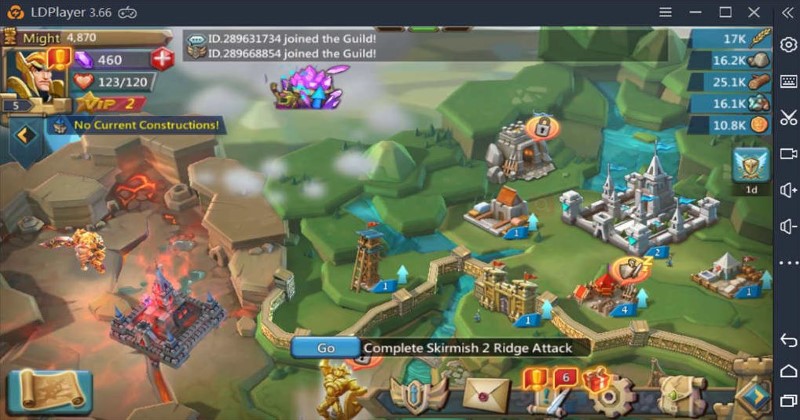 What are Redeem Codes in Lords Mobile?
Like any other strategy game, Redeem and Gift Codes are an integral part of Lords Mobile. They help provide you with a boost in resources and XP gain, especially at points where you feel stuck. Five years since its global release, many in-game events have been added to the game so that players can win new rewards.
The developers are now giving away gift codes and redeem codes to express their love to their loyal fanbase, who've stuck with them through thick and thin. Unlike events, these do not require you to complete any sort of challenge and can be redeemed on any account, used or now. The only caveat is that Redeem Codes in Lords Mobile can only be redeemed once.
As you get better at the game, here are lords mobile essential tips you should know about when playing Lords Mobile.
How to Redeem Lords Mobile Codes (PC Method)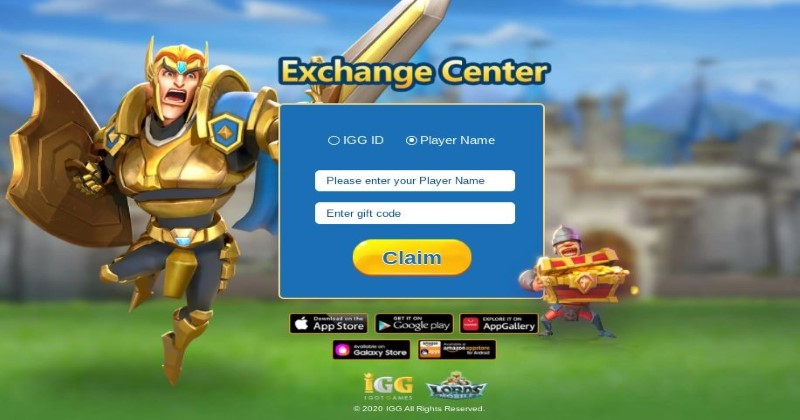 Currently, there is no way for you to redeem Lords Mobile Gift Codes on a mobile platform (Android or iOS.) Therefore, we recommend using LDPlayer's in-app Browser to have the greatest success in redeeming codes. Here are all the steps you need to follow:
Go to this link

Enter your IGG ID or your Player Name with the Gift / Redeem Code

Click on Redeem and then Send Code

If the code has not expired and if you haven't redeemed it already, you should instantly get the gift redeemed in your Lords Mobile Account.
How to Redeem Lords Mobile Codes (Android / Steam Method):
As mentioned earlier, this method only works for Redeem Codes and not for Gift Codes. You will have to use the method mentioned earlier to redeem Gift Codes. However, if you only have Redeem Codes, you can try your luck with this method:
Tap the Gear icon on the bottom right of the Screen

Tap on the Redemption Code button

Enter the Code
How to Redeem Lords Mobile Codes (iOS Method):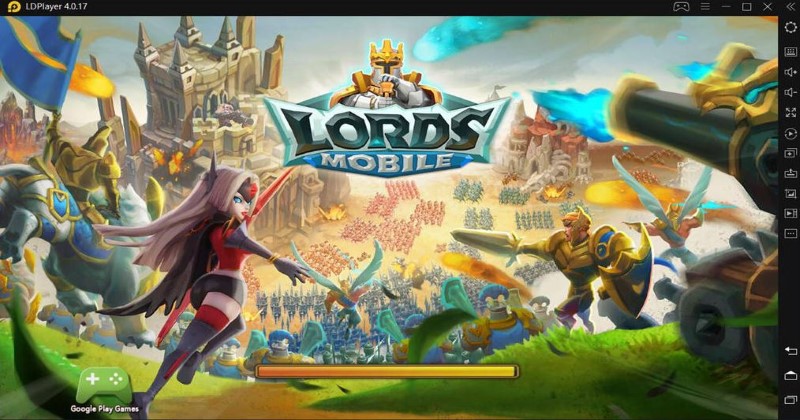 If you own an iOS device and try to redeem Gift Codes, you'll have to use the PC Method. However, if you are trying to redeem normal codes, then you will need to use this particular method. Do note that you will need to get to Castle Level 3 before you can redeem codes. Therefore, if you are in a hurry, we recommend using LDPlayer Emulator as you will not need to get to any level to redeem codes on that platform. In any case, here's how you can do so:
Get to Castle Level 3

Tap on the Events Icon on the Top Left

Tap on the News Icon

Go to the New Gift Code Exchange Center

Tap Exchange Here which Directs you to the Exchange Center to Enter the Code
Complete Lords Mobile Redeem Code List:
You can earn tons of free gear, including materials, gold, shields, VIP points, and even premium items in some cases if you are lucky. Currently, here are the codes that you can redeem for your character in Lords Mobile
Valid Codes:
LM2021

LM001 (Only works for new Players)

Joan5 – Get Gems, VIP Points and Speed Ups

Wesley5 – Get Gems, VIP Points and Speedups

For accounts created after August 15th, 2020, you can redeem some material boxes at the following link

3n7yuxv6

LM648

LM101

6xek34rj
Do note that this list will remain constantly updated with the latest Lords Mobile Redeem Codes for 2021 at all times. However, if you want to find them yourself, here's all the socials you should be checking:
Facebook: lordsmobile

Twitter: @LordsMobile

Instagram: lordsmobile
If you have redeemed your codes and are still facing trouble with getting better at the game, here's how you can progress faster in Lords Mobile.
Lords Mobile and LDPlayer Features: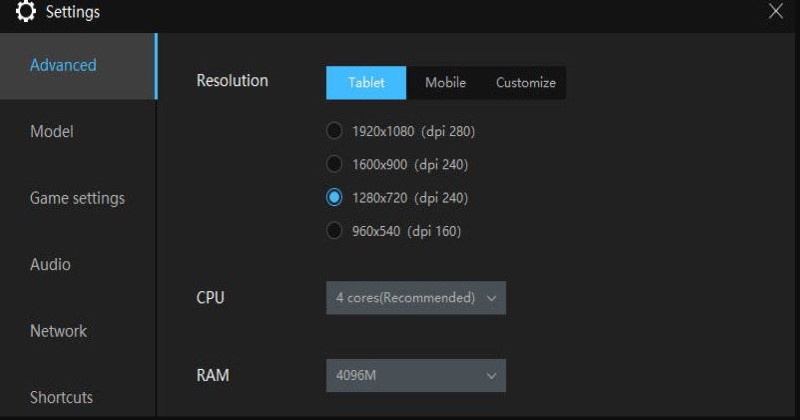 Besides the ability to redeem codes no matter what platform you have, LDPlayer also offers tons of other features that take your gaming experience to the next level. The game offers you the ability to maximize your FPS and increase/decrease your CPU and RAM usage depending on your system's specifications.
Moreover, with the ability to play on a larger screen, you can see more of the map at any particular point, which provides you with an actual competitive edge—going over from platform to platform trying to see if your codes work can be quite a pain. Therefore, we recommend using LDPlayer when it comes to redeeming codes and playing the game due to the plethora of advantages it offers over any other platform.
Conclusion:
Lords Mobile is an extremely intricate and complex Strategy Game. As you get better at the game, you can expect the competition to increase exponentially. Therefore, we recommend that you redeem codes for Lords Mobile as soon as they are available because they provide you with a considerable competitive advantage.
If the Code does not seem to work on mobile, make sure that you try it once on LDPlayer's in-app Browser.