PUBG Mobile is one of the most popular multiplayer battle royale games around the globe. However it is a heavy game that needs a high-end device to play. Also, it would be a little bit challenging to handle the gameplay through touch control. All these will prevent you from experiencing the fun of PUBG Mobile.
Though, there is another way to play this well-acclaimed mobile game in high performance. Running PUBG Mobile on PC with LDPlayer Android emulator would be a good alternative. A computer or a laptop with average or slightly under-average configuration is good enough for LDPlayer to play PUBG Mobile at 60 FPS.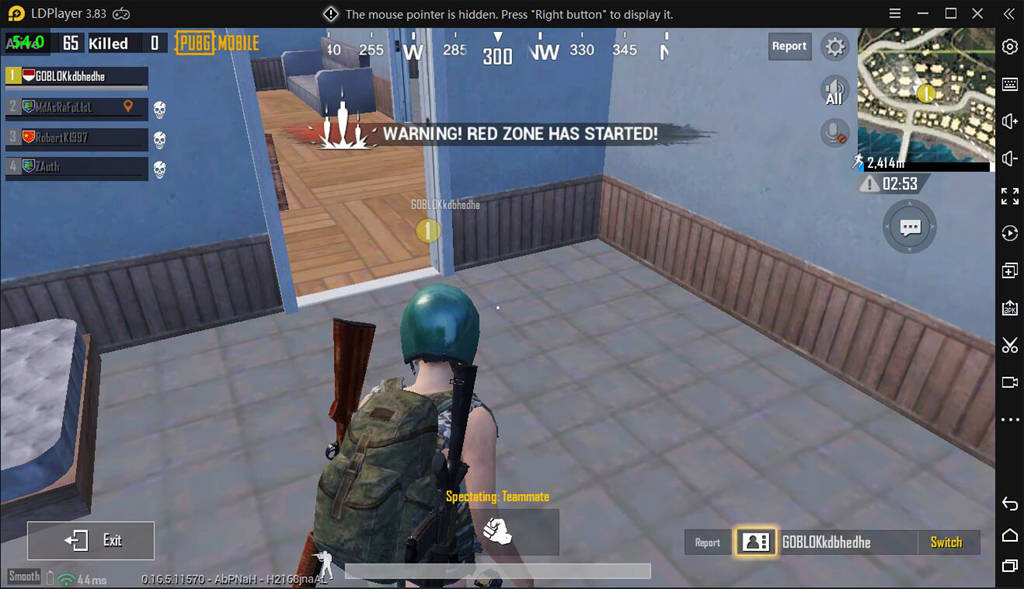 What is LDPlayer Android Emulator
LDPlayer is a free Android emulator that simulates an Android operating system on your Windows PC. It can help you experience mobile games/apps on PC. Thanks to years of development, LDPlayer is a mature and trustworthy mobile game helper which runs smoothly and stably. As one of the best Android emulators for PUBG Mobile on PC, LDPlayer provides the highest optimized settings and performance.
How to Play PUBG Mobile on PC
The following will teach you how to play PUBG Mobile on PC with LDPlayer.
Step 1: Download LDPlayer on your desktop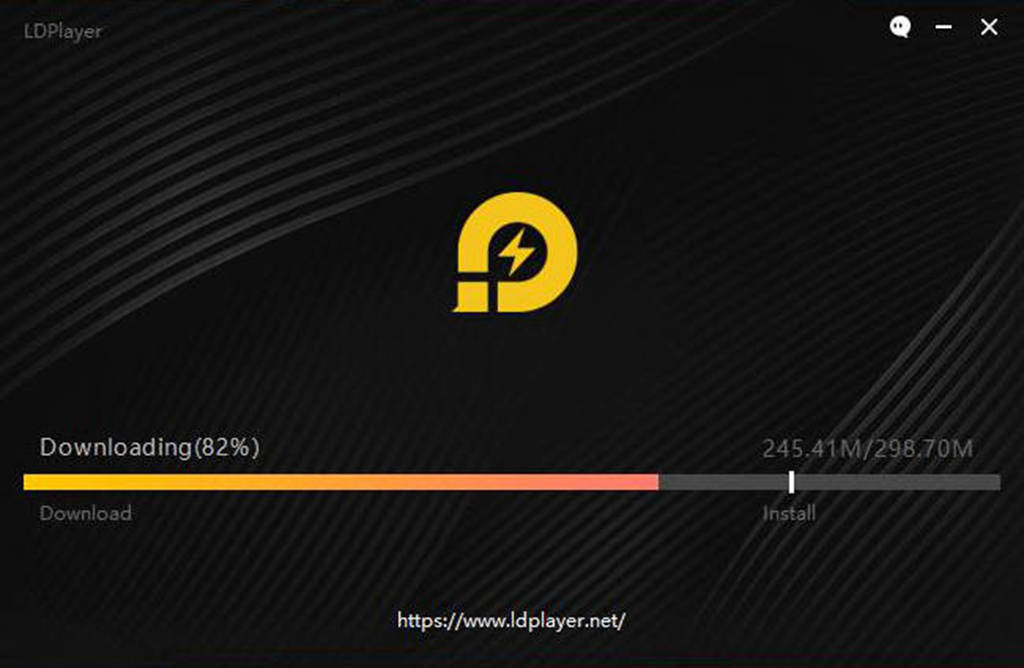 Step 2: Open LDPlayer and search PUBG Mobile on the app store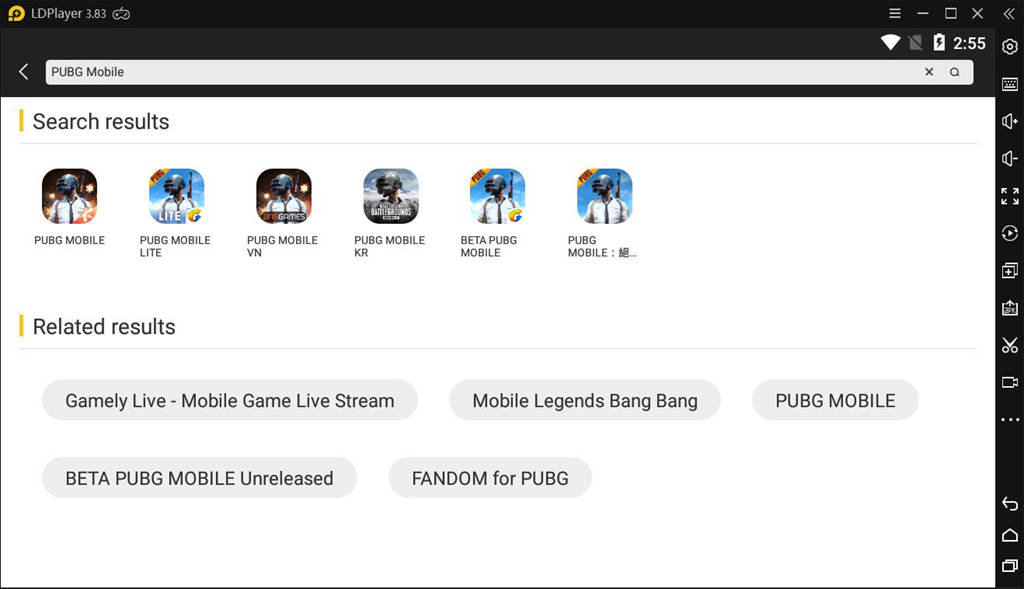 Step 3: Install PUBG Mobile on your emulator
Step 4: Enjoy playing PUBG Mobile on PC with LDPlayer

How to Boost PUBG Mobile PC Gameplay to 60 FPS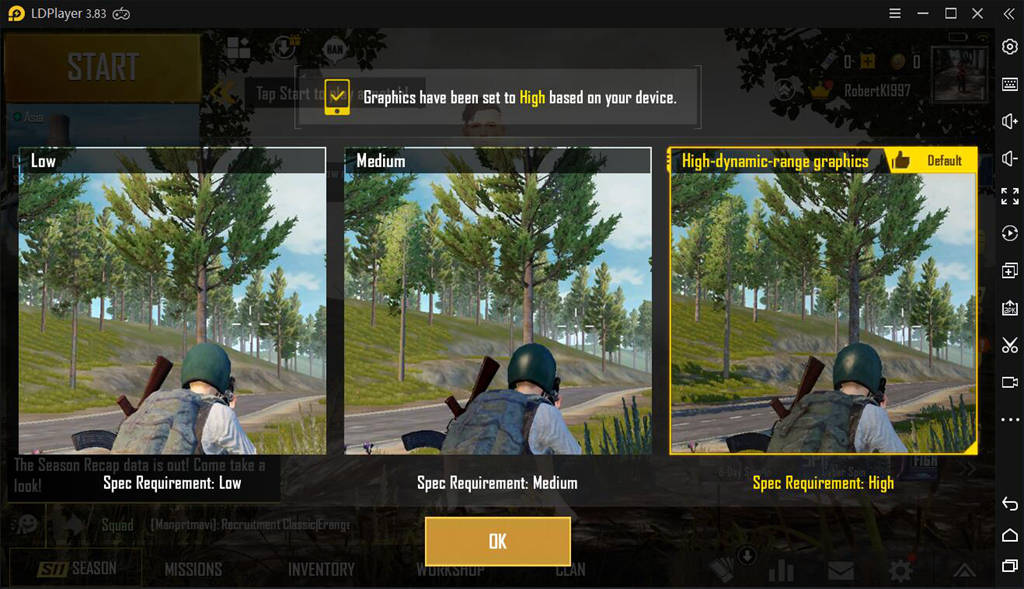 1: Optimize the emulator settings for PUBG Mobile PC
Since PUBG Mobile is a high demanding game, some players reported that they experienced issues of time lag and fps drop from time to time when they run PUBG Mobile on LDPlayer. The first thing you need to do is to change some settings in LDPlayer, which will power up your emulator to the best. You can check the step-by-step instructions below.
Step 1: Set CPU and RAM to the highest cores and memories respectively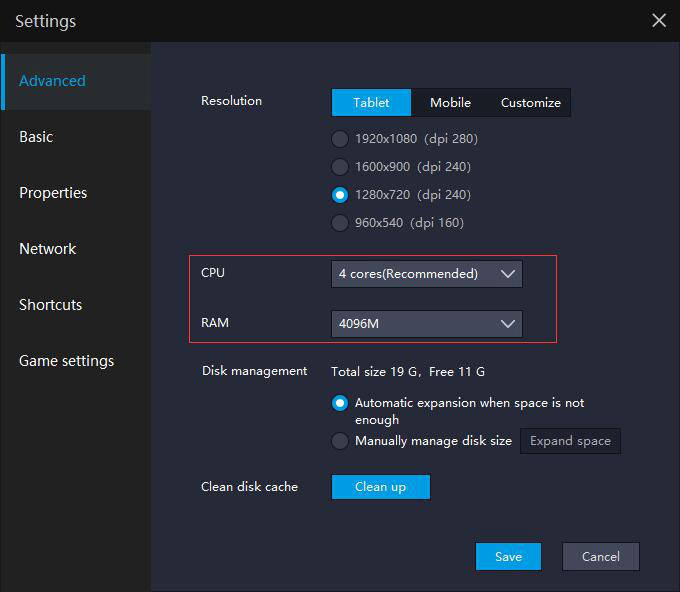 Step 2: Select "High FPS for PUBG Mobile" to change the manufacturer and model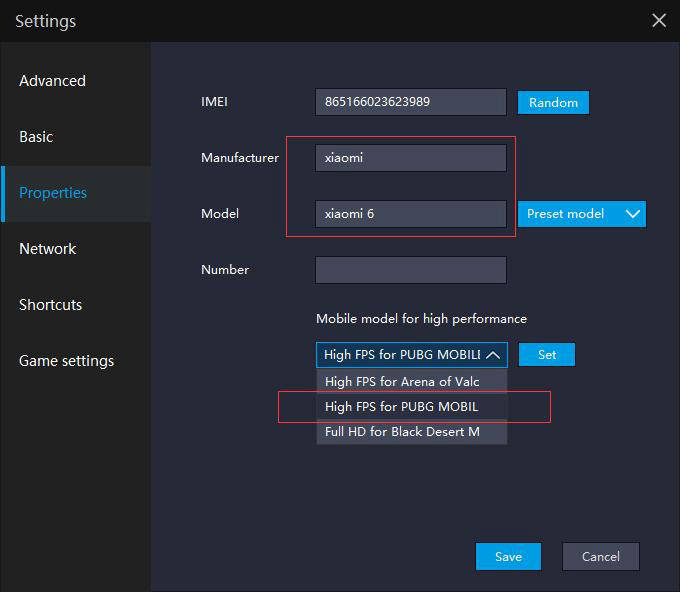 Step 3: Change the resolution of PUBG MOBILE to the best you can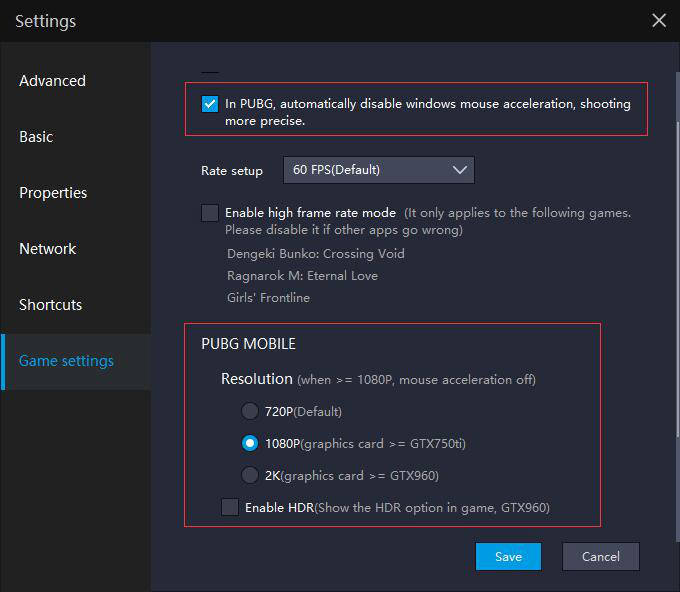 Step 4: Select 2K Default or 2K RClick Aim in the Keyboard mapping accordingly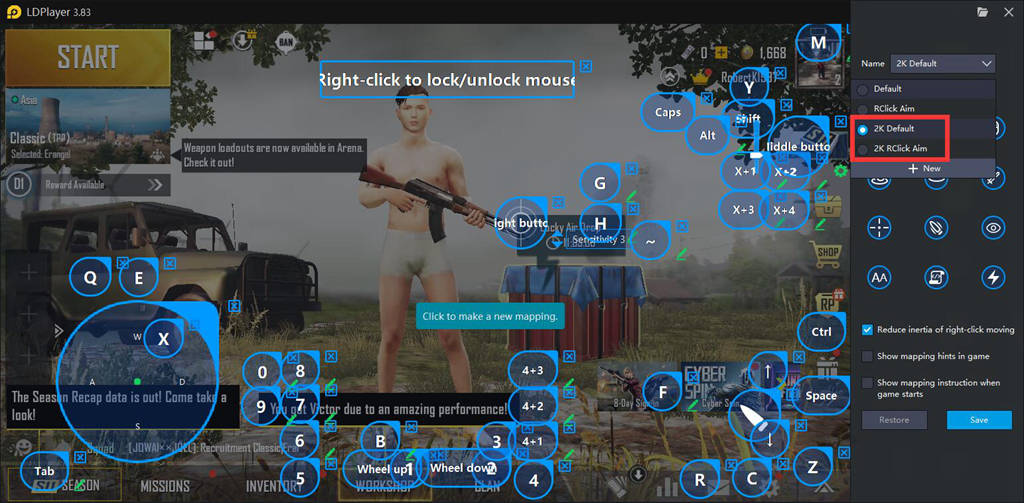 2. Adjust in-game settings for PUBG Mobile
After you enter the game of PUBG Mobile, open the in-game settings by clicking the small gear icon on the lower right bottom.
Step 1: Go to the Graphics tab
Step 2: Select Smooth graphics
Step 3: Select Extreme frame rate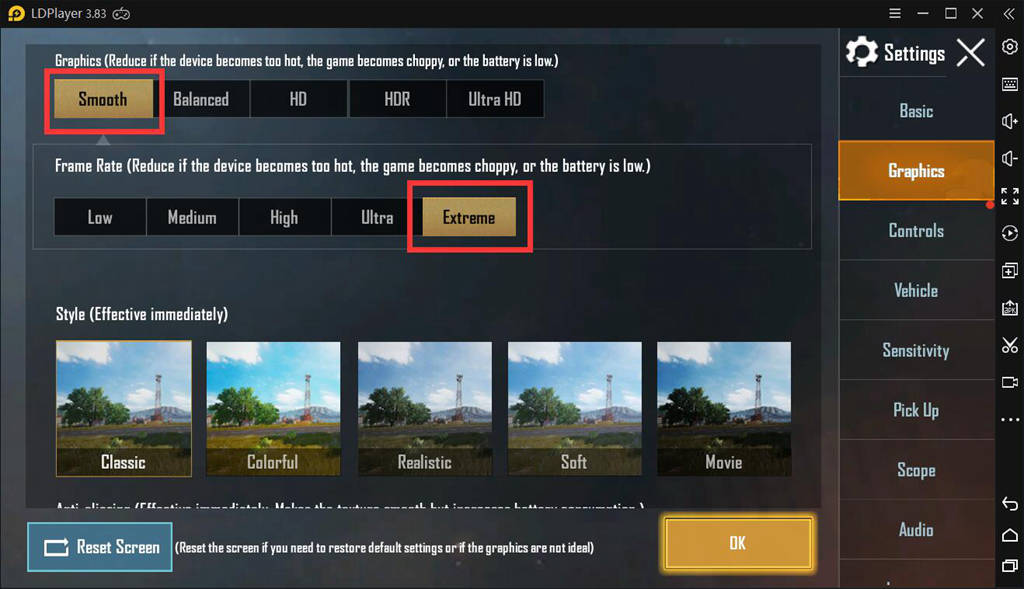 Step 4: Disable Anti-aliasing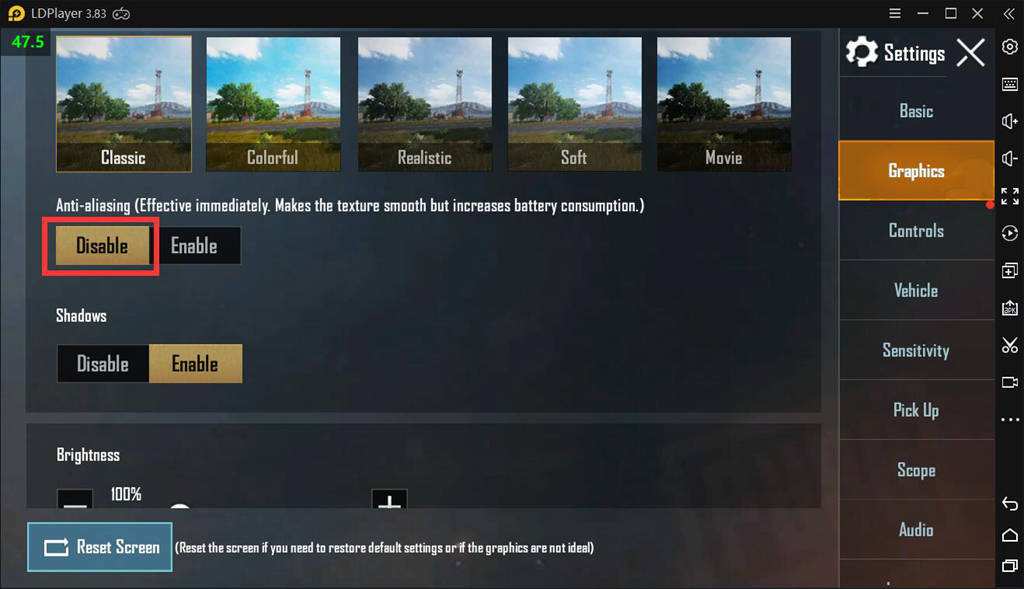 Step 5: Disable Auto-adjust graphics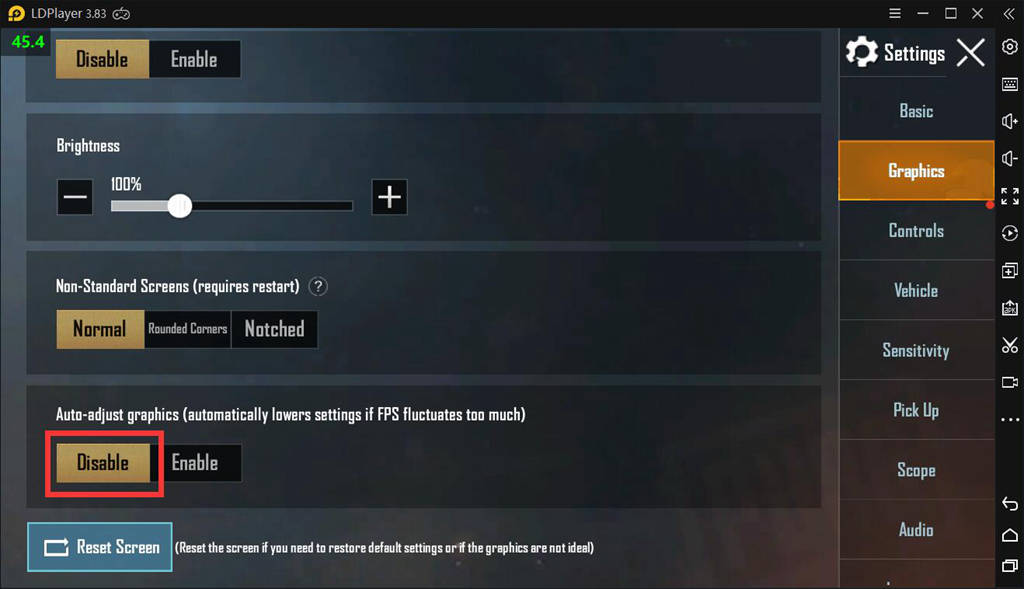 3: Make use of GFX tool (optional)
GFX tool, also known as (Previously Graphic Tool for Battlegrounds), is a useful tool which allows you to unlock Full HD graphics, 60 FPS and other graphics settings for PUBG Mobile. It is available on Play Store and LD Store.
Note: normally the performance of PUBG Mobile would be instantly improved by choosing the optimized settings in LDPlayer. But GFX is a professional tool designed for maximize graphics performance of PUBG mobile. Therefore, you can also download one to see how it works on your computer. Below are step-by-step instructions of installing and running GFX tool with LDPlayer.
Step-1: Open LDPlayer
Step-2: Search GFX Tool on LDPlayer
Step-3: Click the "install" icon to download GFX tool
Step-4: Follow the instructions and finish the installation
Step-5: Once installation completes, run the app from homescreen
Step-6: Launch the App and grant all the required permission
Step-7: Configure the settings for GFX Tool:
Select version as 0.8.0 (GP)
Set the resolution a bit lower than your default resolution
Set Graphics to So Smooth
FPS to 60
Style to Classic
Shadow: Skip
Hit the Accept button below, and tap on launch to run PUBG Mobile game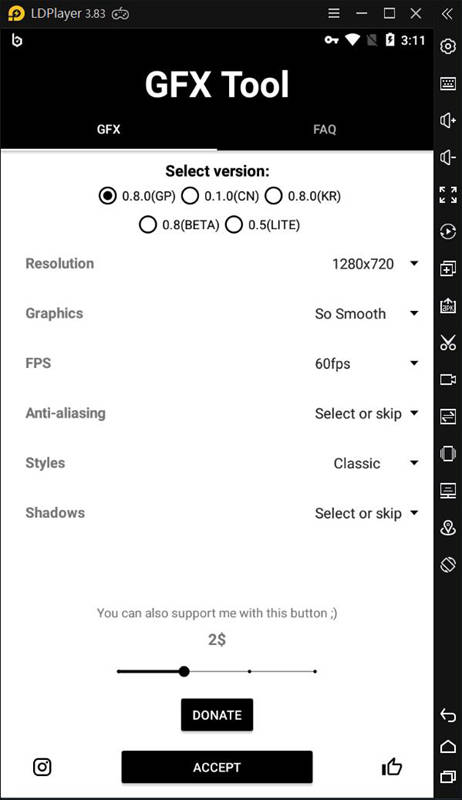 Conclusion
To have a good gaming experience of PUBG Mobile PC, you can simply download LDPlayer and set the best optimized settings to boost the performance. It's also recommended to use LDPlayer 4 to get the smoothest gameplay.