Lords Mobile is a real-time strategy game and is one of the hottest mobile games with vivid 3D graphics. One of the best things about Lords Mobile is the guild system where you can join a guild and chat with friends like Clash of Clans. As an exquisite game with many units showing on the screen, it takes more energy and concentration which is exhausting. Thus, in order to enjoy a better gaming experience, we tend to play Lords Mobile on a bigger screen and a computer can solve this problem. Therefore, many gamers are more likely to play Lords Mobile on PC with an Android emulator.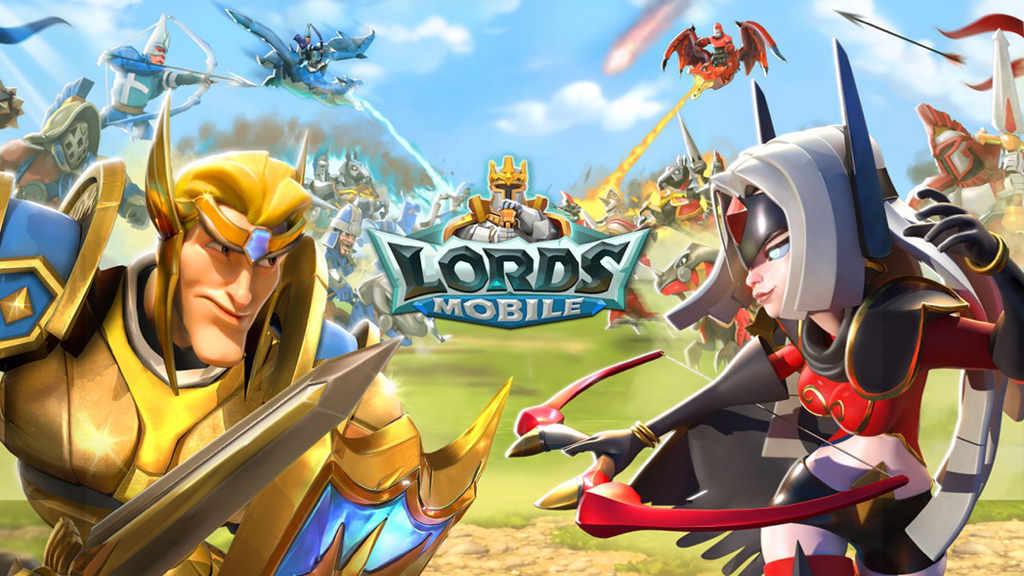 Even though Lords Mobile is a mobile game, it doesn't mean that the mobile control scheme is the best way to play. Playing Lords Mobile on the desktop with an Android Emulator can give you the advantages of a bigger screen, a wider perspective of your troops and instant tactics against enemies during battles. Since Lords Mobile requires a good strategy and efficient teamwork, running the game with an Android emulator on PC could bring more advantage to the players.
How to Play Lords Mobile on PC
LDPlayer is a good Android emulator platform that can enable you to play with multiple accounts and set up your own private guild when you are playing Lords Mobile. Besides, LDPlayer has its default keymapping, along with better controls and faster movements in PVP online battles. Therefore, LDPlayer is worthy of your choice! Now, Let's follow the download process below!

1. Download and Install LDPlayer First
You can click the download button to download the LDPlayer installer on your desktop. When it finishes, run the installer and it will take a few minutes to complete the installation.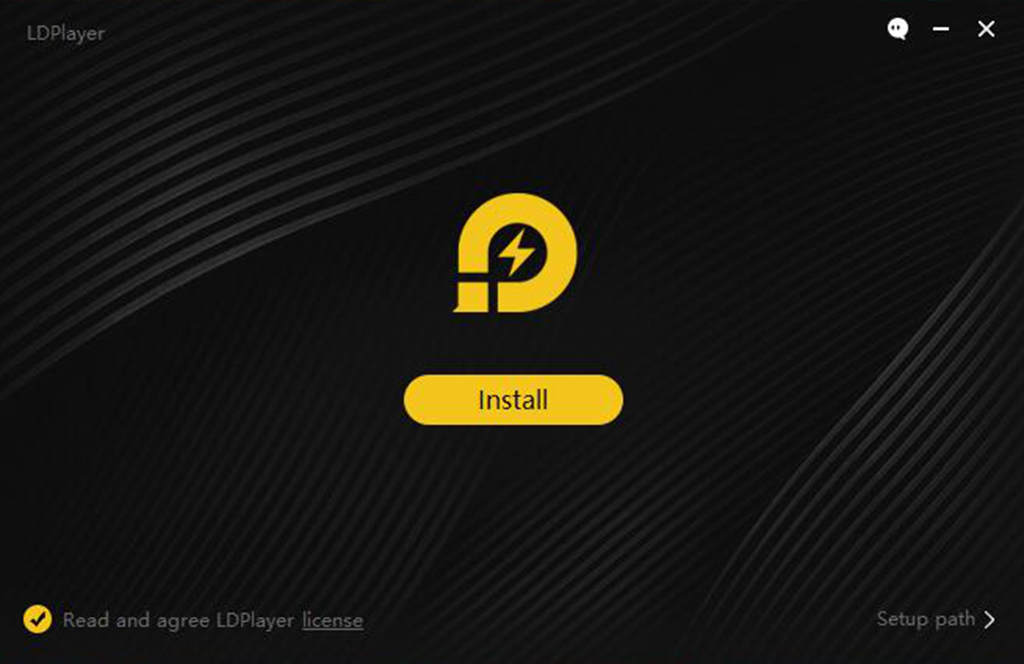 2. Install Lords Mobile on LDPlayer
Go to the search bar at the top and search for Lords Mobile, when you see the icon of "Lords Mobile", please click "install" on the Google play store or you can install it on the LD Store. In the LD store, you can search a thousand kinds of games you want.
Notice: If you cannot install directly, please click the icon near the "install" and try Local Install.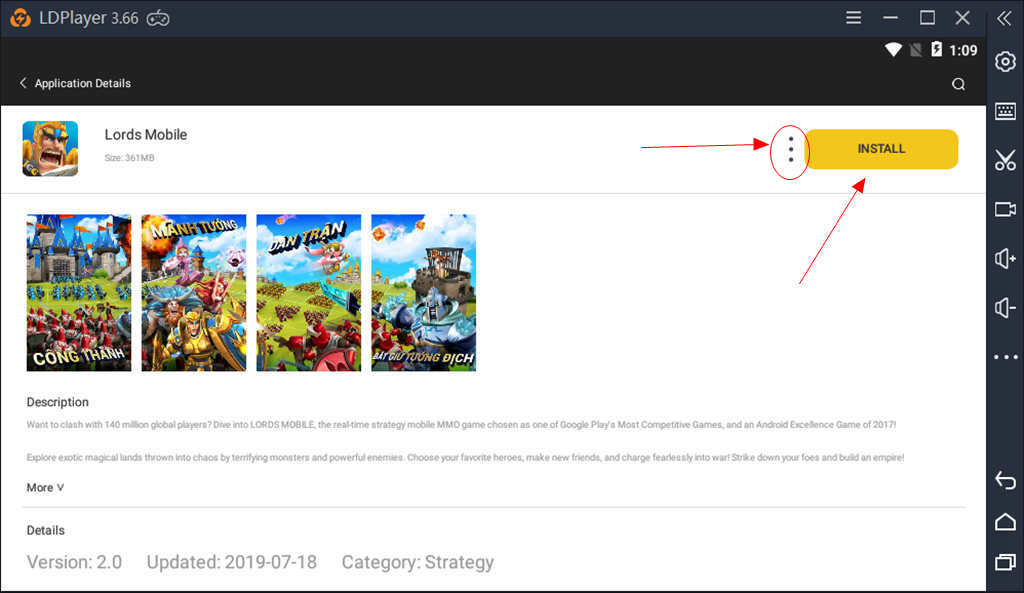 3.Run Lords Mobile Smoothly on LDPlayer
Once installation completes, click the Lords Mobile icon and run it. But it will take a few seconds to run on your desktop. When you are all done, you can enjoy your game smoothly on PC.

Advantages of Playing Lords Mobile on Desktop
If you try to play Lords Mobile on your computer, we believe that you will enjoy the process of gaming experience and there are some advantages of playing Lords Mobile on PC.
•Vivid 3D Graphics
Since the interfaces of Lords Mobile are very rich and the graphics are cartoonish, playing Lords Mobile on pc has a better effect.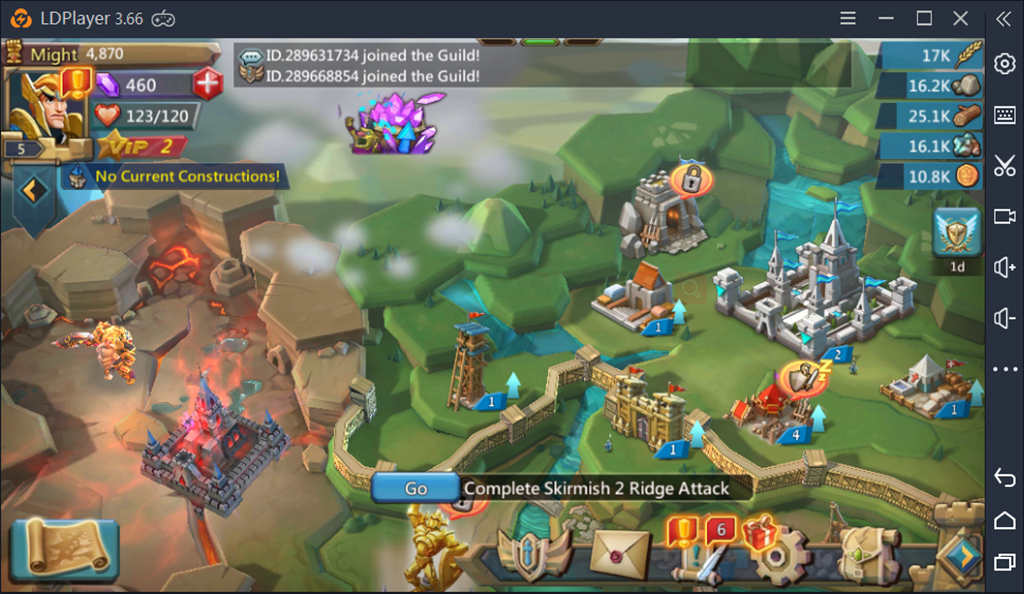 •Global PVP
The gameplay is focused on PVP that enabled the player to engage in flights at the center of every kingdom. The player also can join guild all over the world, chat with other players and battle on the map.
•Heroes Battles
The hero-battle mode is an excellent experience for gamers. The player can collect various heroes and also can join the RPG-style battles with bosses.
•Skirmish Battles
You will enter a set of army wars. Joining in a guild can help and be helped by other players even it is a fast way to gain free items, gems ad more.
Simple Tips on Lords Mobile
1. Scouting before Battling
Scouting is a great tactic to deploy before Battling. It is helpful that will increase the probability of winning a battle. However, not all battles are the same. Some may require you to bring more cavalry and others will require more infantry. "Drumyr" is a master of traps and formations, you can use "Siege Engines" to break his wall.
2. Treasure Trove can Get Crystals Fast
Treasure Trove is the most effective way to gain crystals fast. There are only 9 levels to upgrade and it will unlock when you complete Skirmish 8 Castle 17. Besides, don't forget to visit the Treasure Trove once in a while.
3. Don't Neglect to Collect Resources
The majority of the newcomer will spend most of their time building their army. However, the kingdom cannot grow well without enough resources. It is essential to do an Admin Quest that you can get to accumulate more resources while you are doing something else in the game.
4. Pay Heroes is not Equal to Victory Easily
As for some gamers which might be a newcomer will deem "paid" heroes are always better than free ones. Nevertheless, it doesn't mean that you can't win the game by free heroes. It is unwise that concern more to pay money to get better. The most effective way is making more practice and knows how to play.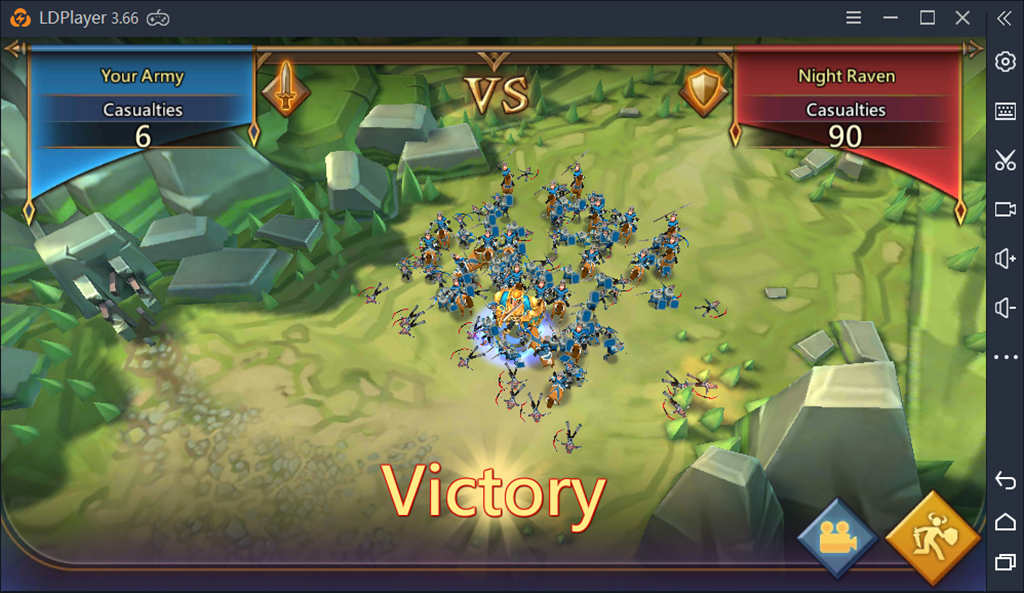 Playing Lords Mobile on laptop or PC has many merits and you can set hotkeys or macro through the keymapping feature to launch special attacks when heroes charge up. What's more, using an Android emulator on your desktop not only can enable you to play as long as you want, but it also can enable you to perform better in Lords Mobile. At the end of this blog, hopefully, you can make further progress by those simple instructions!