Clash of Clans, also known as CoC for short, has been released for almost 6 years (7 years for iOS platform). The empire keeps growing and many new players join the battle to snatch resources for their villages! But the clan wars are hard to fight and it would be a shame if you can't protect your village from an attack of other clans. In order to make faster progress and upgrade everything effectively, many players would like to play CoC online on PC.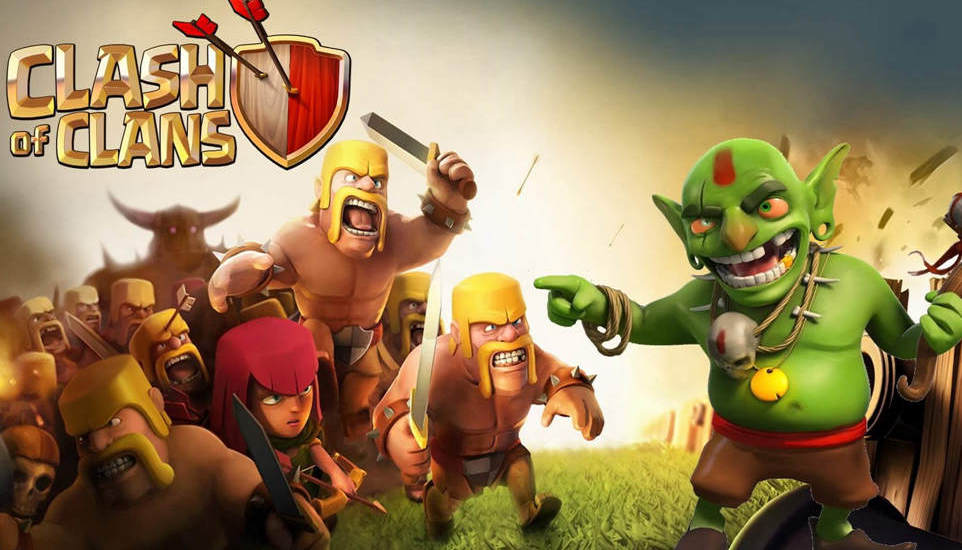 Playing Clash of Clans on your powerful computer is a smart choice and there is an urgent need for doing so! It has been noticed that many players would search something like "how to play clash of clans on pc", "clash of clans game download for pc", etc, to find the best way to run CoC online for PC, and, there you go! You've made your way here and the following contents will show you the best way to play Clash of Clans on PC easily and wisely!
Why People Love to Play Clash of Clans?
Before we talk about the most important thing here, let's figure out why Clash of Clans is so popular and why people love to stick to the game. You may find out that some CoC fans are like-minded. Here is a really interesting answer from Quora.
"I've been a COC addict. I thought it off as a career option as I was so good at it. The patience to achieve greatness, feeling of glory over your enemies and most of all the respect among your friends. They treat you as God when they get to know you're TH9 while they are TH6. The best of it is that you'll be able to build a clan and then lead the clan from front, get to be the best of all clans." ---Nilesh Ranjan
Yes, Clash of Clans tasks players to build their own villages and summon troops to protect villages from foreign invasion, and also for attacking other players. Players can also conjoin to create clans, groups of up to fifty players who can then participate in Clan Wars together, donate and receive troops, and chat with each other. CoC works like a charm and it receives many positive reviews. The high ratings from many critics explain its widespread popularity.
How Can We Play Clash of Clans Online on PC?
Technically, Clash of Clans is a mobile strategy video game and players need to use smart phones to download&play CoC. But, it doesn't mean that you can't play Clash of Clans on PC. To play CoC for PC online, you need help from an Android Emulator.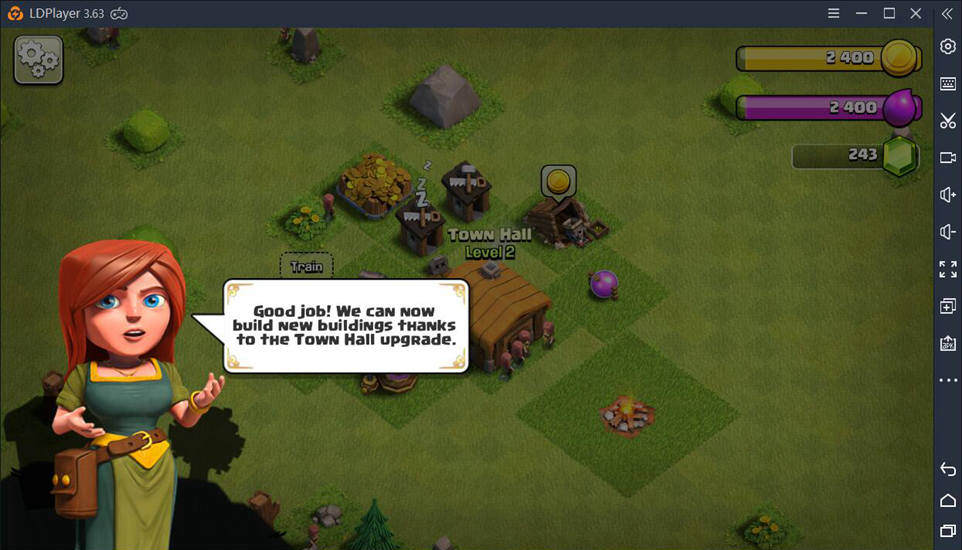 The Bridge between Mobile and Computer
Android emulator can enable you to experience mobile apps/games on your computer. This creative software provides the opportunity of running a virtual mobile on PC. It connects two of the most powerful digital products in the world!
There are many brands of emulators available for your choice. But LDPlayer is recommended as the fastest and most reliable emulator for playing CoC online on your computer. It supports excellent compatibility for Android games and provides smooth running performance on Windows. Moreover, your GamePlay process will be improved with better graphics on LDPlayer. Through comparison, LDPlayer tends to outperform other emulators.
As a free Android emulator with high quality, LDPlayer is worthy of your support! Please click the following button to download LDPlayer. This is the first step to the greatness!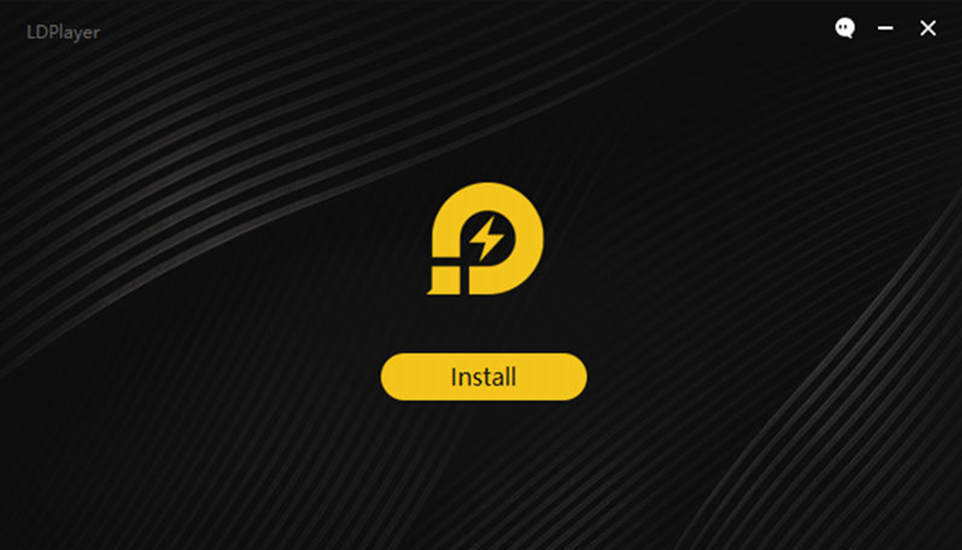 Install Clash of Clans inside LDPlayer
Now, as you finish the setup of LDPlayer, you will need to download Clash of Clans from LD Store (or Google Play) on your fresh Android emulator. This is similar to what you normally do on your mobile phone. You will be required to log in your Google account during the installation and if you have a CoC village already connected to your Google account, you will have to use it now.
What are the Advantages of Playing CoC on PC with LDPlayer?
It has been noticed that a lot of CoC players advance their game progress fairly slowly. Some of them can't even catch up to the average level and this may cause them lose the fun of the game! Part of the reason is that the limitations of using mobile phone to play CoC will slow down your game progress. But things are going to be different now with LDPlayer!
Before
Your phone might be used for other things
Your phone is old and can't run CoC smoothly
You phone is in low battery condition
Play CoC with such a small touch screen
…
After
Make use of your computer
Computer is more powerful than phone
Won't happen on your computer
Big screen, keyboard, and mouse
…
Playing Clash of Clans online with LDPlayer can bring you more benefits than you might think. One CoC fan uploaded a "great helper" on LD Store called "XiaoxiCocScript", which can enable you to play CoC automatically. Read this tutorial: How to Play Clash of Clans Automatically.
More Help from an Intermediate's Guide to Grow Faster
1. Keep as many builders as possible busy all the time.
2. Keep your laboratory busy most of the time.
3. Be smart about what you build and when you build it.
4. Raid efficiently so that you can "fund" your activities.
5. Follow some simple rules and copy others when laying out your town.
6. Fight wars, trophy push, smash people with hogs, etc. to have fun, but don't forget #4 since it is what will "pay the bills."

Read More from Here: An Intermediate's Guide to Growing Fast in Clash of Clans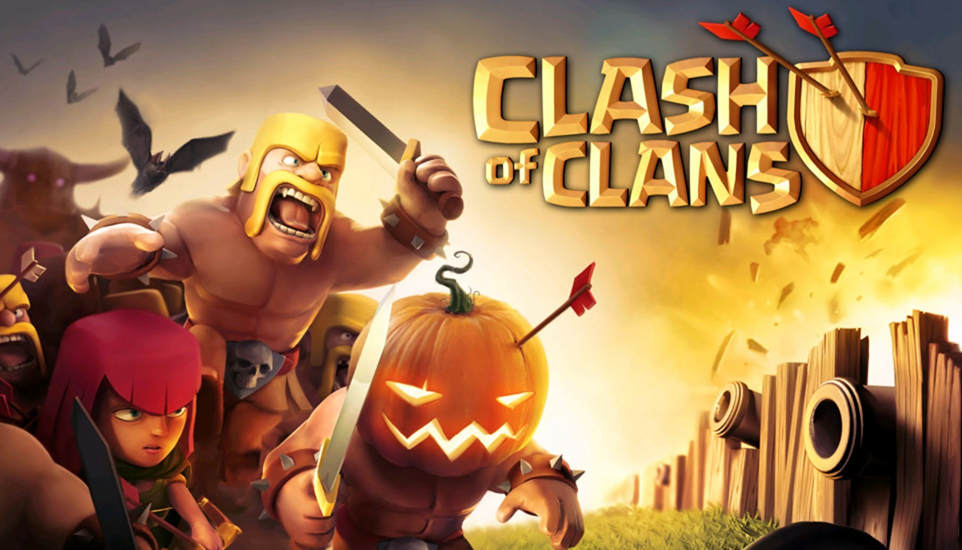 Common Clash of Clans Abbreviations
This is for new (and old) players to understand some abbreviations from Clash of Clans. Hope this will help you get along well with your clan and the community!

CoC = Clash of Clans
Lix = Elixir
DE = Dark Elixir
TH = Town Hall
WT = Wizard Tower
AT = Archer Tower
AD = Air Defense
CC = Clan Castle
Barb = Barbarian
Gob = Goblin
BK = Barbarian King
AQ = Archer Queen
Mr. T = Guy who rides Hogs
SC = Supercell
Valk = Valkyrie.
WB = Wall Breaker
e = Elixir
g = Gold
GoWiPe = Golems Wizards Pekka
GoWipe Mi Ars = Golems Wizards Pekka Minion Archers
♥♥♥ = What
♥♥♥♥ = Leave
TIA = thank you in advance
BRBR = be right back raiding
adpok = Archers Dragons Pekkas OK
np = no problemachmeds= wall breakers
premature TH= a person who upgraded their TH before upgrading the rest of his building sufficiently and so has trouble playing the game.


Clash of Clans has been constantly improving to offer more fun experiences for Supercell gamers. Just enjoy this classic game and there are more contents and updates waiting for us to explore. Hope everyone can have fun playing Clash of Clans online on PC.