If an app installed on your LDPlayer is crashing, or won't open, respond, or work properly, try the troubleshooting steps below. After trying it, check whether it fixed your issue.
Disable root permission
The root permission is enabled by default and can be disabled in Settings of LDPlayer. If you have not made any changes to this setting, it will look like this: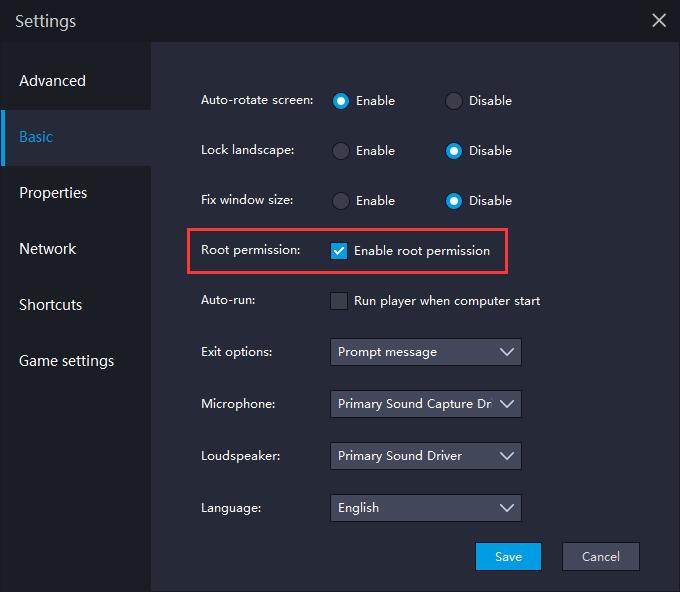 To disable root permission, uncheck the check box in the above picture and click Save.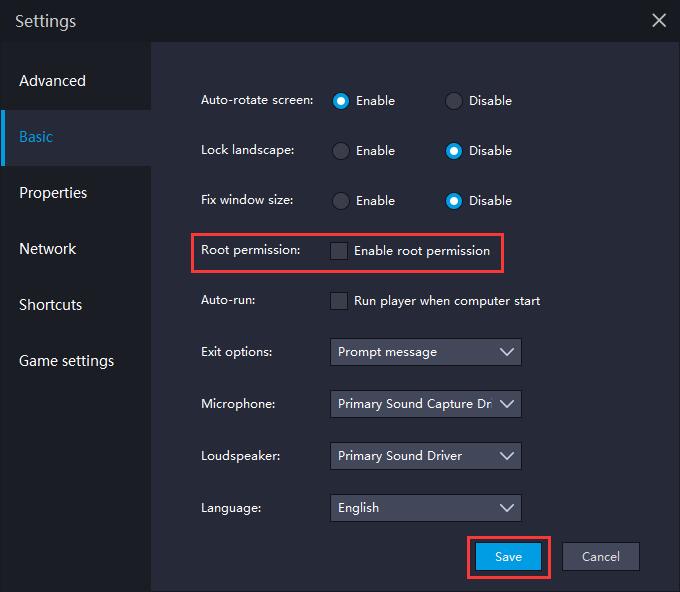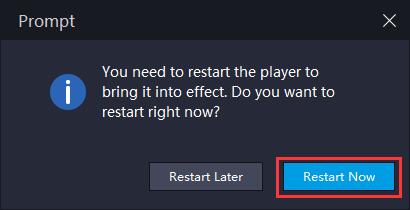 Now let's see an example that makes use of this method.
Epic Seven
Before disabling root permission, a dialog box will pop up when you try to enter Epic Seven.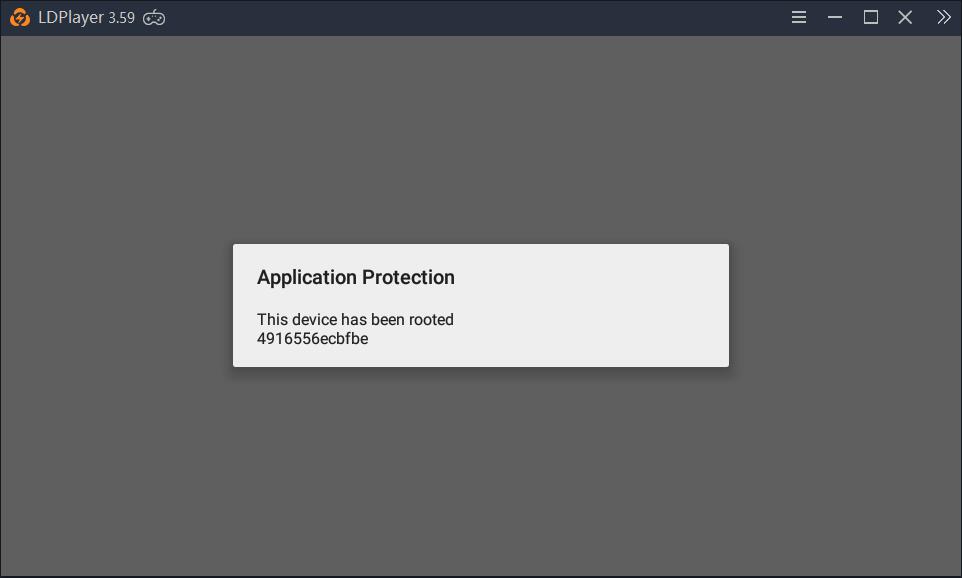 But after disabling root permission, you can normally play the game.