If an app installed on your LDPlayer instantly crashes after you launch it, or an alert of "This device has been rooted" pops up to block your access for the app, try the troubleshooting steps below. The possible reason for the issue is that your emulator has enabled root permission and this conflicts with the launching of your apps.
Disable Root Permission on LDPlayer
The root permission on LDPlayer is disabled by default. However, if you have enabled the feature before and forgot to close it afterward, you can now disable the root permission in the Settings of LDPlayer.
Open your emulator setting panel and go to "Other settings" >>> Disable root permission >>> Save the setting and restart the emulator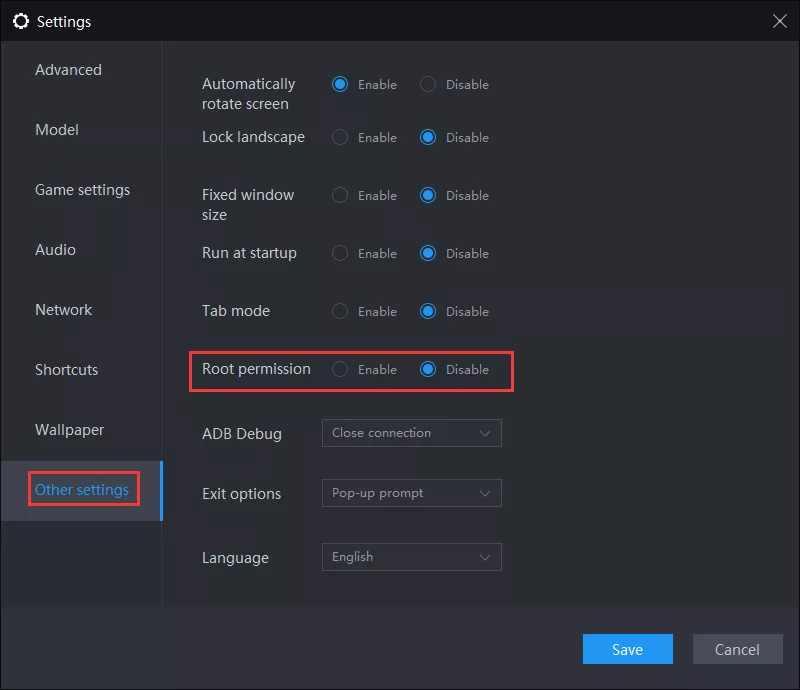 If you're using LDPlayer 3, the setting panel looks like a little bit different. But you can find it on "Basic" tab and you just need to uncheck the setting of "Enable root permission".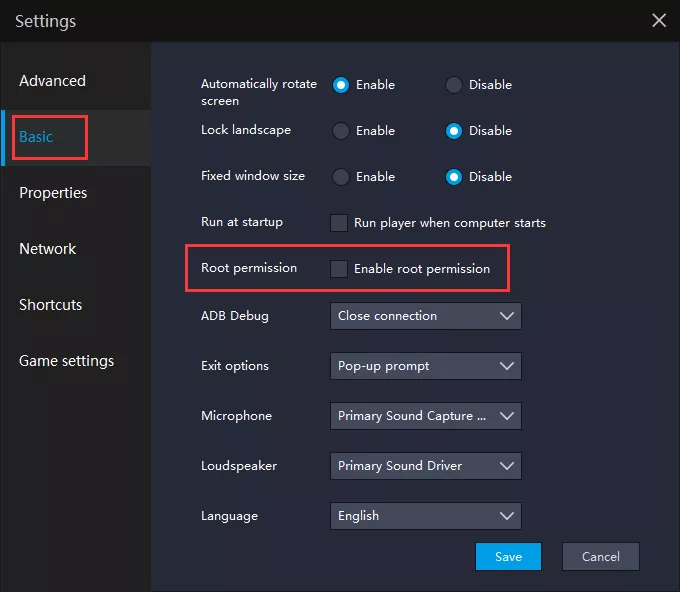 By disabling the root permission on LDPlayer, you can access the game without crash or access issue for some specific games, such as Epic Seven, Captain Tsubasa: Dream Team, etc.
An Example from Epic Seven
Before disabling root permission, a dialog box will pop up when you try to enter Epic Seven. Or the game just crashes itself instantly after you open it.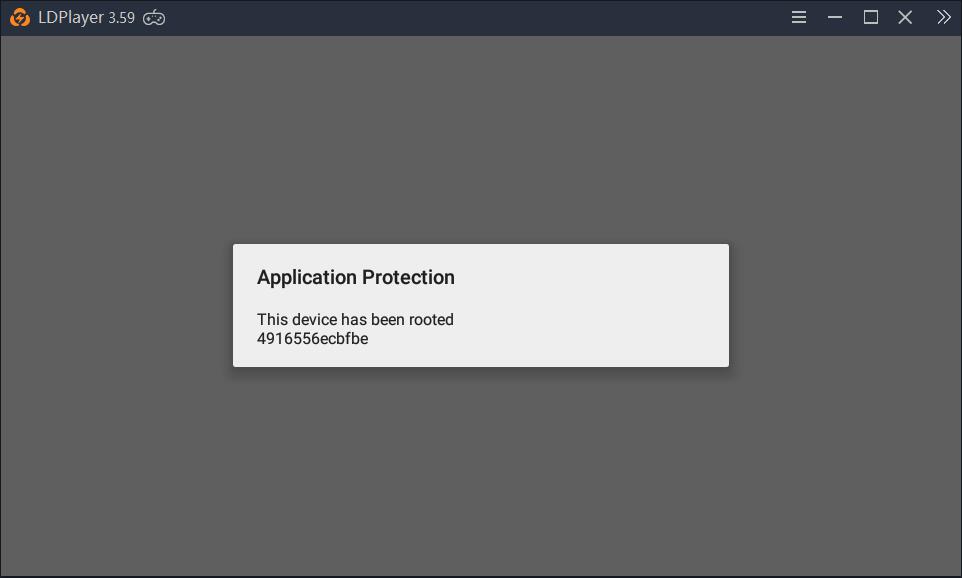 After disabling root permission on LDPlayer, you can play the game without any further issue.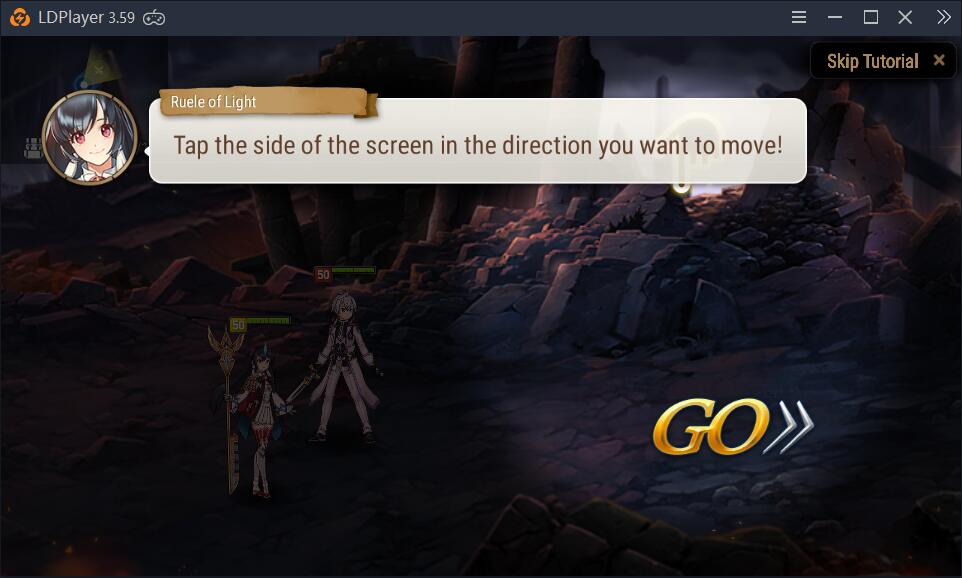 If your emulator has already disabled the root permission but your app still crashes, it might be other problems. Please describe your issue with all the helpful information on our official Facebook. Or contact us through email: support@ldplayer.net