XAPK is a brand-new file format standard for Android package file.

This tutorial will teach you how you install XAPK file on LDPlayer step by step.
Method 1 (Only available for the version 3.63 or later)
Directly drag the XAPK file into LDPlayer. LDPlayer will automatically parse and install it. Please note that the type of XAPK file containing multiple APK files cannot be installed by dragging it into LDPlayer. If you would like to install this type of XAPK file now, you have to use the method 2 below.
Method 2 (Available for the version 3.31 or later)
1. Click Shared folder on the right toolbar of LDPlayer and then click PC Shared Folder.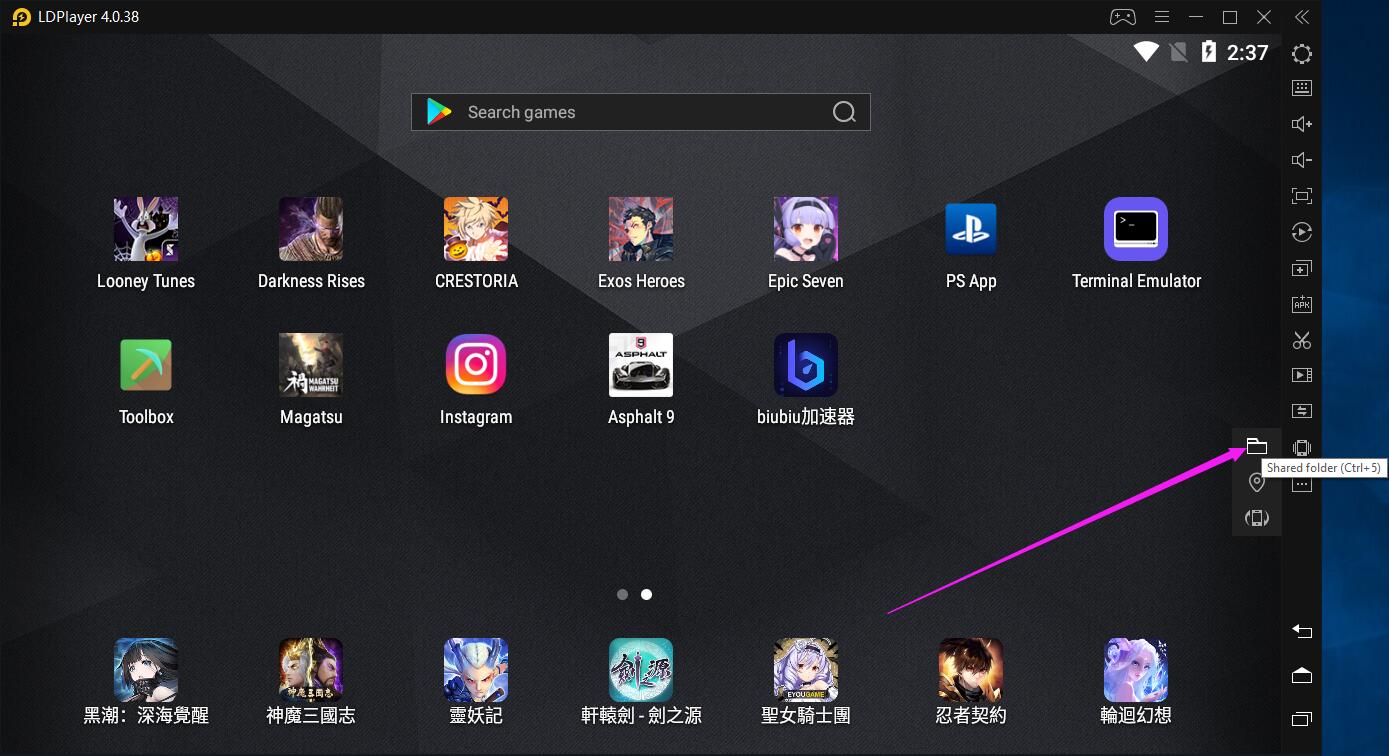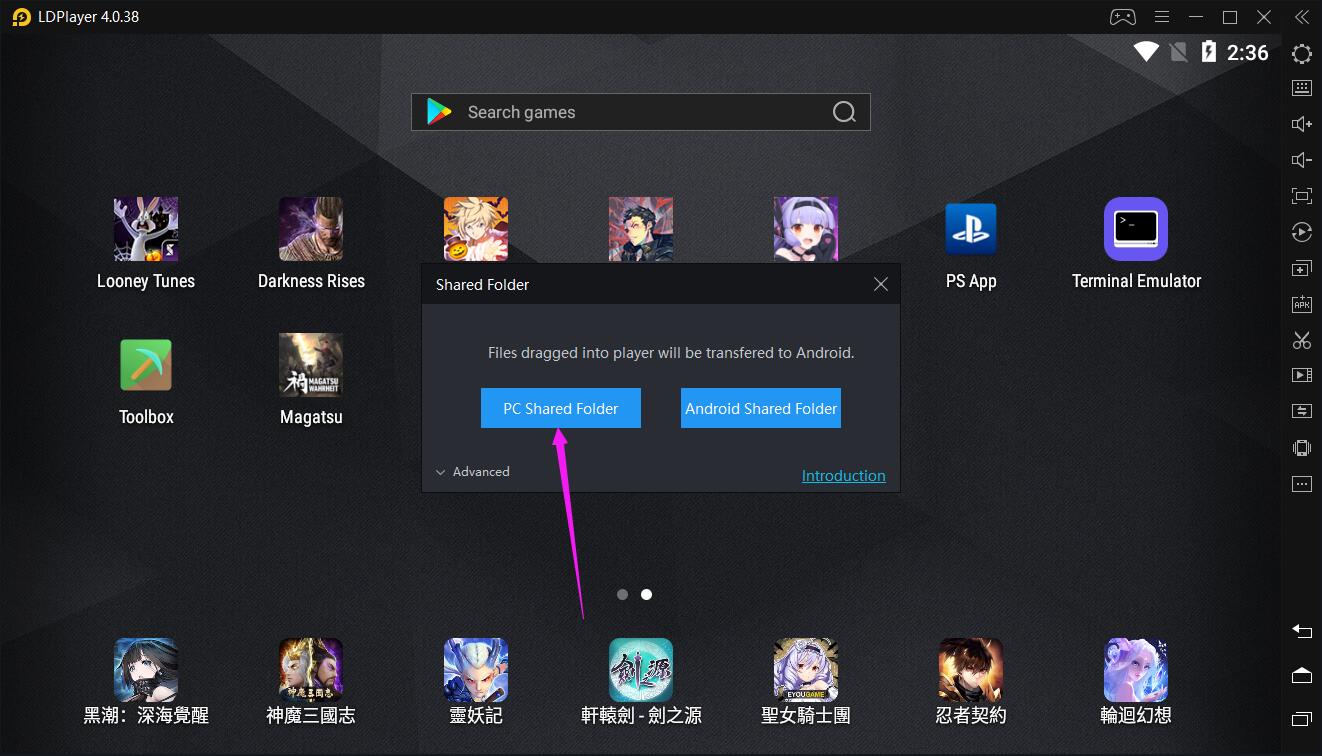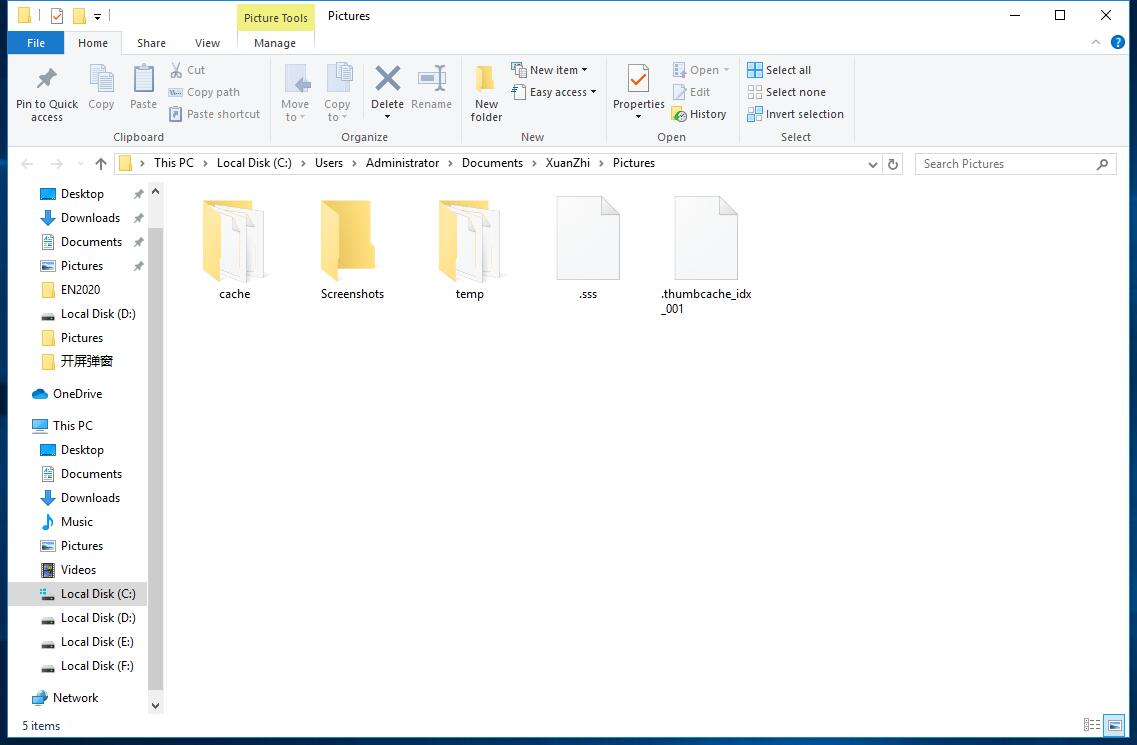 After that, move your XAPK file to the above Pictures folder.

2. Open LDStore to install XAPK. Click MORE and then click APK/XAPK management, and you will find the XAPK that you just moved. Just click INSTALL to install that game or App. After you click INSTALL, LDPlayer will parse the XAPK and the parsing process will last for some time. So please patiently wait for it.