When you download mobile games to PC, you may meet the file APK, XAPK or OBB. In this article, we will tell you how to install APK with OBB on LDPlayer.
Method 1
1. Drag the APK file into LDPlayer to install it. (Don't start the game after installation.)
2. On the home screen of LDPlayer, click System Apps > File Manager > Android > obb >︙(in the top right corner) > New folder.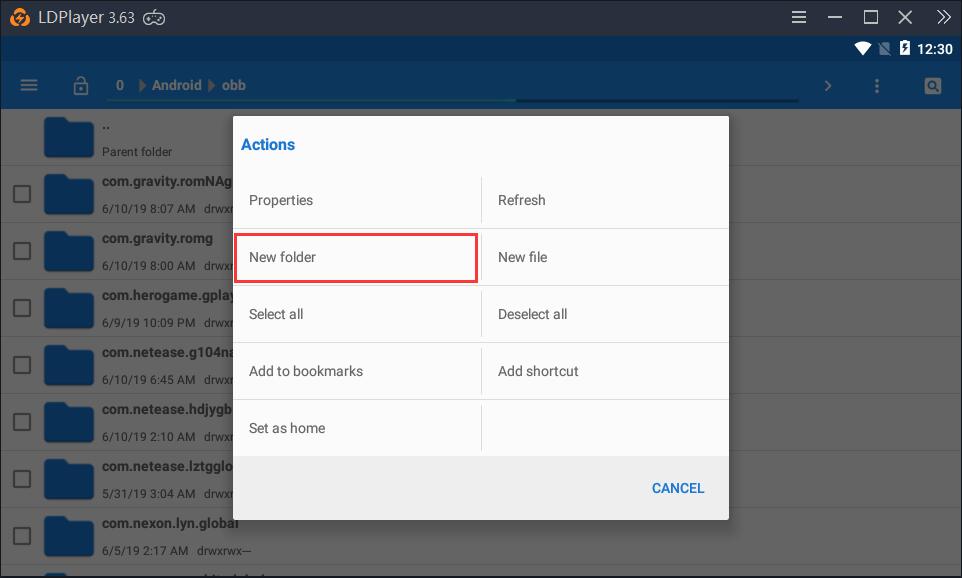 3. Change the name New folder to the package name of this game. (If you don't know what its package name is, install an app named package name viewer on LDPlayer to get its package name.)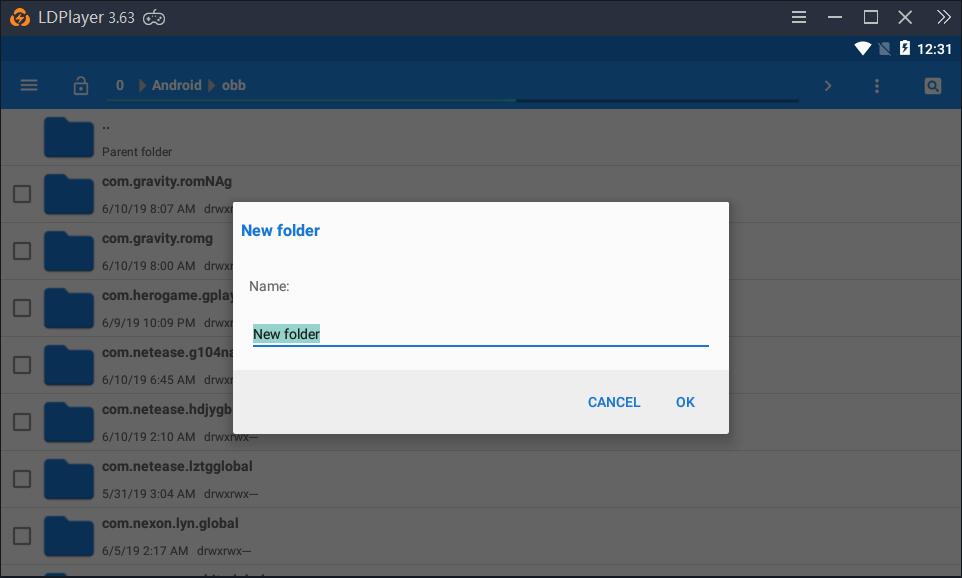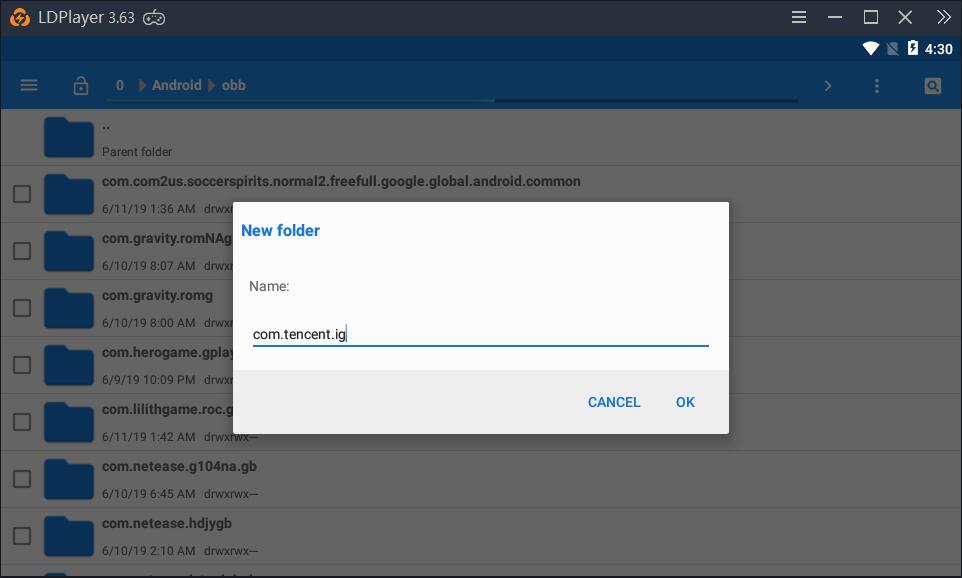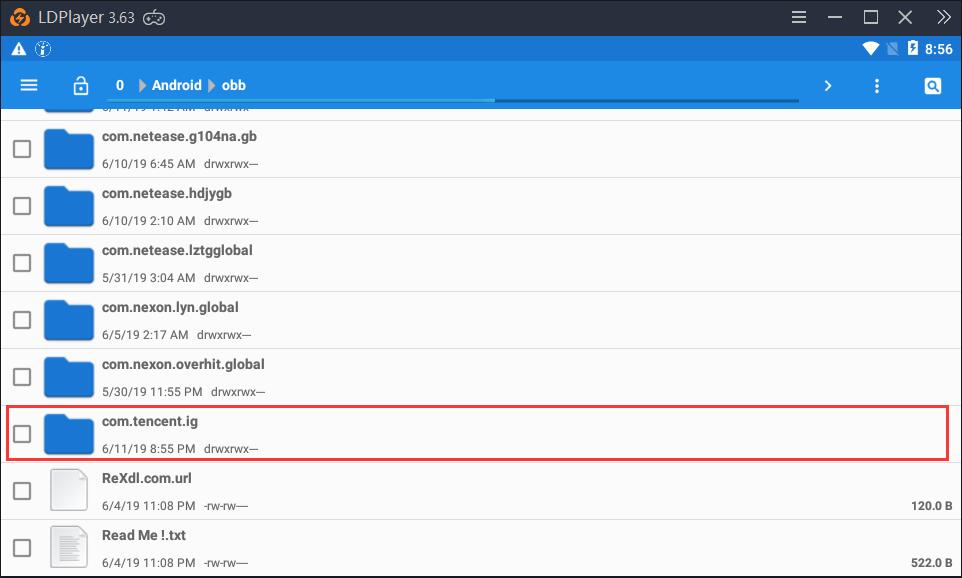 4. Copy the downloaded OBB file (an OBB file or two OBB files) to the folder you just created. (Directly drag the OBB file into LDPlayer. After that, check the check box of the OBB file and go back to the folder that was created by you just now. Finally, click ︙(in the top right corner) > Copy selection here)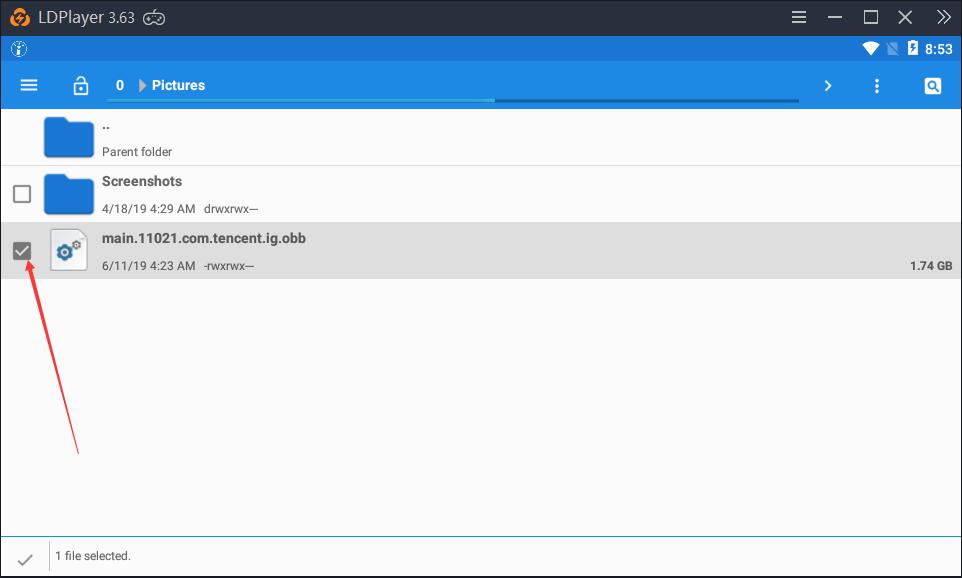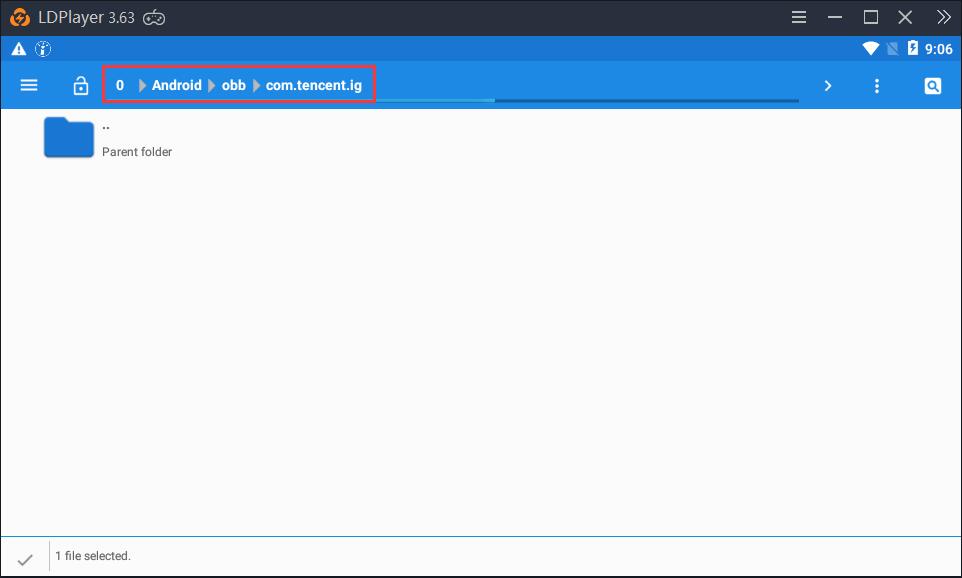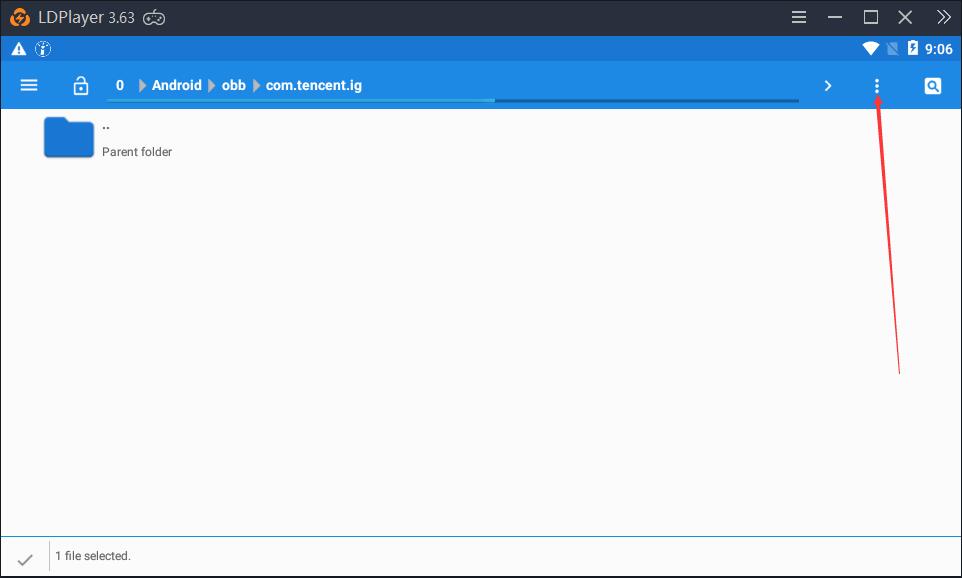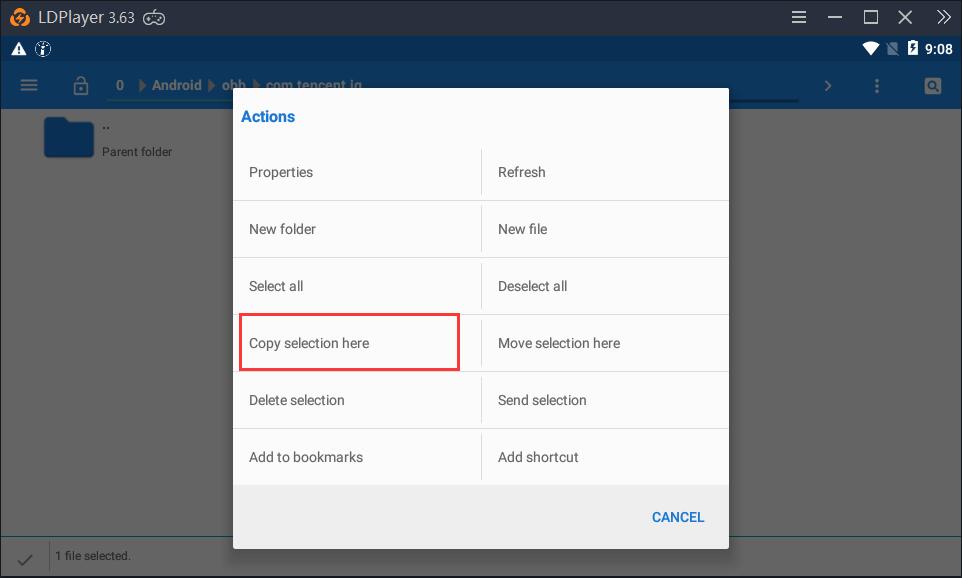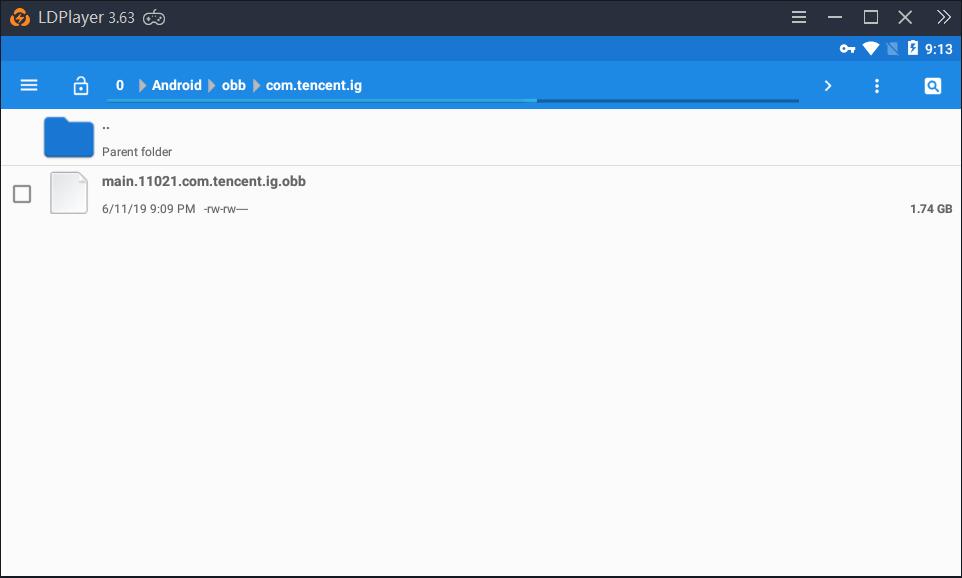 5. Click the icon of this game to start it!

Method 2
Alternatively, you can check the first point An APK file with one OBB file and the second point An APK file with two OBB files in the following tutorial for how to install them on LDPlayer: How to form a XAPK file
After you form a XAPK file, see the following tutorial for how you install XAPK on LDPlayer. How to install XAPK on LDPlayer