As we know, some players have multiple Google accounts and sign in Play Store with one of their accounts. But sometimes they would like to sign out of Google account and use another account to sign in. Here is the tutorial for you.

The only way to sign out of the Google account is to remove your entire account from LDPlayer. Here we go!

1. Click System Apps on the home screen of LDPlayer and then click Settings.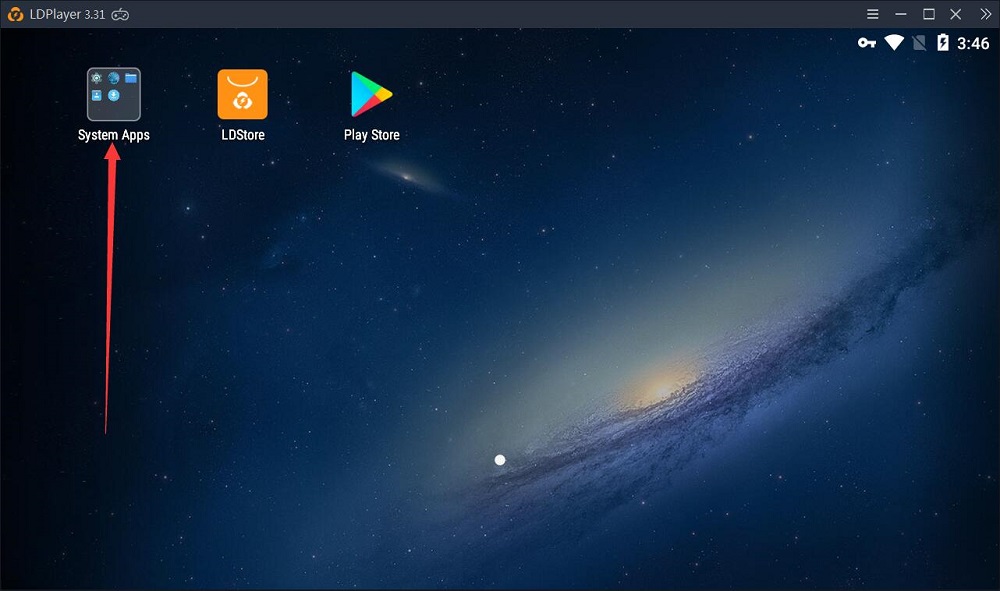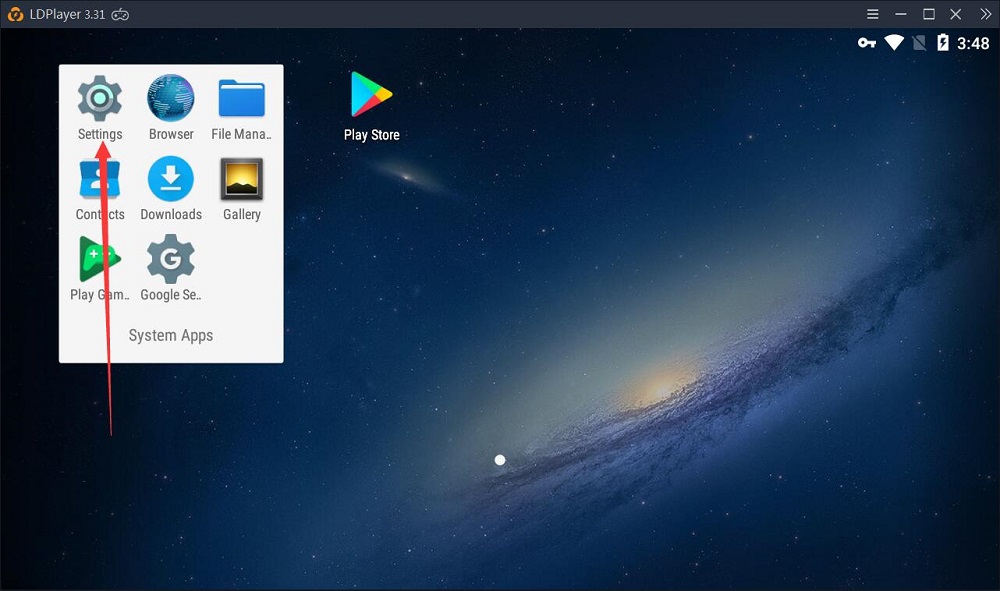 2. Scroll down and find the section for Accounts.

3. Click Google, then choose your account.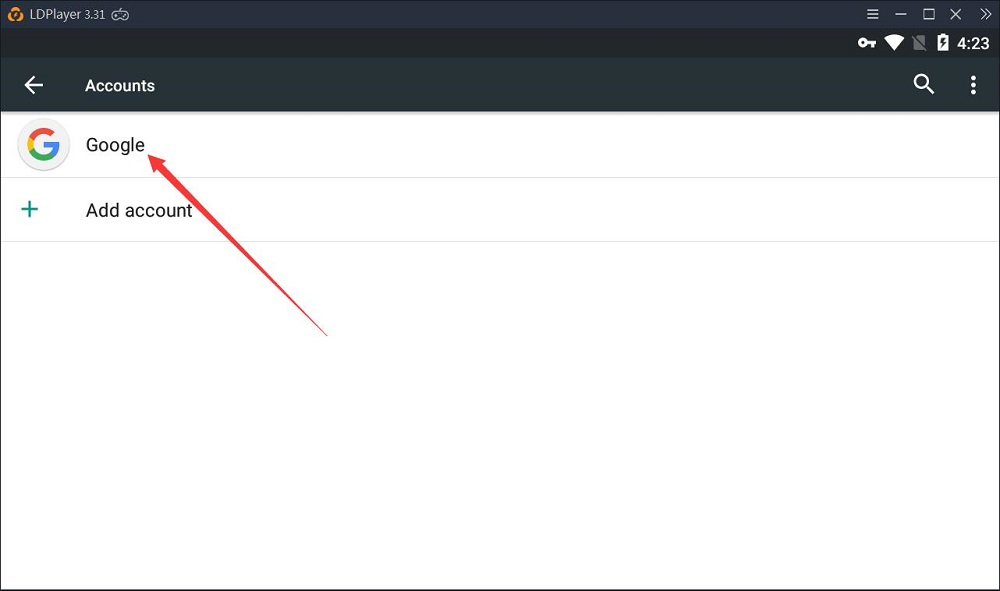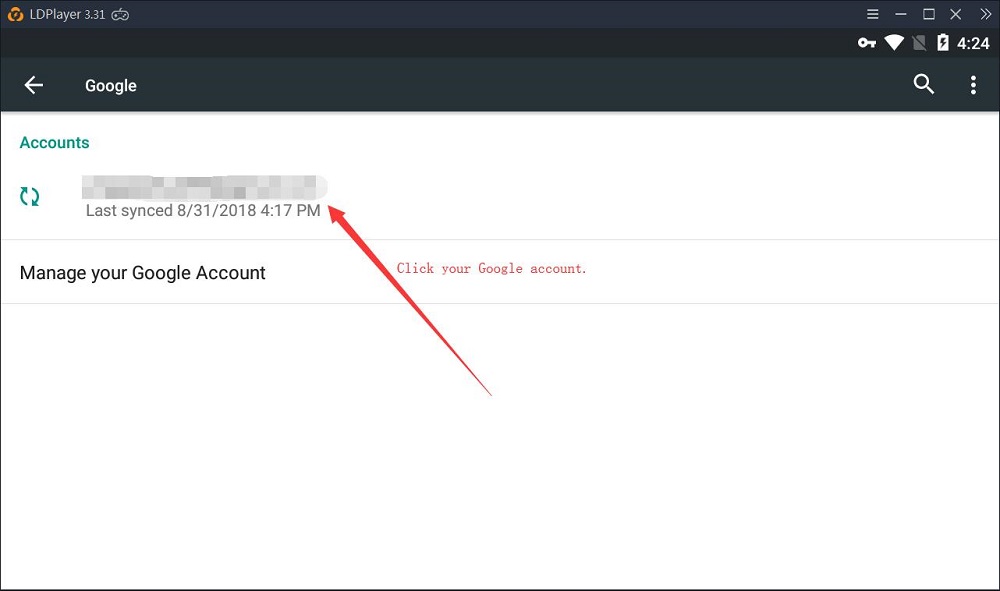 4. In the top right, click ︙> Remove account.