When you try to install a game on Play Store, you receive the following message:
Your device isn't compatible with this version.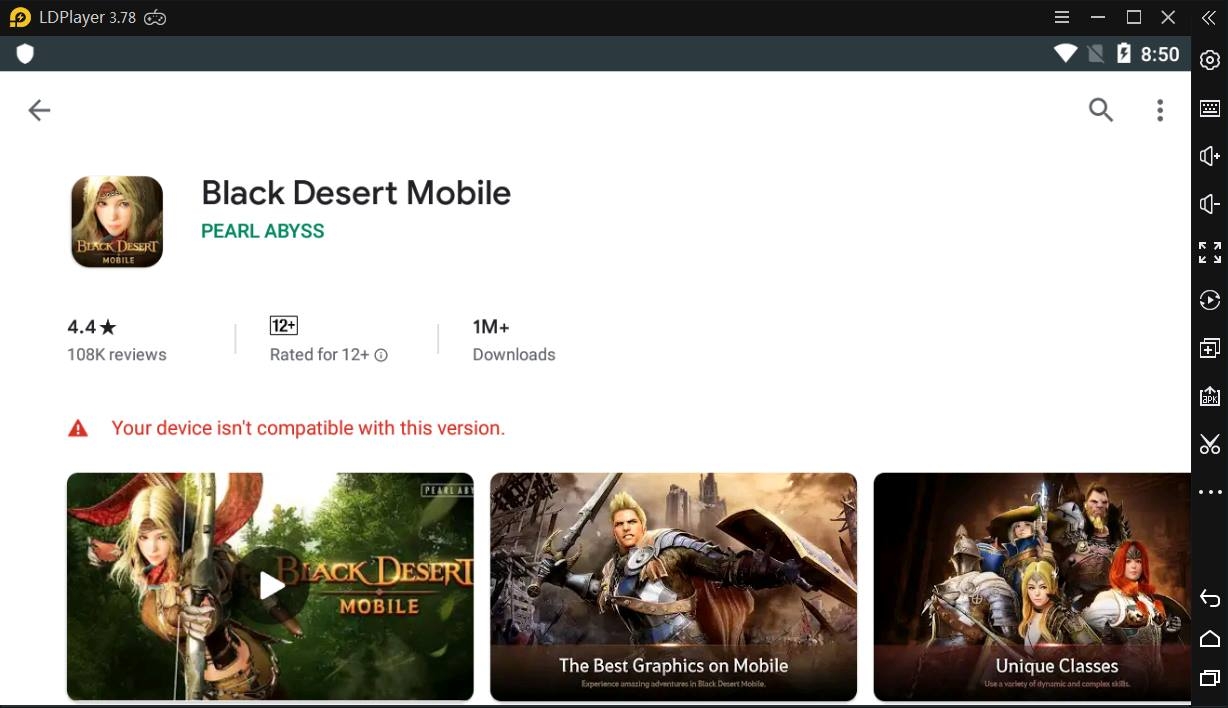 Cause
When searching or browsing the Google Play Store app, you'll only see apps that are compatible with your device. When using the Google Play website, a device will be grayed out if it isn't compatible with the app you're attempting to install. This usually occurs because the app isn't available in your location or designed for your device's screen size or version of Android.
Developers have the ability to target applications to specific devices based on screen size, mobile service provider, location, and a number of other factors. App compatibility can change over time.
Solution
Enter LD Store to install this game locally.
Click ︙> Local Install.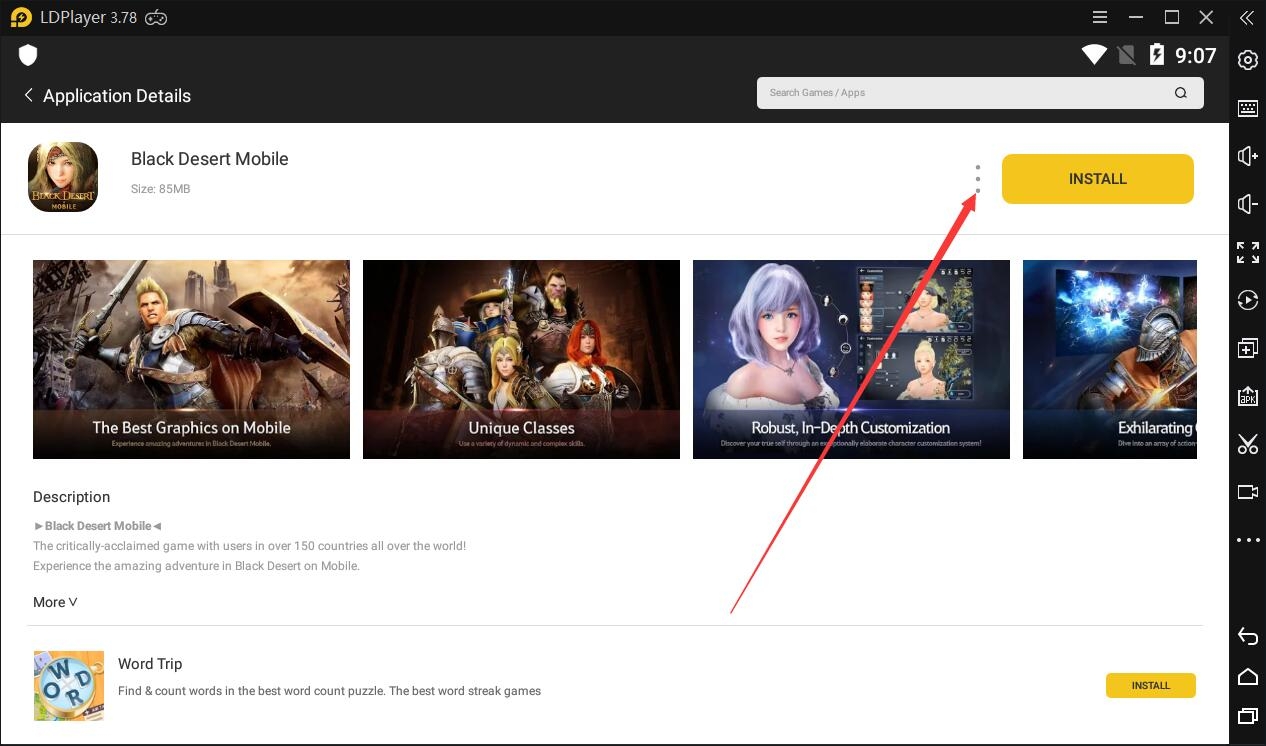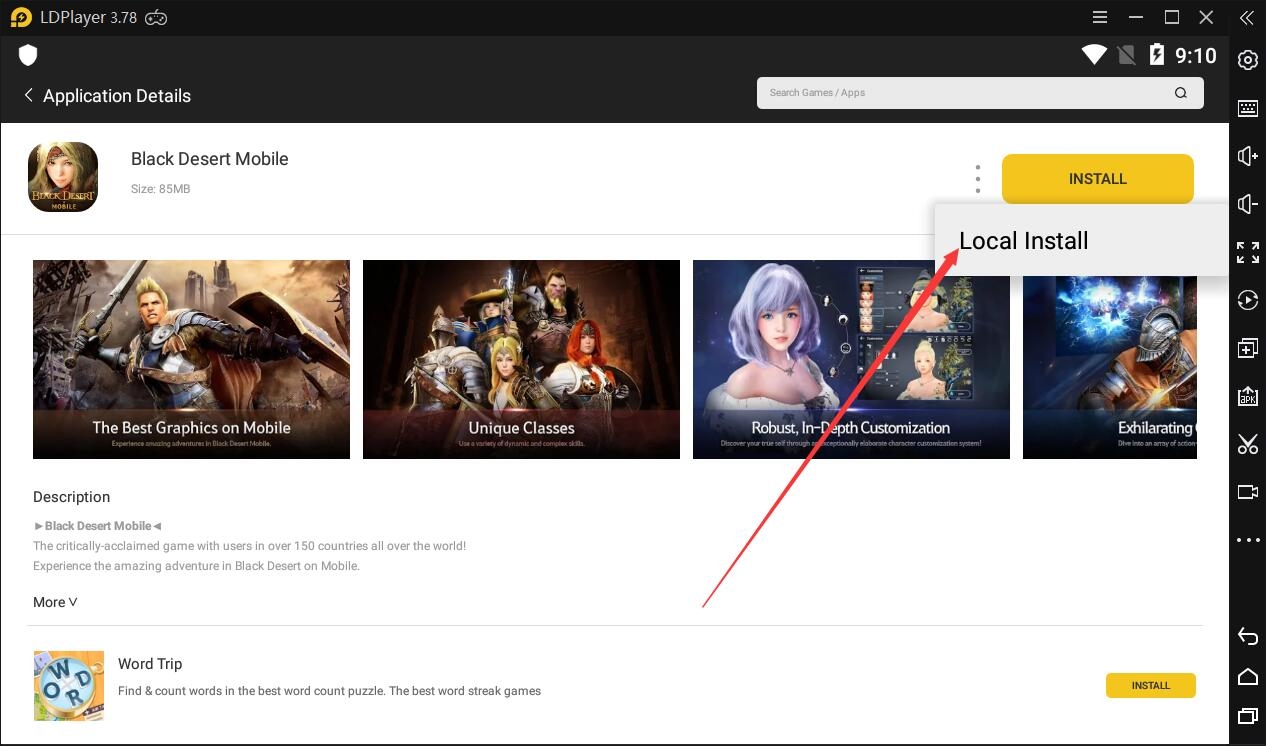 If a game can't be found on LD Store, please let us know so that we add it to LD Store.