How notifications work
By default, LDPlayer alerts you whenever an app wants to send you notifications. You can change this setting at any time. CPU usage can be cut after you turn notifications off on LDPlayer.
How to change notifications for certain apps
1. On your home screen of LDPlayer, click System Apps > Settings > Sound & notification.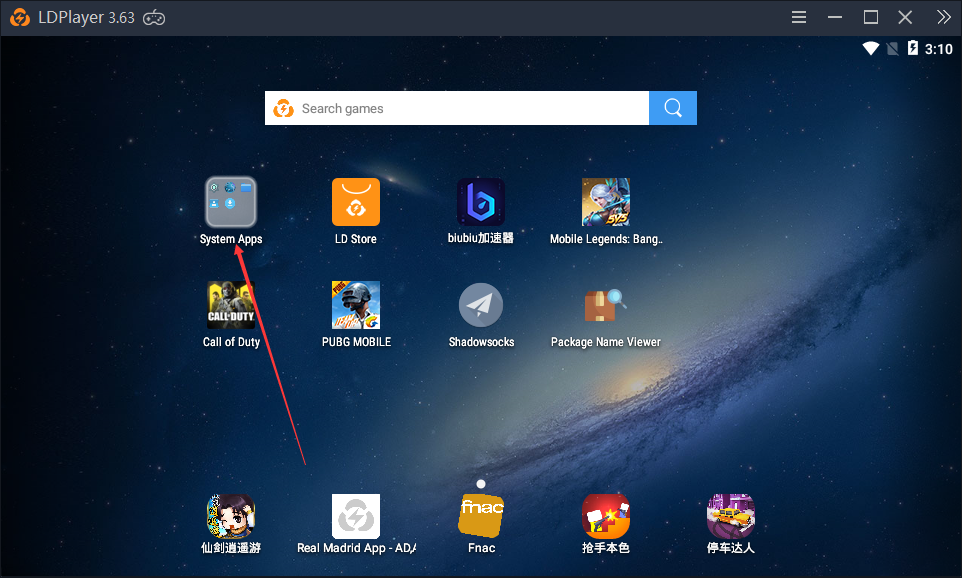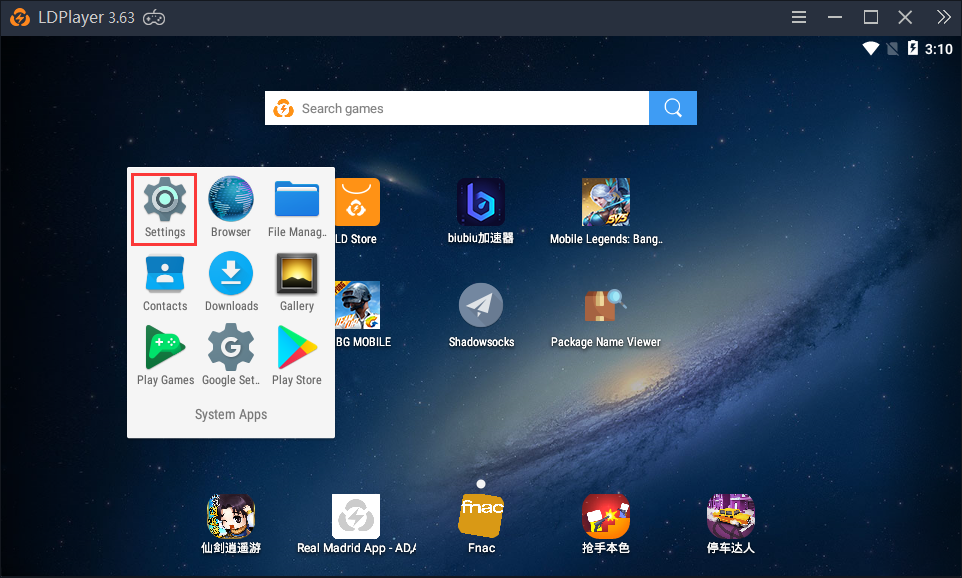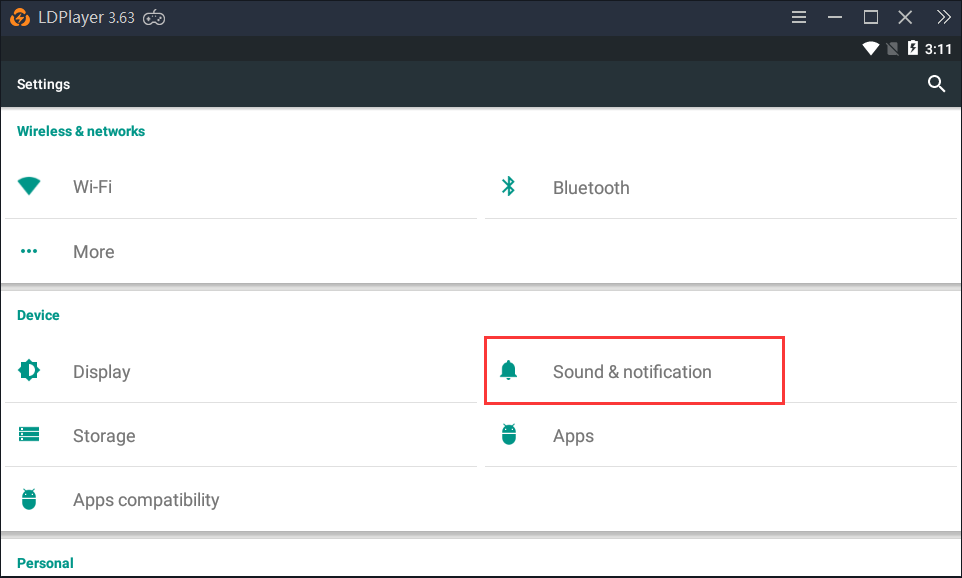 2. Scroll down and Click App notifications.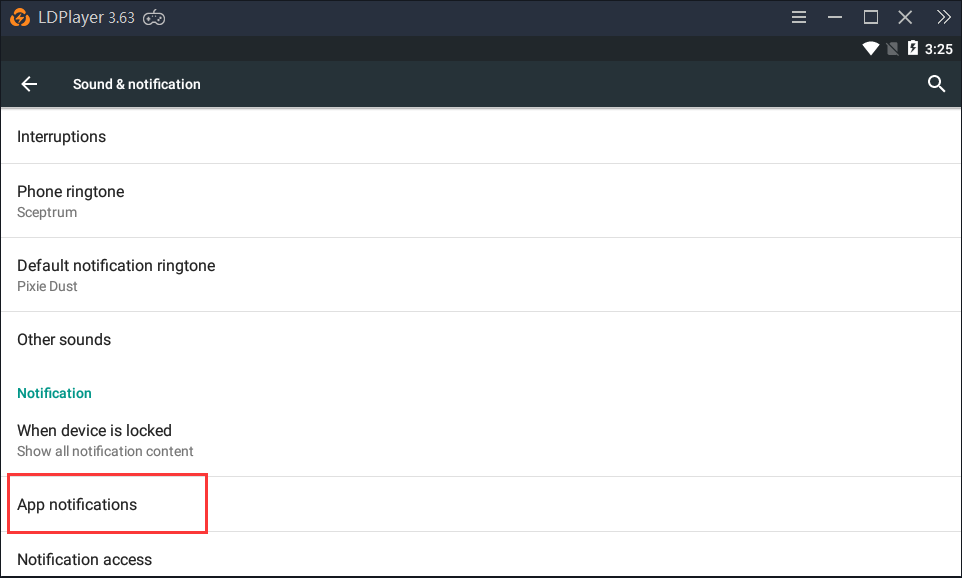 3. Block notifications for an app after selecting it.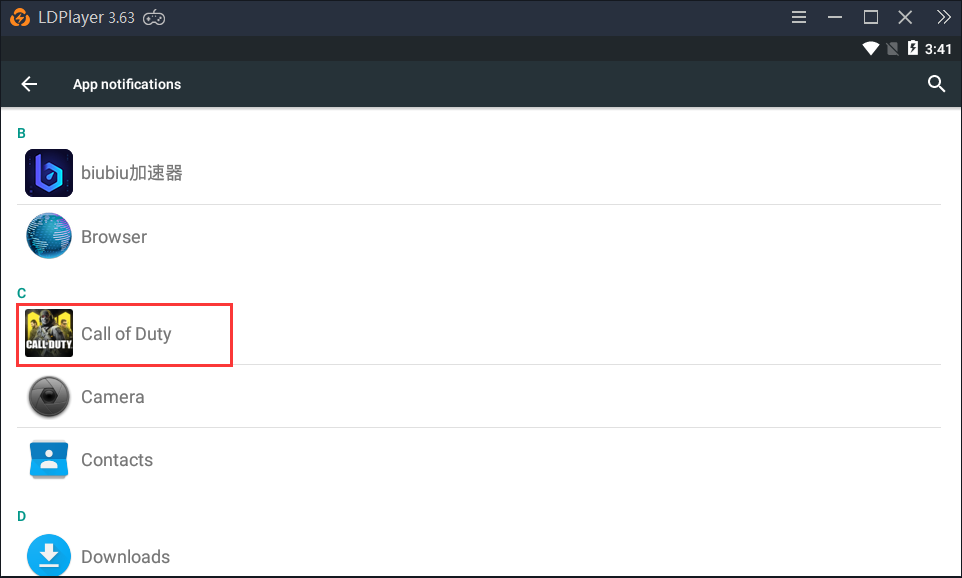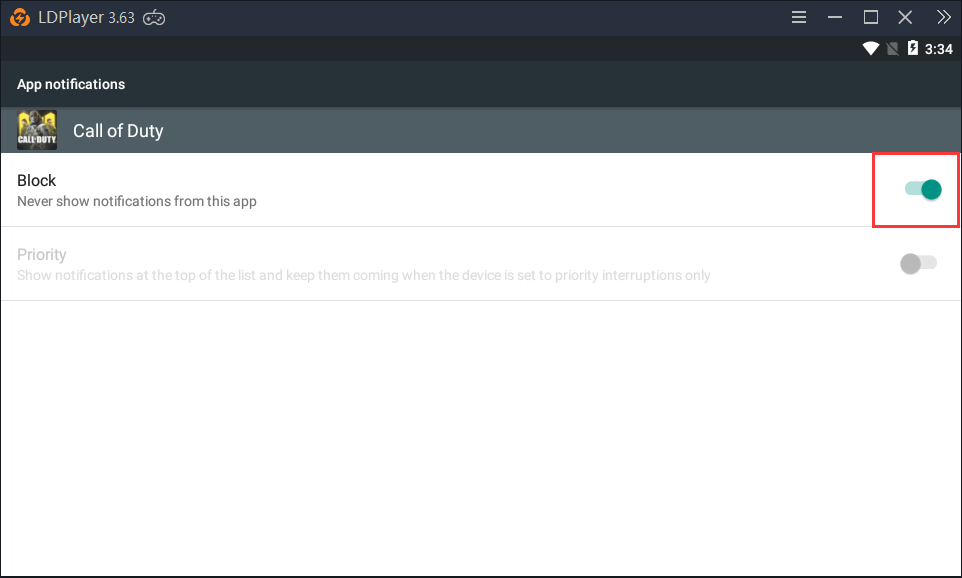 Please note that this change will be reset to the default after you restart LDPlayer.