Are you ready to play Project Neural Cloud? Dolls are waiting, although they are contaminated with system errors, and humans have already abandoned them. The existence of dolls is threatened, and they are a threat to some enemies with a future filled with many unexpected issues. To fulfill this journey to reveal the truth about everything, we need to form a super team made with dolls, and that has to be done by going through a Project Neural Cloud reroll.
Table of Contents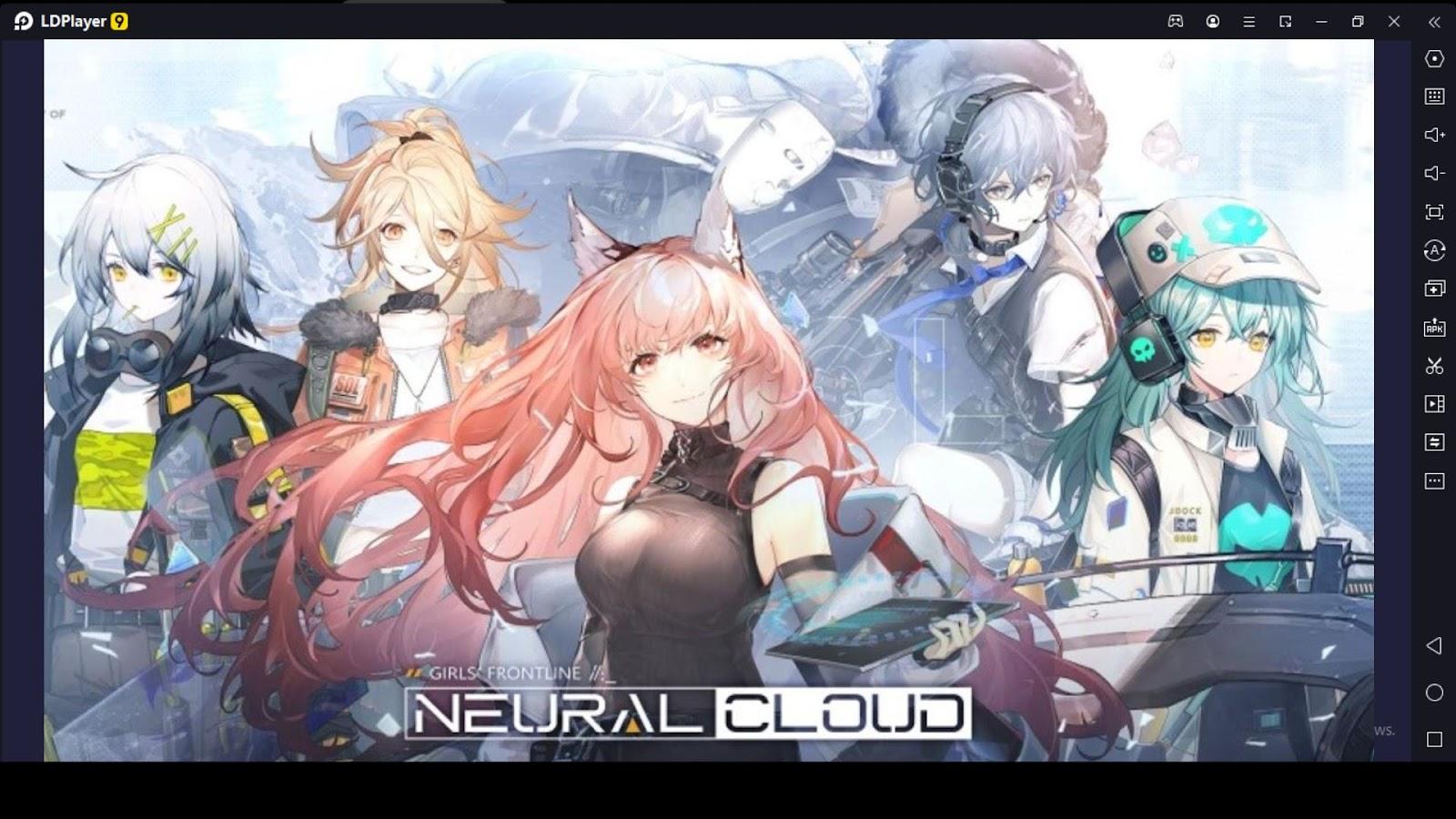 Download Neural Cloud on PC
Basically, rerolling is a system that allows you to pick up a top-tier ranked hero from the character roster of a game, and that applies to the Project Neural Cloud too. You can go for summoning your best heroes from this system, and here, with Project Neural Cloud, you will have to spend a gacha currency to earn more characters later. The gacha currencies will be used over summoning the top-tier heroes.
So, this guide is made for all the Project Neural Cloud beginners who need to become more familiar with the Project Neural Cloud rerolls steps, and we will take you through all steps for earning a superhero too. For this, you need to take Project Neural Cloud on PC first with LDPlayer 9; if your aim is to go for a top-tier unit, let's get to know about the rerolling steps as follows.
Project Neural Cloud Reroll – Steps
The reroll process steps will be somewhat confusing for a first-time player, so let us clearly suggest it.
There will be eight units for you to summon at first, and you can pick one in there. Our recommendation always goes for the S-tier top heroes from the Project Neural Cloud tier list. Then you will have to spend 80% of Quartz Sand here, and by spending them, you will be able to earn a 3-star hero. The amount of heroes you earn here is enough for casual play through Project Neural Cloud, but you should know that you will want more 3-star heroes when you progress more through the game. So, when you are in need of more 3-star heroes, you need to do more missions and dailies from the game by continuing the gameplay, as it can earn you the gacha currency.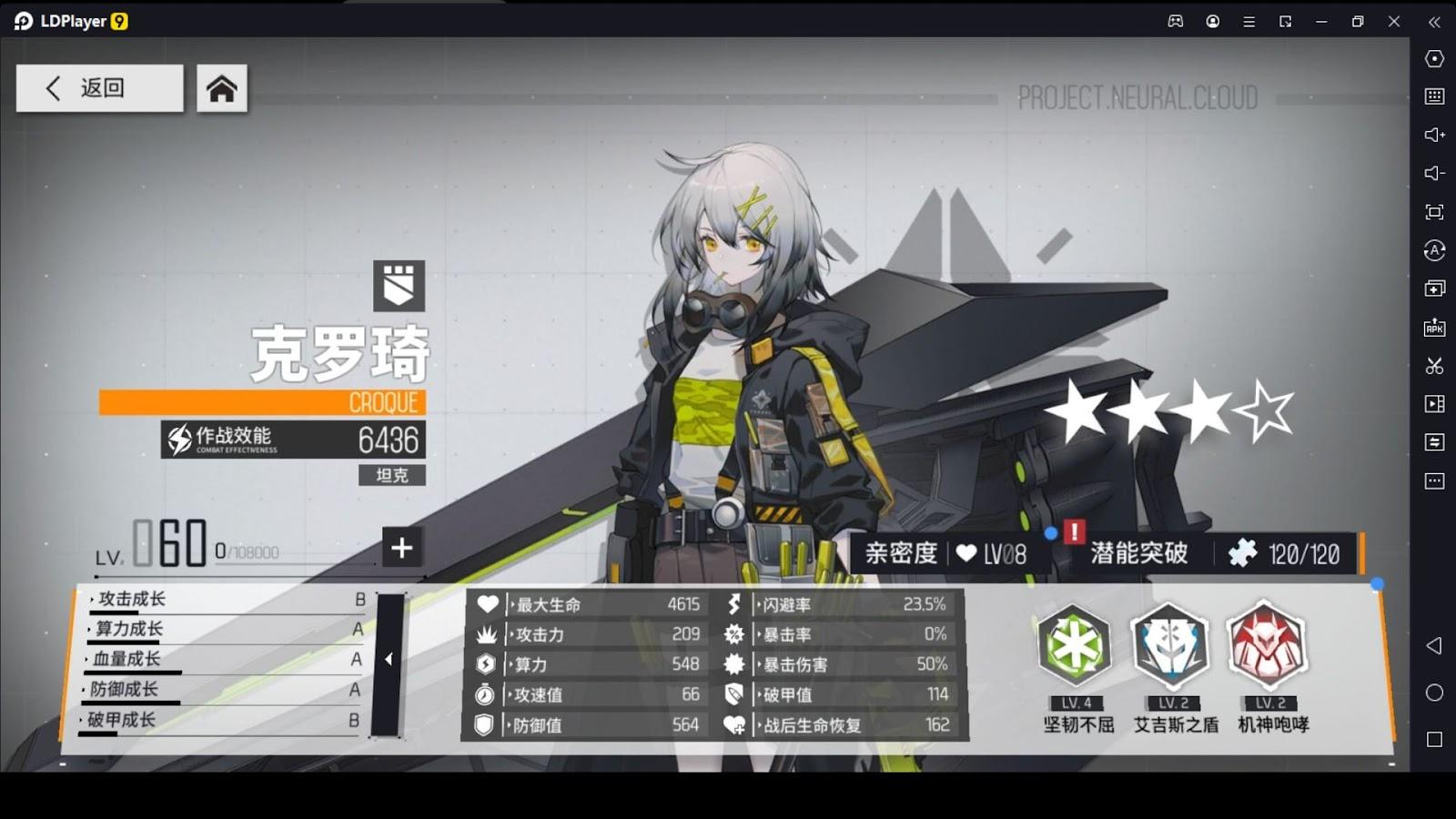 The gacha currency you earn from doing all these missions and daily tasks can be spent for your hero summoning, and you should always go for the most powerful units here as it can ease your gameplay to the best.
If you fail to earn a top-tier hero, you can restart your game by logging out from your account and using another account to start the game again. And note that the account you are using for the second time should not be linked to the Project Neural Cloud.
As you can see, the hero summoning process in Project Neural Cloud is somewhat long, and it takes some time to finish up one roll too. But what if you didn't get a hero as you desired from your first turn? Then you will have to do everything again by signing out from the game, and this is not something you can enjoy to the best of the game.
So, if you want to avoid such repetitions and time wasting, try doing your reroll for several times at once. You may now wonder how but let us give you the option of the best android emulator: LDPlayer 9. To get more clarity about this, continue reading.
Earn a Top Tier Hero Quickly and Fast
Earning a top and the most powerful hero is the dream of any player when they are starting to play a game, and in Project Neural Cloud, this goes the same because you want yourself to be wrapped with a good hero to do the best at your gameplay. But, as we said, the Project Neural Cloud reroll process is going to be annoying when you have to restart the game so many times, but this is no longer an issue with the LDPlayer 9.
The Multi-Instance Sync feature is there to give you the best support over your rerolling. It gives you the opportunity to do a Project Neural Cloud reroll simultaneously with several created copies from your game. Each of these clones can be synced for one at the end, and this is by far the easiest way to earn your best hero without wasting your precious gameplay time.
So, here are the steps for your quickest Project Neural Cloud reroll.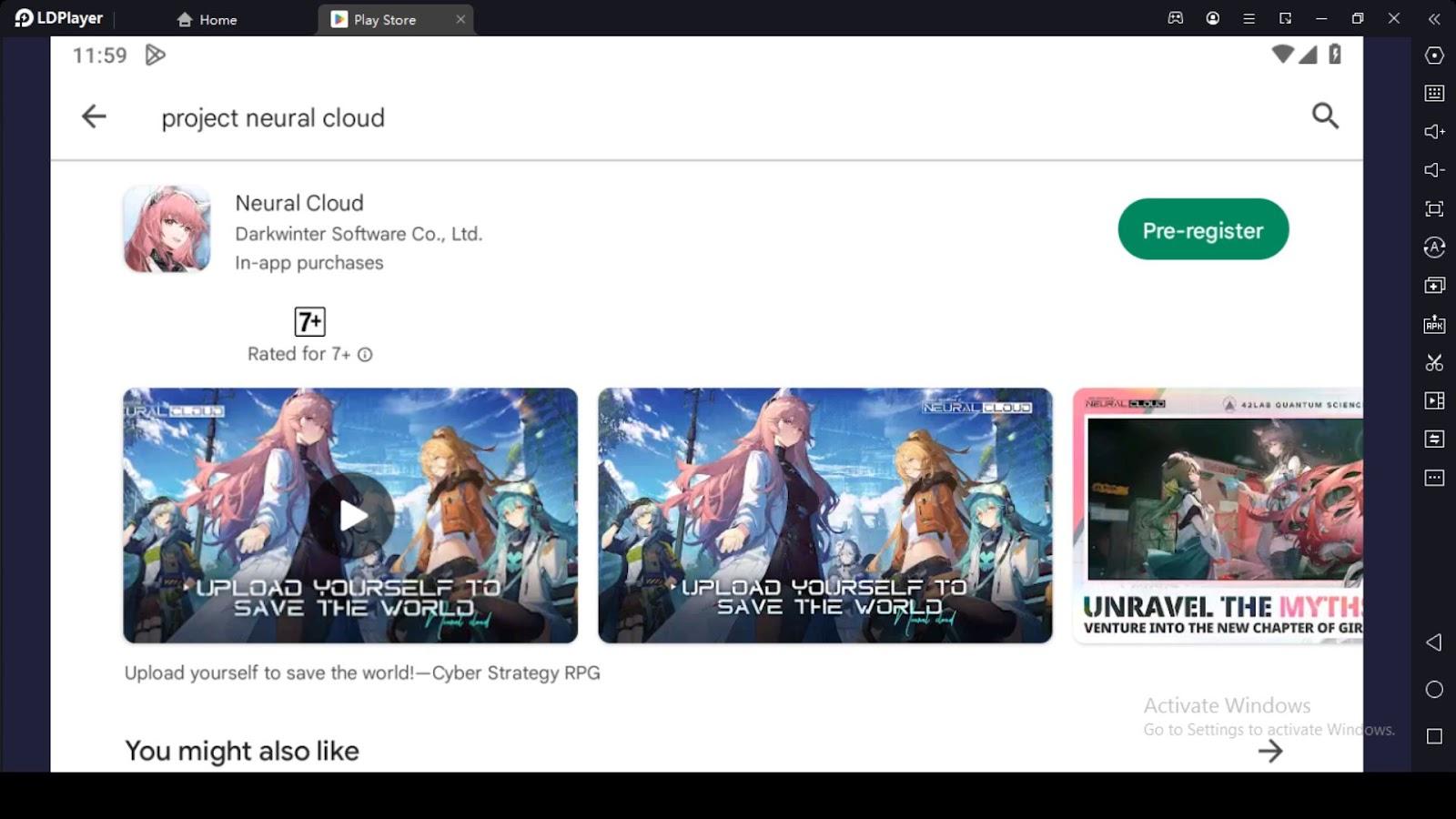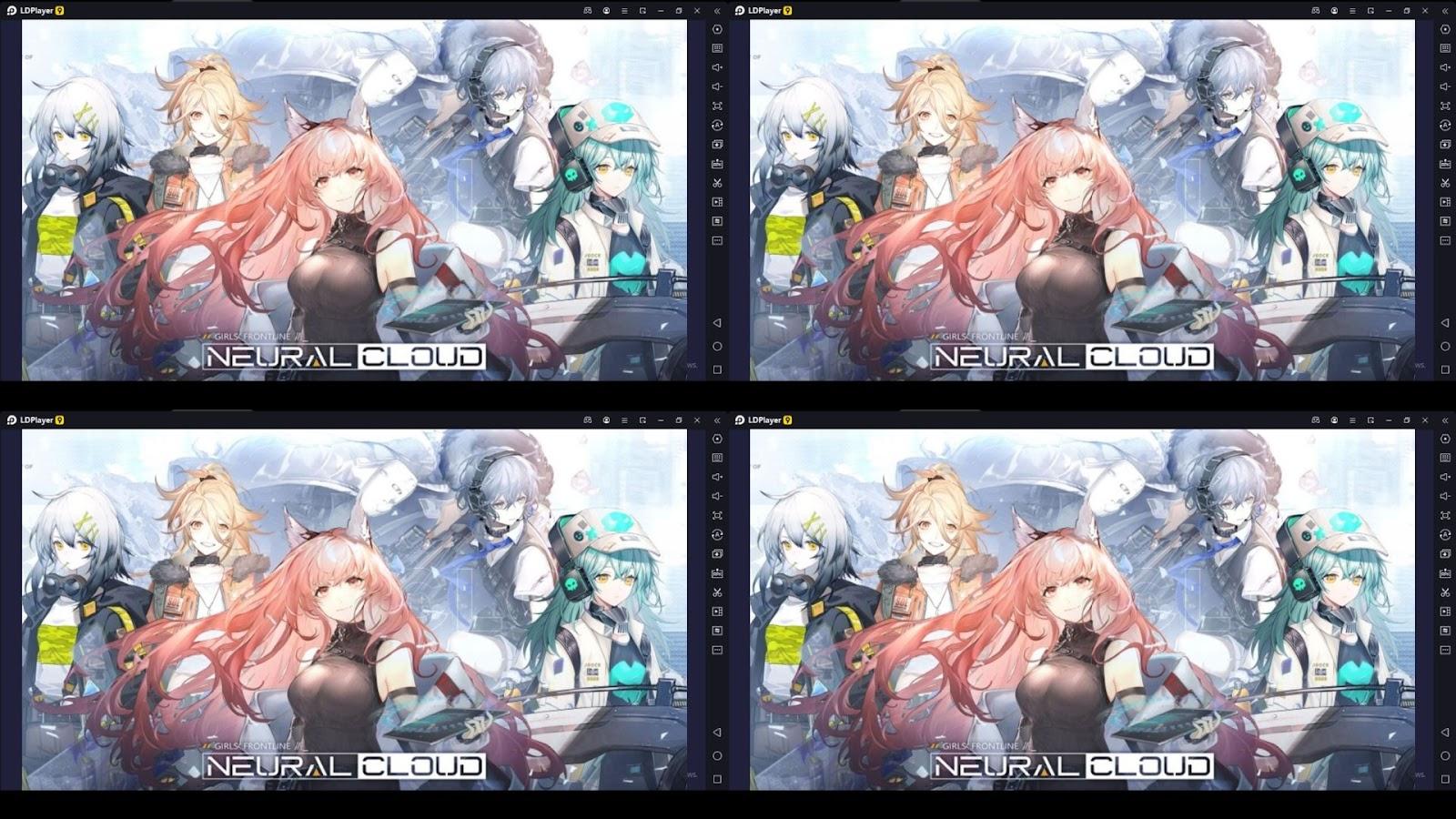 Conclusion
And that is it for the Project Neural Cloud reroll guide, and this time is now for you to have the quickest reroll ever. One of the best Project Neural Cloud tips that we can give you here is to go with LDPlayer 9 for better gaming results, and following up on these steps will save your day from doing numerous restarts from the game. So, reroll for what you want, and do the best for your game.