Interested in Project Neural Cloud codes? It should be, because who doesn't love free in-game items and upgrades? Well, if so, we have brought them for you through this guide. You will have the ability to acquire some pretty boosts for your journeys once you have these codes. The interesting thing is that you may now receive a variety of in-game resources thanks to several active codes that are currently available.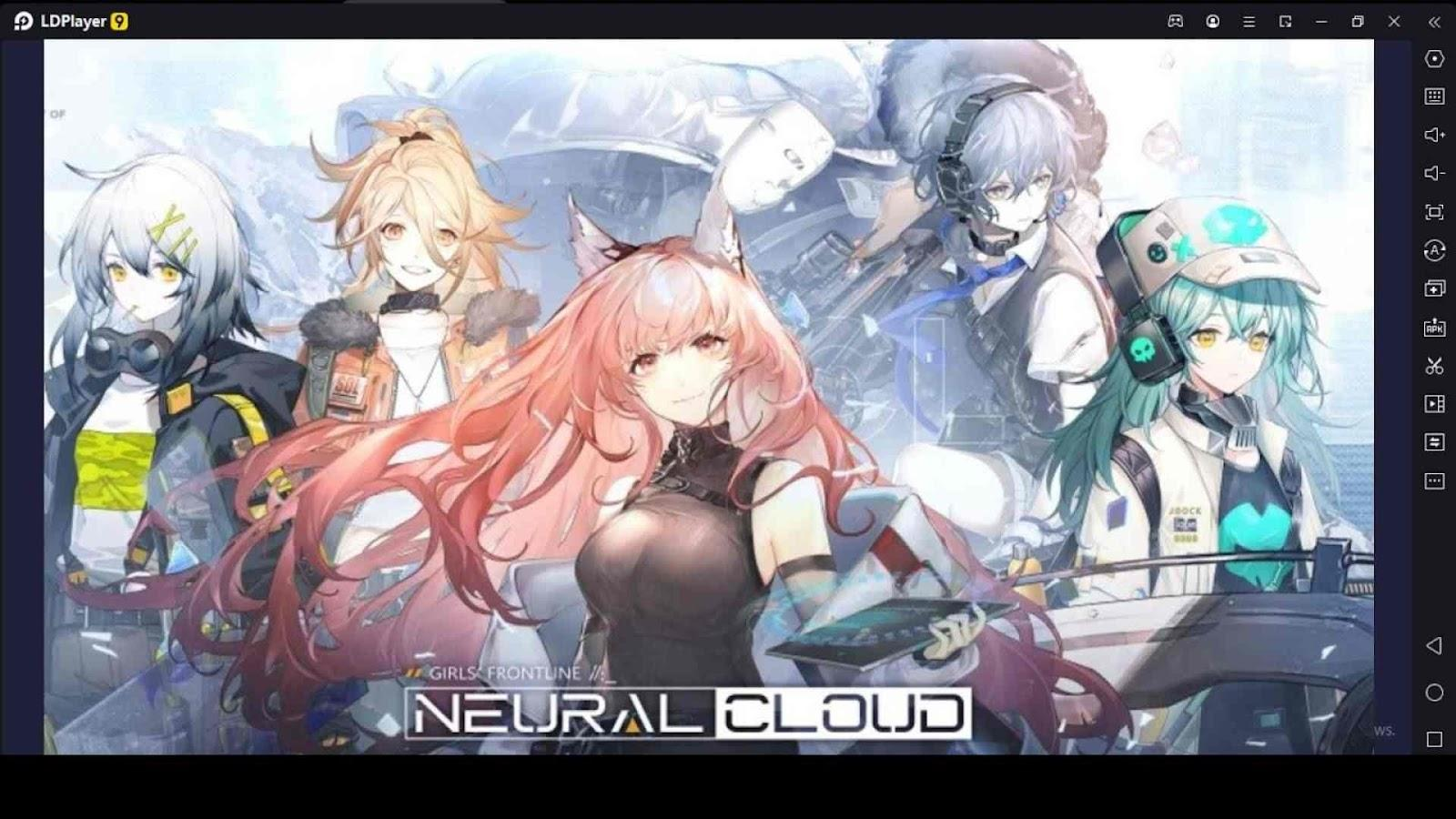 Download Neural Cloud on PC
When we discuss more the game, this is a mobile RPG game from Darkwinter Software based on a grid and has an anime style. In this mobile role-playing game, you will collect different heroes and lead them against different enemies and you will collect strong characters, level them up, and give them strong gear that will boost their abilities.
And also, you will try to climb up the gaming levels with your team strong enough to fight other players as a pro player. For that purpose, these Project Neural Cloud codes stand as extra help to you throughout your actions. So now, let's access the Project Neural Cloud codes list by taking Project Neural on PC with so much value.
Working Codes of Project Neural Cloud
Here you will find a complete list of active Project Neural Cloud codes. These codes typically provide gifts.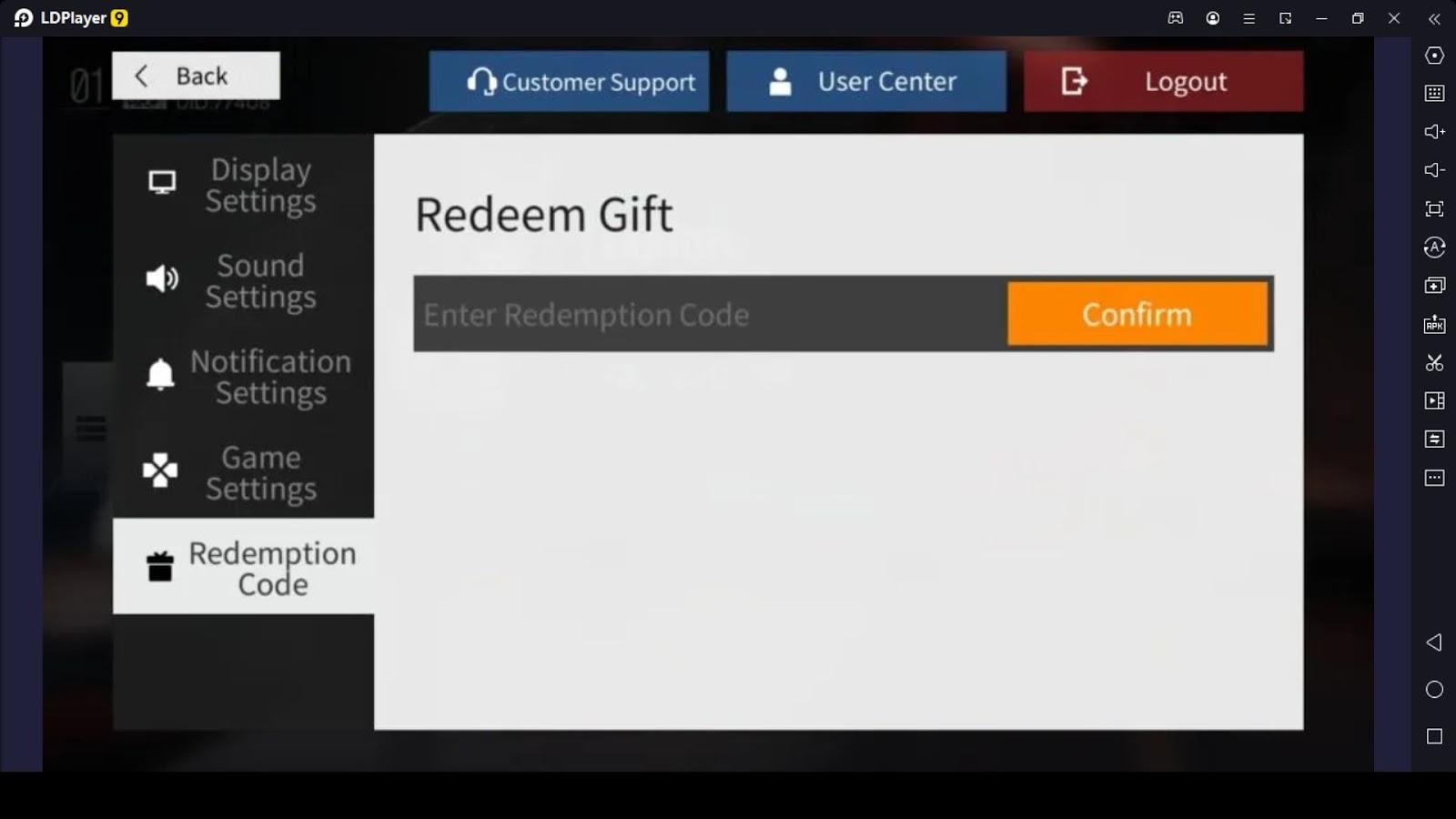 There are a few important considerations while using these codes. First, you will need to input these codes clearly as they appear here. Because these codes are case-sensitive, they could stop working with just one incorrect letter. Therefore, You should redeem these codes as soon as possible to receive the benefits they offer because they are continuously changing. It is important to note that this guide will be updated with the newest codes, so check back often.
How to Redeem These Codes of Project Neural Cloud?
It's not too difficult to redeem these Project Neural Cloud codes; you only need to follow a few easy steps as a Project Neural Cloud beginner. Most games have a standard format for redeeming codes, and Project Neural Cloud also follows that path. However, if you are still messed up and are unsure of how to use them all, then follow these instructions.
Open the Project Neural Cloud on your device.

Access settings and take it.

Choose the redeem code option.

Copy a code from the above list, then paste it.

To redeem the code, click the Confirm button. Then, enjoy your goodies!
So these are the steps to redeem your codes in Project Neural Cloud; note that rewards require accessing the in-game mailbox, which is how you can claim your prizes.
How to Earn More Codes?
We recommend that you follow Project Neural Cloud's official social media pages because the game developers release new codes from time to time. So, to keep track of the availability of your redemption codes, you should focus on their social media. Try connecting with Neural Cloud's Facebook, Discord, Twitter, Youtube, and even their Reddit channel, as there is a possibility to discuss new codes.
There are times when Project Neural Cloud comes with milestones like anniversaries, so you benefit from these events from time to time. So pay attention to the Neural Cloud game's anniversaries, milestones, maintenance, and much more because they give you a chance to earn some rewards.
In addition, we will do our best to update this Project Neural Cloud code guide whenever new codes are released, and you are invited to continue checking in on this guide for the latest information.
How to Play Project Neural Cloud on Your PC?
Even on a poor-quality device, you may obtain the finest gaming experience by using the most optimized and flexible settings. For that, we recommend you to take help from the best android emulator: LDPlayer 9, which will allow you to have the most enjoyable time while playing. Listed below are the steps required to play Neural Cloud on a computer using LDPlayer.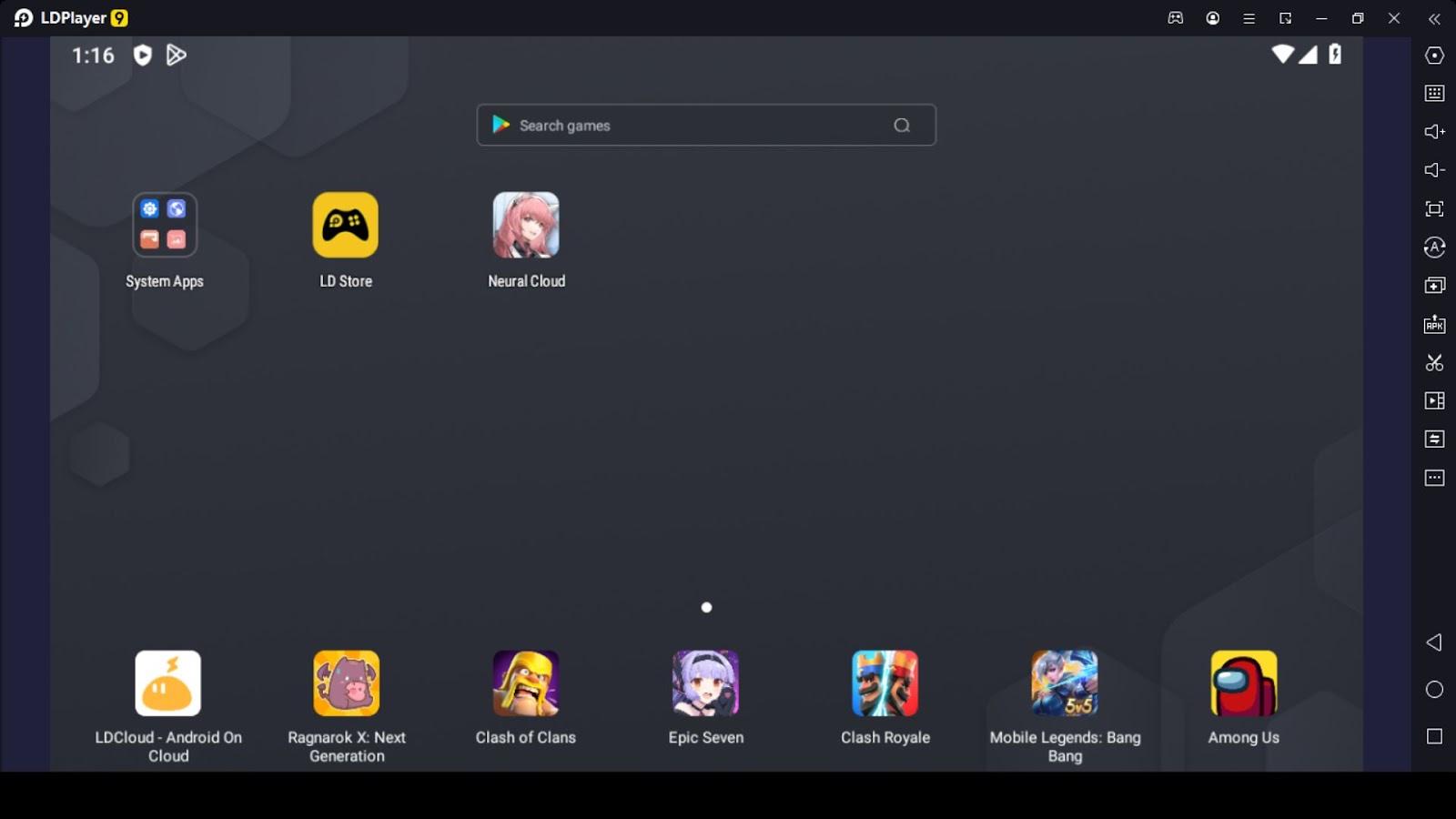 Install the LDPlayer emulator on your device.

Go to LDPlayer's LD Store, search for Neural Cloud, and install it.

And now you can all focus on having the best gaming experience possible.
Conclusion
The Project Neural Cloud codes that we currently have are listed below. Revisit us to find out which codes haven't changed and which ones have. As the codes only have a brief time frame to be valid, try to take advantage of the offers before they leave.