Heaven Burns Red is a classic RPG with modern shooting mechanics. Here you take on the role of a soldier tasked to save the world from an alien threat. With its excellent graphics and exciting activities, Heaven Burns Red manages to captivate players for hours. Heaven Burns Red codes are something that can not be remembered when talking about the attractive features of the game.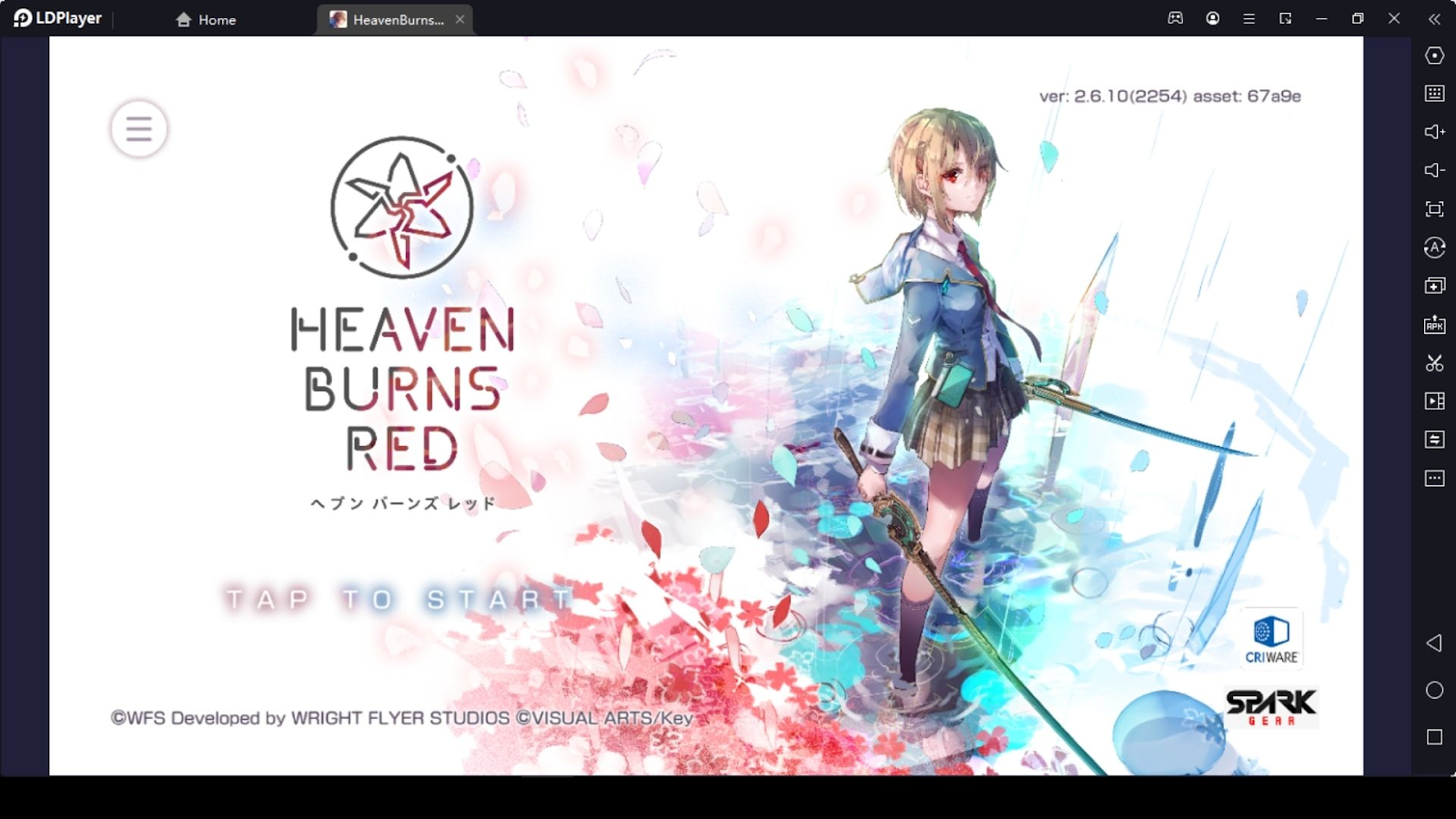 Download ヘブンバーンズレッド on PC
The Heaven Burns Red codes are made up of several letters that can offer some of the most mysterious facility-like opportunities in the game. By following these codes, you can achieve powerful results. But what precisely are they, and how can you utilize them? Stay with this guide till the end to know all this from one place. You will understand their value by using them. So let's begin by looking at the code list by playing Heaven Burns Red on PC from LDPlayer 9.
Working Codes In Heaven Burns Red
The following list includes the most recent Heaven Burns Red redeem codes.
ut6rsfzrlyyjyzui

- redeem this code for

1000 free gems.
As a Heaven Burns Red beginner, there are a few things about codes that you should know about when using codes. Shortness of time can be taken as one fact. Note that all these codes may have expiration dates. And they can be used only once. So keep in mind to use them before they pass their expiration date and stop functioning. Some redemption codes can be used only in specified nations or areas.
It is also very important to pay attention to whether you are typing the code correctly. If you enter your code differently or with even one mistake or omission, your redemption will not be valid. It must be typed exactly as we suggested.
How to Redeem Your Heaven Burns Red Codes?
We cannot offer the steps for redemption at this time since the game is fairly new, and we will inform you in the future. So, stay tuned and keep checking.
How to Earn More Codes In Heaven Burns Red?
There are also specific times when game developers provide new code. These codes are usually given during special events. Codes and other game-related information can be found on the game's official website or through the game's official social media platforms including Facebook, Instagram, Reddit, Twitter, Youtube, and Discord.
Also, this guide is updated frequently with the latest redemption codes, as we always look for new information. So, if you return to this page again, it's easy to find more codes, and bookmarking the page is the best way to do that. Then your task will be pretty simple than you expect.
How to Play Your Heaven Burns Red Game?
Here are the instructions you need to follow to play Heaven Burns Red on your computer. Utilize them.
Set up the best android emulator, LDPlayer 9, on your computer.

Then, move to its LD store and locate your game.

Then look for your Heaven Burns Red game.

Then, to gain the best gaming experience possible, start your game with LDPlayer 9.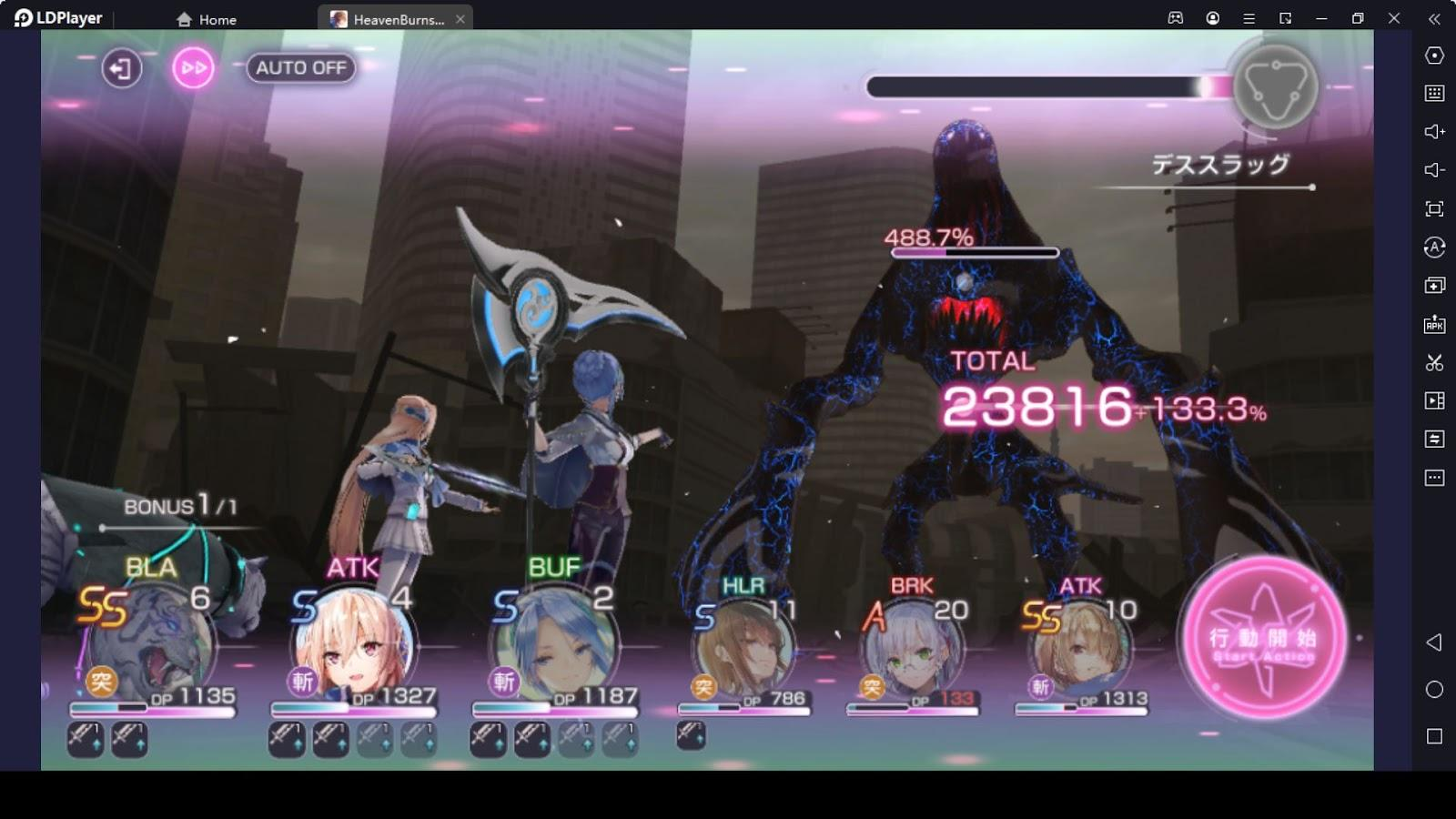 Conclusion
So that's all the active Heaven Burns Red codes for this month; once they expire or a new active code arrives, we'll update this guide and do our duty. So come to this page and take your things often.