Download Box Brawl stats for brawl
stars on PC with LDPlayer
Game Info
Attention!
* This game is not created by Supercell, it is created by fan of Brawl Stars. Details in the end of description.
* This fun game of best box simulator for brawl stars is a casual game inspired by the popular game and its theme. Open chest or Brawl box to find all the rewards and the characters of brawl stars and be the first to get all the brawlers characters. There are more than 24 different.
* This is a non-commercial online application generated by fans for Fan Content purposes only, limited to displaying and identifying Brawl Stars as permitted by the Fan Content Policy: www.supercell.com/fan-content-policy. This is not an official simulator for Brawl Stars.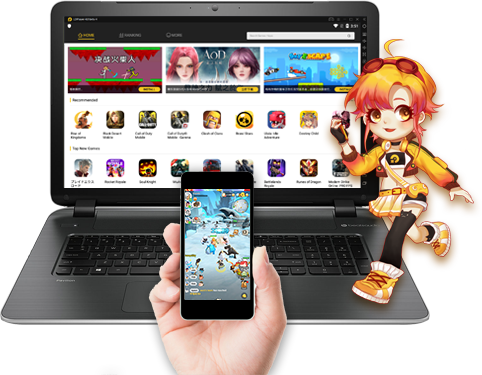 Download LDPlayer
Game Videos and Images
How to Install Box Brawl stats
for brawl stars on PC
1

Download LDPlayer installer on your desktop

2

Run the installer and complete the setup

3

Open LDPlayer and search Box Brawl stats for brawl stars on the search bar

4

Install the game from LD Store (Or Google Play)

5

Once installation completes, click the game icon to launch the game

6

Enjoy playing Box Brawl stats for brawl stars on your PC with LDPlayer
Why Use LDPlayer for Box Brawl
stats for brawl stars PC
Recommended Android Games to Play on PC
Featured Blogs to Help You Get Started
Ready to Play Box Brawl stats for brawl stars on PC?
Download LDPlayer