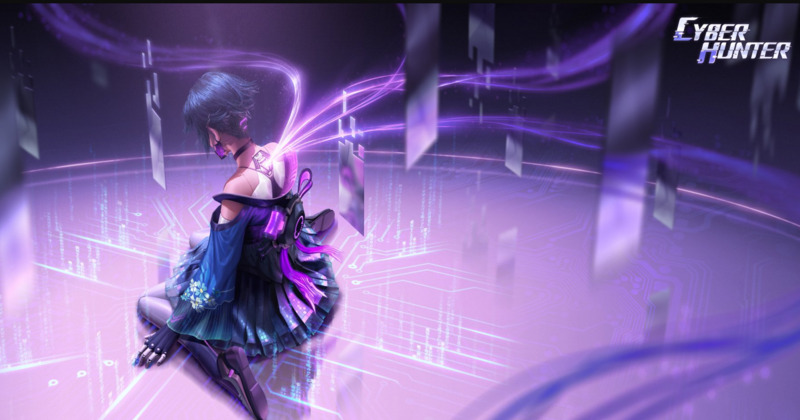 Cyber Hunter is an open-world Sci-Fi Battle Royale game developed by Neat Ease. It is packed with many different elements, like surviving, shooting, exploration skills, and much more. It has recently added parkour elements into the game as well.
The game's plot is based on the future where human civilization has become so advanced that there are many political conflicts happening around the world, which have turned the world into turmoil. The game features a war-ridden vertical World wherein your parkour skills are tested to their limits.
Players can use neat mechanics like climbing, gliding, and rolling to get an edge on their opponents. The game also features a variety of terrains and a very expansive map.
Keep Looking Around For Better Options:
Cyber Hunter has many weapons at your disposal. Since the game ultimately is a Battle Royale, there are a bunch of weapons you can choose from that enhance your gameplay.
Players generally make the mistake of not looting after thinking they have amassed enough equipment, which never works out in their favor. The lot tiers in this game are constantly evolving, and unless and until you are completely (which is usually never the case,) you should always look out for more supply crates and lootable bodies.
Even if that is the case, you should still realize that consumables will be required by even a fully decked out item. Therefore, even if you might not need something, in particular, it always makes sense to pick it up just so your enemy does not take advantage of it. Good Battle Royale players always keep looting and looking out for better ones.
The Perfect Loadout: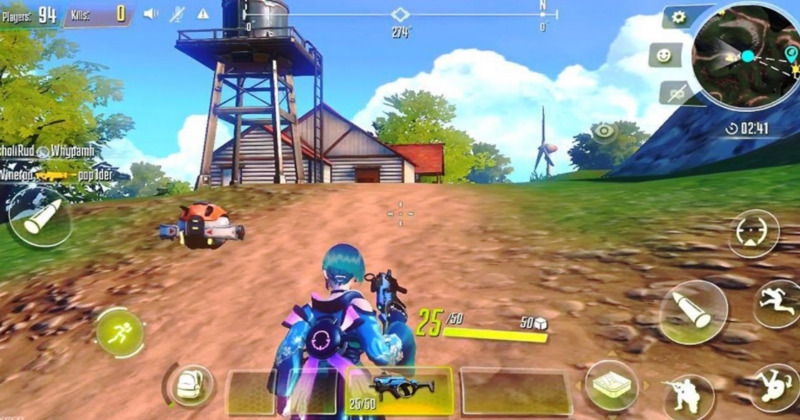 Just like other Battle Royales, the perfect loadout is always going to be dependent on your choice. However, generally, a good loadout will consist of a balance of both close and short-range. So, having an AR or an SMG on your first slot would be particularly useful.
Moving on, you can go for a shotgun, especially if the circle seems to be inside a closer, tighter corner, or you can go for a long-range Sniper Rifle. Both of these weapons are immensely helpful. However, keeping just one of them in your loadout or having the same type of weapons in both slots can be immensely detrimental to the total amount of combat situations where you might have the upper hand in.
Pick your Droid Skills Wisely:
Droid Skills are an integral part of the game. You can use them at any time during the Battle Royale game. Most Droid Skills are consumable, which means they are worn off when they are used. Some of them rely on cooldowns, but those are generally weaker. However, not all Droid Skills are made the same, and some are much better than the others.
The first type of Droid Skill that you should generally always use is Shield Wall. The Shield Wall, as the name suggests, deploys a Shield that blocks oncoming projectiles and targets. The health station is another kind of consumable Droid Skill that is extremely powerful. It deploys an AoE healing aura that helps your entire team. Use it wisely, however, as it reveals your location due to its large cluster effect. It would help if you generally used it undercover.
Learn Advanced Movement Skills: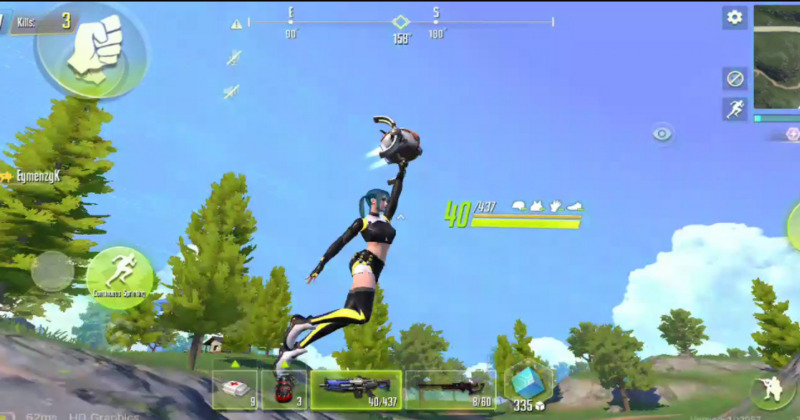 Cyber Hunter caters to its unique player base by introducing some unique advanced mechanics present in this game. There are a lot of climbable objects in the game. The advantage of climbing in Cyber Hunter is twofold.
Firstly, you can jump towards the top of the buildings and climb on them to get a very lovely vantage point over your enemies. This is especially helpful if you have a long-range weapon like the Sniper Rifle.
The second advantage is knowing that there are a lot of chests on the top of buildings. You can loot easily knowing that no one will be able to catch you off-guard as you only need to cover the spot you climbed from.
The second important mechanic in the game is gliding. Suppose you are on high-ground or are generally on terrain that is higher than the other around it. You can use the gliding feature to traverse quickly. Unlike most other Battle Royale games, there is no limit to how long you can glide, and you reach the ground quite slowly.
Another important mechanic is rolling. Whenever you are rolling, enemies will find it much harder to hit you. Use this to your advantage and roll whenever you feel like you are about to get shot.
Do note that this significantly reduces your mobility and completely disarms. So, roll only when there is no other option left, and you want a few shots to miss. Try to always roll into the cover as the last animations of the roll are quite slow, and you can hit them in quite often.
Get a grip of the Map:
Cyber Hunter has an expansive open world with only a few loot box patterns. Suppose you have memorized most of the common popular locations where you can get loot and what particular areas to avoid. In that case, you can easily break the top 50 without needing to do anything just because of your superior positioning.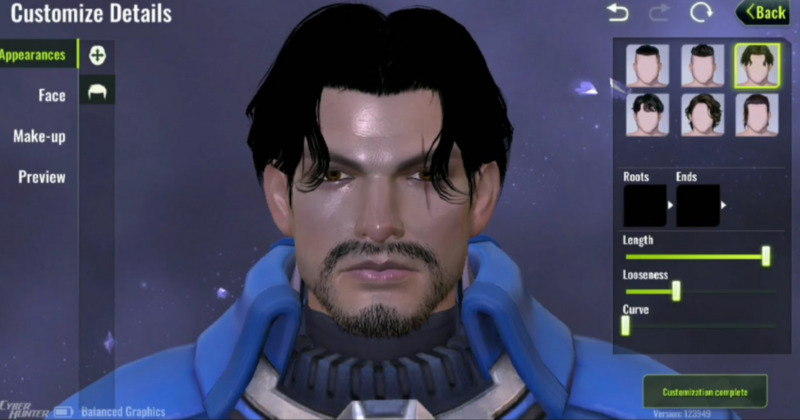 You can then use your knowledge of the Map to plan an optimal route for each situation and where the circle might be landing anytime soon.
Conclusion:
Cyber Hunter is a Battle Royale with a unique premise. The game has redefined the genre using droid skills, gliding, rolling, and other advanced movement mechanics. You can always use the in-game mechanics of the game to improve the outcome of your fights.
The game, just like any other Battle Royale, relies on luck, positioning, and skill. Ultimately, final circle fights are purely based on who positions better and who ended up with better gear. In either case, the tips mentioned above should help your chances of being the last player alive in Cyber Hunter.