Cyber Hunter is an open sandbox battle royale game where you will have to shoot, build and explore on your quest to be the last one standing. All vertical surfaces can be climbed and you can use your glider anytime to descend from great heights.
How do we play this new game on PC? Please view the following tutorial.
1. If you have not installed LDPlayer, go to our official website to download and install it. Here is the link of our site: https://www.ldplayer.net/. Or you can just download the latest version of LDPlayer by clicking the button below.

Download LDPlayer to Play Cyber Hunter On PC

2. After you install LDPlayer on your computer, enter LDStore to search for Cyber Hunter in the search box and then install the game.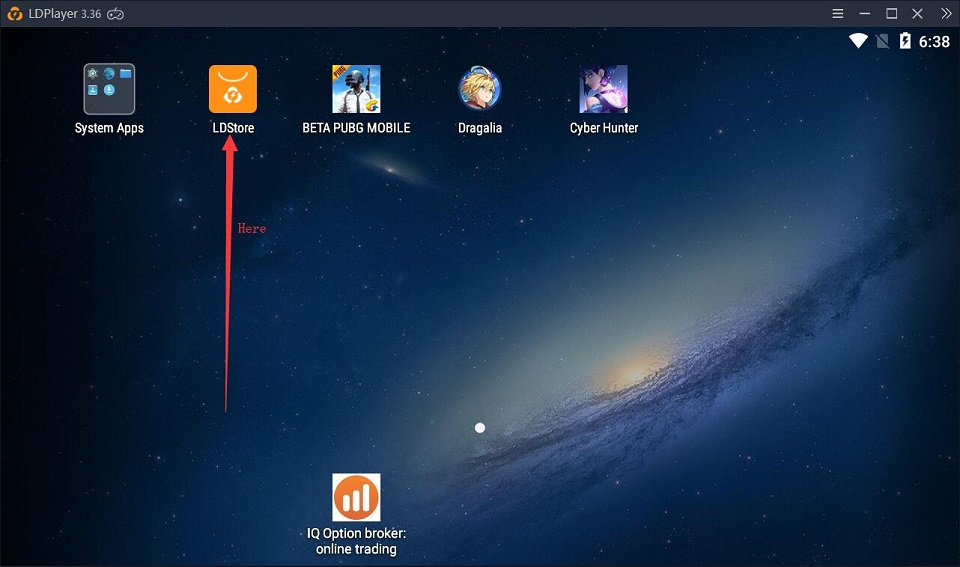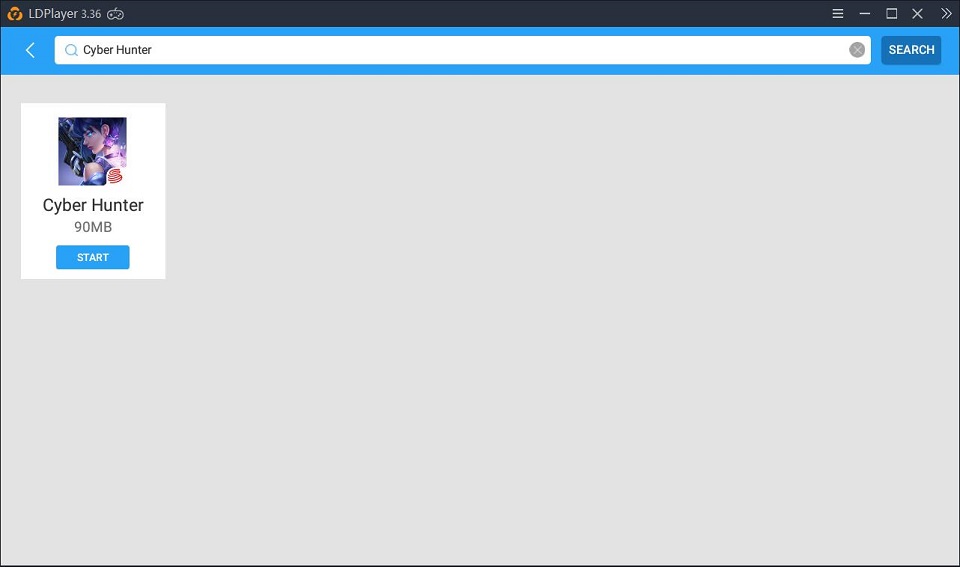 3. Enter the game.
We have made the keyboard mapping for you . So you can directly play the game with your keyboard.