Blue Archive kicked off its first anniversary after being successful for over a year, and many new things have happened so far. From being updated for game features, character skills and many more, we also got to experience new banners too. But did you know that this new birthday update can also bring you new characters? If not, here we are going to review those three characters.
Table of Contents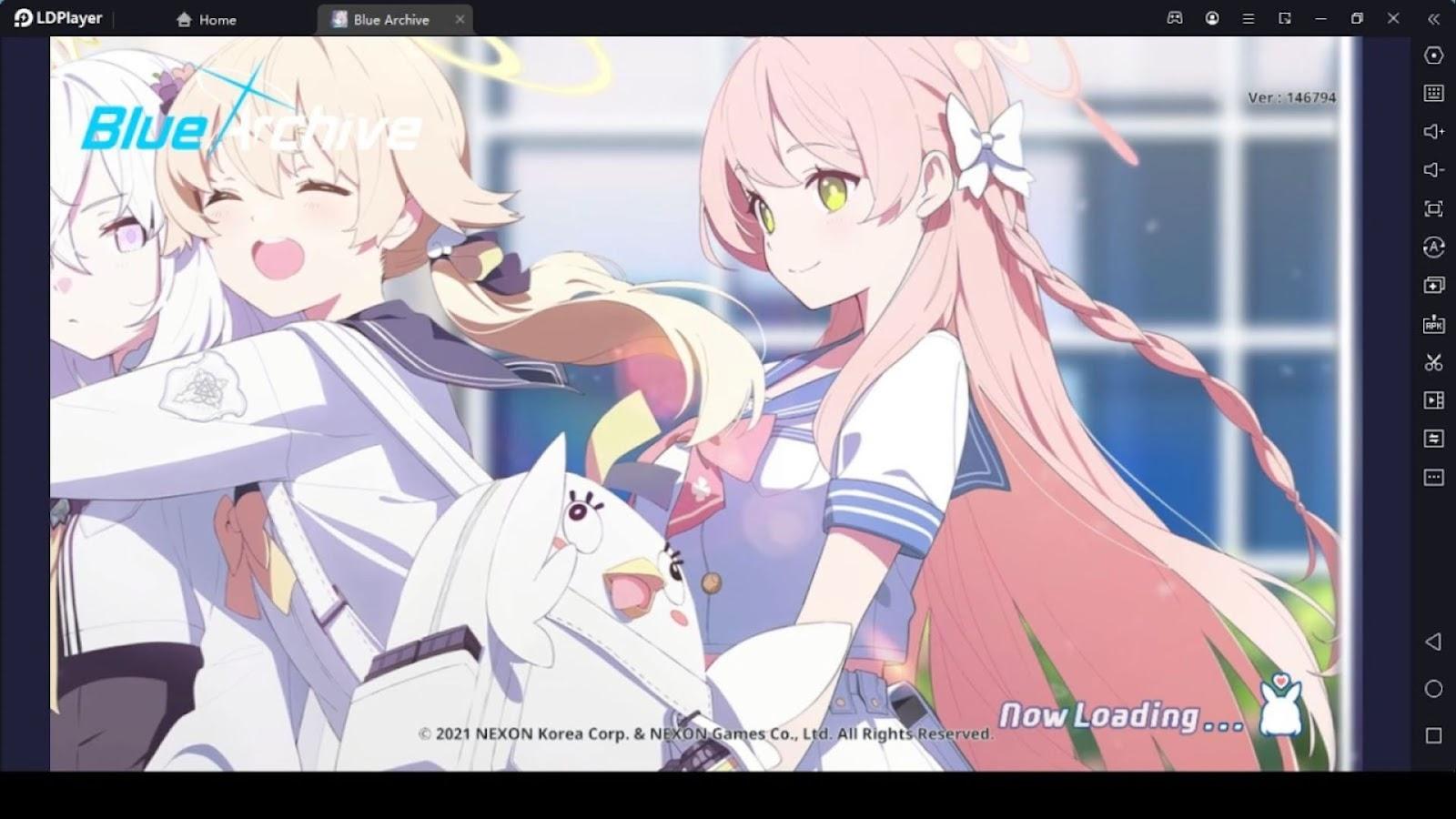 Download Blue Archive on PC
There will be Miyu, Saki and Miyako coming with the updates, and if you doubt whether you need to poll them or not, you should have a clear view for each unit. That is what we are going to bring you from this guide, and we will showcase it to you if you need to pull and build them. Everything that you need to know about them will be discussed here, and now you have to take Blue Archive on PC for better performance through LDPlayer 9. And let's start the review.
The New Characters from Rabbit Platoon
When the first birthday arrived in the Blue Archive, four new characters were introduced to the JP version of the game. But when it comes to the global, there are only three that we have to enjoy, and there will be another coming to the game later. These all are coming from the event: Rabbit Platoon. So if you want to learn about these three units, keep reading.
Miyu
Miyu is the cutest character that will come up with the new updates from Blue Archive, and she is a striker to the game with the yellow damage. Her role is going to be from the back support, and the element that the Miyu hold is the light.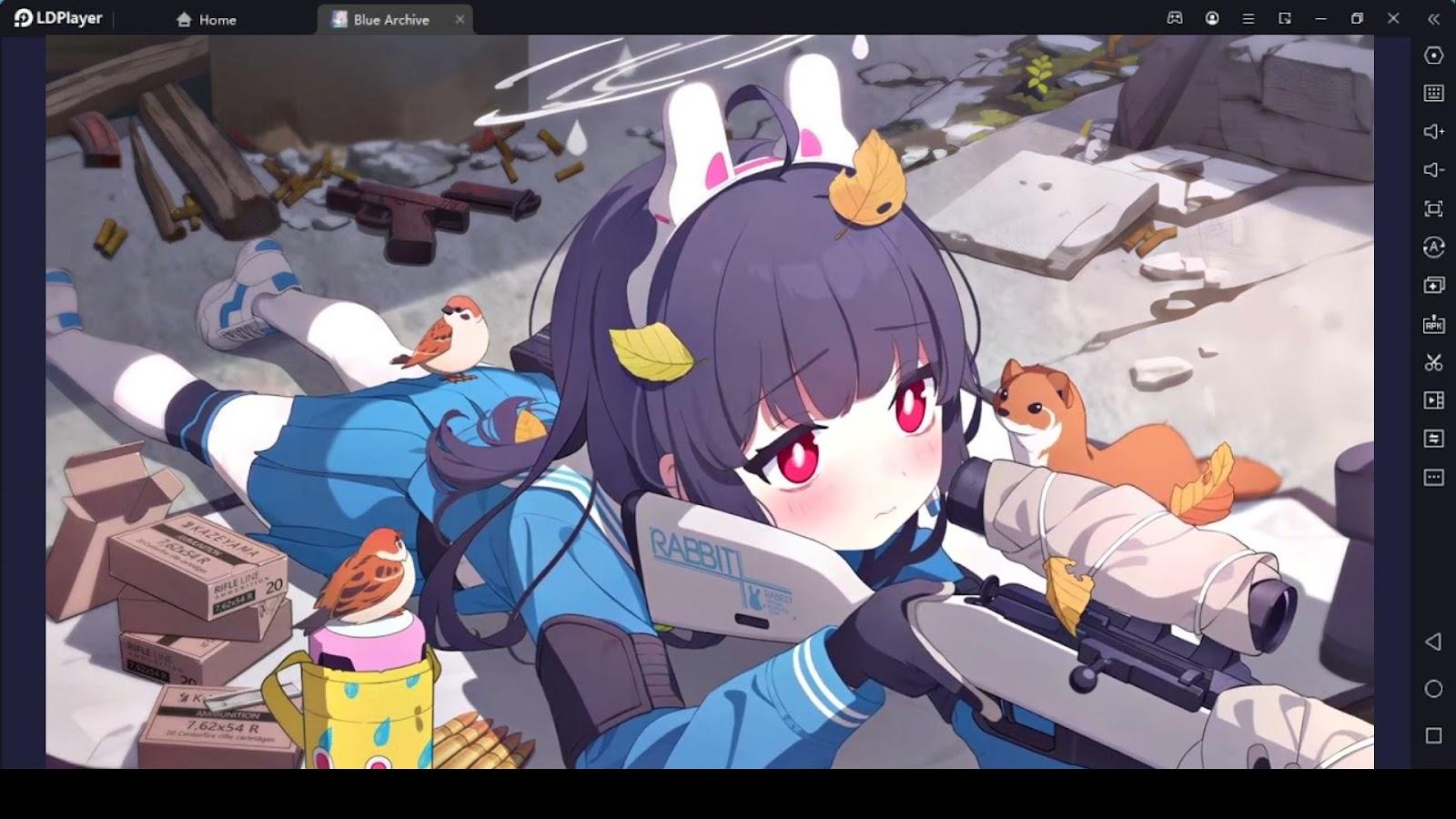 EX Skill – For her Ex skill, there will be a cost of three, and she is going to apply the weak point exposed debuff for over 10 seconds for a single enemy. The targeted enemy will take more than 15% to 13% damage from the Miyu.
As we said earlier, Miyu is a yellow attacker, which will be so helpful for you to use her at the Binah raid. But compared to the other characters from this list, Miyu is the weakest.
Miyako
This is the second character coming from the update, and she will be a striker who comes with yellow damage. Her ammo will also be the yellow type. He will be holding the heavy element on her, and you can use Miyako as a tank to the front row. Her skills can be listed as follows.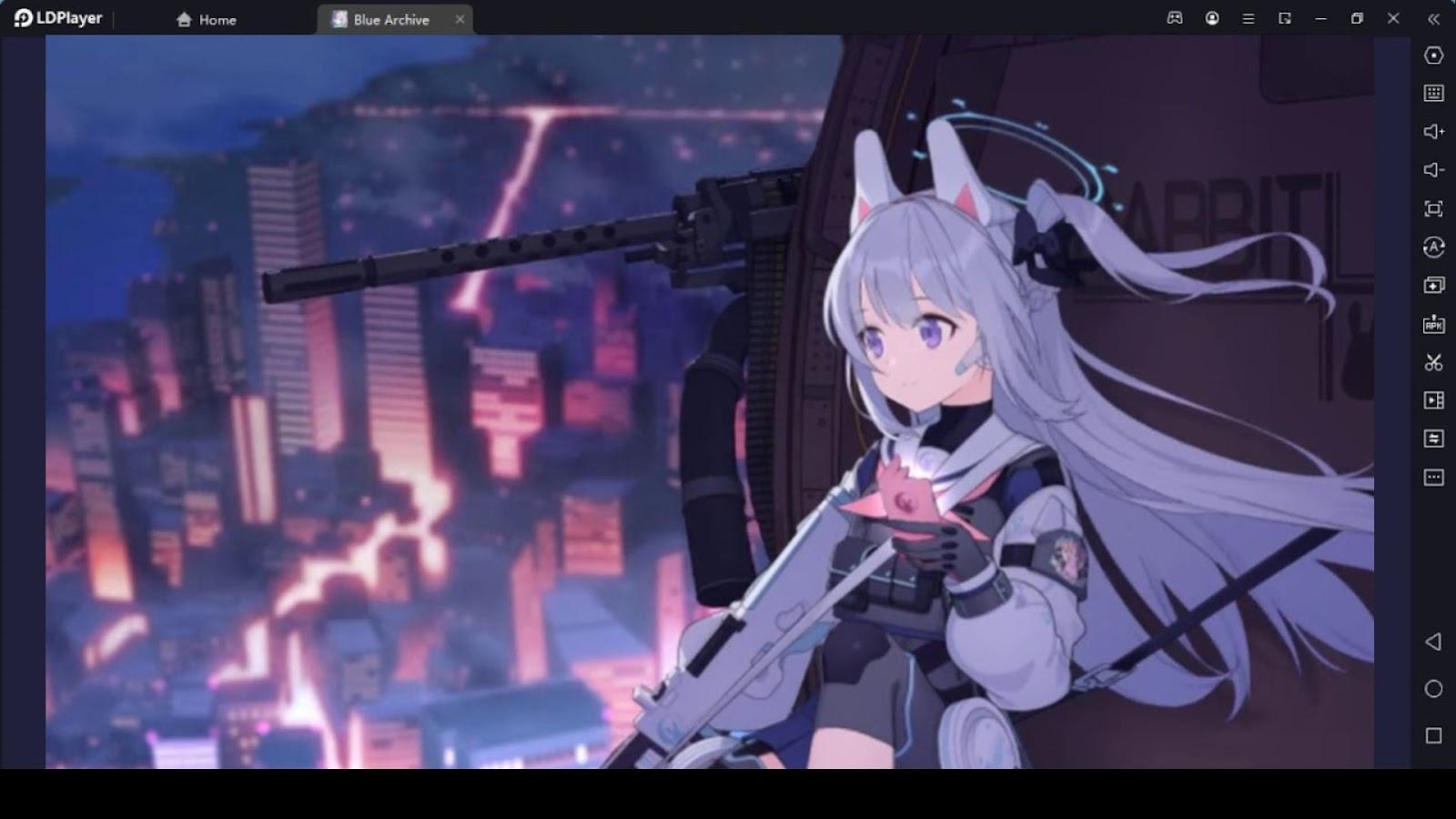 EX Skil – for a cost of 3, Miyako can deal with 340% to 545% damage for an enemy, and she is also capable of stunning them. This stun will last for over 4.2 to 5.5 seconds.
In general, Miyako is a good tank unit, and since she is a yellow-typed hero with a low cost who is skilled for stunning, you can use her powerfully for total assault and raids. She is coming with the fastest attack, a high evasion rate, and a higher HP, but considering her basic skills, she will not be the best at all. But you better know that Miyako's enhancement skills are matching with her role, and it makes her raise her survivability. You cannot use Miyako effectively on your PVP.
Miyako does need a higher investment, and she is worth only as an optional character. When you move through the game, you will be able to have better tanks than her which will be useful in your gameplay. A better tanker unit like Hoshino. Tsubaki and Haruka from the Blue Archive tier list will be better than her.
Saki
Saki is the best out of the best from this list, and she is a special damage dealer with a yellow attack. Her role in the game will be an attacker from the back row. Her skills can be listed as follows respectively.
EX Skill – for a cost of four, you are going to deal 416% to 666% damage on enemies with Saki, and she does it in a circular area. With this skill, Saki is also capable of stunning her enemies for over 3.9 to 5.1 seconds.
Normal Skill – Saki can deal 185% to 343% damage to a single enemy every 35 seconds, and she will be able to apply burn damage continuously. And this will make her deal with 53.4% to 56% damage for over 20 seconds every 4 seconds.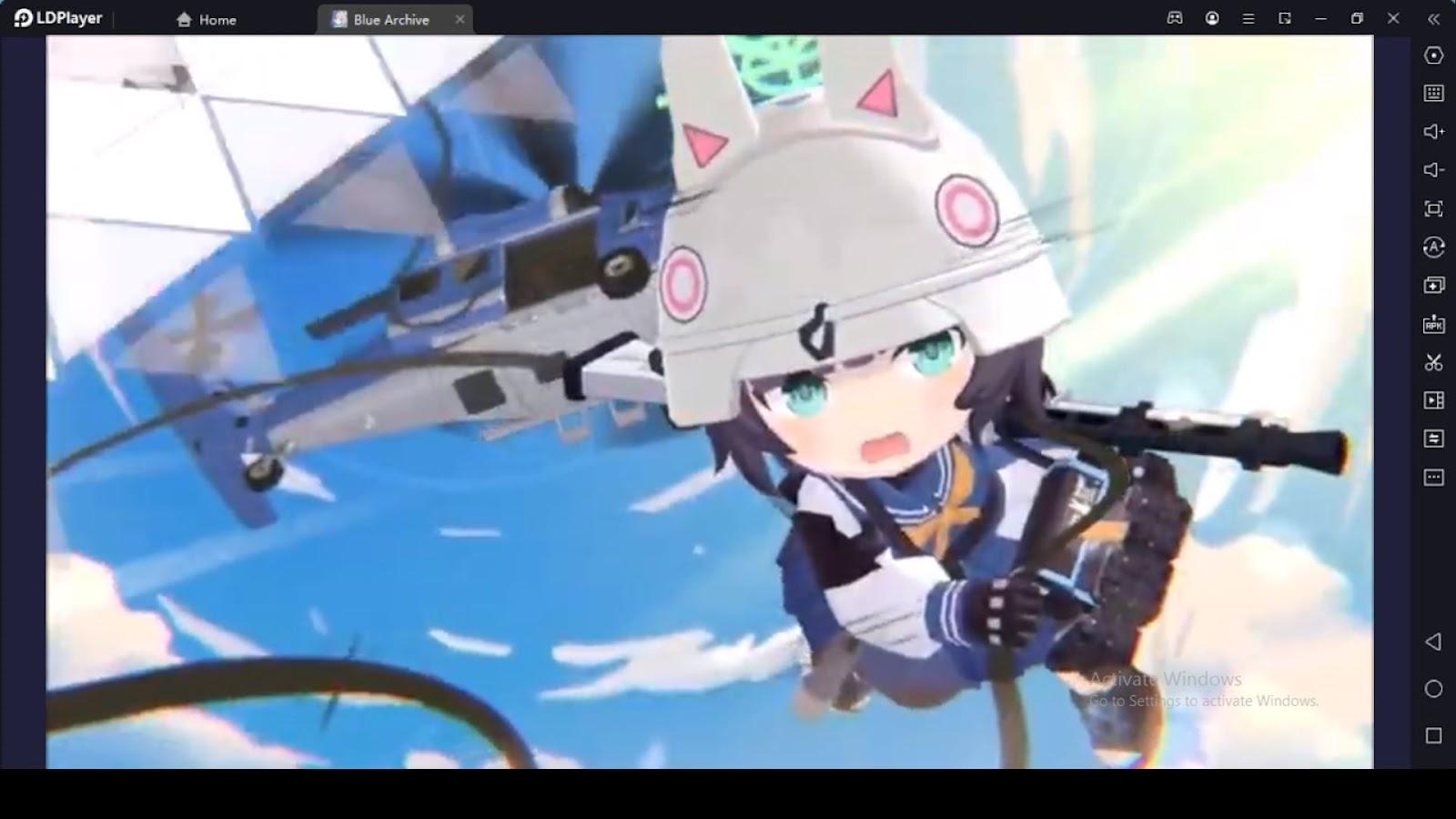 As we mentioned before, Saki is going to be your best student, the other two listed in this guide, and she will be taking a core role for the age of the raid. She has better damage with a stun, and that makes her the best unit for the raids due to the stunt's CC effect. Saki does this all while increasing the attack of her allies. That doesn't end her greatness in the game because she is also the best unit for every raid coming from the Blue Archive.
Saki is better for those who are trying to have better ranks for the game, and she is also making you a competitive player. But if you are a new or a casual player, it is better if you can save your pyroxene and better you can wait for another student to come. When Saki gets more stats, her striker will also be raised accordingly. This hero is equipped with a backpack, and it leads her defense strike back into 5%. If you get a chance to maximize this Saki, you can have an additional attack of 10% with 10% maximum HP, 5% of defense, and 5% of healing.
We are recommending Saki for those who are in need of competitive gaming, and she is also going to do better with the insane difficulty.
So, if we have the last comparison for all of these units, note that Saki is the main meta student that you want to focus on, and if you are rich with power accents on spelling, it is okay to go with Miyako too. Mio is very strong for the age of raid, but she is not recommended for your gameplay.
But there is one way that you can raise the performance of all these heroes, and that is the best android emulator: LDPlayer 9. From the Keyboard Mapping called a feature in there, you get the chance for all the smooth controls of them, and this makes them perform at the best level at the battles. This feature sets you up with shortcuts to the game, and whatever key you seem more comfortable with, it can be set into an action or a movement. And also can set the shortcuts on movements with the use of this feature other than the default movement keys: W, D, A and S keys it provides.
And we also have the Keyboard Macros, where you can combine two or more actions for a single key, and this makes you do the best in all your battles. This is much more suitable for your repeating actions and will make you better for your gameplay with these three units.
Conclusion
That is the end of our review for all three units in Blue Archive, and we hope you guys can clearly understand who to pull from this game now. Although these three units are not at the level of your expectation, they are still good for certain aspects of the game and among the ones we listed here, Saki is going to be the best of the best. So, make a wise choice and enjoy your new updates.