Century Games has announced that Awaken: Chaos Era is now available via the App Store or Google Play. The game features hundreds of heroes, including dwarves, orcs, demons, elves, etc., each with different personalities that come to life in vivid, colorful 3D.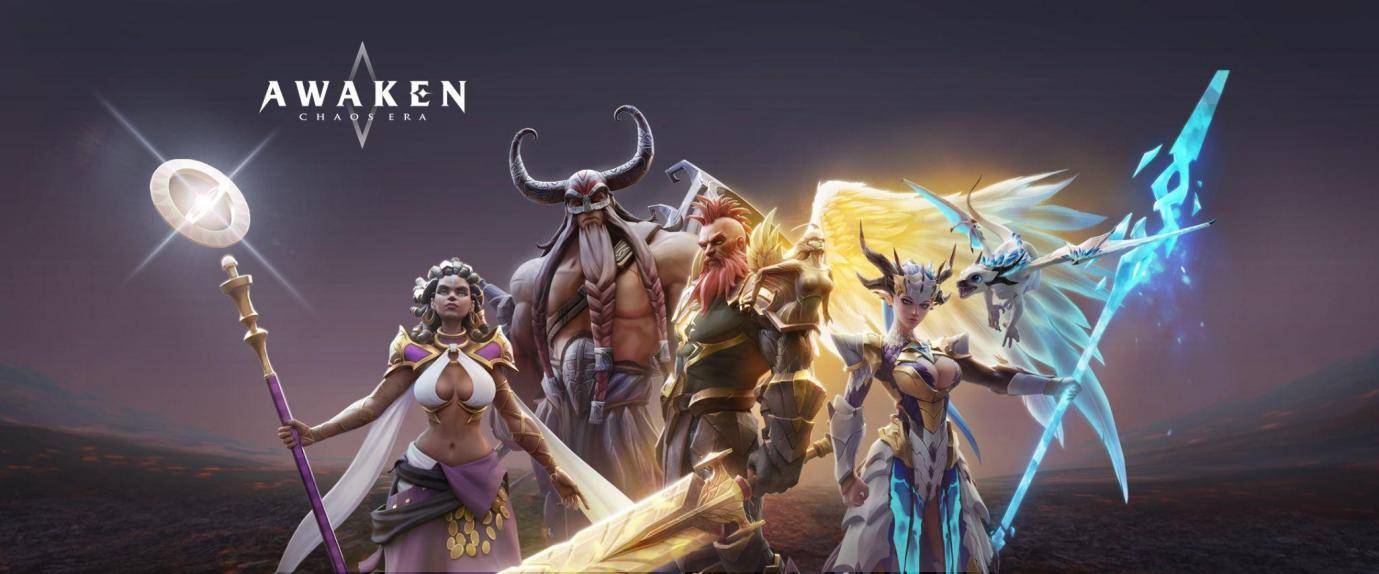 See the Awaken: Chaos Era trailer and visit https://awaken.games/ to experience the lively cast of characters and stunning visual style.
Features of Awaken: Chaos Era include:
GATHER YOUR FORCES Collect powerful heroes and assemble the right combination to dismantle your opponent!
CINEMATIC-STYLE VISUALS Get lost in an immersive story with captivating 3D artwork as your heroes unleash a variety of attack effects and skill animations!
STRATEGIC GAMEPLAY All heroes have unique abilities that can give you an edge over your enemies. When you step onto the battlefield, strategy and skill reign supreme!
PVE CAMPAIGN Uncover the mysteries of Awaken and explore a narrative storyline filled with hero origins as you follow Evelyn on her journey to find her father and restore peace to the land.
LOTS TO EXPLORE Climb the arena rankings in fast-paced PVP action, crawl through rogue-like dunge

ons, challenge tough guild bosses, track down wanted heroes to claim bounties, and much more!
Available now for free at iOS and Android:
Google:https://play.google.com/store/apps/details?id=com.ace.global
iOS:https://apps.apple.com/us/app/awaken-chaos-era/id1574271250
Join us on Discord, Facebook, or Reddit for all the latest updates!