Awaken Chaos Era is a turn-based, mythical-themed, role-playing gacha game, which can be played on mobile (Android and iOS) and PC (emulator). Players will need to form a team of heroes to battle the enemy. There are 10 Adventure Chapters with 3 difficulties (Normal, Hard, Mythic) with storyline, 10 Dungeons to farm gear and Hero skills, 2 challenging dungeons to test your team synergy (Void Tower and Endless Trail) and raid Guild Bosses to earn amazing daily rewards.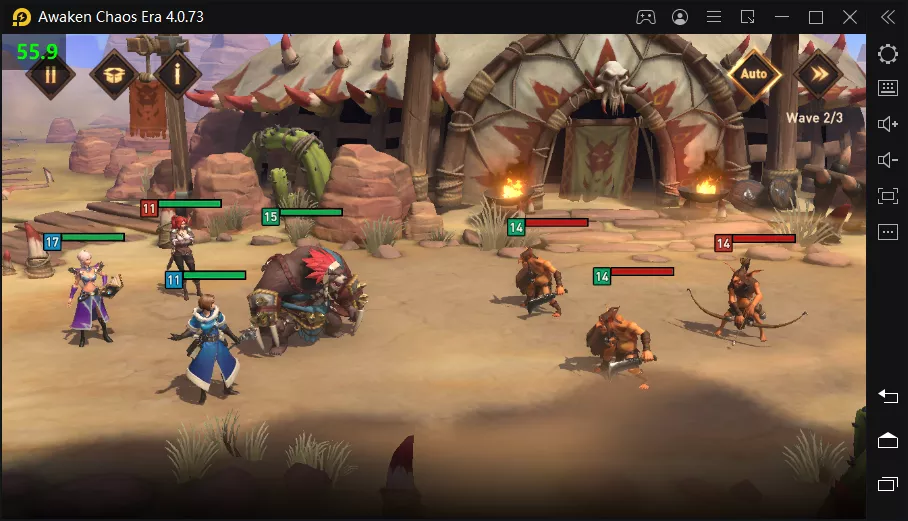 How to install Awaken Chaos Era on PC and Laptop
If you are looking for the best emulator to play Awaken Chaos Era on PC, then LDPlayer is the recommended Android emulator that helps you to power up the gameplay. The following will show you how to play Awaken Chaos Era on LDPlayer.
Step 1: Download LDPlayer on your PC and Laptop (32-bit version of LDPlayer is recommended)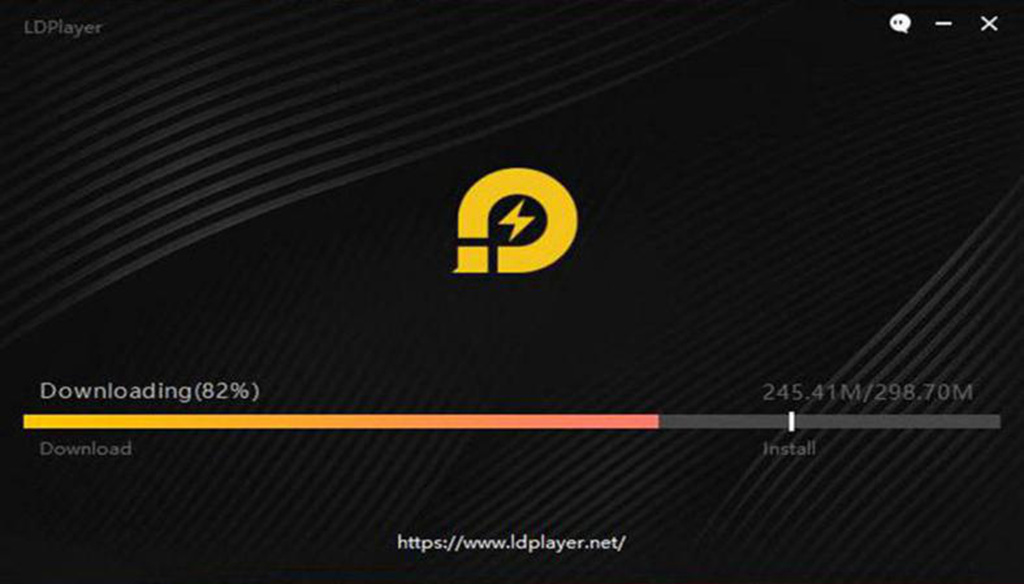 Step 2: Open LDPlayer and search Awaken Chaos Era in the Play Store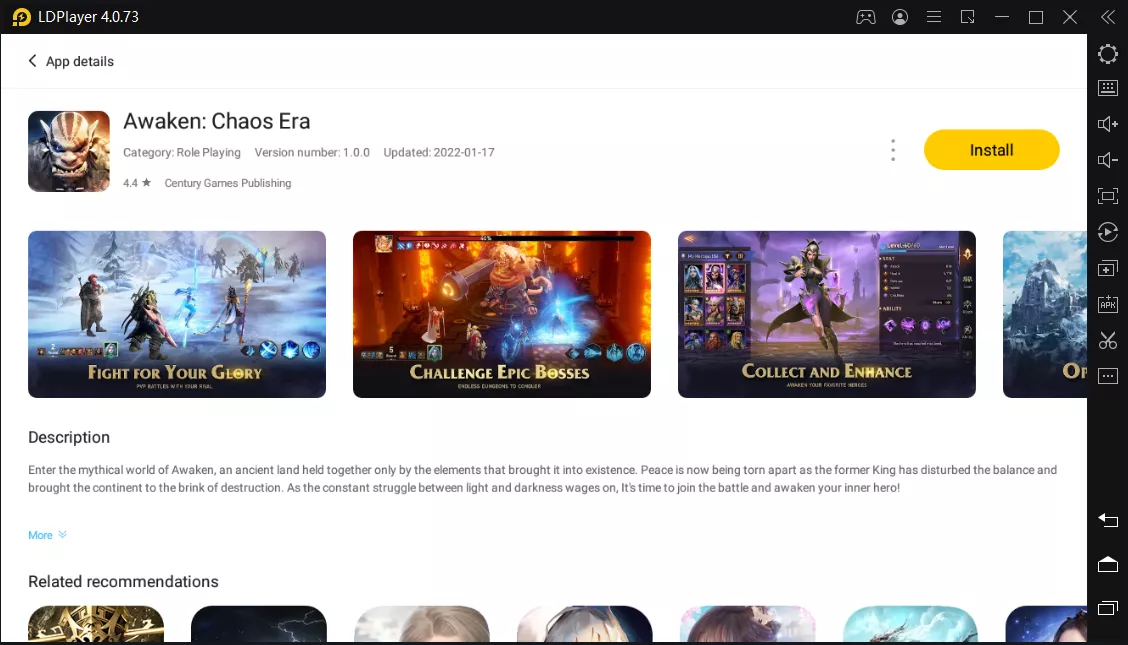 Step3: Install the game on your emulator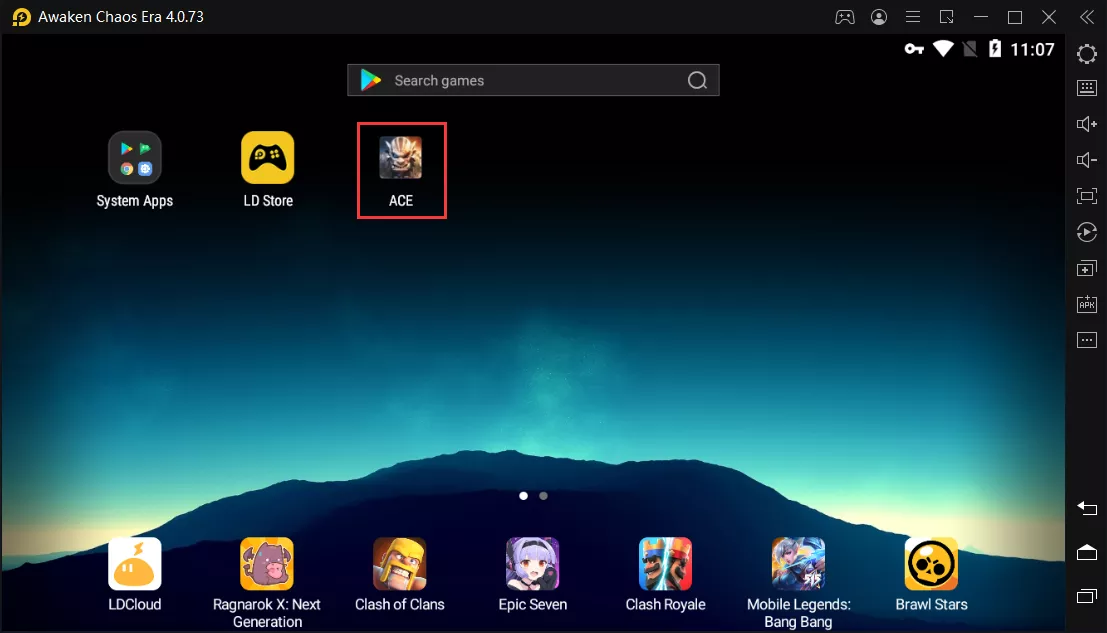 Step 4: Enjoy playing Awaken Chaos Era on PC with LDPlayer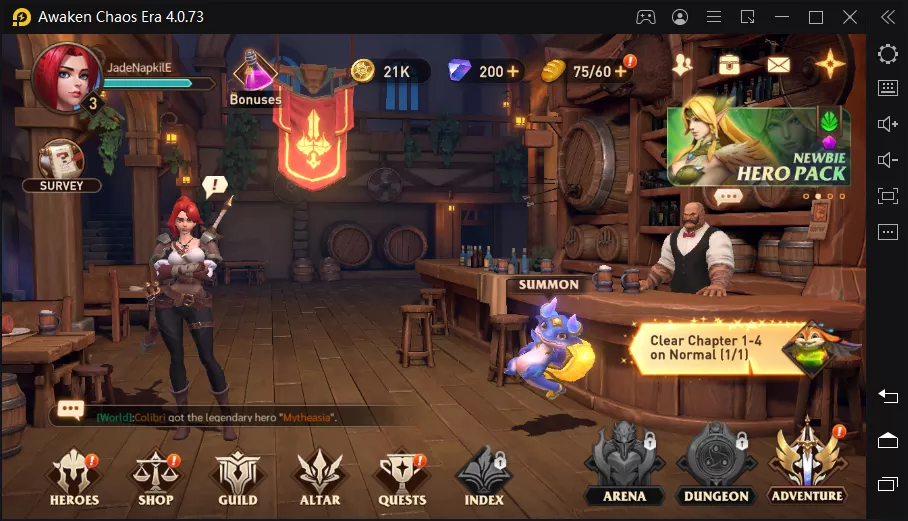 Why Use LDPlayer for Awaken Chaos Era PC?
LDPlayer is a free Android emulator that helps you play mobile games and use apps on your computer. It was founded and designed to optimize your Android gaming experience on PC, especially for Awaken Chaos Era. You're transforming your computer into a great mobile gaming platform by using LDPlayer.
Unlock High Performance for Awaken Chaos Era (60FPS) on LDPlayer
Awaken Chaos Era is a game that is friendly to low-end devices. You don't have to use a beast computer to power up Awaken Chaos Era in 60 FPS with LDPlayer. Besides, LDPlayer has been optimized for gaming Awaken Chaos Era on PC with high performance. You can easily reach 60 FPS if you follow the instruction below. Make sure you download the latest version of LDPlayer. Let's adjust the emulator and in-game settings for Awaken Chaos Era to boost the performance.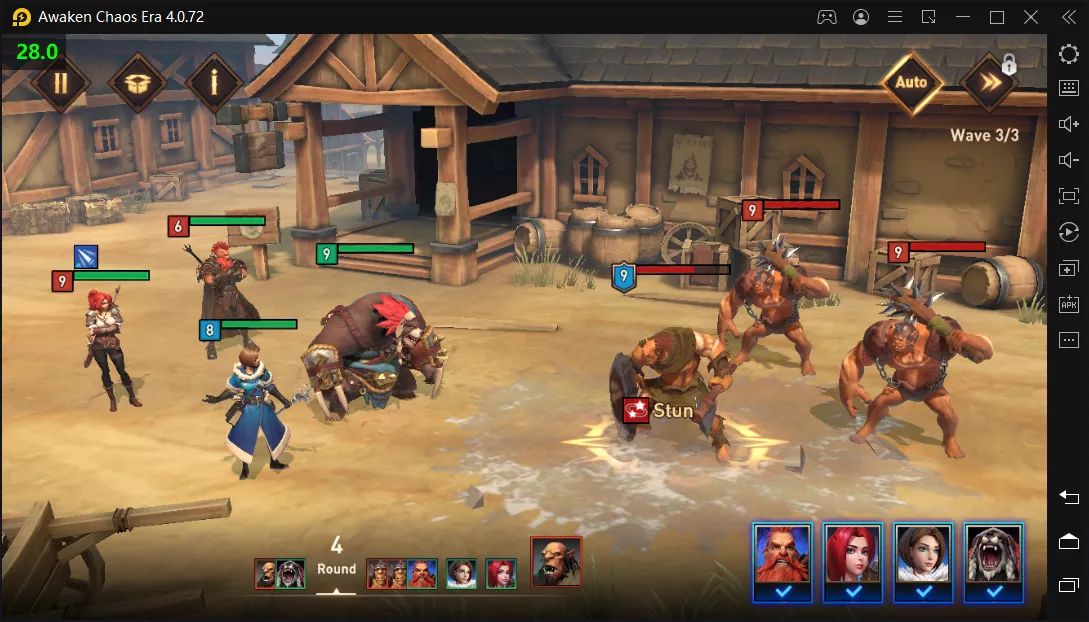 Step 1: Open your emulator settings from the toolbar and go to "Advanced"
Step 2: Allocate "4 cores" to CPU and "4069M" to RAM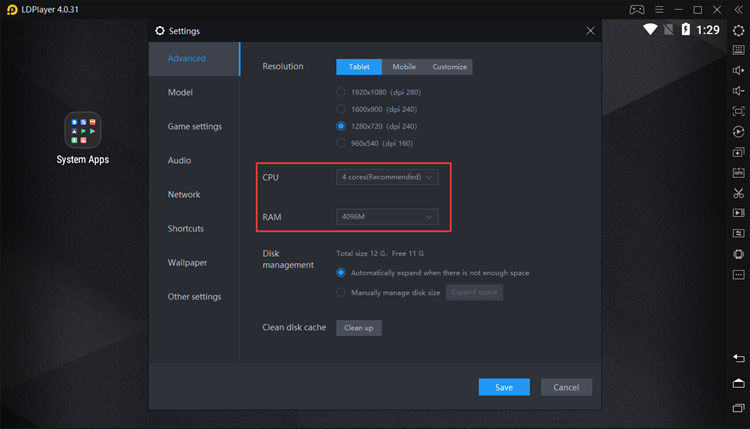 Step 3: Go to Game settings and select 120 FPS in Rate Setup
Step 4: Go to Model setting and choose the model that might be optimized for 120 fps support
Step 5: Click "Set" to change your virtual model for the emulator
Step 6: Click "Save" to apply the changes
Next you need to open Awaken Chaos Era and go to your in-game settings. You will find cross-liked icon on the upper right of your screen. Click that icon and you will see the Settings entrance where you can adjust Awaken Chaos Era settings for your gameplay. In the system tab, you just need to simply set up the Ultra (60FPS) graphics.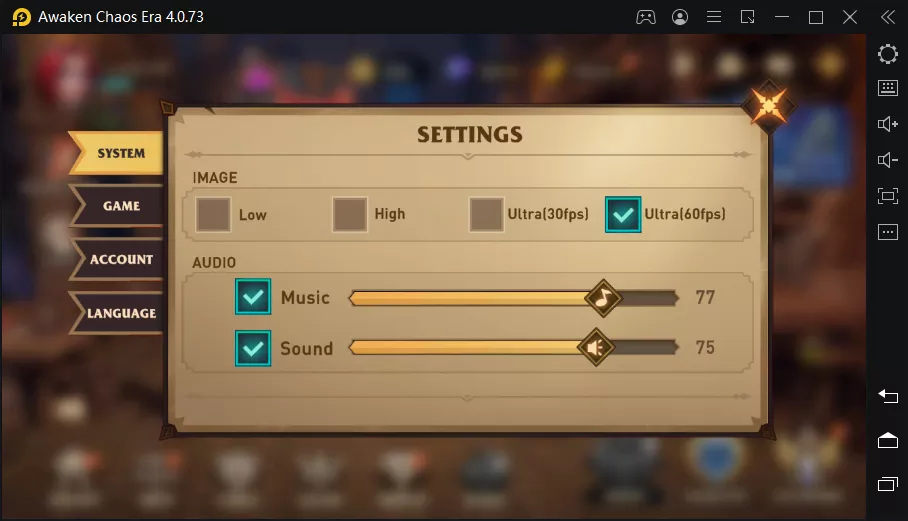 Get Free Advanced Summons from LDStore
LDPlayer is the official partner with Awaken Chaos Era and we've prepared a gift pack which contains 5 advanced summon crystals. You can claim the redemption code from LDStore only. We don't have much codes out there. So if you want to get the free summons, download LDPlayer right now and do not hesitate to claim your code.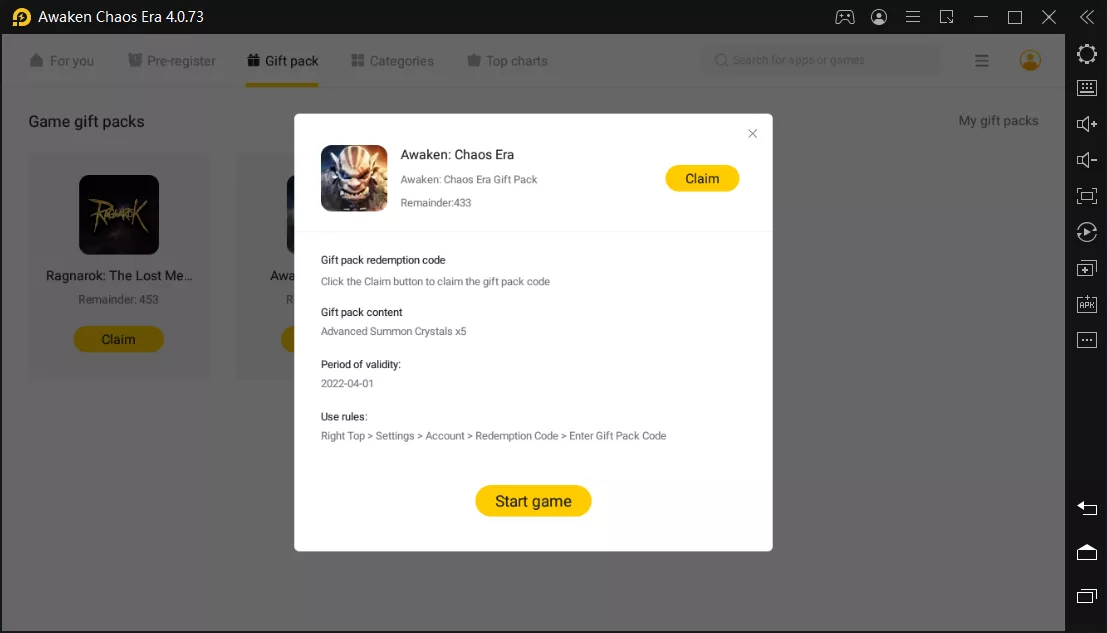 Conclusion
Playing Awaken Chaos Era on PC does guarantee you a better gaming experience, which will help your gaming progress. Let the emulator do the hard work while you AFK and relax. Or immerse yourself in the combat by grinding sources easily with the help of LDPlayer.