If it shows that 'your device isn't compatible with this version' error when you search Apex Legends Mobile in LDPlayer,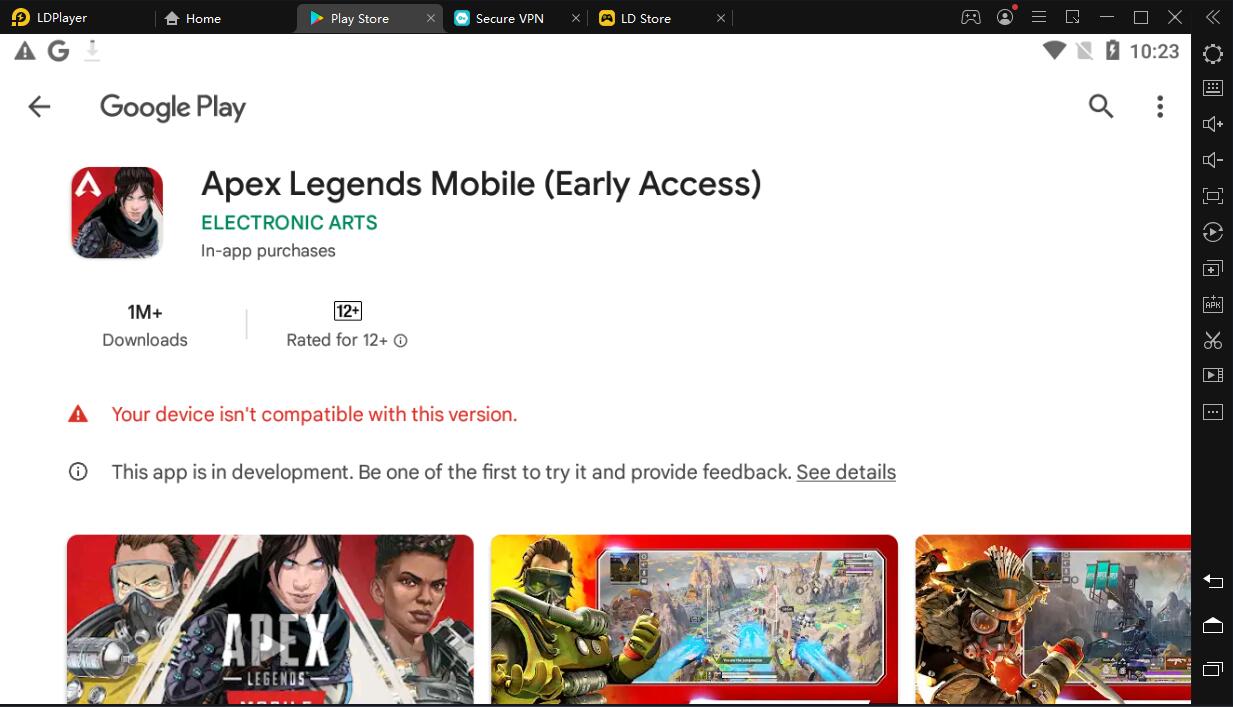 You can try the following steps:
1. Make sure you are using LDPlayer 4.0.78 (64-bit) version, the game can only run on the latest LDPlayer 64-bit version.
2. Go to LDMultiPlayer and create a new instance first and then download the game on the new instance.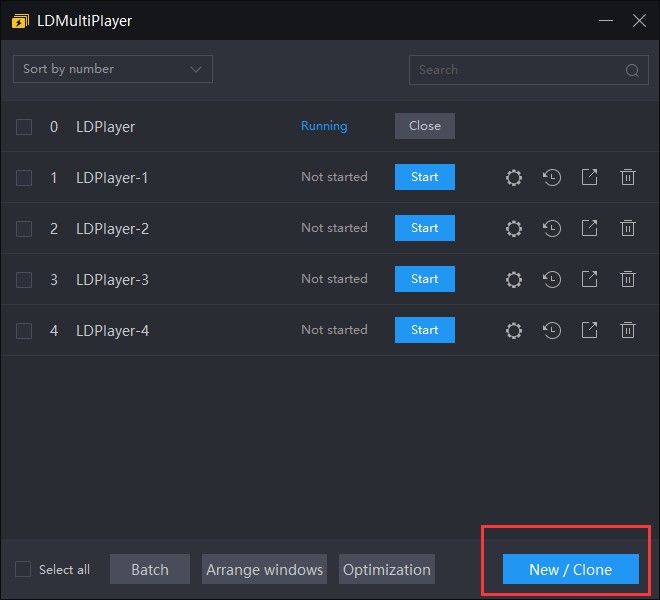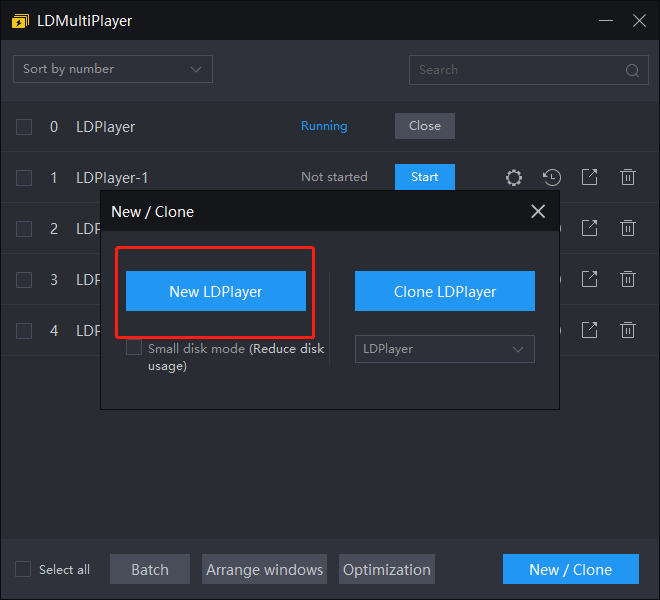 3. Close your google play store > clear data of google store as shown in the following pictures > reopen google play store and download the game.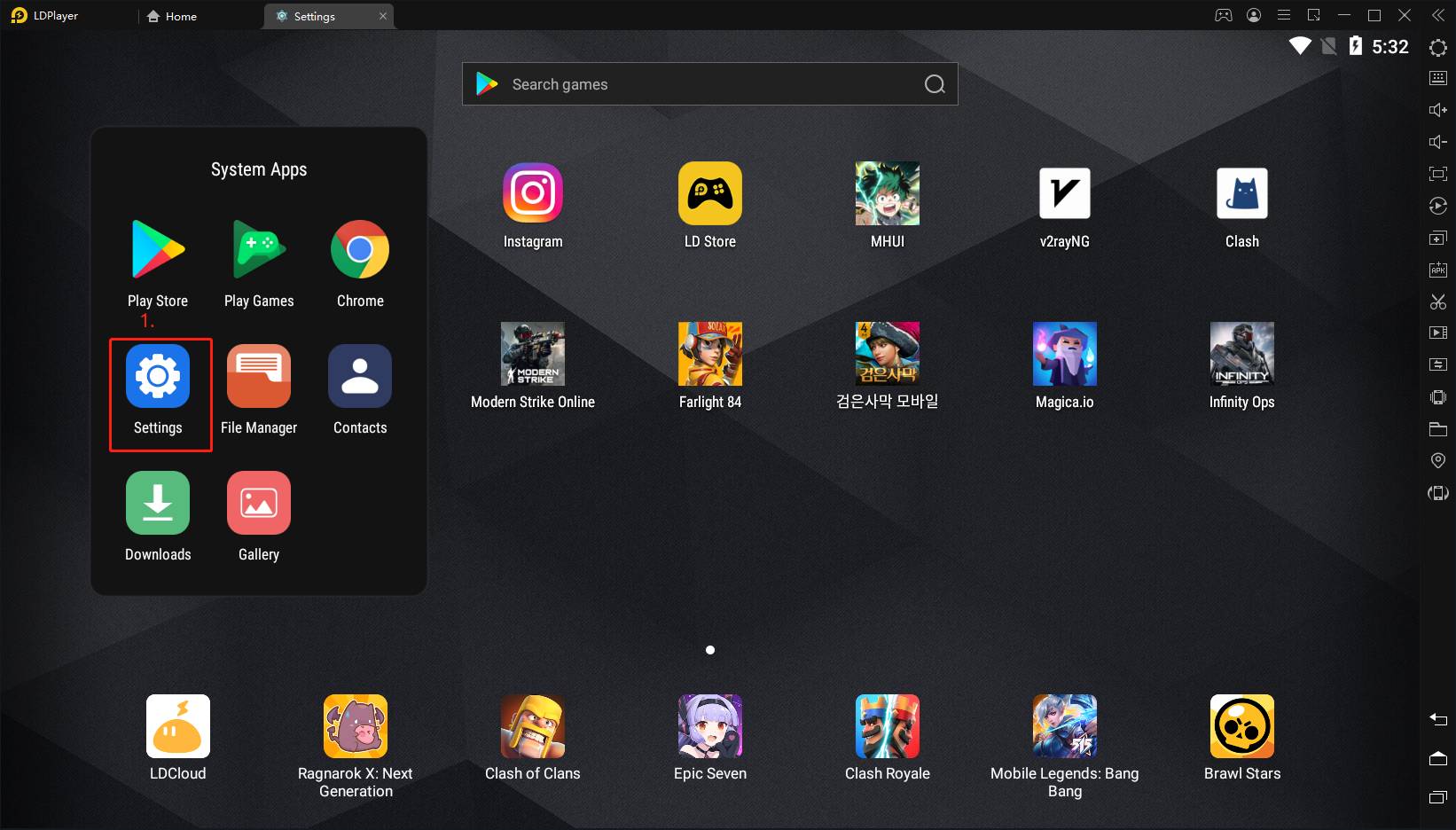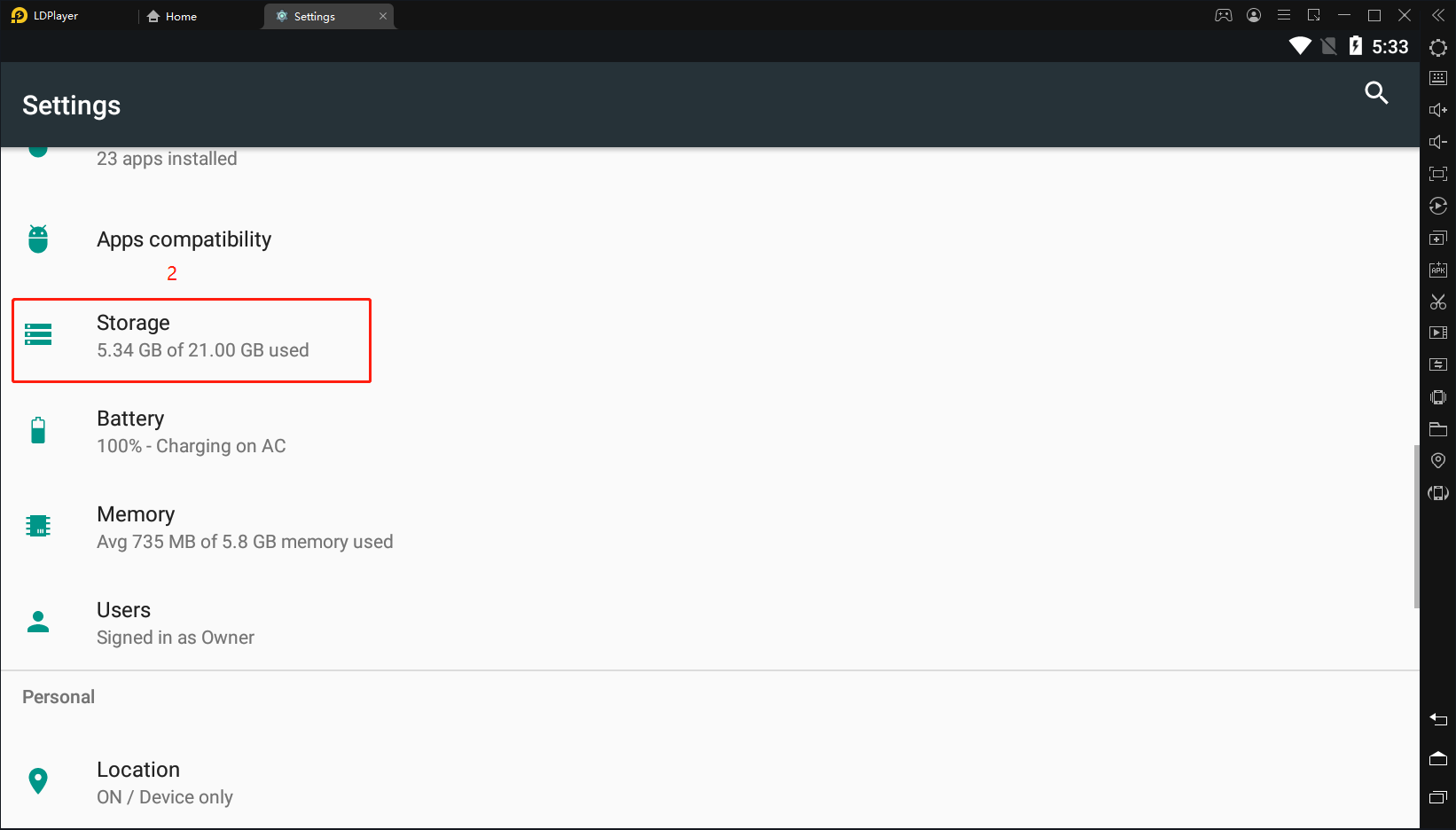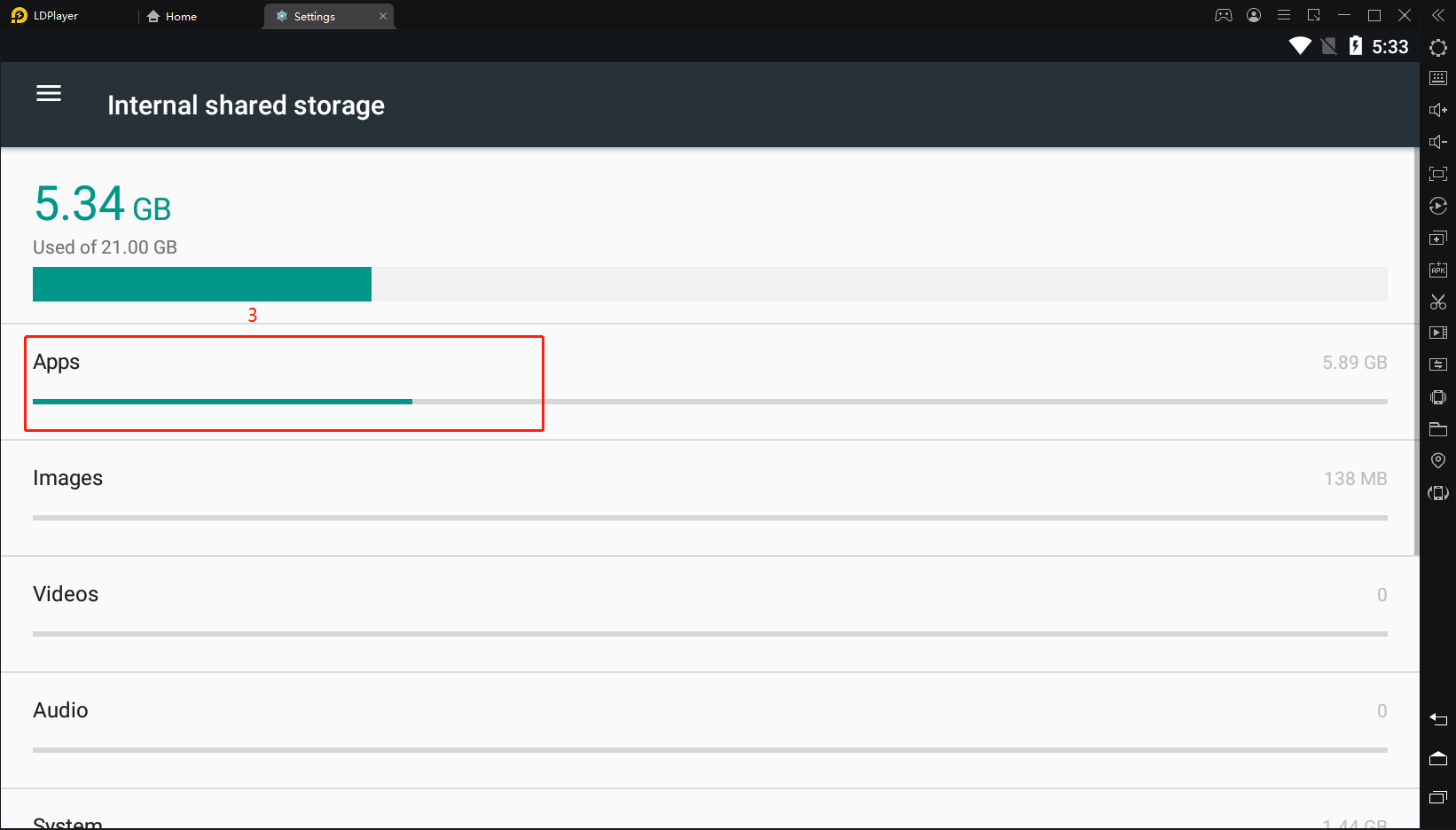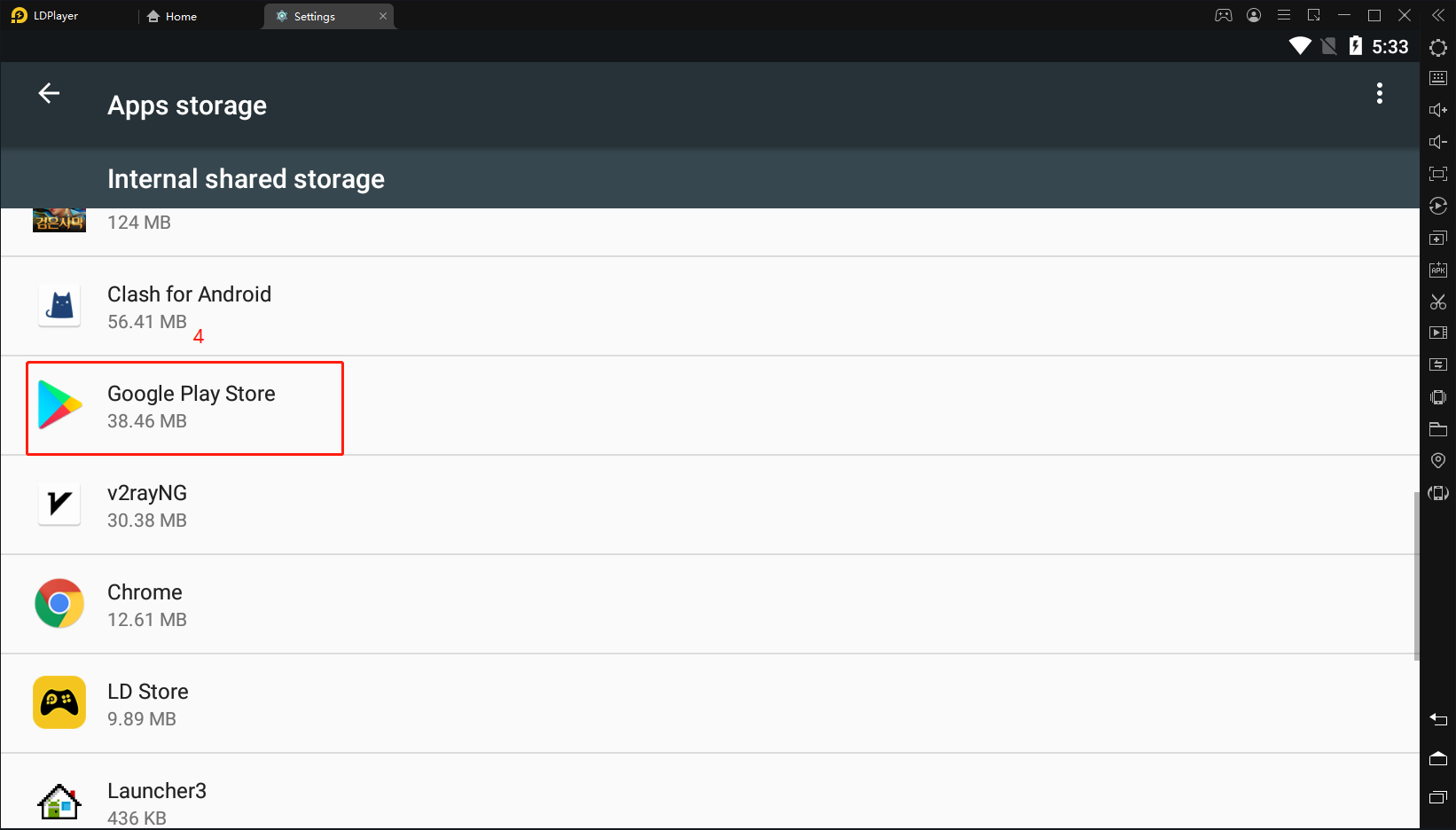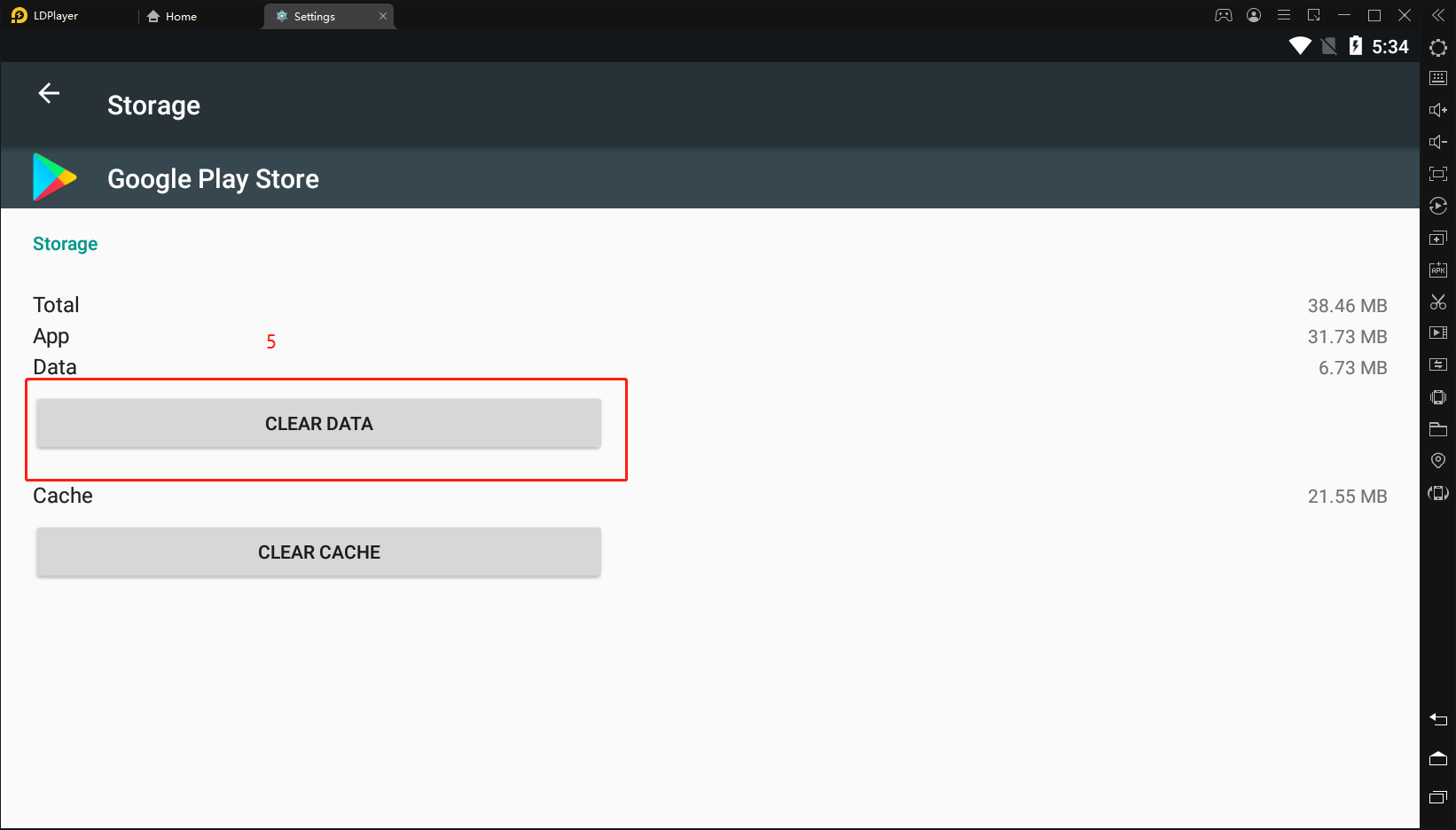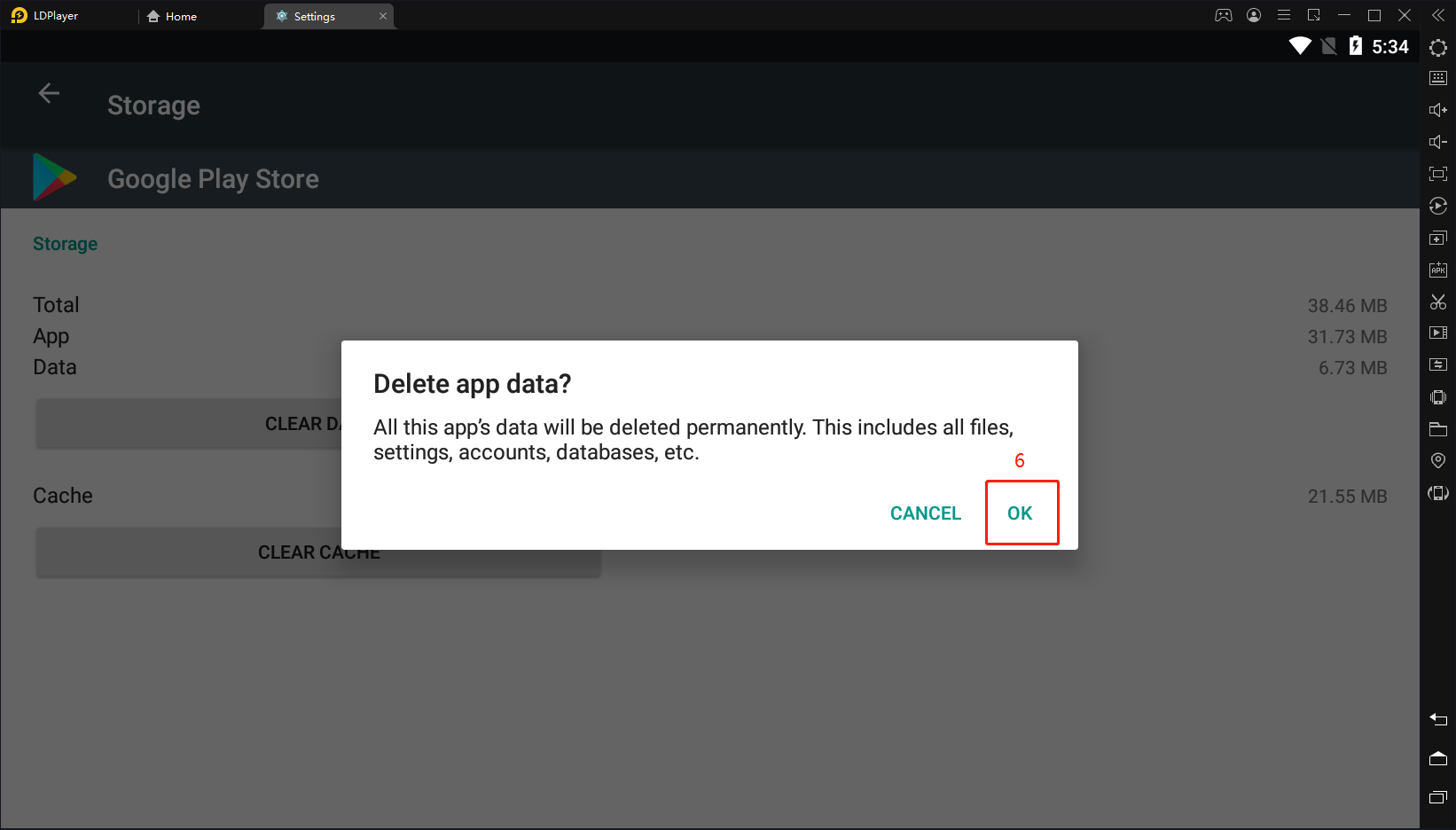 4. You can also give LDPlayer a clean reinstall by uninstalling it and reinstalling it again.