When you try to enter a game on LDPlayer, you receive the following message:
Failure to initialize!
Your hardware does not support this application, sorry!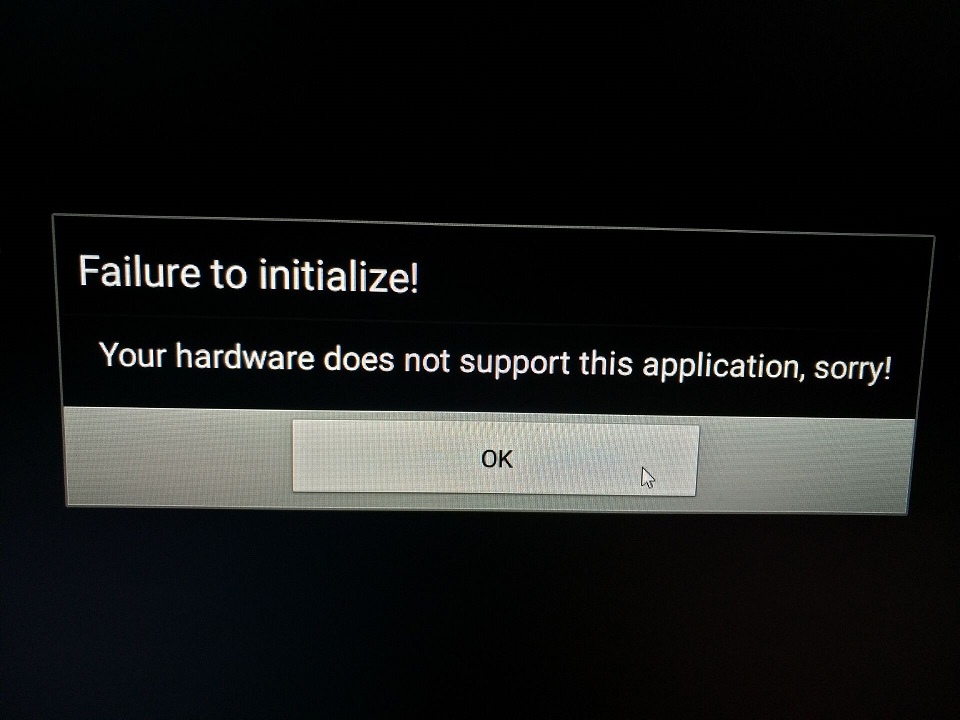 If your CPU is Intel brand, you won't meet this error; but if your CPU is AMD brand, it is very likey that you meet this error.
Solution
Situation 1
If the installation package of your game is APK, view the steps below:
If your APK is from Internet, directly right-click it.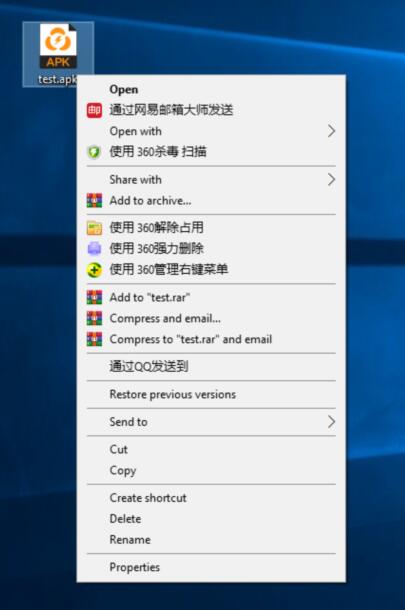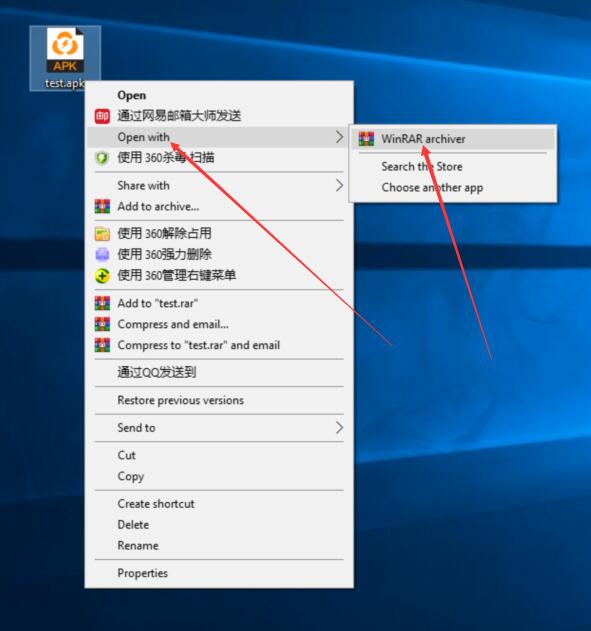 Find the folder named lib and then double-click on it to open this folder..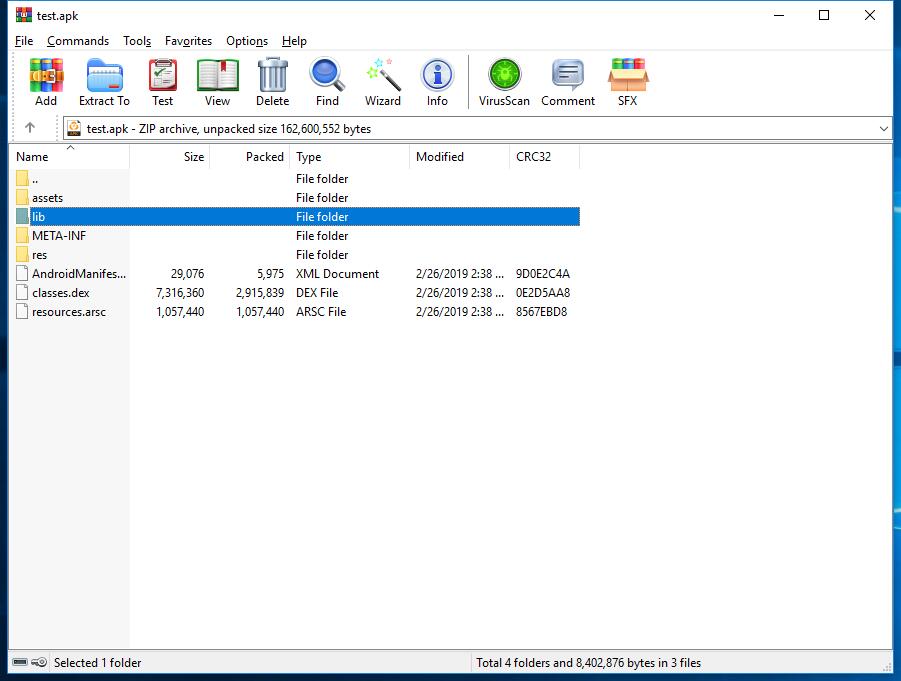 Find the folder named x86 and then click the button Delete in the following picture.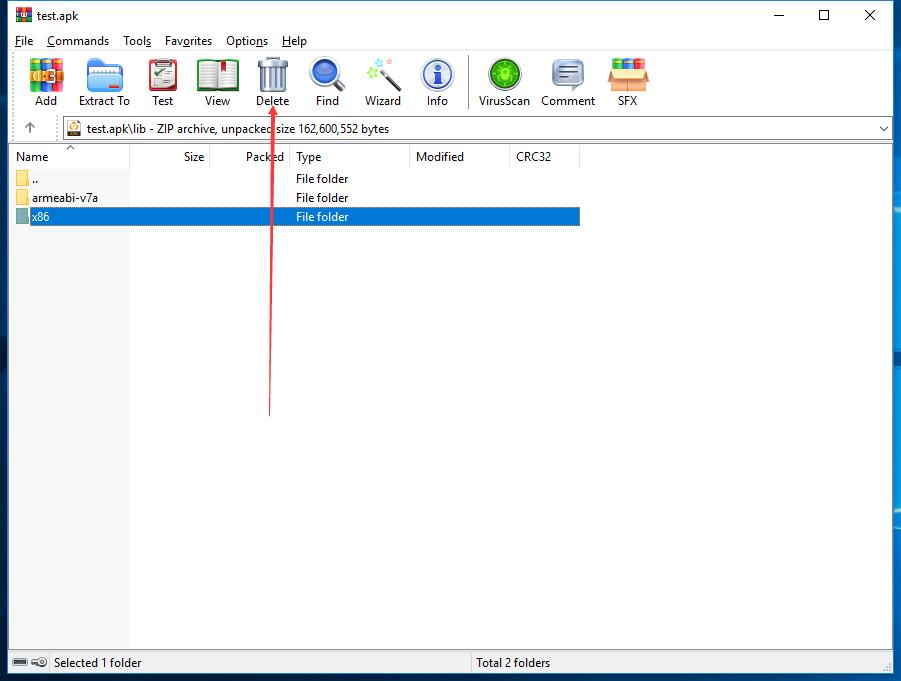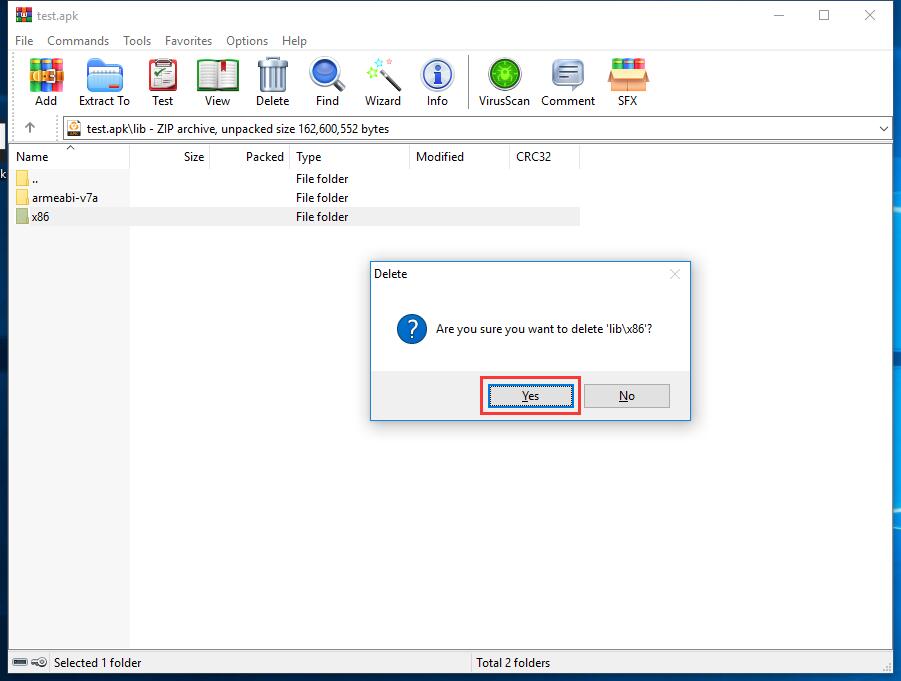 After deleting this x86 folder, drag the APK that has been modified to LDPlayer again. You will find that you can normally enter the game on LDPlayer.
Situation 2
However, there is another situation. If the installation package of your game is XAPK, you need to do the following thing.
You should install the game on LDPlayer first. If you don't know how you install xapk on LDPlayer, view this tutorial. https://www.ldplayer.net/app/blog/how-to-install-xapk-on-ldplayer.html
After that, modify the APK that is derived from XAPK. View the following steps please.
Right-click the XAPK and then click Open with.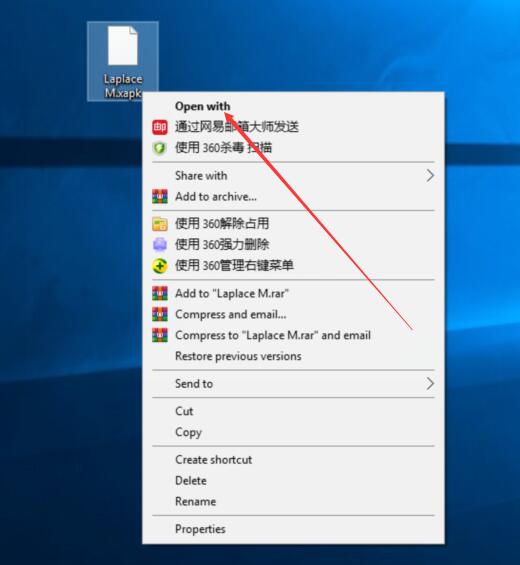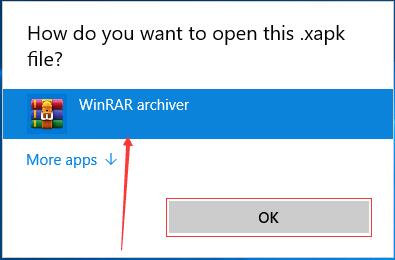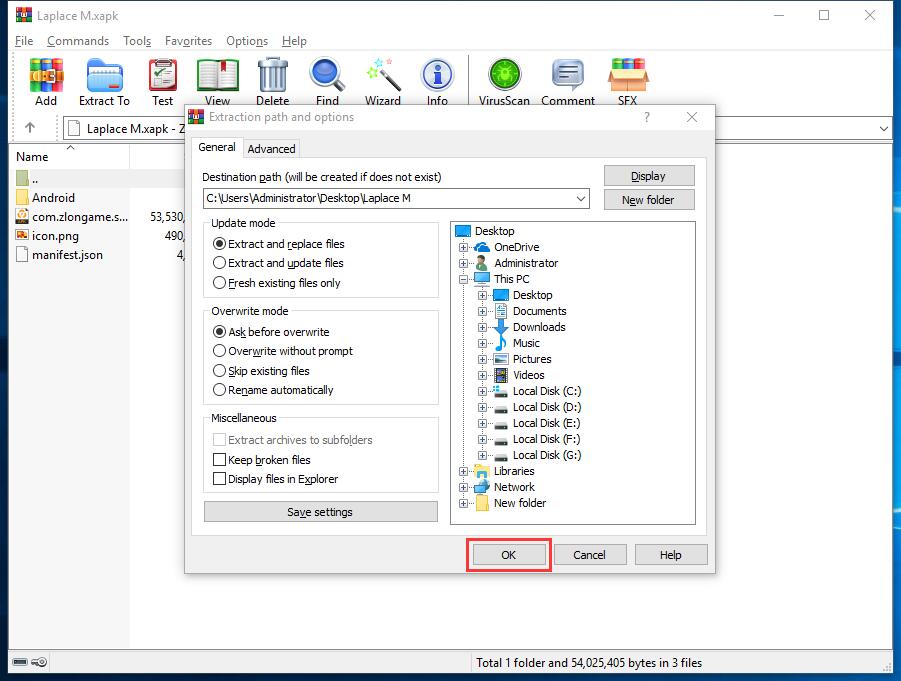 Open the generated folder and then find an APK in this folder.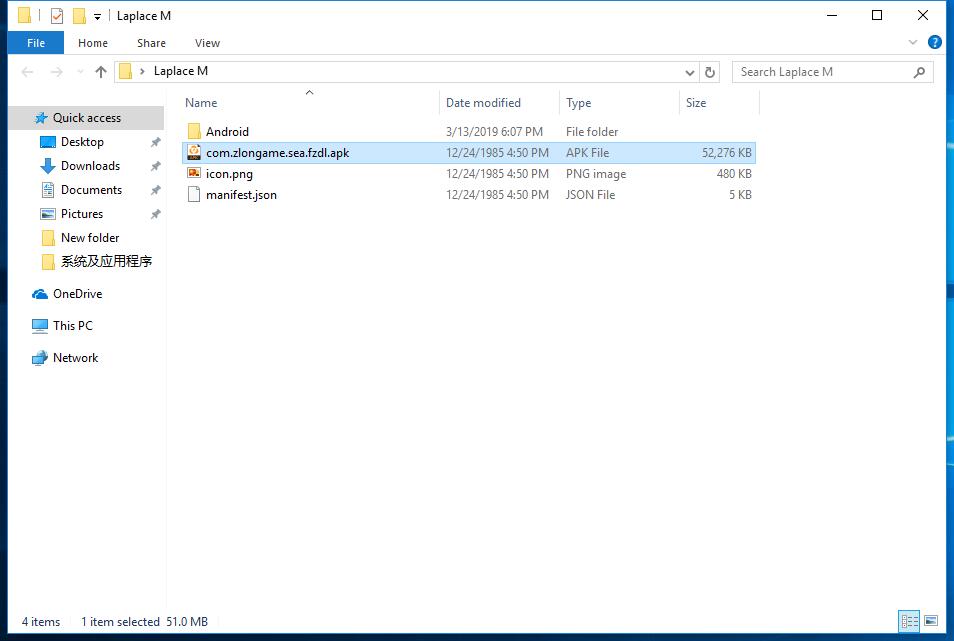 Then modify this APK like what was mention in situation 1.
After it is modified, drag this modified APK to LDPlayer. You will be able to enter the game once the installation is complete.