Rise of Kingdoms is a management strategy game developed by Lilith Games where you get to guide a civilization from the Stone Age to feudal times, while fighting against endless enemies and expanding the borders of your budding empire. The following tutorial is meant to help you to enjoy the best gaming experience while playing Rise of Kingdoms on LDPLayer.
1.Launch Rise of Kingdoms on LDPlayer and click on your character avatar in the left upper corner .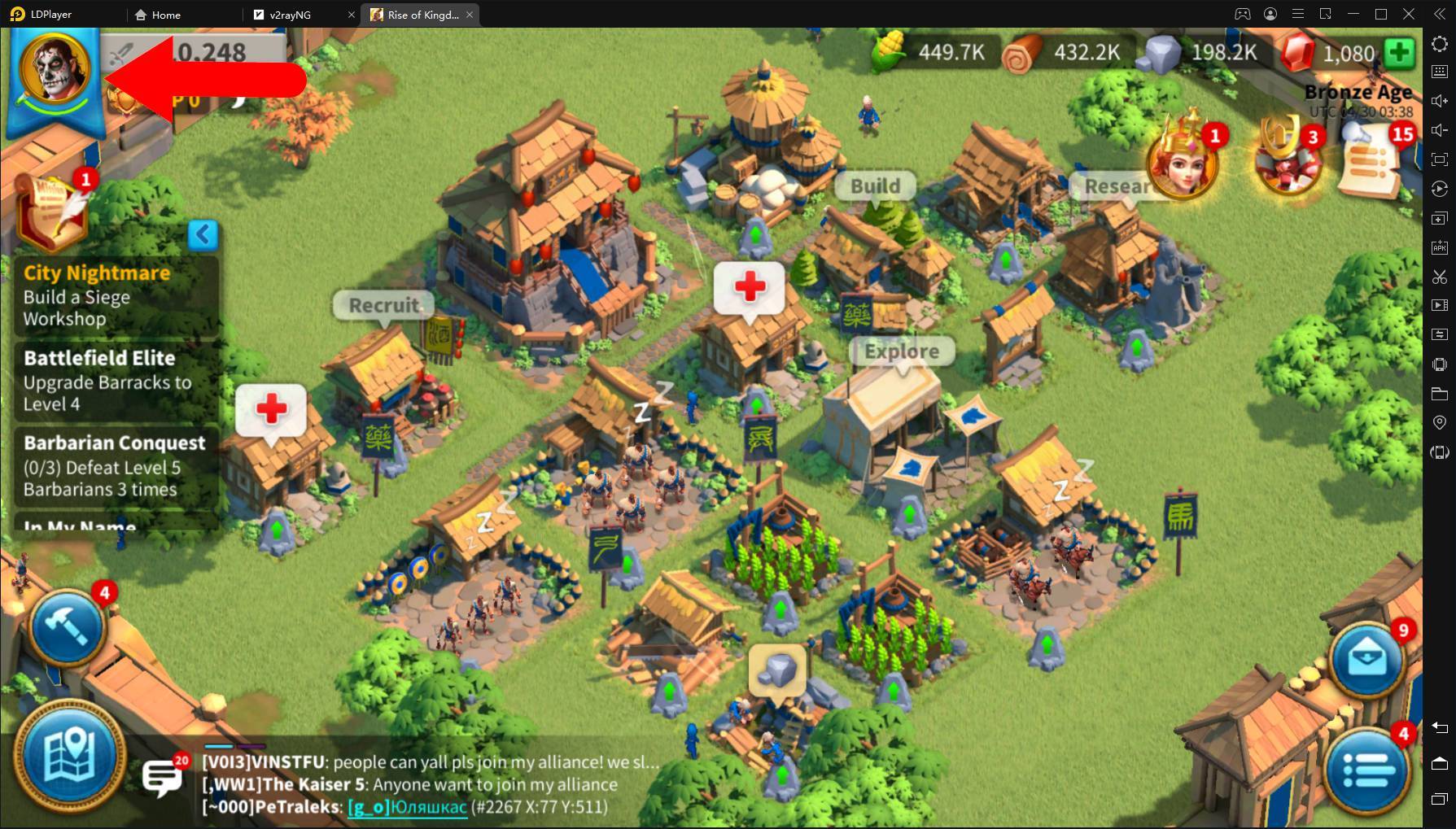 2.Click on 'Settings'.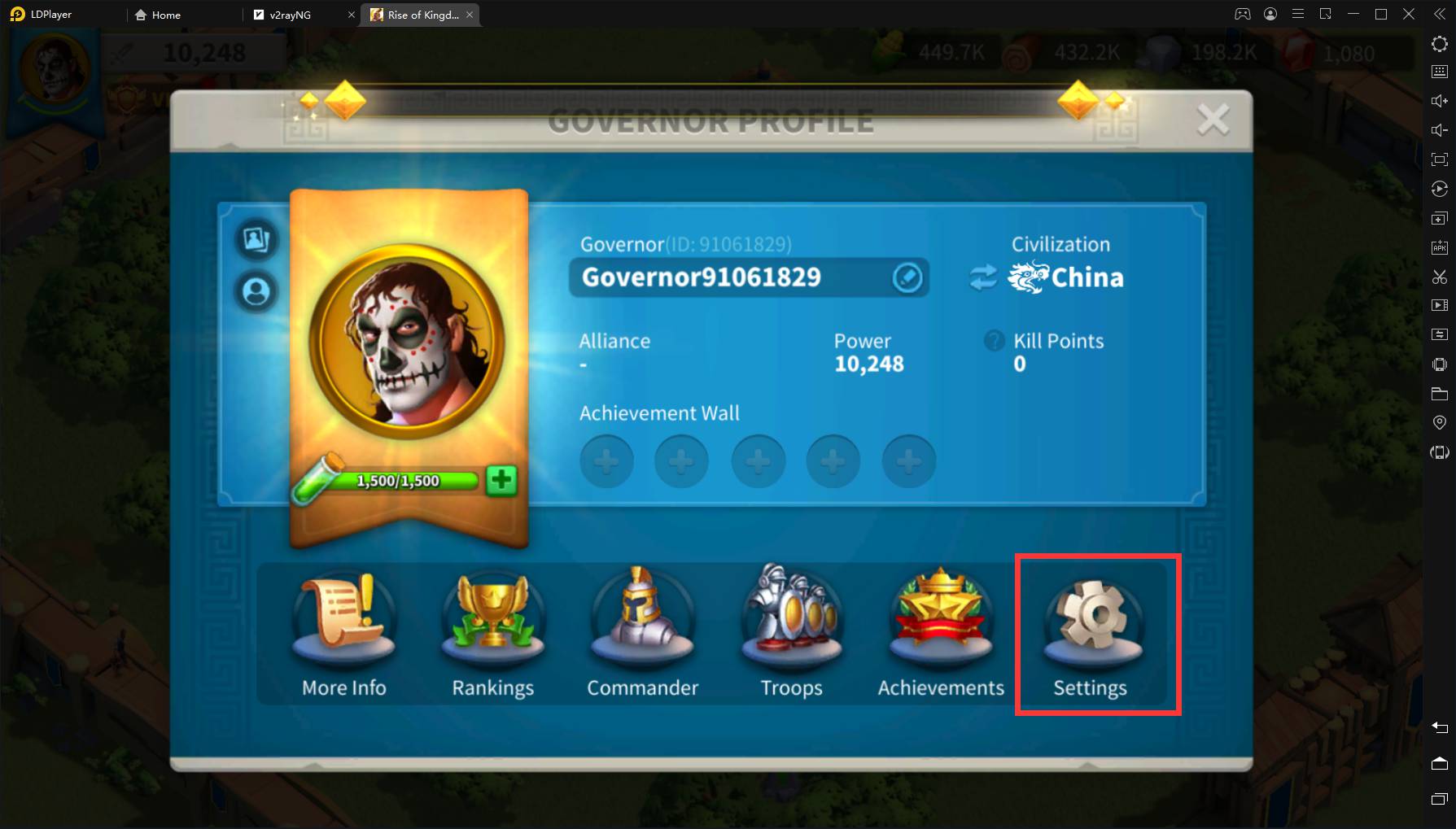 3.Choose 'General Settings'.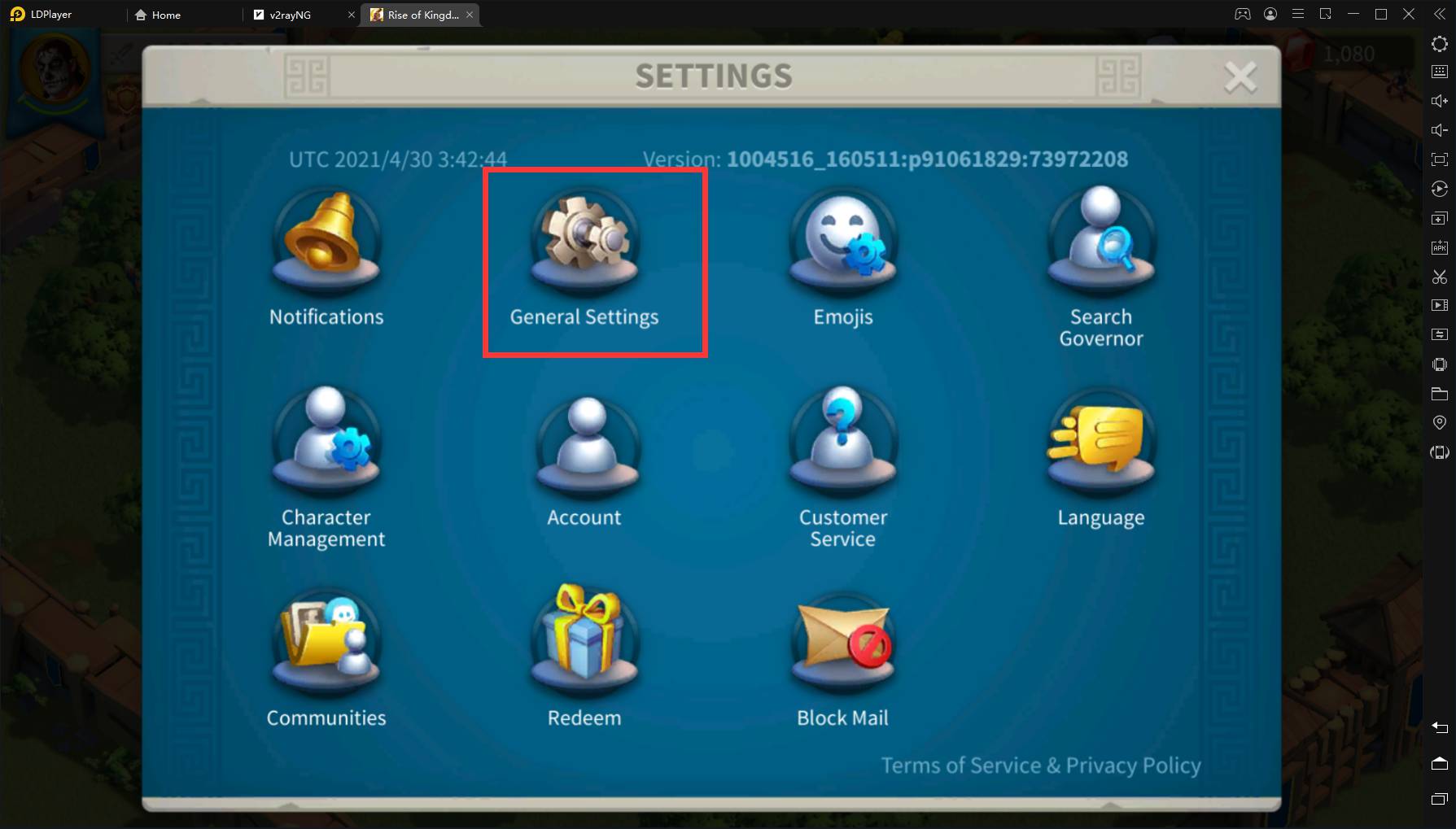 4.Choose the optimal Graphics Quality, you can also use graphics quality recommended by the game.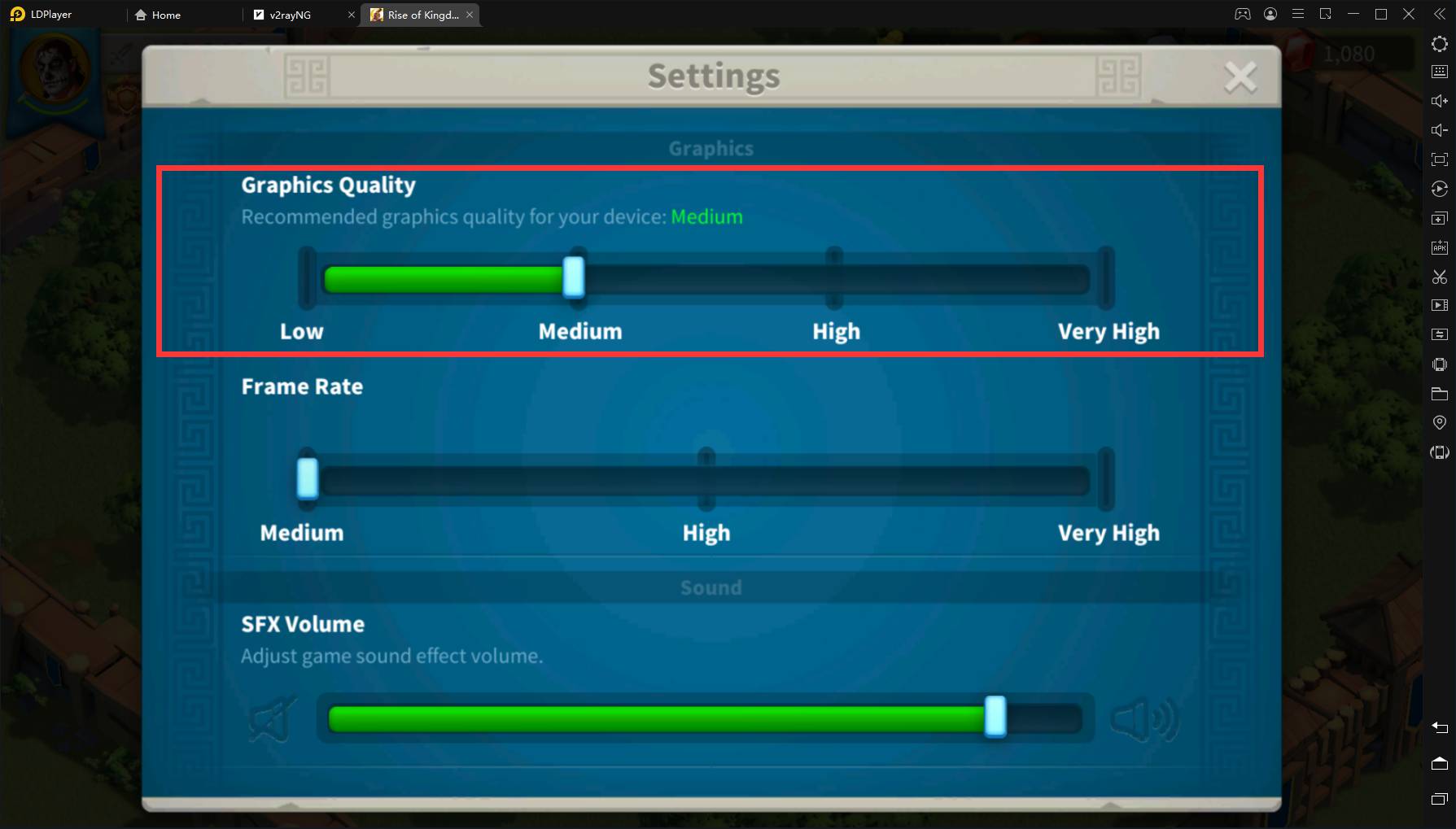 5.Adjust the 'Frame Rate' to 'Very High' and you can enjoy a stable FPS at 60 FPS within the game.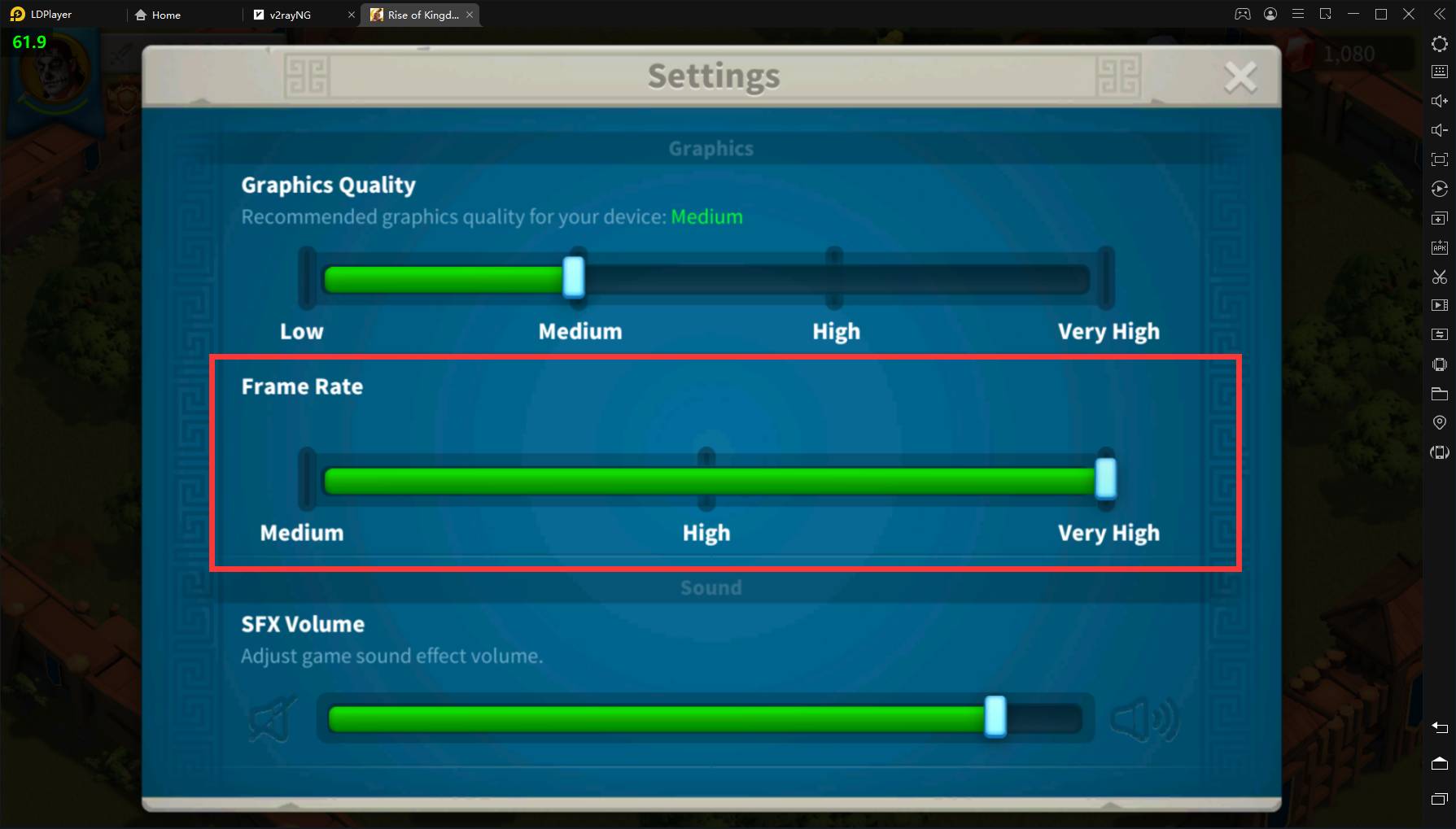 6.Scroll down and enable 'Simplify Graphics Mode', make sure that the indicator box is ticked when back to the main map.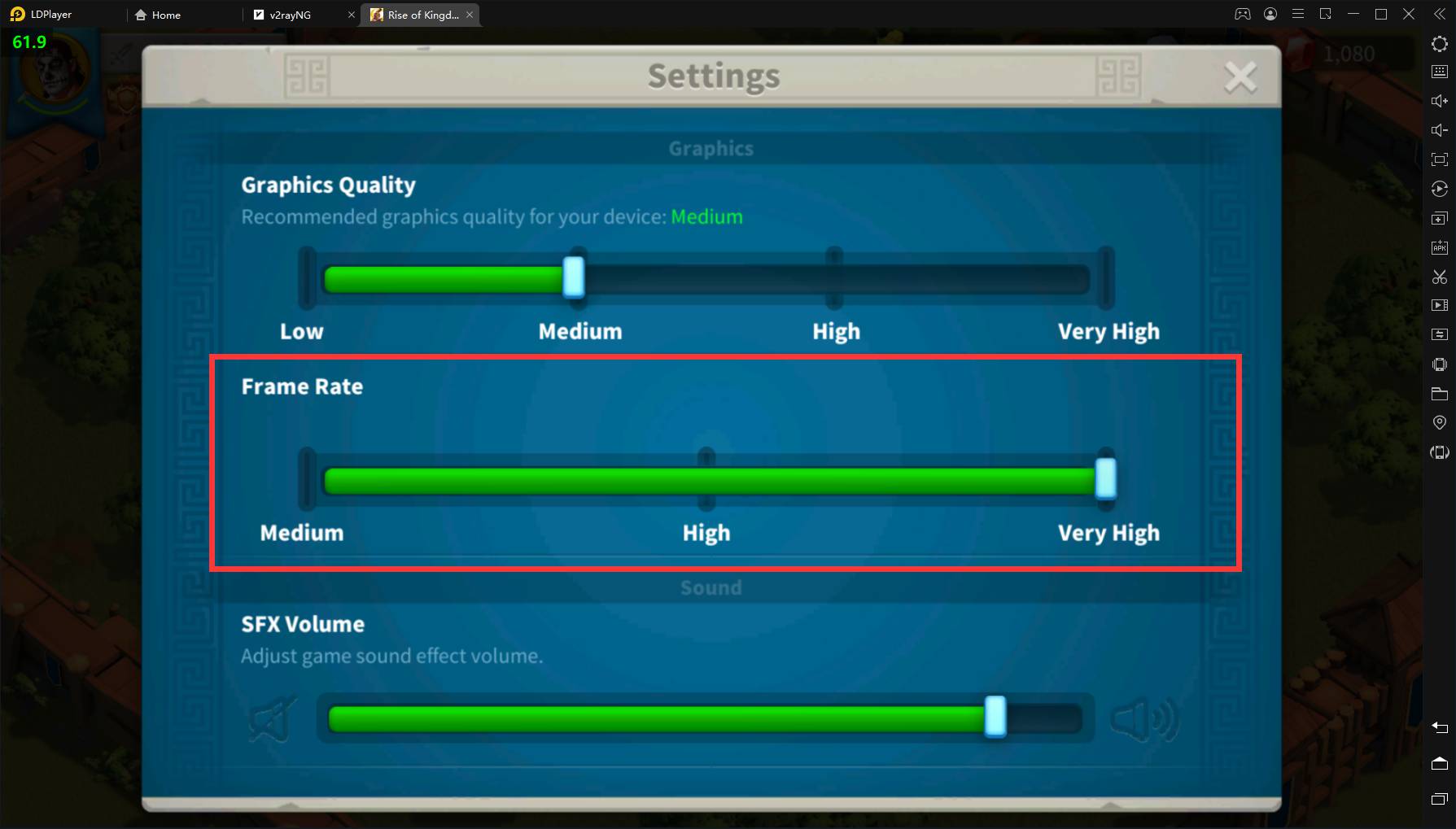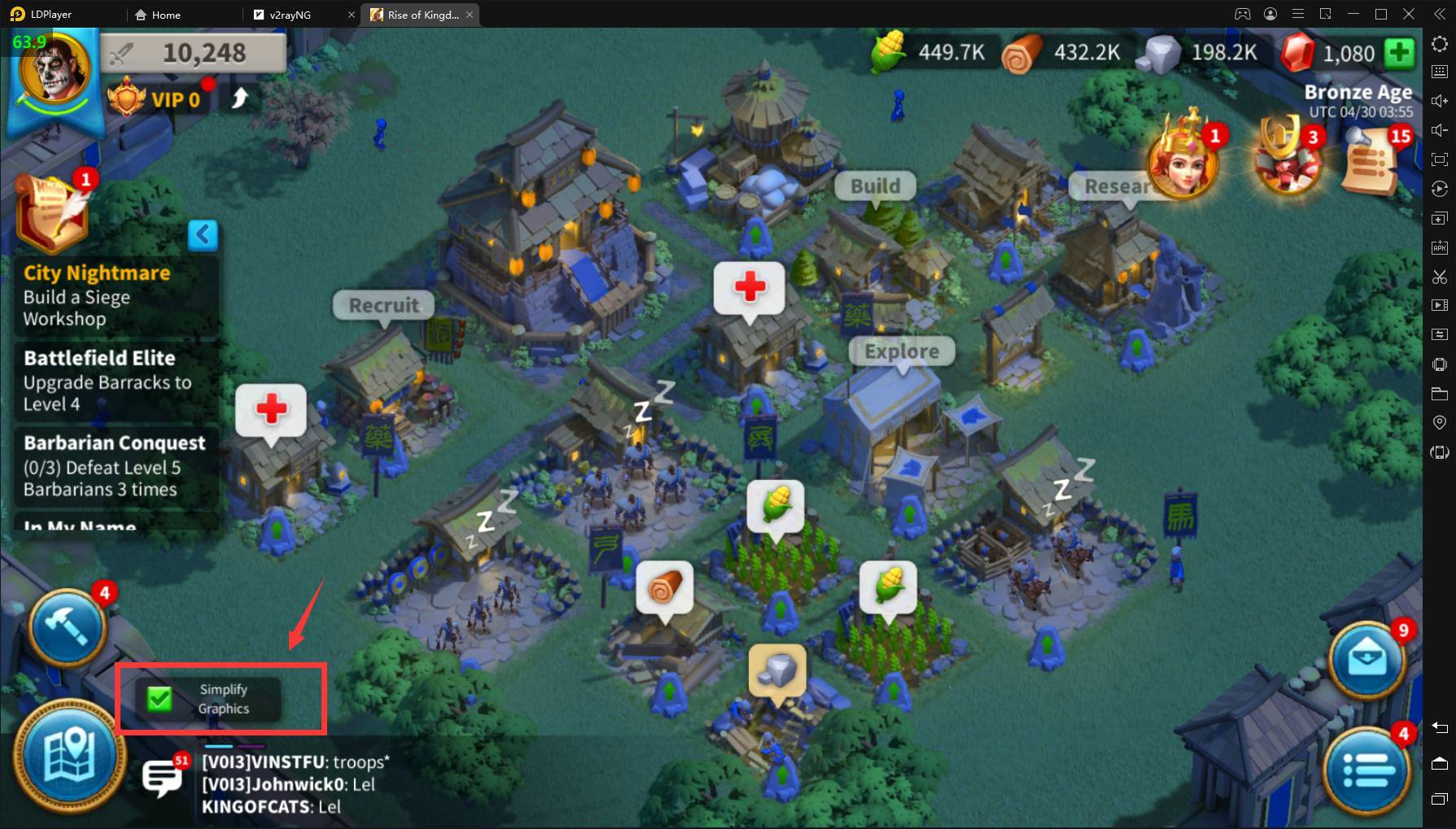 7.When you enable the 'Simplify Graphics Mode', the animation of your troops will be simplified as shown below.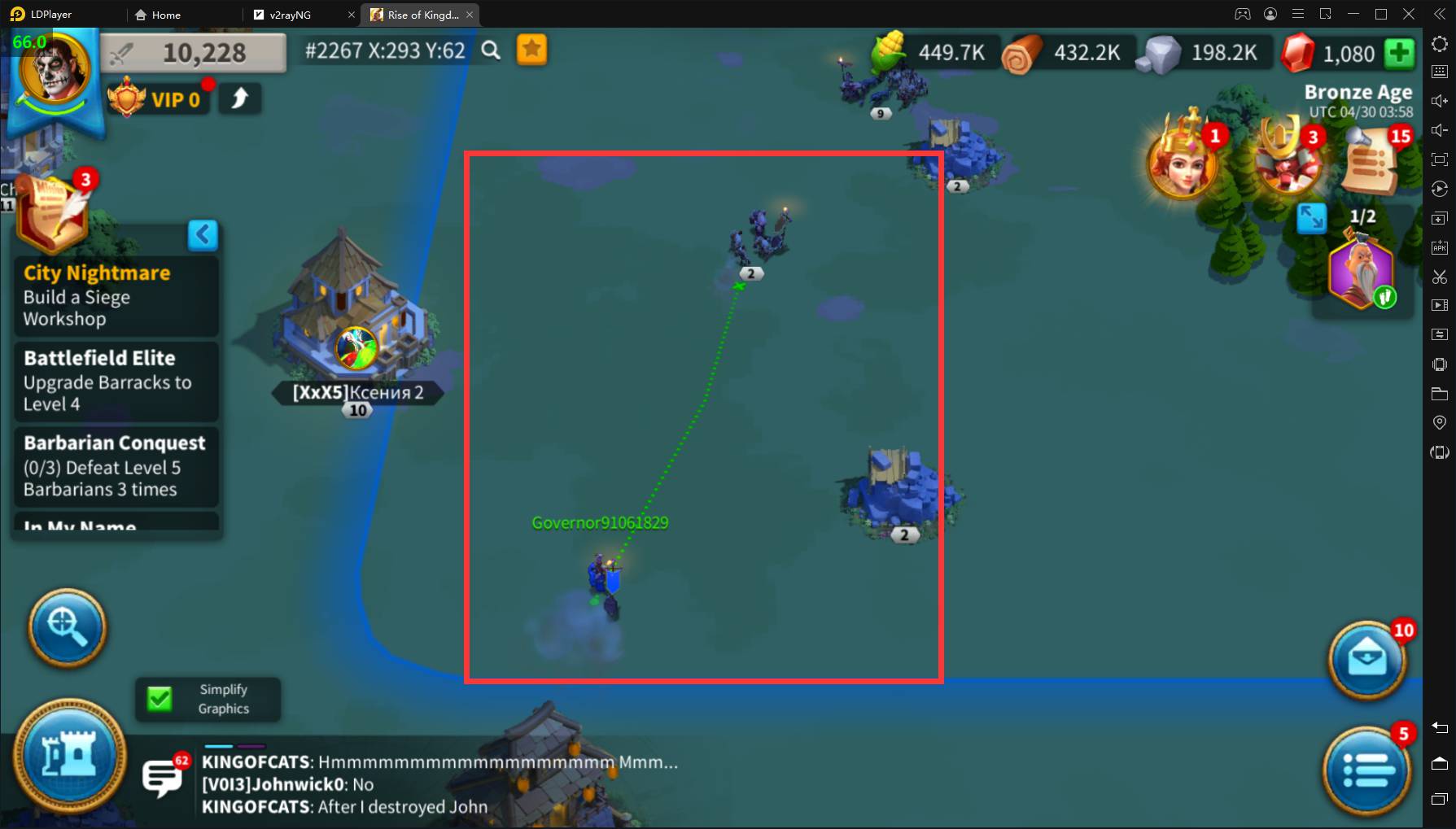 8.When you disable the mode, the animation will show more details of your troop.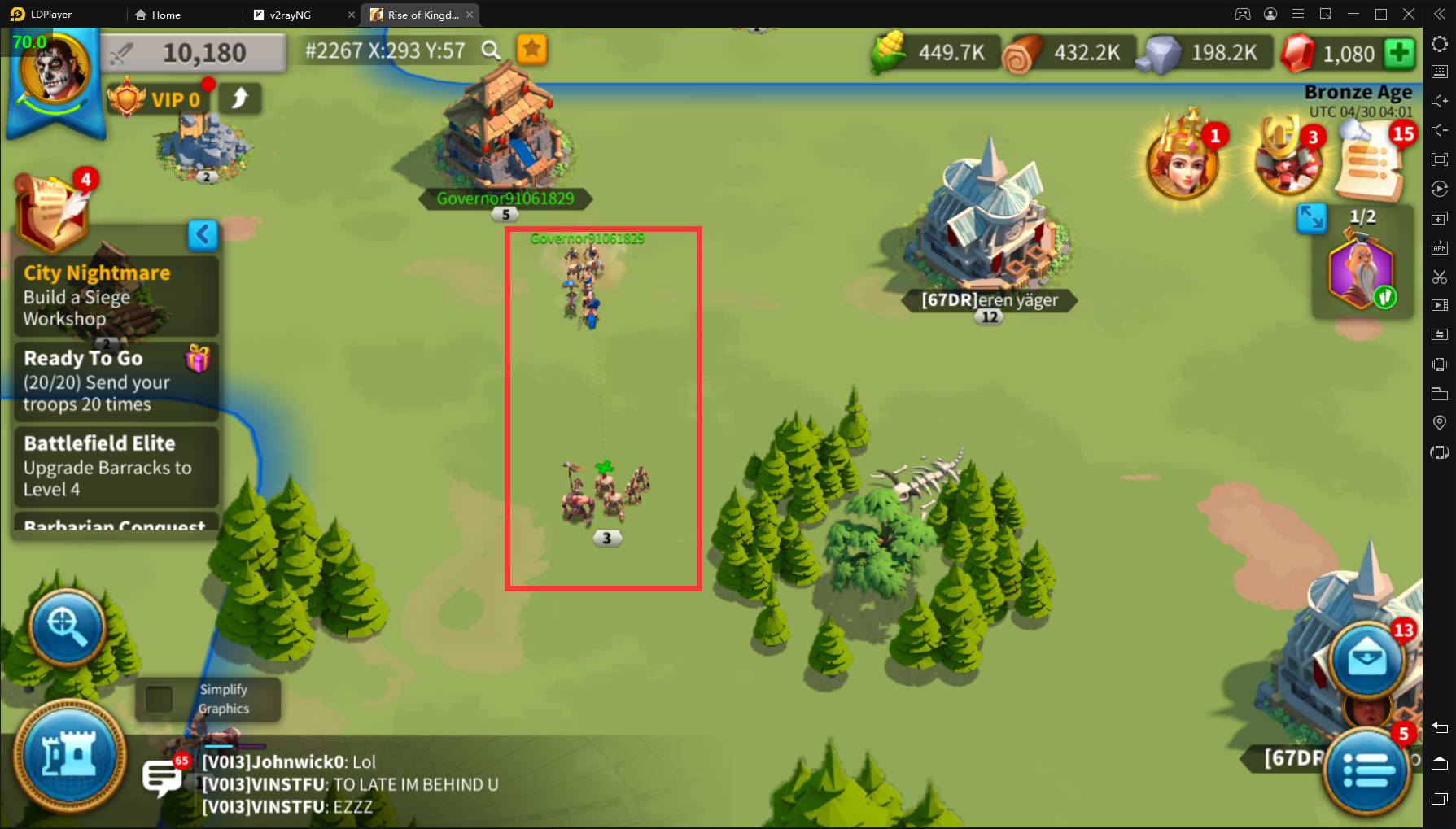 Enjoy your enhanced gaming experience of Rise of Kingdoms with LDPlayer!
Download

Rise of Kingdoms: Lost Crusade

on PC