Revived Witch is an adventure RPG from developers YoStar Limited. It comes with dynamic pixel art and 3D lighting for players as they play as a witch who enters an unknown tower and must now travel through the various worlds to fulfill her destiny.
On this journey, you'll stumble upon different companions with interesting sets of personalities, and together you must battle against formidable enemies to progress on your journey.
There are many interesting features to admire in this game, such as its high-resolution, exquisite lighting effect, team building, character cultivation, and various dynamic characters to choose from or play. But one additional feature is the redemption center that provides you with some attractive rewards.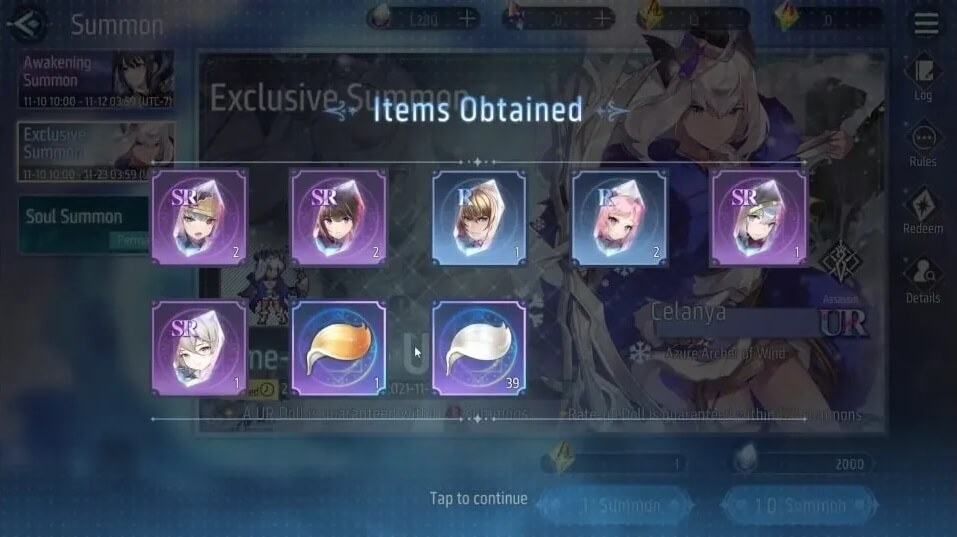 If you recently begun playing Revived Witch and want to get all of the most recent Revived Witch codes? Then you've come to the right spot, since in today's article, we've compiled a comprehensive list of all active Revived Witch codes, along with the benefits they provide.
Revived Witch was officially published on November 11th, 2021; however, it has been in closed beta for a while. Since then, several difficulties with the game have been reported, all of which have been resolved. Meanwhile, the game has received a lot of incentives in the form of codes that grant players access to more summons, resources, and cosmetics.
We'll take a look at all of the active Revived Witch redemption codes below, so strap up because we're about to get started!
Revived Witch Codes
---
These are all of the active codes in the game right now. Be careful to claim them as soon as possible because they have an expiration date, and you don't want to lose out!
THEBEGINNING - Rewards: Kitty Cat Avatar Frame, 3x Soul Cryolite, 1 Stamina Elixir
ADVENTUREBEGINS: Rewards: 3x Stamina Elixir, 2x Soul Cryolite
That is the only redemption code accessible in the game for now. Stay tuned because we'll keep this list updated regularly and include any new codes that become available.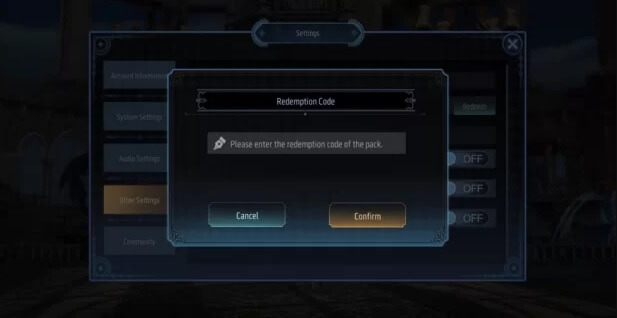 What is the procedure for redeeming codes in Revived Witch?
---
Redeeming the codes in Revived Witch is paradoxical because the process can easily be confused with the invitation codes (when you invite new players for even more exclusive rewards). So, if you want to use these codes, make sure to follow these instructions:
Step 1: In the upper left corner of the screen, tap on your profile icon.
Step 2: Choose Other Options.
Step 3: Tap the Redeem button adjacent to the text bar (not the bar itself).
Step 4: Confirm your Redemption Code by typing it in.
That's all there is to it; your prizes should arrive shortly. If you're looking for more Revived Witch information, check out our Revived Witch Guide.