Revived Witch is from the adventure RPG genre that contains 2D dynamic pixel art and 3D lighting. The developers are Yostar Ltd., already famous for releasing some awesome titles like Azur Lane and Arknights. The developers took to Twitter to announce that they would be releasing the game in the Korean region on November 10, 2021.
About the game
---
Revived Witch is an excellent mobile RPG that comes packed with cute pixel art anime-inspired character modules. You will be playing the role of a witch suffering from memory loss and taking a ride through mysterious lands to find out what she has lost and forgotten. Throughout the ride, you will meet a variety of personalities and fight hand in hand against powerful enemies or opponents.
In the game, you can explore a variety of worlds, participate in real-time fights, and reveal new characters. Revived Witch binds 2D dynamics pixel art and 3D lighting giving a unique and distinguished gameplay experience.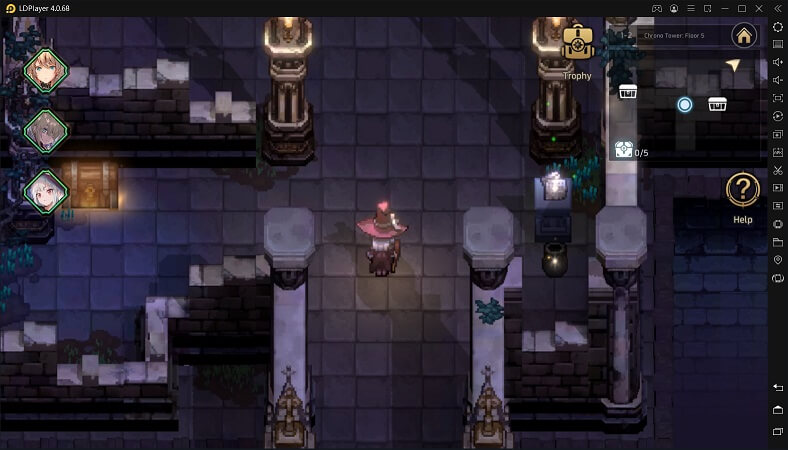 Information on the game's release
---
The Korean Twitter account for Revived Witch, as a news tweet, announced that it would be launched in South Korea on November 10, 2021 for both Android and iOS devices. The news is announced following the successful end of the game's already ongoing beta test version.
Excited players from Korea themselves who want to experience the game can pre-register for Revived Witch (KR version) on Google Play and the App Store on their respective devices. The creators have also revealed pre-registration goodies for the player base, such as Mana, Stamina Elixir, Soul Crolite, SSR Healder Doll, and Warped Hymn-Cynetia.
But unfortunately, there is no news or renderings on the release of Revived Witch's English version yet. There is still hope as the English version is up for pre-registration on Google Play and the App Store on the respective devices. So do not forget to pre-register for some amazing in-game rewards and items and keep a check on the official Revived Witch's English Twitter account to remain updated on the latest developments from the creators.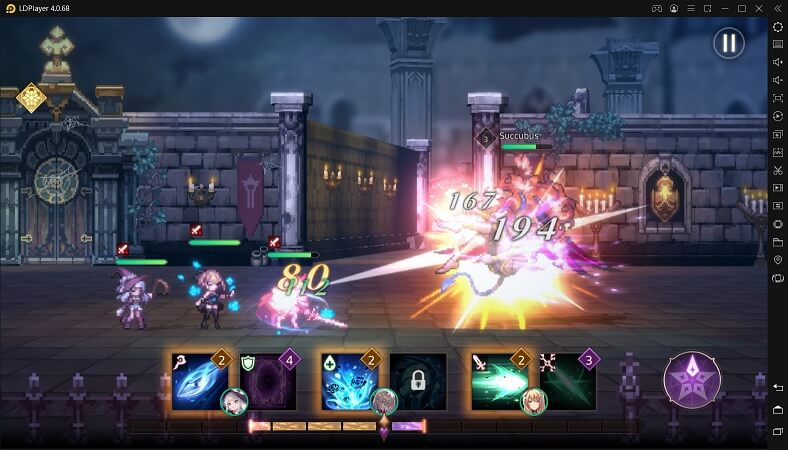 Additional information and teasers
---
Following the English Twitter account, a short story of various points to some preparation and planning in-store, probably the upcoming English version launch date announcement. A developer Q&A suggests that there will be an open beta time frame, which may be considered an official launch. Some questions have been looked into, like increasing the number of mana drops in the main story, future updates to the Guild, and the Friend system. The closed beta had some amount of performance issues which should probably be fixed on the full release.
Pre-registrations are still available on the official website, which already has over 70,000 people and is short of the 100,000 maximum pre-registration milestone. For a rough idea, here are the rewards that you will be receiving for pre-registrations if respective milestones are achieved:
10,000: Mana x 150k, Stamina Elixir x 2

30,000: Soul Cryolite x 5

60,000: Large Soul Cryolite x 1

100,000: Warped Hymn – Cynetia x 1