Axie Infinity is the main topic for this year as it has a considerable popularity gain from the countries like the Philippines, where their players are earning a cryptocurrency. It is called a small love potion, and those can be converted through the crypto exchanges to have real money. Axie Infinity is making ways for the gamers to earn money by the game as a play to earn the game, and it came to the Axie marketplace by the owner and the launcher of the hub Sky Mavis with Ronin Wallet.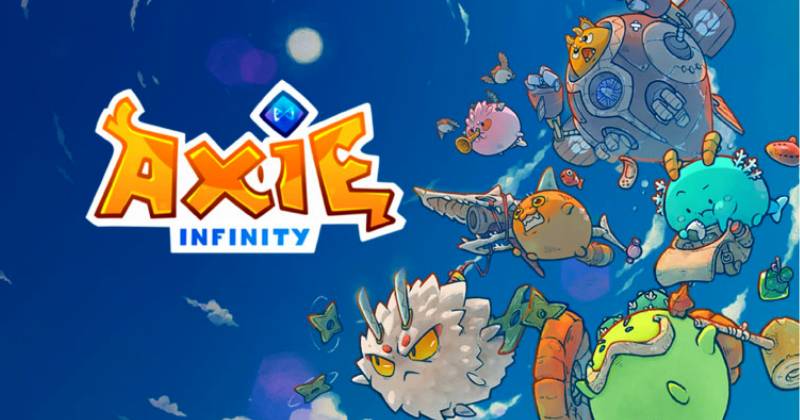 This game goes through the growing, breeding, and battling against the cutest creatures called Axies. NFTs are the ones who used to purchase these axies and the lands through the game's marketplace. Most of the transactions on this game occur with Ronin as a customized side chain built by Sky Mavis, the game's developer.
Axie Infinity is a game that may differ from most games made to be a play-to-earn genre. This game is designed to sell breeding axis, lands and more accessories like flowers, barrels, etc. It all happens within the NFT marketplace while collecting the tokens generated by the game. This game makes two unique coins: Smooth Love Potion (SLP) and the Axie Infinity Shards (AXS).
---
Why Play Axie Infinity on a PC?
Usually, mobile games come with limited controls and movements, and they only have a tiny screen to enjoy every step of the game. Most of the time, an authentic gaming experience cannot be acquired by playing games on mobiles, and real gaming can be achieved easily by using a computer.
When it comes to mobiles, it only has a tiny screen to see all the game elements, and you have to touch the screen for all the game movements. But when you can do these with support from a mouse and a keyboard, it will change to a bigger screen with better controls. And your gaming experience can also be raised through it. So today, let's see how we can play this fantastic and unique game Axie Infinity on PC using LDPlayer.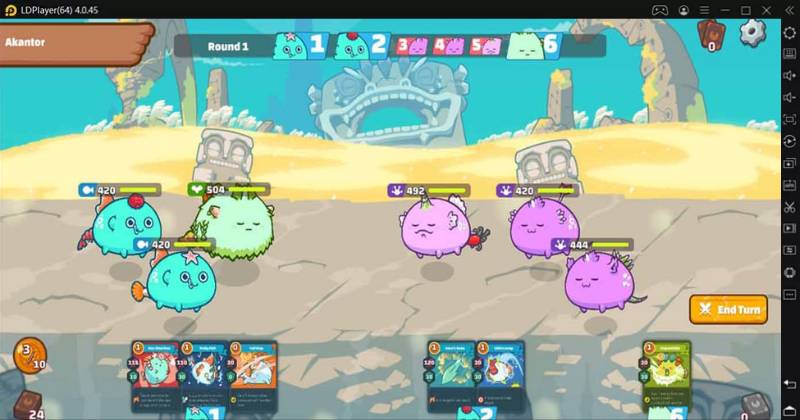 ---
How to Play Axie Infinity with LDPlayer?
Axie Infinity is available for gamers to play by emulators via its official website. These are the steps that will teach you how to download this Axie Infinity to your PC and since our recommended emulator is LDPlayer, it will give you the smoothest gameplay and the best game controls. These are the steps to reach the game to your PC via LDPlayer.
Step 1. First, you need to have an installation of LDPlayer on your computer. Choose any version of it's as there are 32 and 64-bit versions with LDPlayer, and each version will work smoothly on your device. After the download, take an installation of LDPlayer to your desktop or your laptop.
Step 2. Then step into the official site of Axie Infinity, and there you can see the Play Now button. After clicking the Play Now button, your game will be downloaded.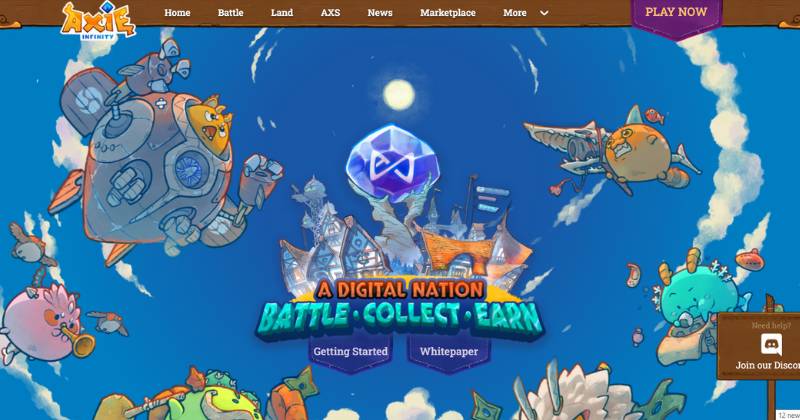 Step 3. Take the apk of Axie Infinity and drag it down to the LDPlayer, install.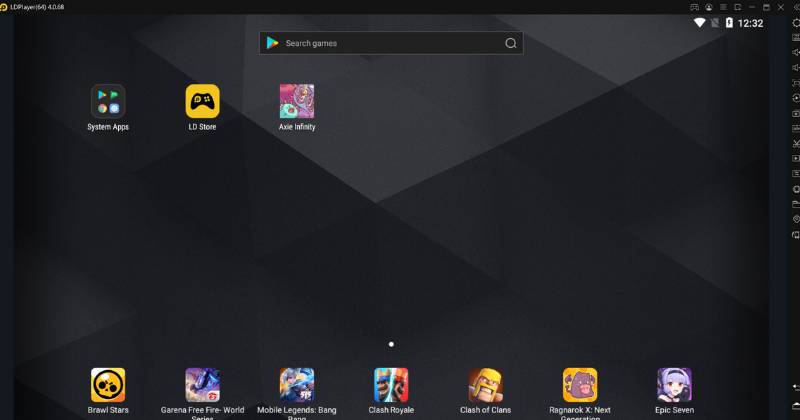 Step 4. Then you can open your game, and you will be able to play Axie Infinity on your computer to have a wondrous gaming experience with LDPlayer.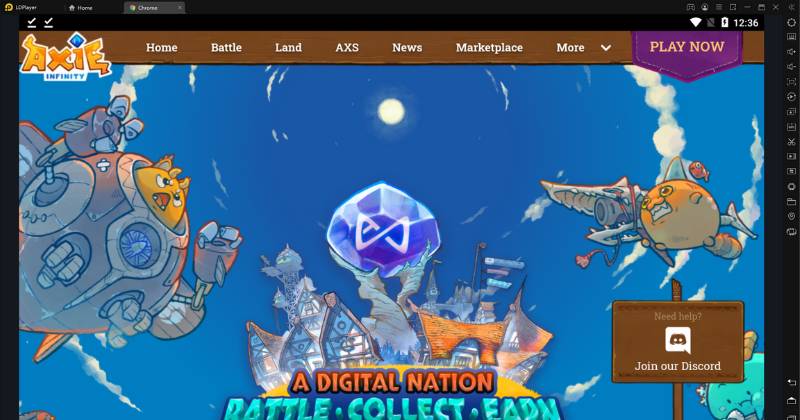 ---
Why Play Axie Infinity with LDPlayer?
There are numerous reasons to choose LDPlayer to have your gaming experience with Axie Infinity. First, it is a free source, and anyone can download it for free. And for the second, there are numerous features added with this emulator to make your gaming experience a lot better.
Suppose you are bored with the default controls or not so familiar with default key settings; LDPlayer will be there by your side to create your favourite key settings with the most familiar controls by the keyboard mapping feature. On the other hand, LDPlayer will allow you to make your PC the most functional way by easily customizing CPU, Resolutions, Ram, etc.
The Keyboard Macro command feature on LDPlayer will shorten the computer commands to carry several actions at once, and one key will trigger multiple events here. That is how you can manage your game more efficiently, and this function will be so helpful for quick gameplay.
In addition to that, LDPlayer gives you the ability to share your files between two operating systems. There is multiple language support in here to be easy with any user.
LDPlayer is the most trusted application by worldwide players, and it will give you the best gaming experience with a fast APK installation done by drag and drop.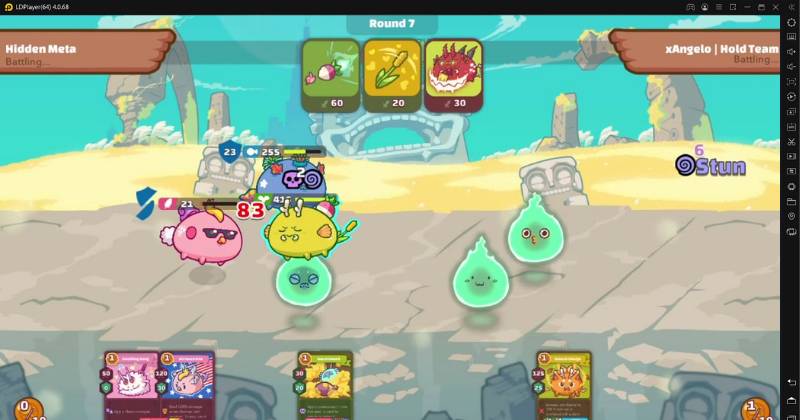 ---
Conclusion
So it is time for you to make your way with Axie Infinity, and LDPlayer will be the ideal solution to have your best gaming. Take the best uses of LDPlayer and enjoy the best level of gaming through your PC with unique features.