Wanna play Roblox? It is the only platform that can make you dive through different types of games that makes you choose as per your need rather than playing one. If you like to adopt some pets, live a real life, work in a pizza shop, or do any type of work, anything is possible in Roblox. With a range of genres available in the game, there is also a dedicated genre for survival game lovers. So we will look into some of the best Roblox survival games today.
Table of Contents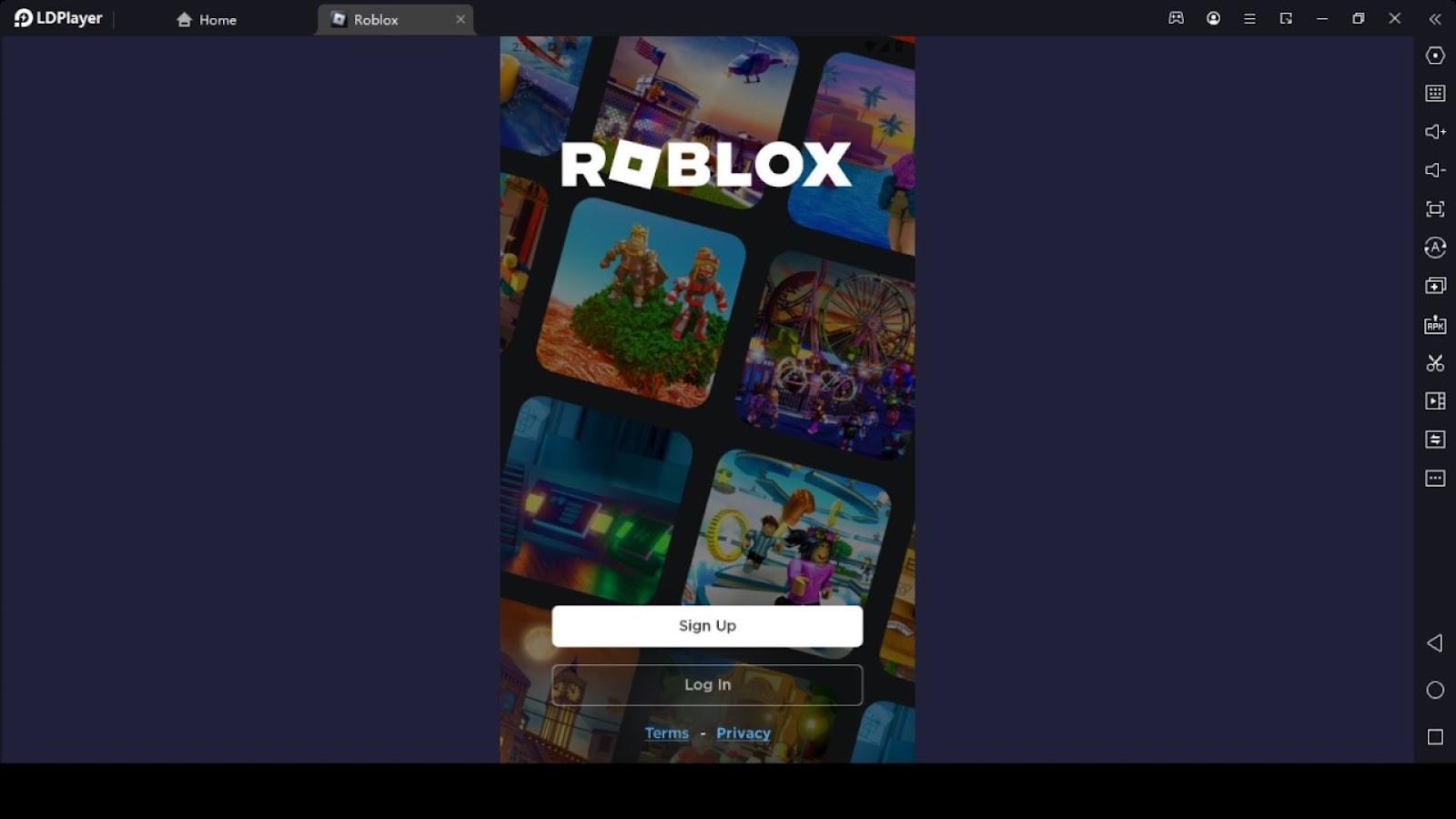 You better know that Roblox is a free stage to enjoy as you want, with a range of combinations on it. From cartoons to arts, there are many more things to do than just gaming, and one such genre that gives you a thrill is survival games. Roblox here will make you work against several obstacles, and the primary goal for a player should be to keep themselves alive. If you are new to Roblox, know that the Roblox survival games category is one of its best Roblox games for a beginner.
So, it is better to say that the best Roblox survival games are the ones that will make you the most interested and enjoyable in the game, and here are the games that you need to try on to survive. From zombies to obstacles, there are many things to deal with, and here we are with a top of these natural disaster survival games to enjoy this month. Take your Roblox on PC with LDPlayer 9 to advance your gaming to survival, and here we are starting our best Roblox survival games list.
Giant Survival!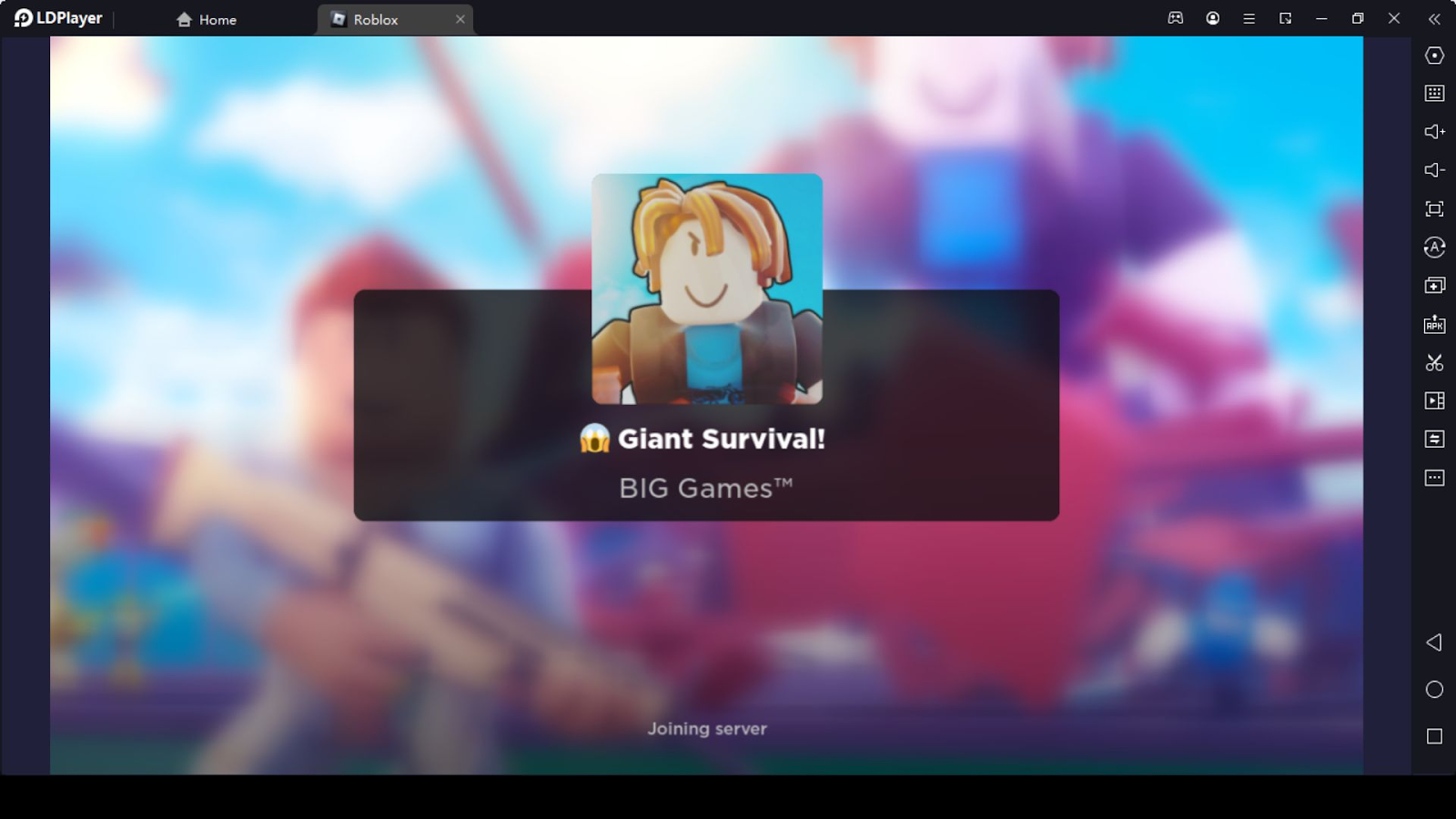 One of the best Roblox survival games you can try and enjoy is Giant Survival! Here your main goal is to fight and survive with different giants. As of their size, they have many capabilities which make the fight very hard for you. Even if things get hard, you should hang on to them without being defeated by a giant. Not only do the giants have capabilities, but if you look closely, you will understand their weaknesses too.
There are many maps available in this Giant Survival! Gameplay, and these maps will be selected for you randomly. And also, there are unique weapons you can use in your fights with giants, but the weapons you choose will be determined by the level you are in the game. The more you win the matches against giants, the better the rewards you will obtain, and you can also increase your level in the game.
Natural Disaster Survival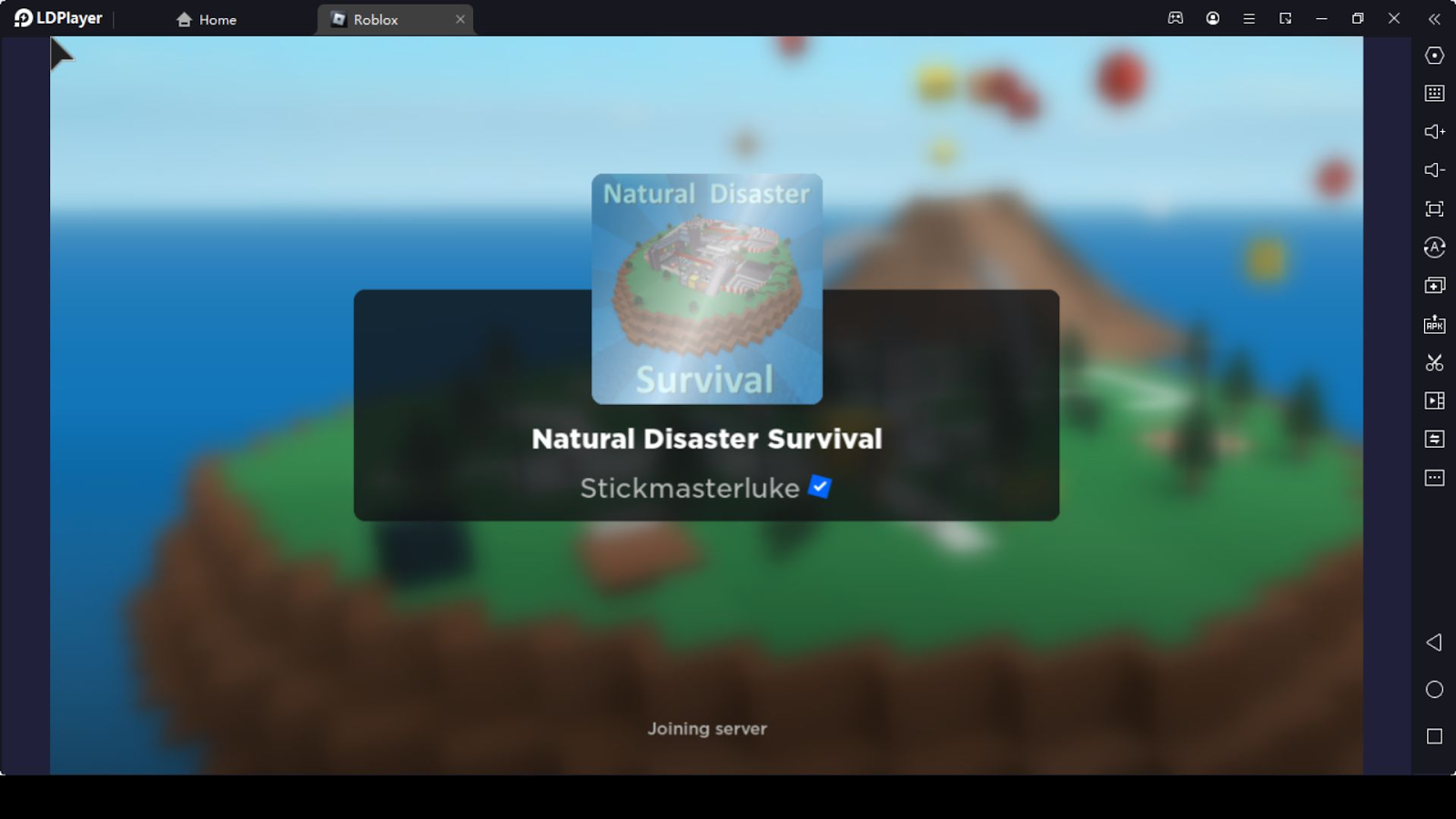 In the list of natural disaster survival games, we found a Roblox game with the exact name that sounded like the name of this list of games, the Natural Disaster Survival gameplay. As the game's name says, various types of natural disasters are prepared for you and the other players, which happen on multiple maps.
How you face these natural disasters will decide your winning or loss in the rounds of the Natural Disaster Survival gameplay. Here, the maps, the disasters, and everything will be randomly chosen, and you guys have no idea what disaster is about to come to destroy you. So, it is better to be prepared for the worst; therefore, you will never be surprised by the disaster you get through. Since this is among the best natural disaster survival games on Roblox, you should not take it lightly but play it seriously only with a winning mindset.
Build a Boat to Survive!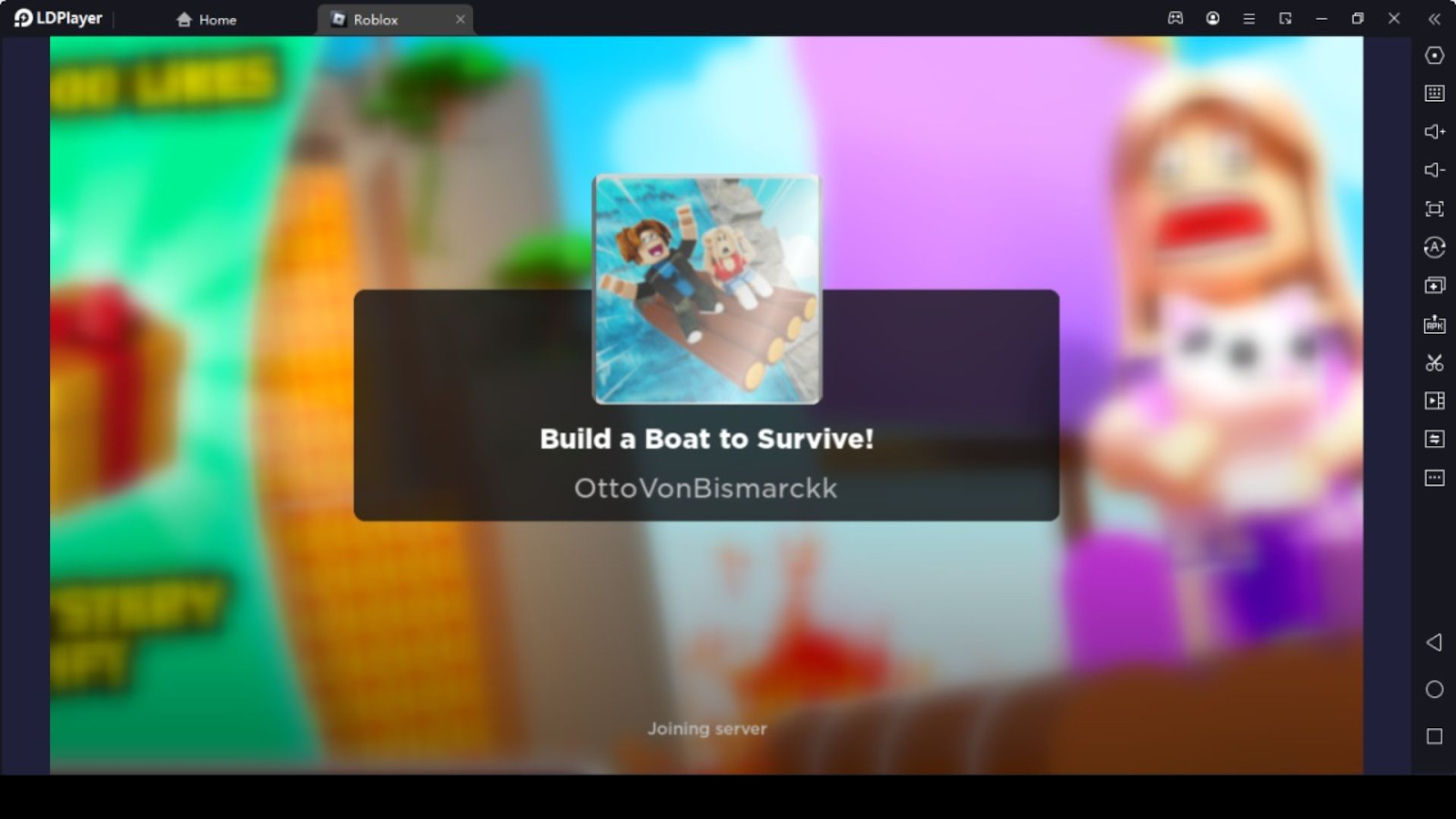 Build a Boat to Survive! is among the best Roblox survival games. According to the gameplay, the players must build a boat to reach the river's end. When creating the boat, the players will be given various tools and materials to get help with the process. Since it is so challenging to get to the end of the river by boat, there is a probability that you will fail in the middle of the mission. But you can increase the survival rate here by adding the necessary materials for the boat to get built perfectly.
Survival: Apocalypse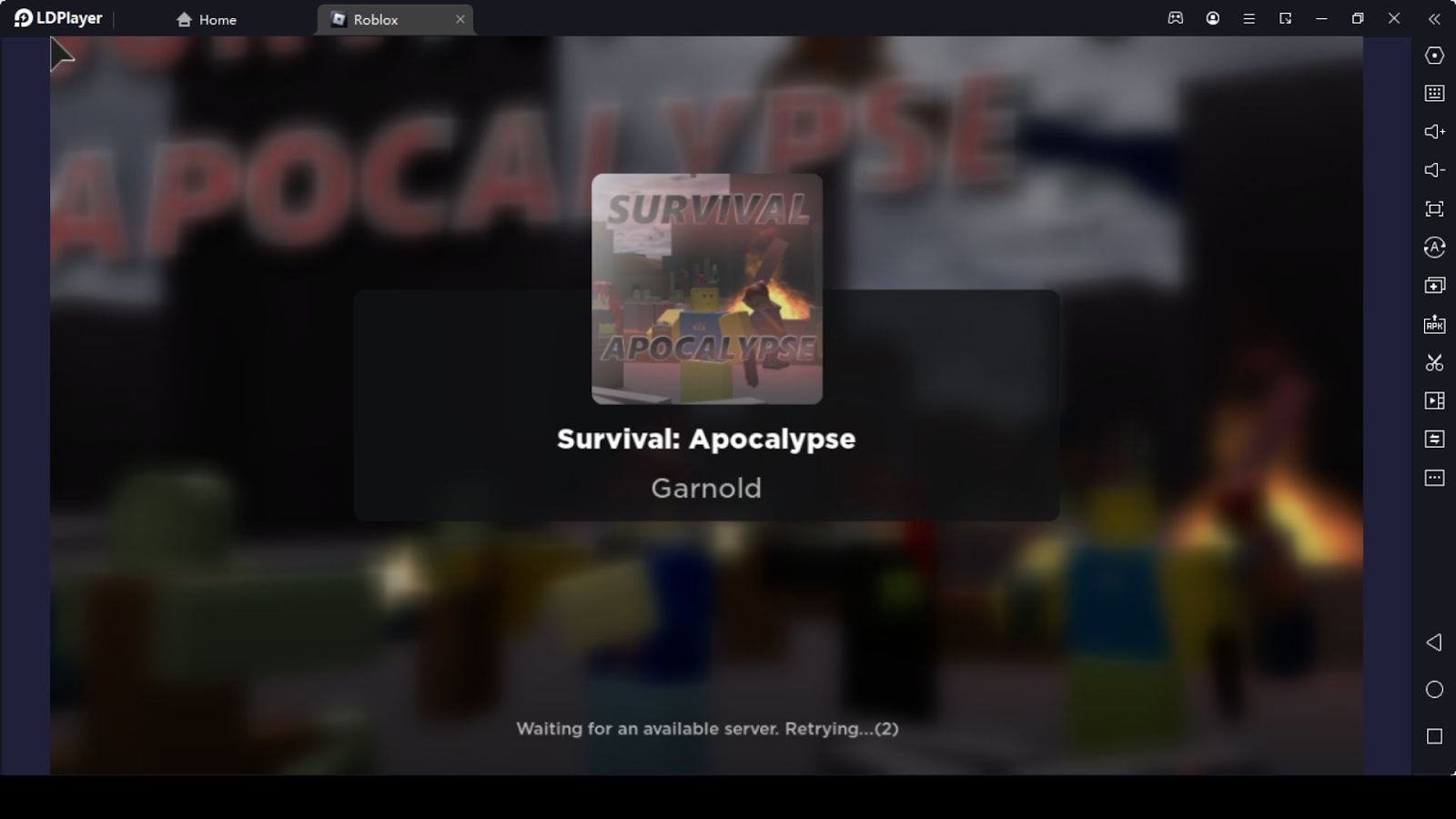 Old is gold, and the best example we can show you to prove it is the Survival: Apocalypse game, one of the best Roblox survival games that go well with natural disaster survival game titles. When it is called an apocalypse, the first thing we remember is the zombies. Yes, here the game gives you a post-apocalypse world with zombies, and you need to survive among zombies without being eaten by them.
Before the game begins, it allows you to vote for your favorite maps among the shown ones, and the map with the highest votes will be chosen for the gameplay. The game has no goals given to the players, but you can follow your own path here as a player. Every map has locations where you can see zombies and the needed resources.
Here you will not only face zombies, but also you are going to face various natural phenomena such as scarcity of the resources needed, hunger, thirst, etc. Would you think you are strong enough to go through all these challenges, making you feel the meaning of death and isolation? If you want to feel how it is to survive in a devastated world with nothing usable, you should play Survival: Apocalypse gameplay.
Survive a Plane Crash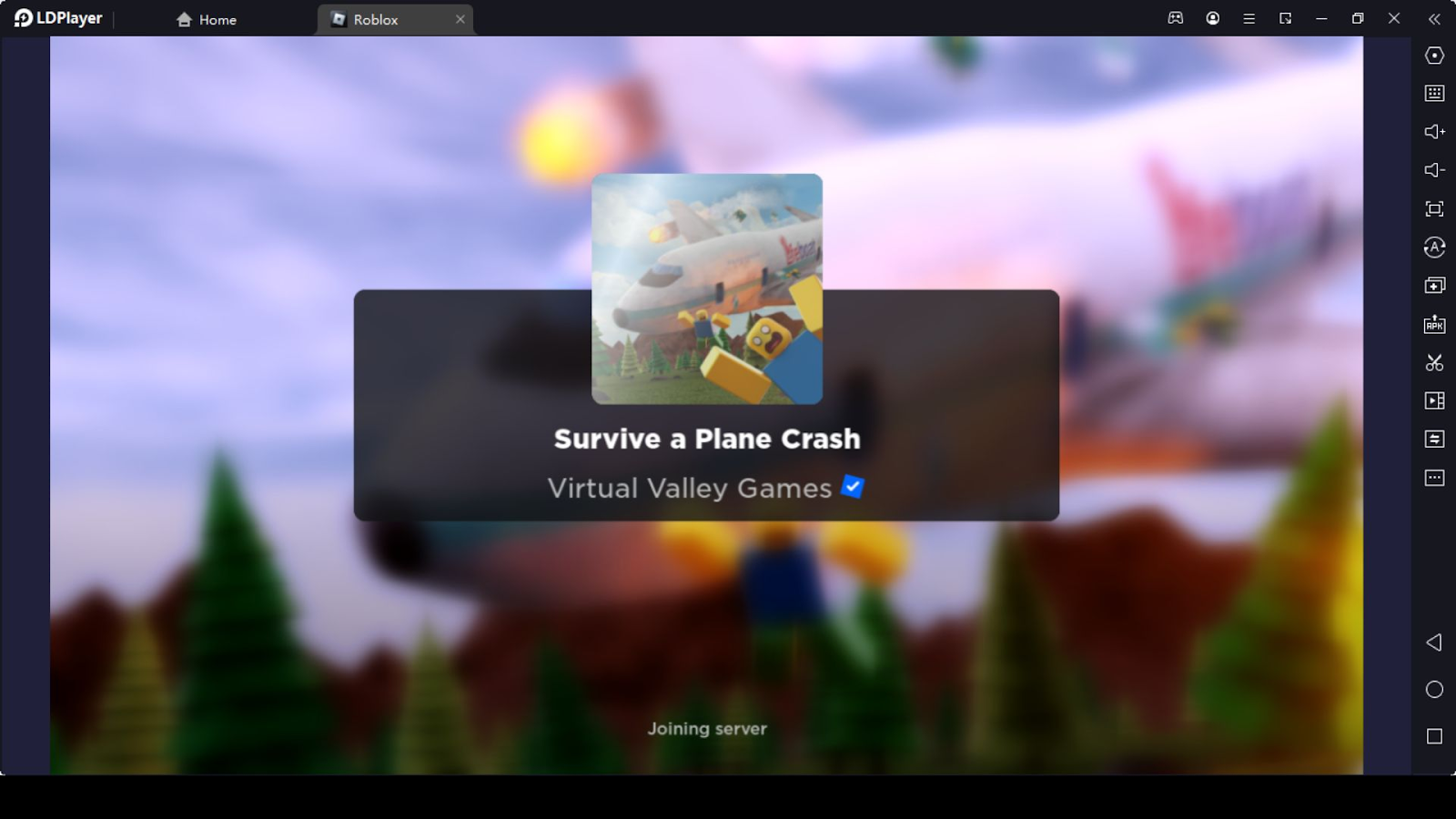 The next one of the best Roblox survival games we will present is Survive a Plane Crash. Here, you will board a lifeboat airline flight. Even though it flew too high at the beginning very smoothly, after some time, you will experience that the plane crashed in the high sky and suddenly burned down.
What will happen to you if you are in a crashed plane that goes towards the earth while burning everything into ashes? Your life will be found nowhere, so you should make the most critical decision: jump out of the flight at the right moment after finding a gear. If you jump out of the plane at the right time before it turns into ashes burning all over, you can survive, but if you jump with no gear to be equipped with, you will surely die.
Therefore, think fast from your mind and take action more quickly because the plane will not wait forever for you to get burned down. Sometimes you can survive without any fight with other players for gear, but it is good to prepare yourself for the worst thing so that you will get over it quickly.
BedWars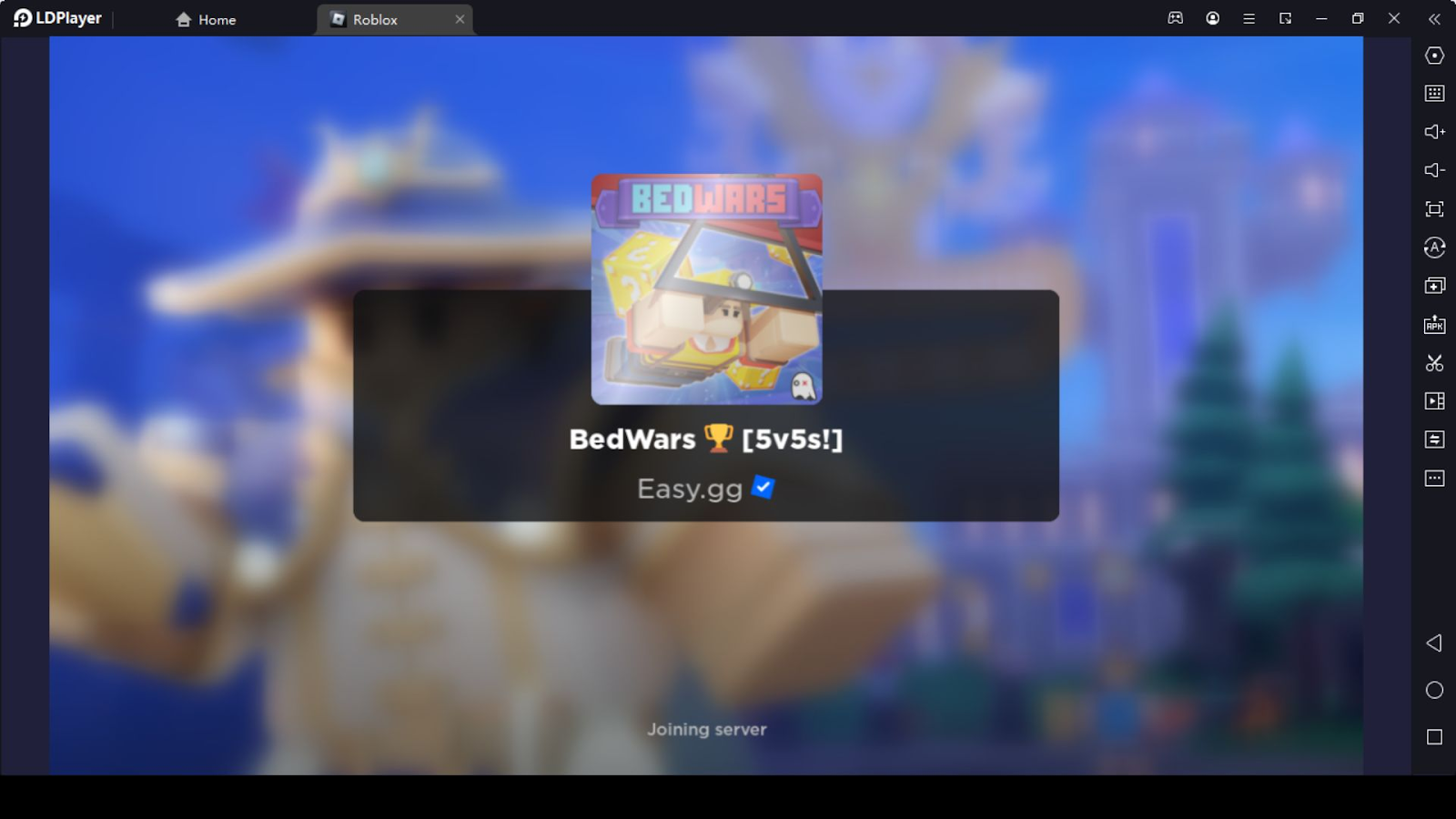 If you need more Roblox survival games and natural disaster survival games, we recommend you play BedWars. If we explain BedWars a little deeper, it is a strategy-based survival game while battling with enemies to win. You have a bed here, and until your bed is safe, you can respawn in the gameplay even if an enemy kills you.
Therefore, try to keep your bed safe, and at the same time, try to destroy the beds of the opponents so that they cannot respawn in the gameplay even after you kill them. Since this is a team game, work with your mates well to destroy the opponents' beds. All that matters is the strategies you use in this gameplay. After killing all the opponents and their beds, your team will win.
Zombie Attack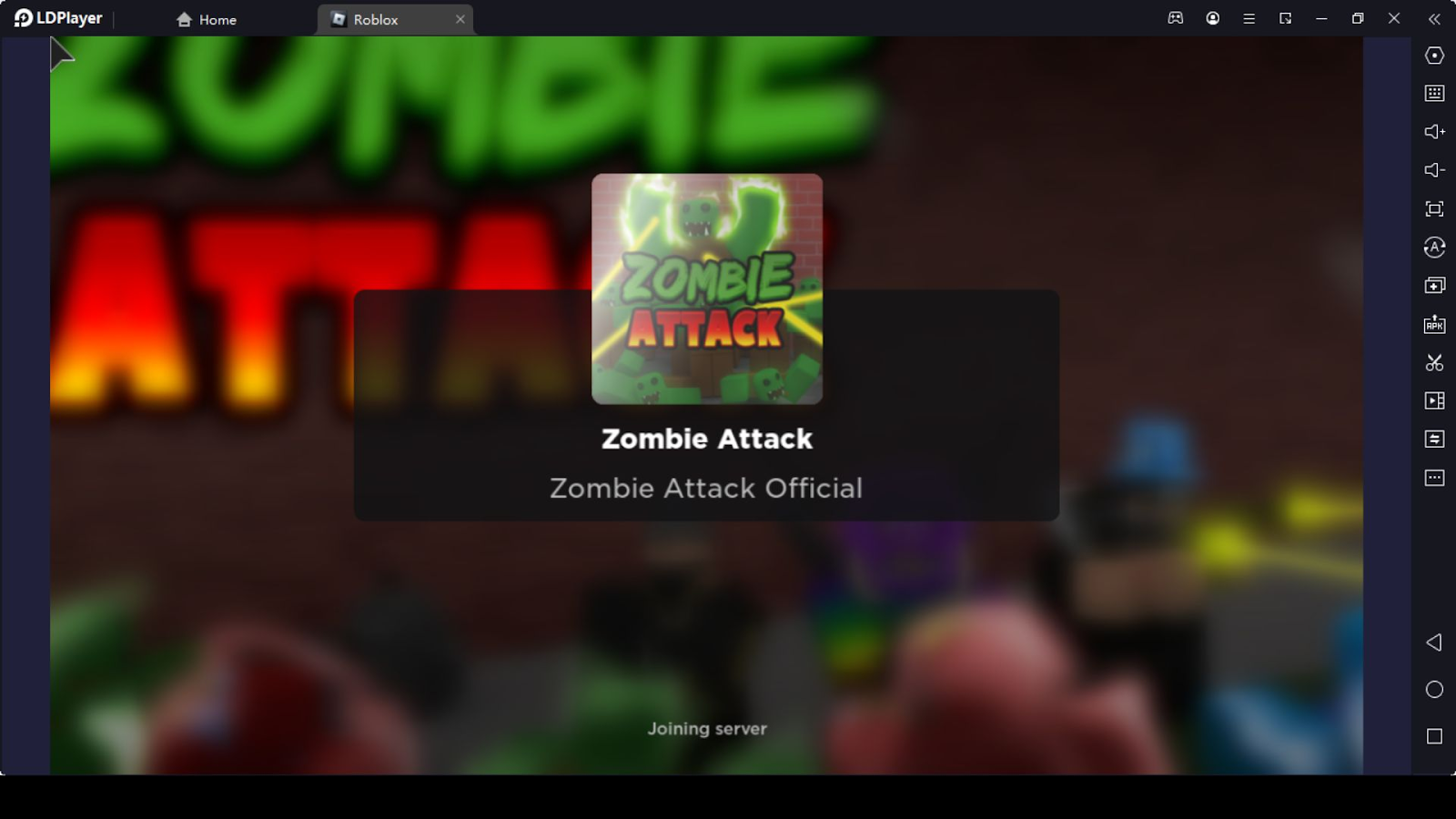 Zombie Attack is among the best Roblox survival games because it gives you the authentic vibe of surviving against dozens of rare zombies and zombie bosses. You can team up with your friends in this game, as it is hard to defeat more zombies at once if you go lone wolf.
The game supplies you with weapons, and by using them, you can defeat more zombies and zombie bosses with the help of your teammates. Do you want to be the next best zombie hunter? The decision is yours.
Undead Nation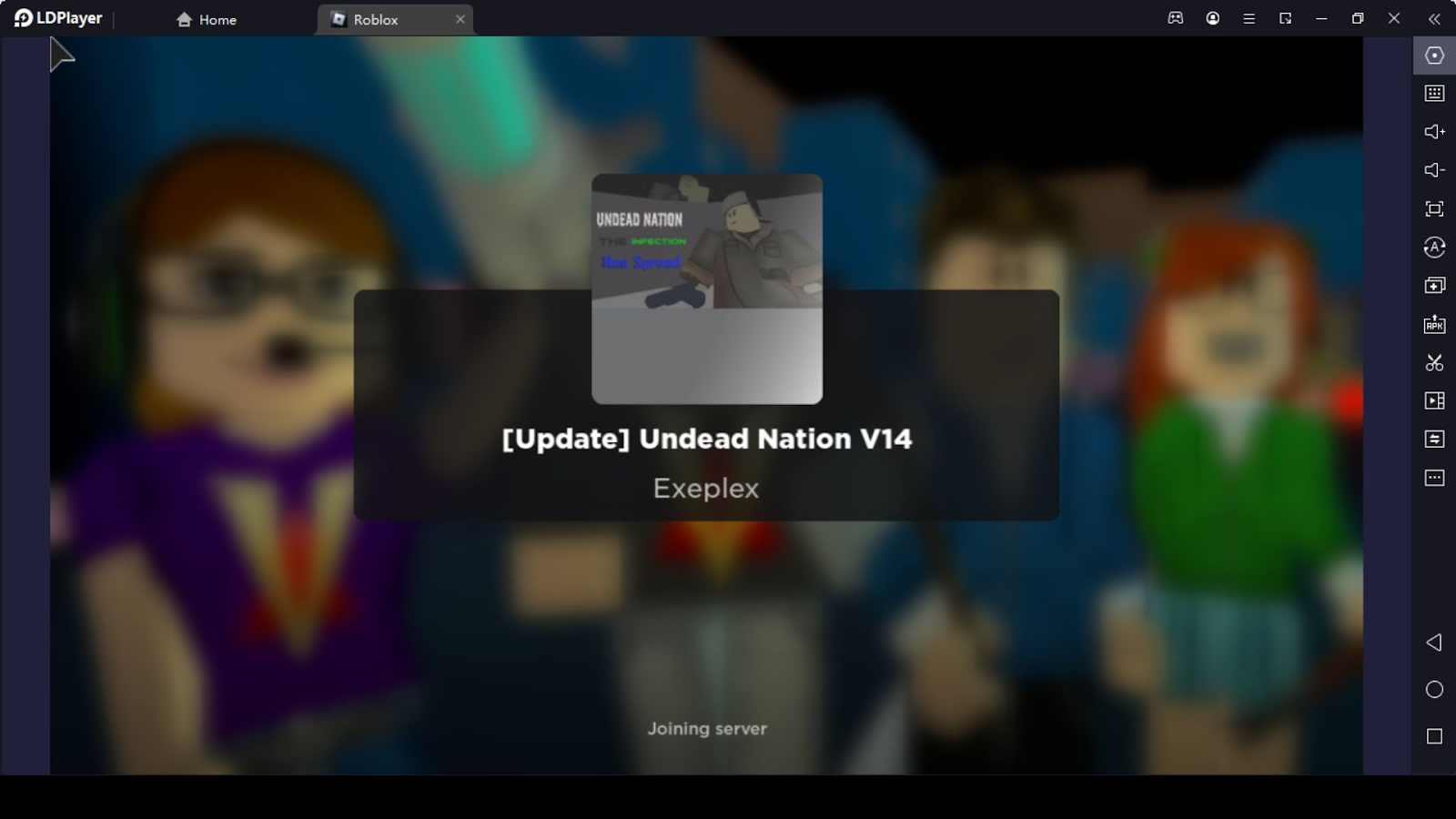 Among the top Roblox survival games, how can we forget the game Undead Nation? This is a zombie co-op gameplay where you can kill zombies by teaming up with five other players. Since many zombies are coming at you during each chapter, many players think this is hard to win, which is why this Undead Nation game is included in the list of the best Roblox survival games. There are many chapters in the game, so if you are courageous enough, we dare you to play Undead Nation and check how many chapters you can reach here.
Conclusion
So with all those games, we have come to the end of the best Roblox survival games, and we hope that you will pick the best one out here to have the best survival feeling with thriller. It does not always want to be stuck in the same genre, so try out these Roblox survival games. You will be shocked at how amazing they are at entertaining your gameplay. Along with survival, try the best scary Roblox games that give you goosebumps while playing. Don't miss the Roblox top battle games.