The global pre-registration of MMORPG "Kingdom: The Blood Pledge", an open world PVP of unlimited killings, has exceeded 2 million! Make an appointment now and get the giveaway of the rare pet Hell Three-headed Dog! Today, let us conclude a blood pact here and fight with players from 150 countries around the world!
MMORPG designed for hardcore players
---
"Kingdom: The Blood Pledge" reproduces the classic gameplay of traditional MMO PC games. In this open world, you can freely choose attributes and points, learn hundreds of unique skills, and equip powerful rune crystals to become unique character. You can also trade freely to get rich in game, and engage in exciting killing pursuits and raging large-scale siege battles with players around the world anytime, anywhere!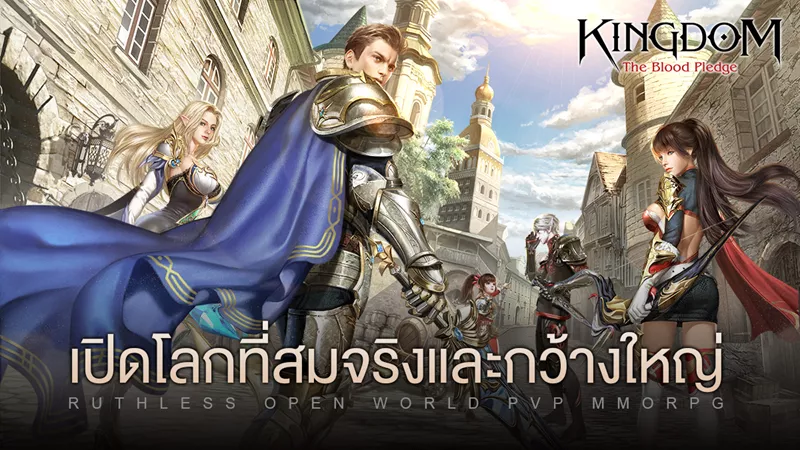 Challenge the boss with your friends!
---
Want to win rare legendary equipment? Go and kill the wild boss! It is more efficient to fight with allies in the wild BOSS robbery battles with higher degrees of freedom and no ownership restrictions! Be careful! Someone wants to grab your boss!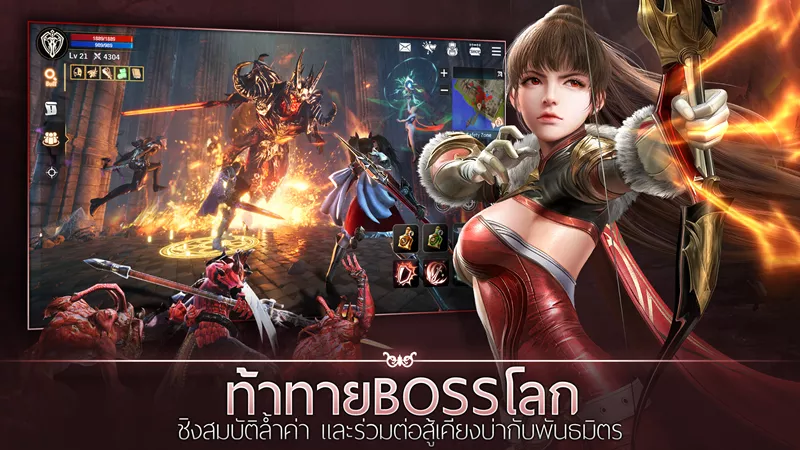 Equipment can be created, real free trading!
---
Unique equipment synthesis production system, all equipment can be created! Personally create thousands of valuable high-end costumes and experience the thrill of soaring combat power instantly! In addition to obtaining the best equipment from monster farming equipment, you can also use the synthetic production system to convert low-level equipment into high-level magic equipment step by step.
Each player's hard work can be rewarded accordingly. But if you actually don't want to work hardat all and you still want to become stronger, then go to the Exchange shop! Of course, there is a certain price to pay!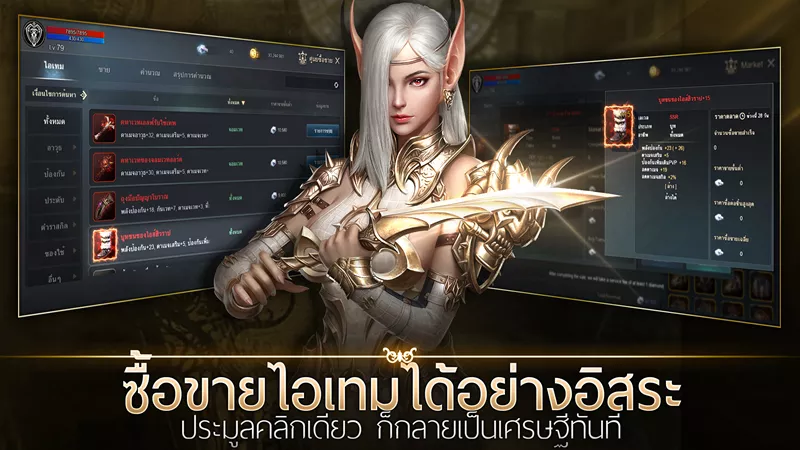 Enthusiastic Siege of Global Hegemony
---
The first large-scale siege of "300 VS 300", players from 150 countries all over the world gathered in Kingdom, bringing an exciting cross-border battle experience! The perfect collaboration of guild members is the key to victory! Siege! For territory and wealth!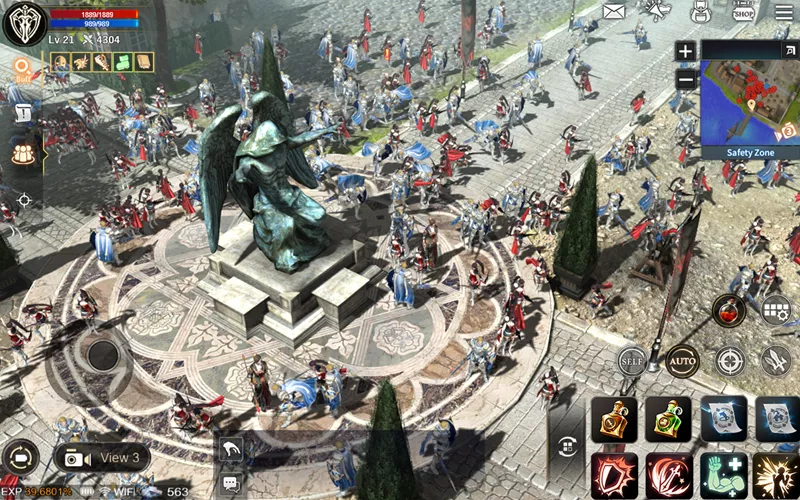 Follow the official Facebook to get more latest news:
https://www.facebook.com/GLOBALMMOKingdom/
Download

Kingdom: The Blood Pledge

on PC