Fire Emblem Heroes is a free-to-play tactical role-playing game. It is developed by Intelligent Systems and published by the world famous game company Nintendo for Android and IOS. Having been downloaded for over 2,000,000 times since its first release, Fire Emblem Heroes is an absolutely instant success. Fire Emblem Heroes is a good way to spend your time. The game is quite addictive. You fight, you level up, you wait, and you do it again. There's opportunity both for depth and mindless grinding.
Another piece of good news is that Fire Emblem Heroes becomes available on LDPlayer now. LDPlayer allows you to start your hero journey on PC. With LDPlayer on PC you will completely immerse yourself into the most wonderful and exciting world full of heroes. No incoming phone calls to interrupt your game. No battery alarm pops out. What's more, you will enjoy ultimate pleasure from its vivid graphics and excellent voice.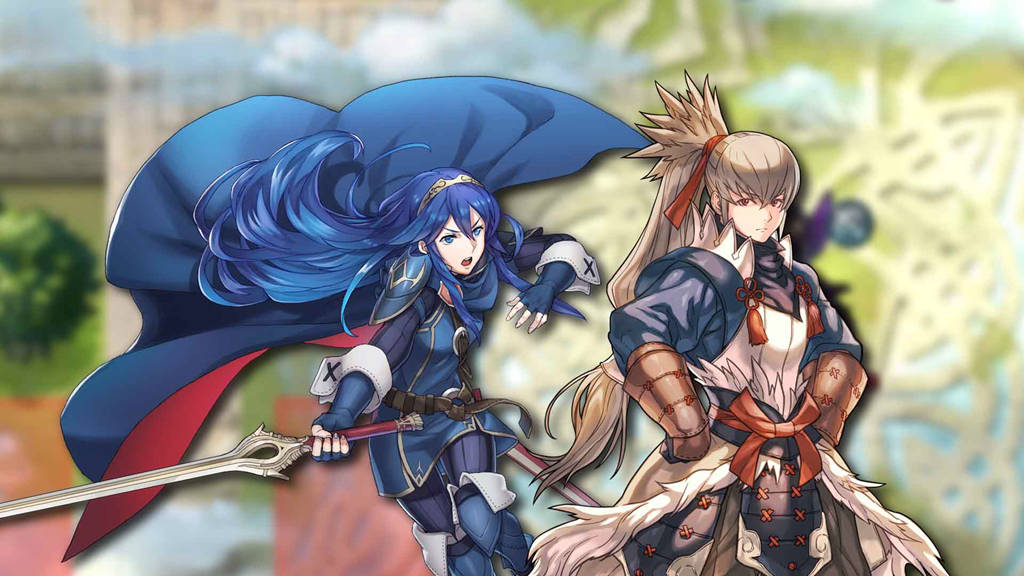 What is LDPlayer
LDPlayer, one of the best free Android emulators with high compatibility,enables you to download and play almost every Android game on your PC. It also provides you some tools, such as Keyboard Mapping, Operation Recorder and Synchronizer to boost your gameplay experience. If you really want to level up your gameplay skills, LDPlayer is your good helper.

How to Run Fire Emblem Heroes on your PC
Before you get any further, we want you to know that LDPlayer highly values your privacy and your data security. LDPlayer is safe and clean. Don't be hesitate to download and try it out. The following is a simple guide to help you download and run Fire Emblem Heroes on your PC.
Step-1: Click the button "Download" to download LDPlayer and run the installer.
Step-2: Open the installer to complete the setup and then run LDPlayer on desktop.
Step-3: Search for the game Fire Emblem Heroes on LDPlayer.
Step-4: Click the "Install" icon to download Fire Emblem Heroes.
Step-5: Follow the instructions and finish the installation.
Step-6: Once installation completes,run the game.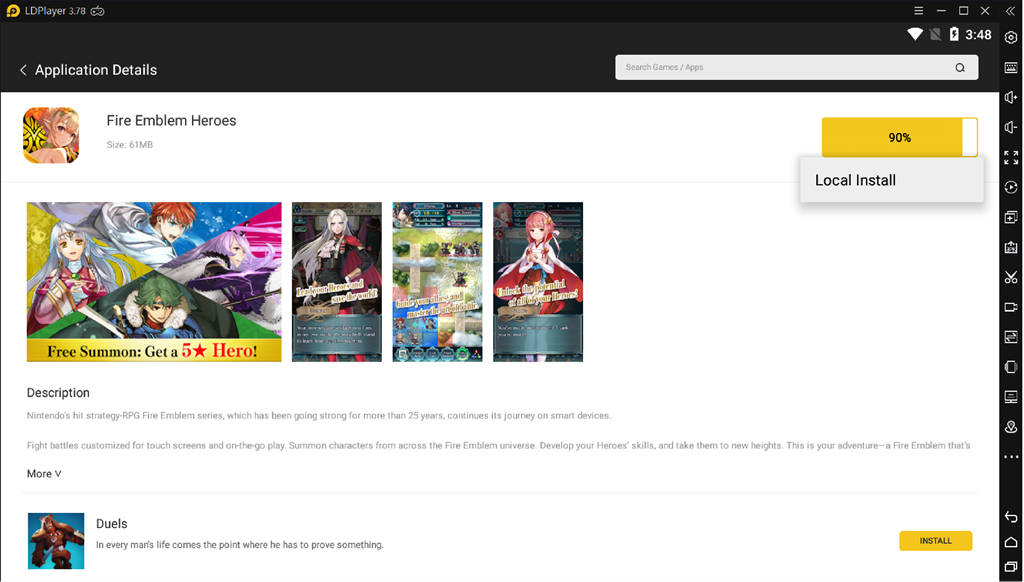 Benefits of Playing Fire Emblem Heroes on PC
Develop Better Strategies with the Help of Big PC Screen
LDPlayer allows you play the Android game Fire Emblem Heroes on PC. It means you will have a better vision of the whole picture of your circumstance. Since Fire Emblem Heroes is a free-to-play tactical game, it is crucial for you to understand your own position and that of the enemies. Otherwise you might make a wrong move. Thanks to LDPlayer, you can increase your chance to win by developing better strategies with the help of big PC screen.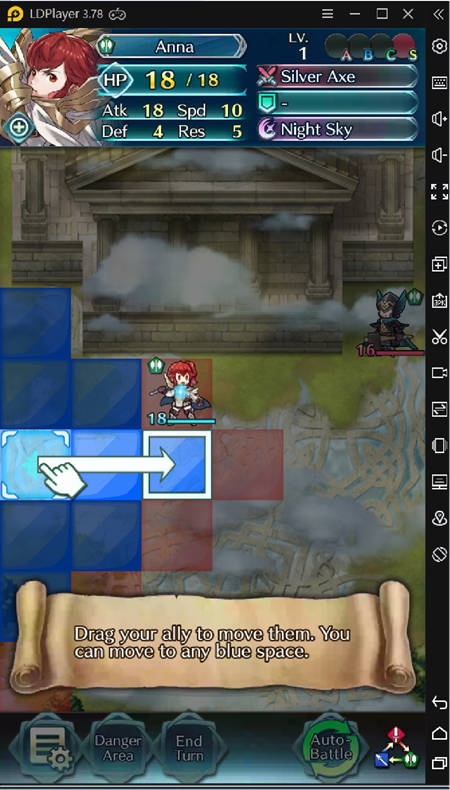 Free from any Interruption
LDPlayer guarantees you a smooth and immersive experience of being a tough and capable hero without any concerns of being interrupted by low battery alarm or unexpected phone calls. With the help of LDPlayer, for one thing, you can put your phone aside and give yourself a break from the annoying social interaction. For another, you will not be forced to end an ongoing game because of your dead battery.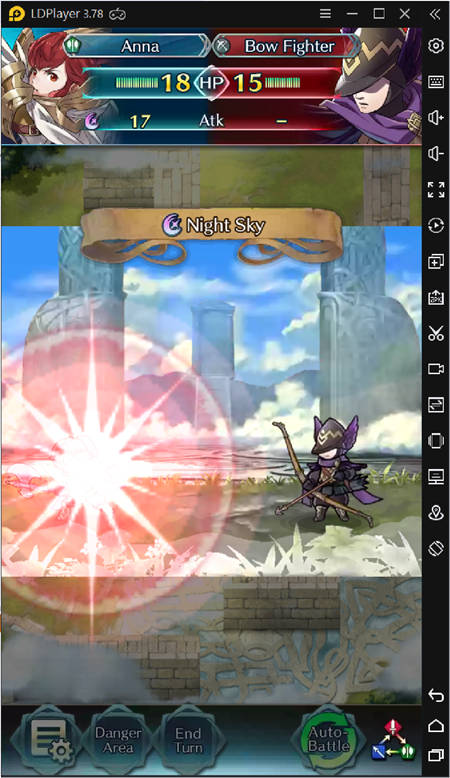 Two Beginner Tips to Help you Play Fire Emblem Heroes on PC
Learn from your Allies
If you have trouble in winning at the first place, switch the game to Auto-Battle option. Observe how your allies play the game and learn some basic battle tactics from them. Keep in mind that this is a tactical game. You need to think before you move. It is quiet crucial for a beginner to learn how their allies think about the situation and what steps they are going to take.
Upgrade your Heroes
Low level heroes are weak. They can not strike the enemies effectively. Upgrade your heroes up to Level 20. Make use of their SP and invest as much as you can into their best skills.It also allows you to fight with stronger teammates. Building a team with high level heroes will definitely be a great help for your winning.
Conclusion
Fire Emblem Hero is definitely the most amazing game you can play on PC with an Android emulator. The strategy-based gameplay, superb graphics, excellent voice, and a quality control scheme, all can be experienced on this well-anticipated mobile game. Now, start your new journey on Fire Emblem Hero with LDPlayer and we are sure you will enjoy using it.