Dragon Raja, a long-awaited open-world MMORPG, has finally set a solid release date for iOS and Android users. Before Archosaur Games brings Dragon Raja to our view, the Chinese version has already settled numerous players in the gameplay apparently. Now, Dragon Raja has also racked up 2.2M pre-registrations around the rest of the world.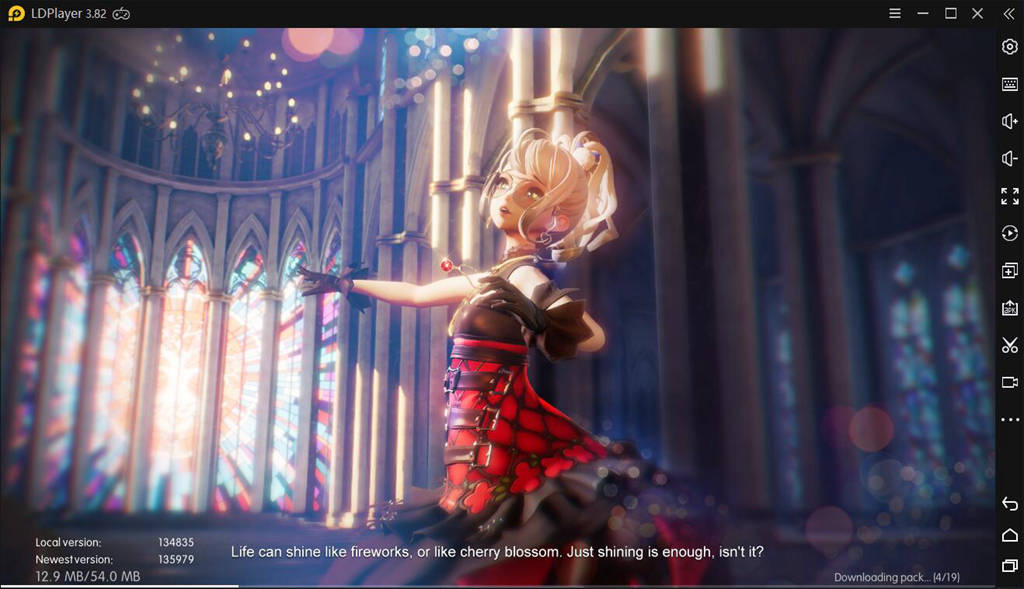 From 2:00 18th Feb (GMT-5) to 8:00 18th Feb (GMT+1), Dragon Raja run a CBT (Closed Beta Test) and only a few players were able to preview this next-generation open-world mobile game that offers a gigantic, immersive world through the use of cutting-edge technology and stunning graphics.
When will Dragon Raja be Available: The English version of Dragon Raja release date is set to launch on February 27th at 8 a.m.(GMT-5) by Archosaur Games. It will be available to play in North America, South America, Europe, the Middle East, and Africa. Don't forget to use LDPlayer to play Dragon Raja on PC with the best optimization.
4 Classes and 12 Characters You Can Choose
You can choose between four classes at launch, with more classes coming in the future. The initial Dragon Raja classes are Blade Master, Gunslinger, Assassin, and Soul Dancer. Fighter and Scythe might be added to your choices someday. Each class will allow you to choose between male, female, and Lolita.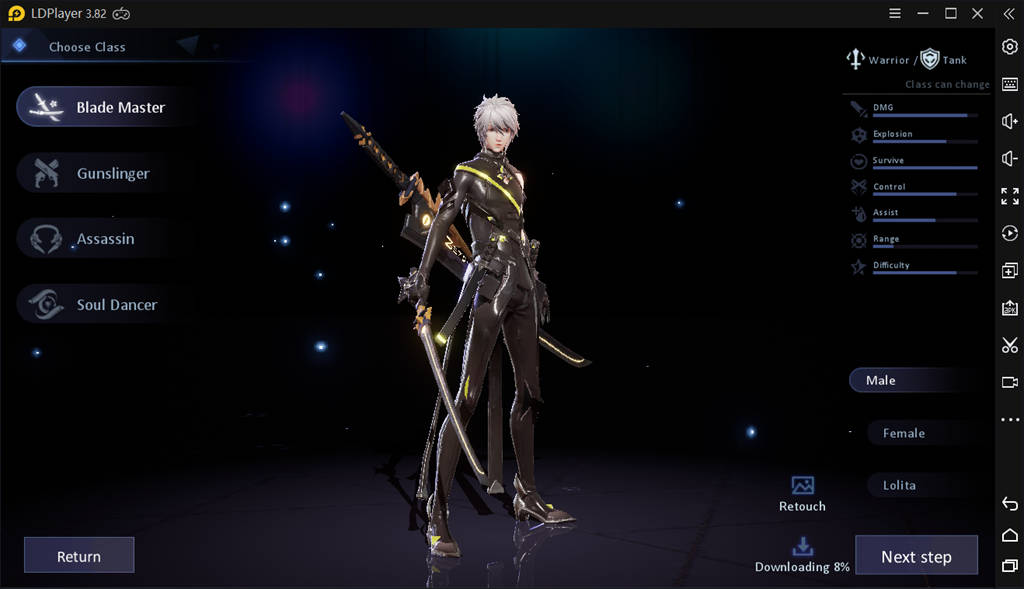 Gunslinger is my favorite class as it can deal ranged damage from a distance. However, every class should earn a chance to be on the battle, especially Soul Dancer. Though it's an assist class, Soul Dancer is capable of dealing magic damage, turning enemies into yellow ducks who are unable to attack, stopping time, teleporting allies, and more.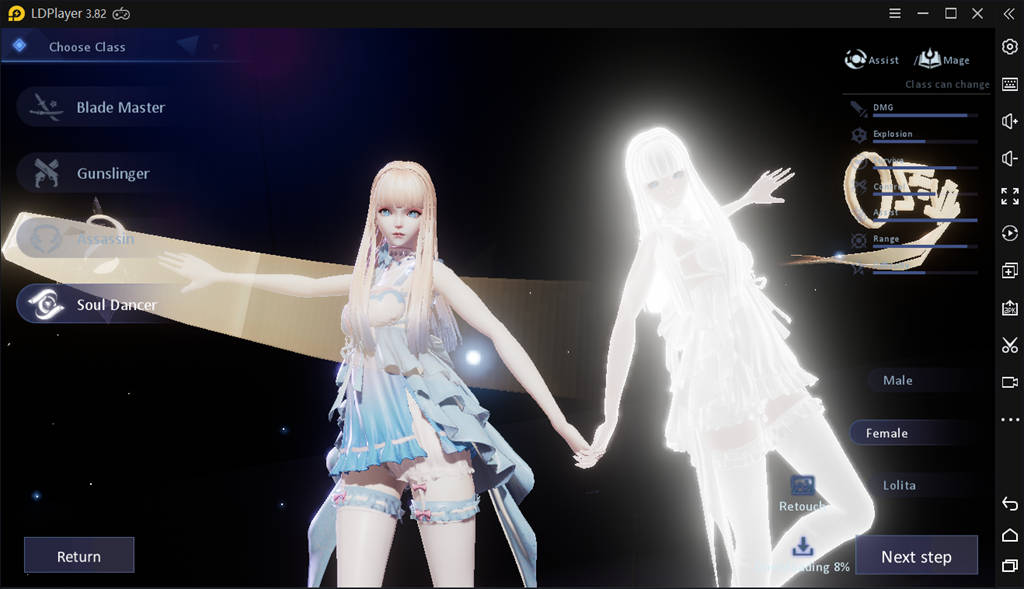 Before sending your character into this open world, you can custom the appearance, including face, hairstyle, skin, and physique. There are thousands of fully-detailed visual combinations and looks. It would be so excited to see a mini real "You" or the one you always dream to be in Dragon Raja.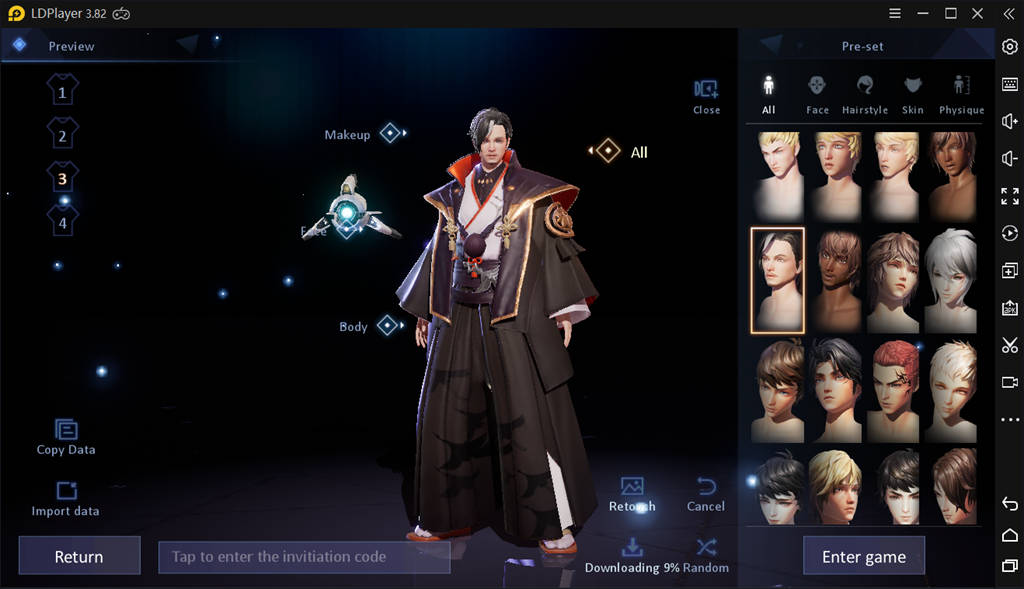 Gameplay in Dragon Raja
Dragon Raja is made with Unreal Engine 4. It will offer you a gigantic, immersive world through the use of cutting-edge technology and stunning graphics. Whether you want to experience the PVE or PVP, the real-time combat and gameplay presents players with dynamic and action-packed gameplay.
You can show your talents in fighting various world bosses, dungeons, battlefields, and massive PVP battles that hold up to 100 players simultaneously. Also, the player-to-player interactive gameplay is at the heart of the Dragon Raja experience. There are challenges that require team play as well as multiplayer quests that can only be completed with teamwork.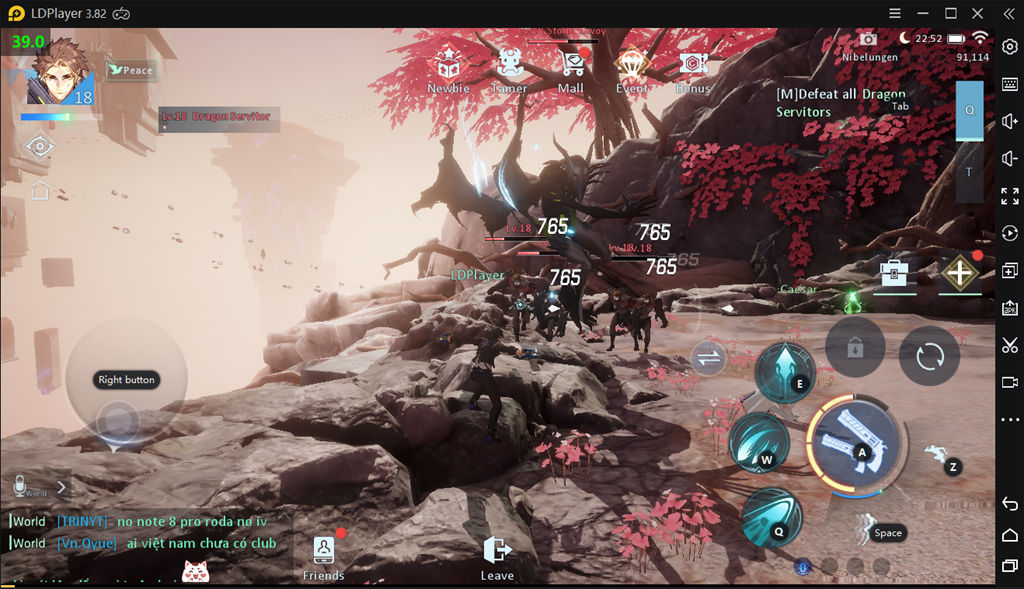 In order to facilitate with in-game communications, Dragon Raja features a smooth real-time voice chat system, one-click multiple language translation functions, an interactive in-game social sharing platform as well as standard text chat. Players are able to join up with friends from all over the world!
Other Game Features on Dragon Raja
Dragon Raja really features a comprehensive character customization system. Players are able to shape their character's personality through their responses to unforeseen events. While progressing the main story and anecdotes, every choice you make could possibly have an impact on your personality. So, who are you going to be in Dragon Raja?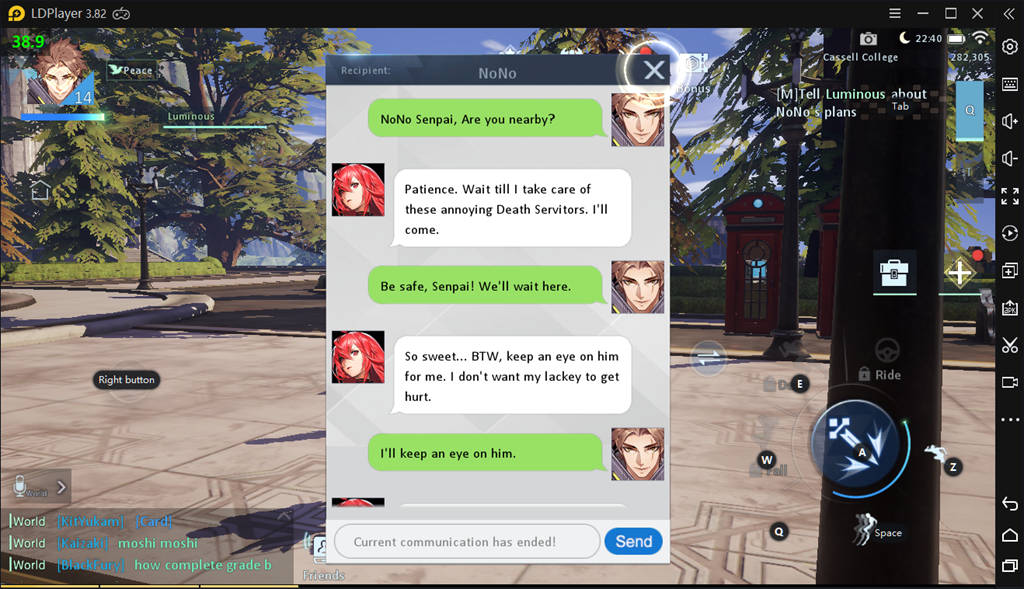 Vehicles are added in this game and you can freely modify your cars. This is what I like the most about Dragon Raja. Besides driving the cars for your journey, you can even join a car racing event. On the world map and in the bottom right corner you'll see an area called Highway 95. This is where you can join the Training or Contest events. However, you can only participate in these two events two times a day.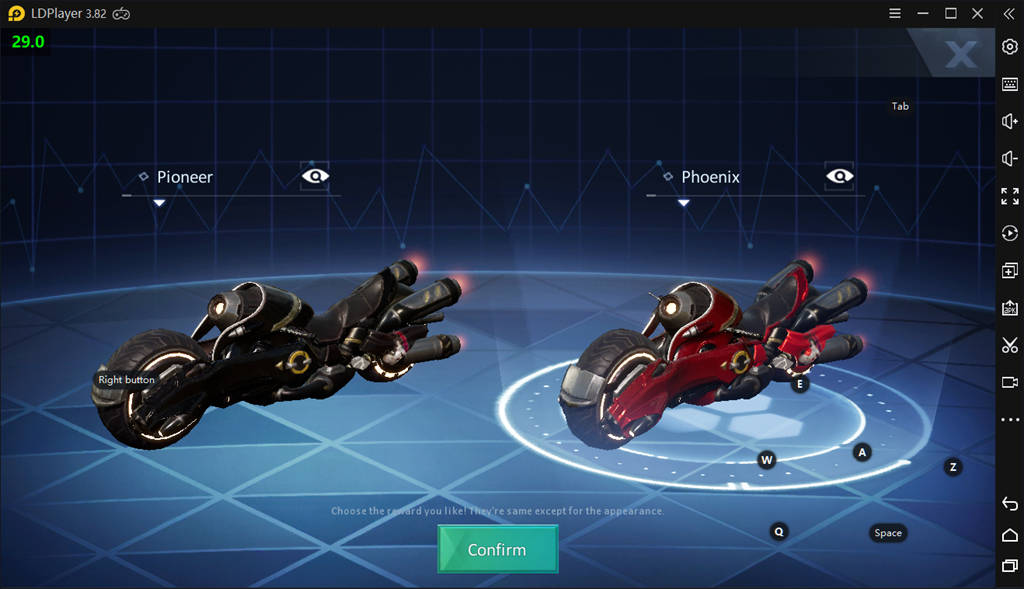 Conclusion
There are definitely more features waiting for you to explore in Dragon Raja. It's a big world where you will find unexpected events and something you haven't ever seen in other MMORPGs. However, this game requires high-end mobile phones to support the gameplay and graphics. If you're not thinking of getting yourself a Samsung galaxy s10, you're always welcome to use LDPlayer to play Dragon Raja on your more powerful PC.