Shadowgun War Games pre-registration has successfully aroused the interest of more than one million players. Following its success, Shadowgun War Games officially launches in the App Store and Google Play February 12! With stunning graphics and intense game modes, Shadowgun War Games is the best PvP experience on mobile. While the free Android emulator – LDPlayer allows you to enjoy this game on PC with a bigger screen, which ensures convenient gaming controls and perfect visual effects.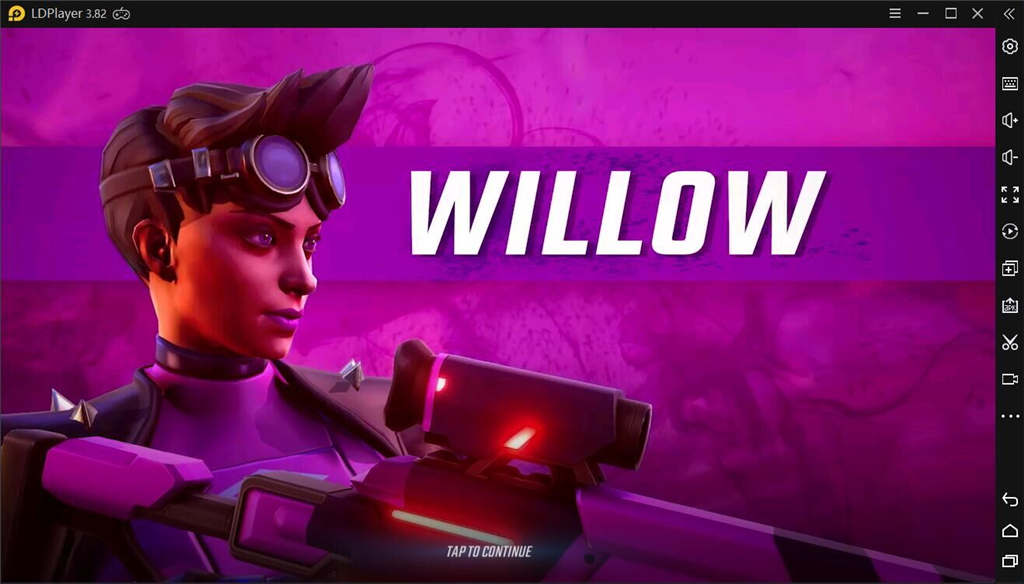 How to Download Shadowgun War Games on PC
The following will show you how to download Shadowgun War Games on your computer with LDPlayer.

Step 1: Install LDPlayer on your desktop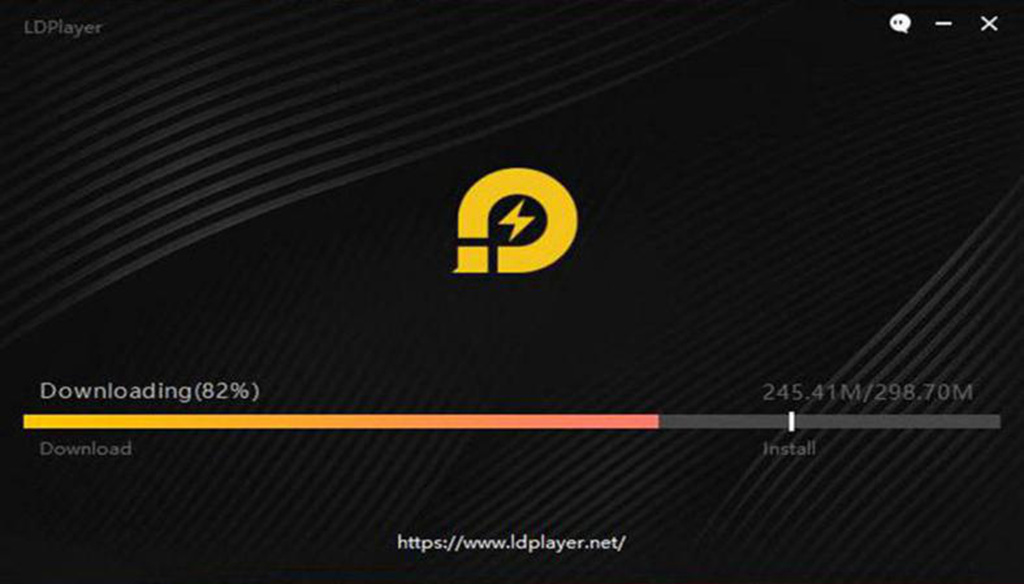 Step2: Search Shadowgun War Games on the LD Store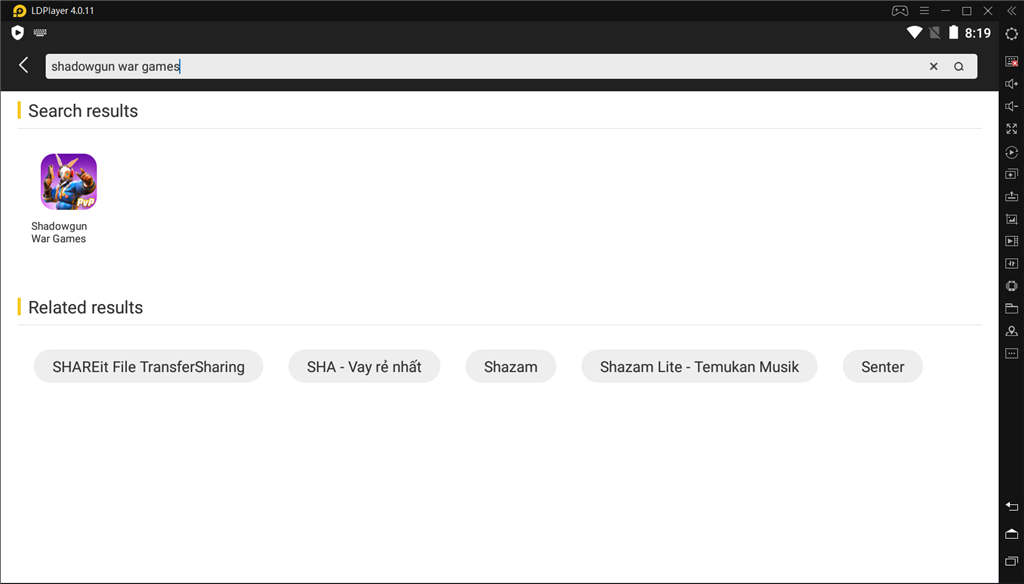 Step3: Download the game on your LDPlayer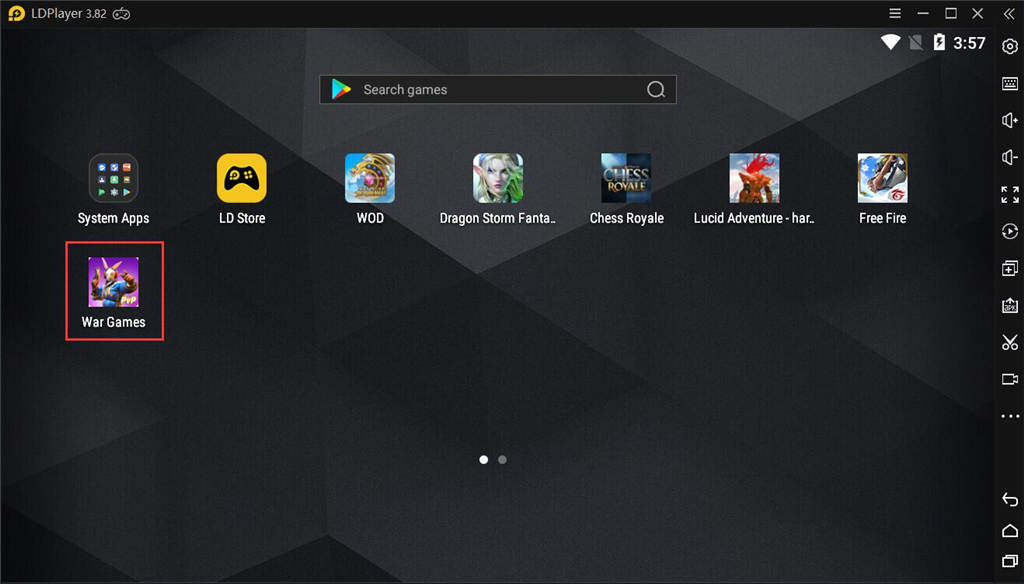 Step4: Enjoy playing Shadowgun War Games on PC with LDPlayer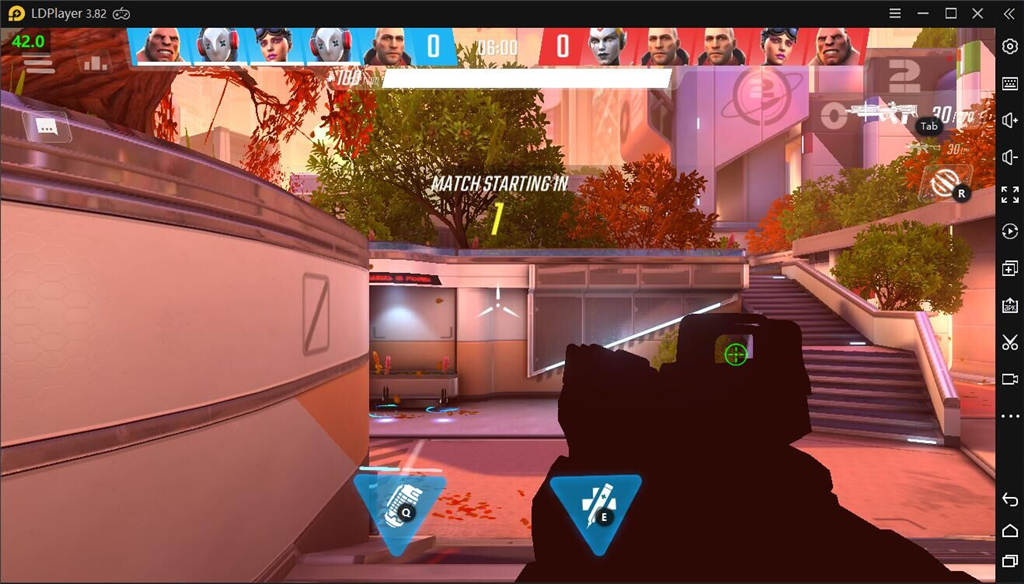 Shadowgun War Games PC Gameplay
An Array of Unique Characters
Before starting the game, you need to select a character that determines your gaming performance to some extent. There are five characters in the Shadowgun War Games, respectively Sara, Jet, Revenant, Willow and Slade. Each character has its own characteristics, and you should strategically build your team for success.
Sara is equipped with a rocket launcher and powerful support abilities that always keep teammates alive longer. Jet plays the role of an aggressive attacker who relies on his speed and quick thinking. As a tank character, Revenant is easy to play thanks to his high health. Willow is the game's ranged attacker. She is difficult to play owing to her high-risk style and lower health bar. Slade is an excellent assault. Grenades are his weapon that seriously damages nearby opponents.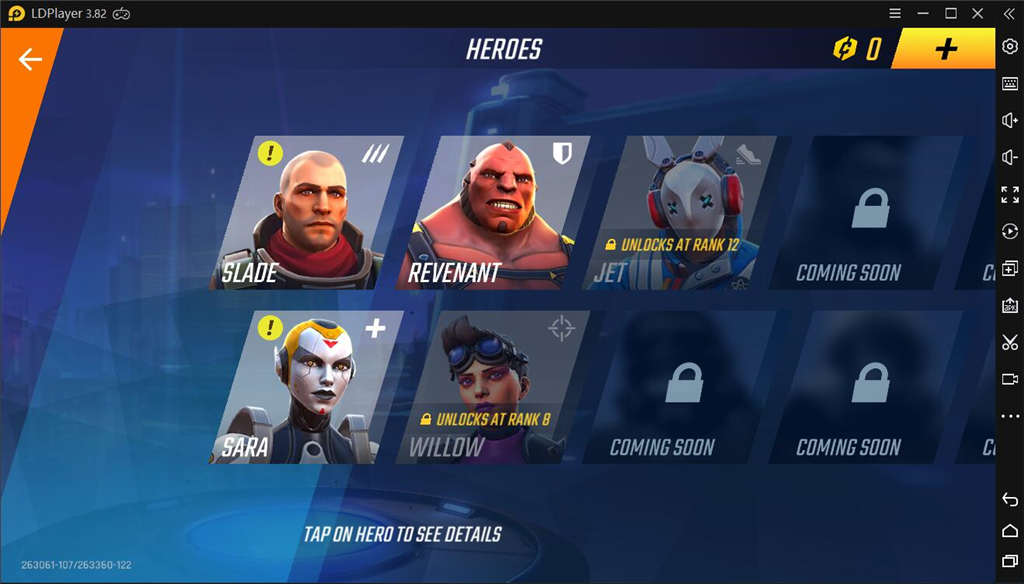 Easy Controls
For both beginners and hardcore gamers, Shadowgun War Games is an easy-to-play First Person Shooter game. The game's controls are the same as other popular FPS games, such as swipe left half of the screen, swipe right half of the screen, top right corner, top left corner, and bottom middle. It's a piece of cake to get started and control the game after you get familiar with these controls.
Shadowgun War Games offers five to five battles, and everyone can play in Capture the Flag and Team Deathmatch game modes. It's available to team up with your friends and fight against players around the world. Players are also allowed to customize their characters with unique skins, emotes, charms, stickers, etc. in the PvP multiplayer game modes.
High-Quality Graphics
As a multiplayer tactical FPS, Shadowgun War Games literally owns outstanding graphics that will make game players immerse in the intense fights. The game is perfect for those players who pursue beautiful graphics. Besides, plus exciting music, players will experience competitive combat in the on-the-go action shooter game on PC with LDPlayer.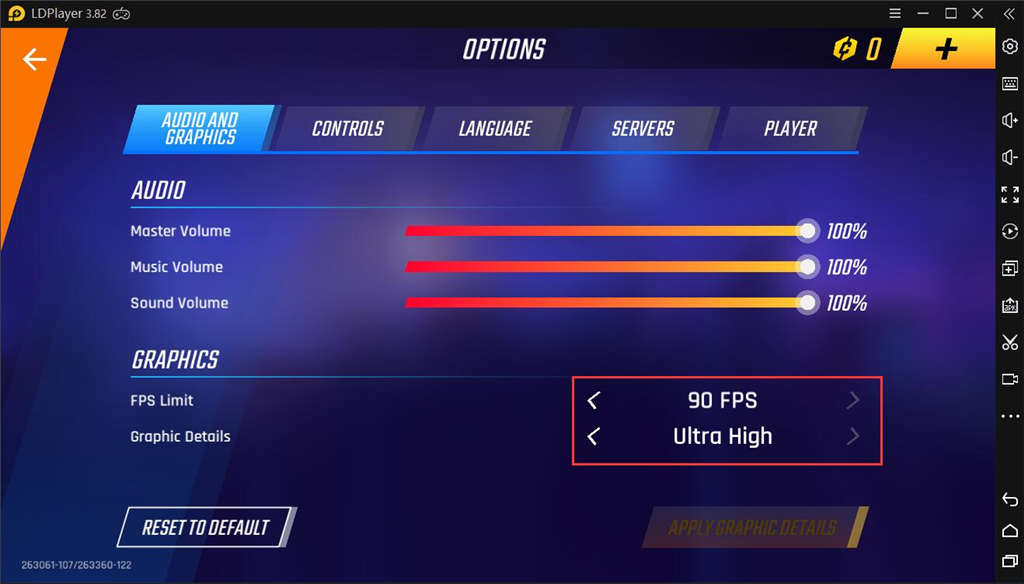 Gunfights Dominate the Gameplay
In this game, characters have a longer health bar and cause fewer damages to opponents, which results in longer gunfights than other FPS games, like Call of Duty Mobile. That's to say, gunfights dominate the gameplay of Shadowgun War Games, and quick kills happen rarely only when your team finds a signal enemy who works out alone.
Conclusion
All in all, you would experience superb gameplay on your PC with LDPlayer as you jump in the best PvP shooter game. With stunning graphics, easy controls, and interesting shooter gameplay, you will find yourself completely hooked to the remarkable Shadowgun War Games. Start your Shadowgun adventure and strive to become champion right now!