Black Desert Mobile is a multiplayer action video game developed by Pearl Abyss and it was initially released on February 18, 2018. Its latest version is 4.2.4 and it works well on Android version 5.0 or higher. Its latest update came on May 20, 2020, in which Guild content is updated and new events are introduced. The Black Desert Mobile game has players from above 150 countries around the world. If you are an adventurer than the Black Desert Mobile game is surely for you. Enjoy your adventure in the black desert on mobile.
Android users can play Black Desert Mobile on their PC by using an Android emulator. You can use a keyboard and mouse to play Black Desert Mobile with the best emulator LDPlayer.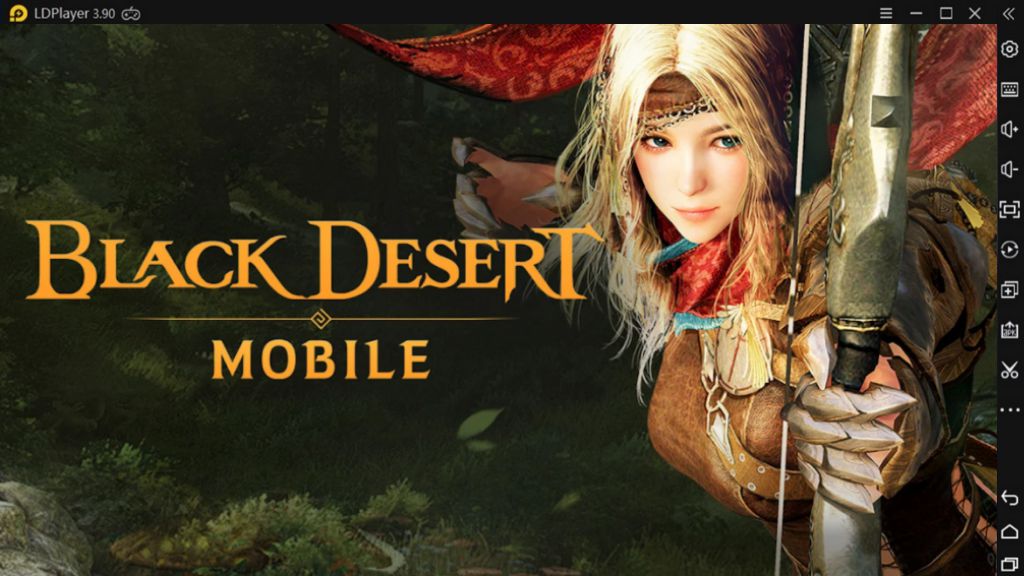 There are many types of classes in Black Desert Mobile.
Classes
Warrior:
The warrior is the most prominent class of Black Desert Mobile. The main weapon of this class is a long sword. It is very easy to understand this class. It is mostly useful for short-range attacks. This character has the ability to block the attacks from enemies from a short-range.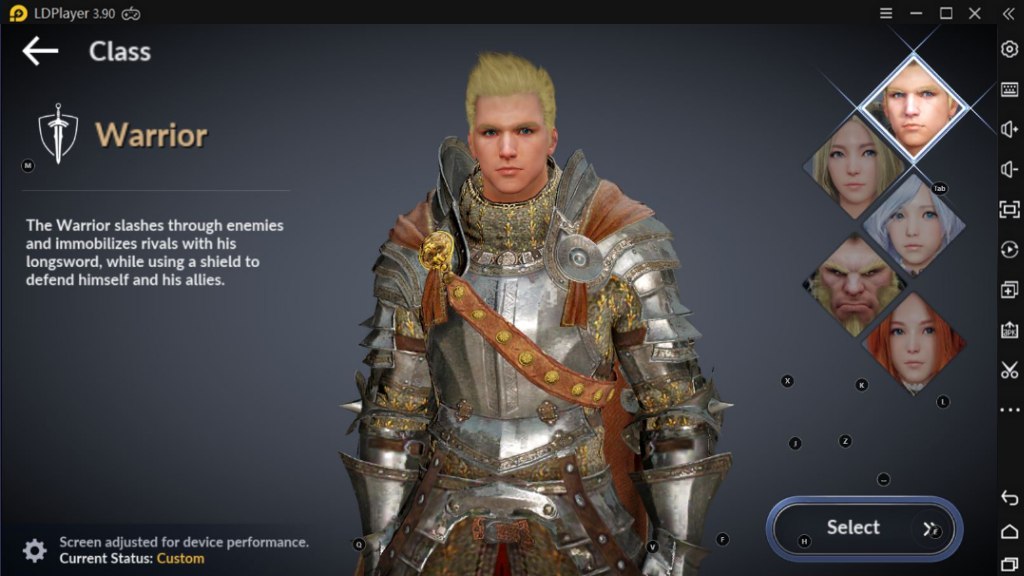 Valkyrie:
Valkyrie is the most complex class. It gives great damage to enemies as compared to the warrior. It gets a little damage from the enemies during combat due to high protection ability. It is slower than the warrior.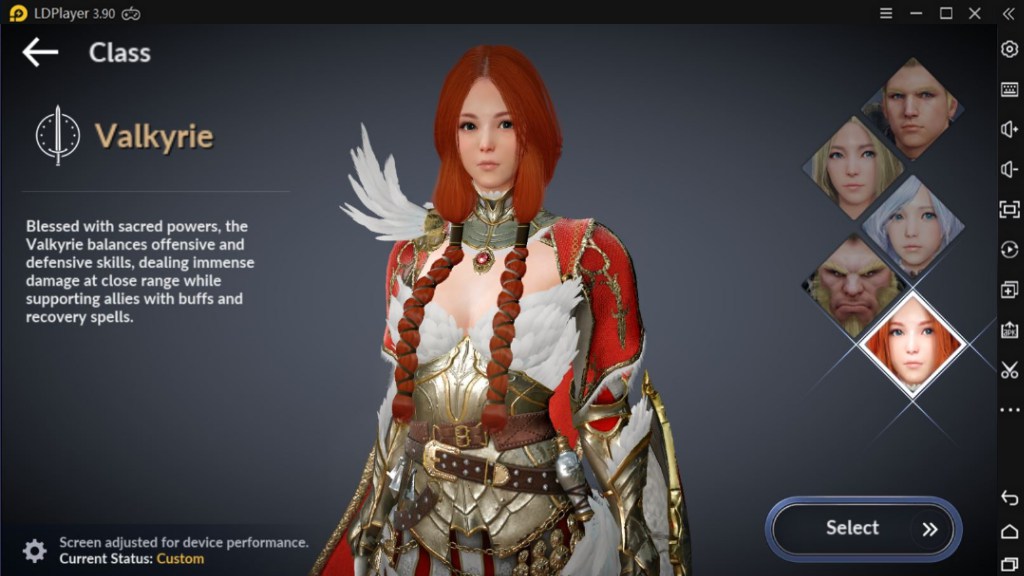 Giant:
The giant is a very good class. It is not very complex. It gives huge damage to enemies. It is highly recommended for new players. The movement speed of this class is slow. There is a lot of fun in this class.
Ranger:
The ranger class is the best class at the early stage of the game. It is good for long-range attacks. You can understand this class easily because it is a very simple class. The damage of this class is also high.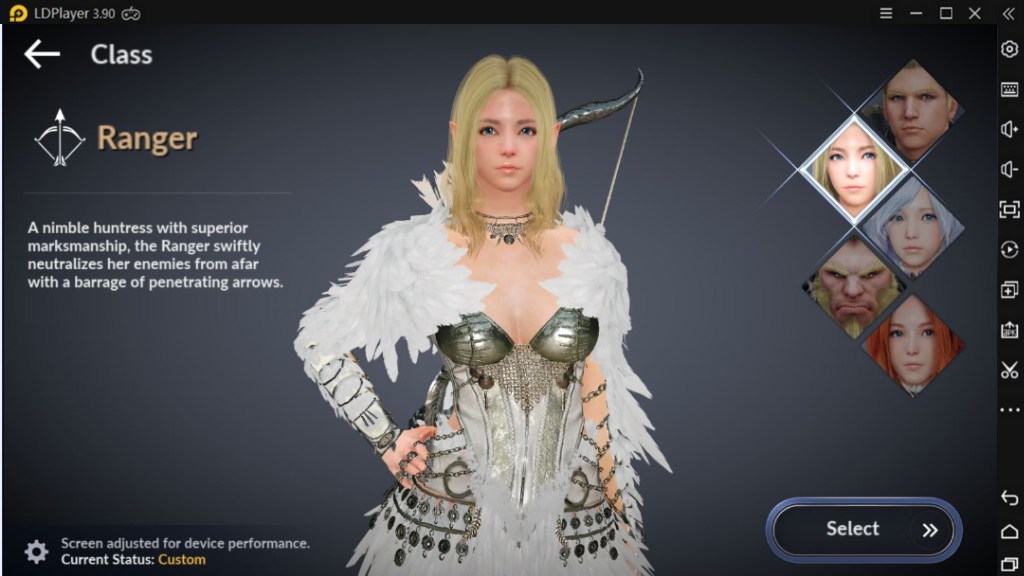 Mage:
It is a good class for huge damage deals. It is also easy to understand this class. This class gives high damage to enemies. It is recommended for those players who do not know well about this game.
Character Selection
The character selection is the most important thing to play in Black Desert Mobile. There are many types of characters in this game. Each character has a specialty. Every character has different skills and weapons. You can choose any character in Black Desert Mobile. You have to select the character that you can play in the best possible way.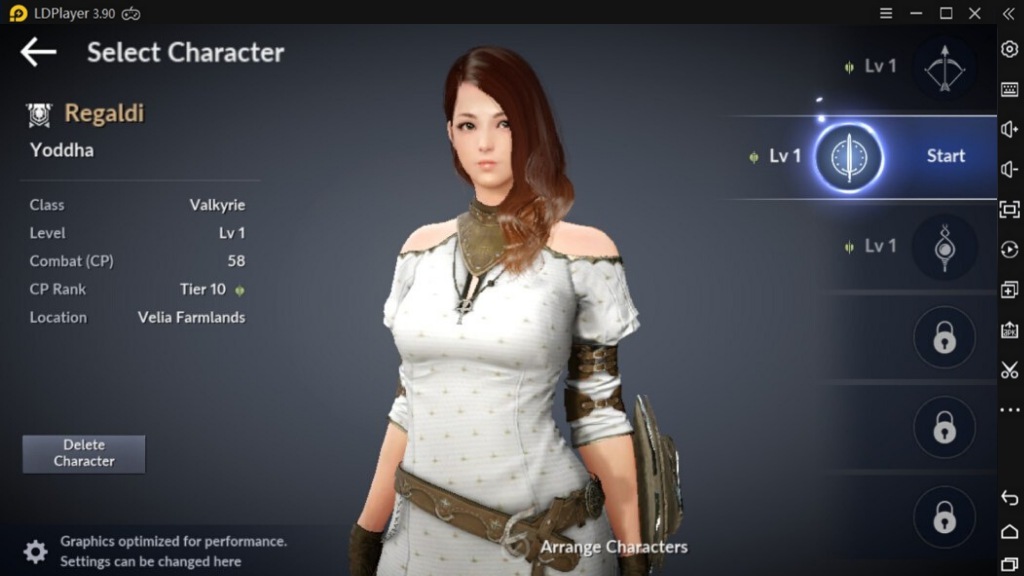 Combat
After selecting the character you have to combat with the enemies. There is an option of auto-combat. You can get help from auto-combat. Your combat points or CP level increases with the fight. The CP level helps you to progress to the next level.
Questing
There are many daily quests in this game. You have to complete these quests. You can get many rewards by completing these quests. You can buy crystals from these rewards. These rewards help you to enhance your equipment and also progress in the next level.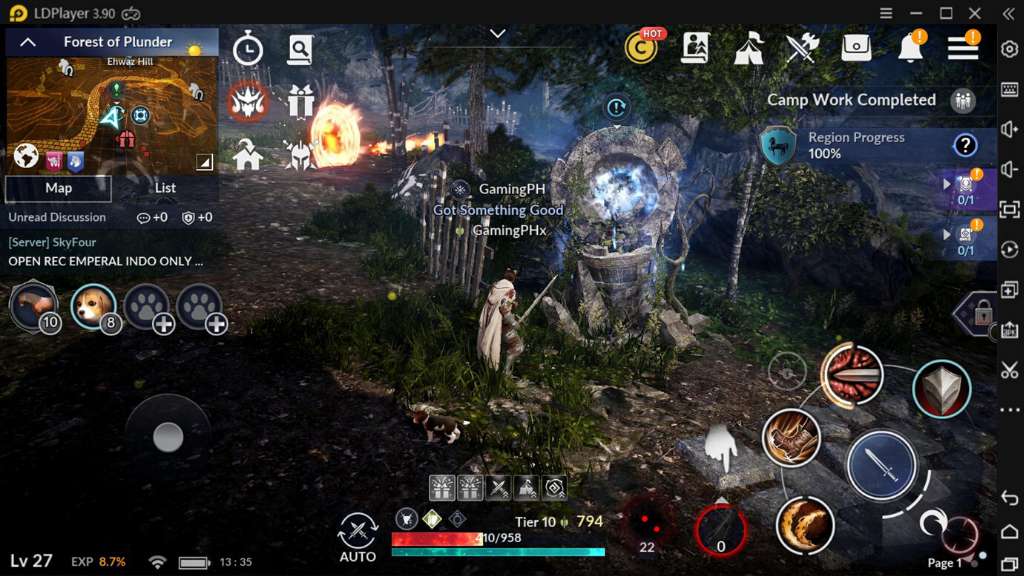 Enhancing of equipment
There are many types of equipment in Black Desert Mobile. You can get this equipment by using rewards. You have to choose the right equipment. The equipment selection plays a very important role in the game. The up-gradation or enhancement of this equipment is very necessary. You have to upgrade or enhance your equipment to become stronger. You can upgrade or enhance your equipment with the help of crystals. You can buy these crystals from your rewards collected from the combat and achievements. After enhancing your equipment you can fight in the best and strong way.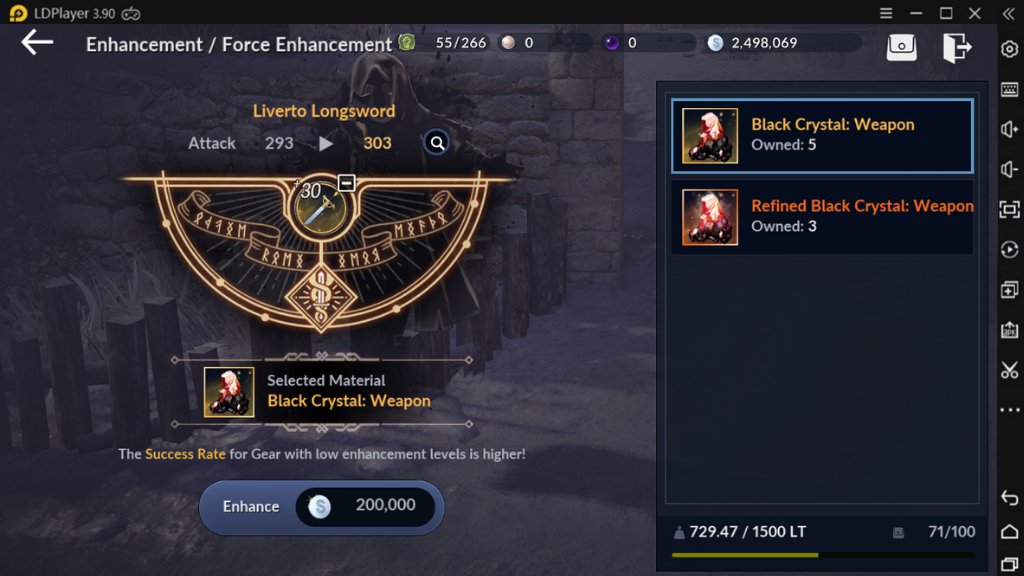 Completing achievements
There are many achievements in Black Desert Mobile. It is necessary for you to complete these achievements. You can get rewards by completing these achievements. These rewards are very useful to enhance your power. You can buy many crystals from these rewards. These rewards also help you to upgrade your equipment.
Gathering Resources
There are many resources around your camp in this game. The gathering of these resources is very necessary. When you are in the camp then you have the option of gathering resources. You have to hire workers. The workers gather resources. These resources help you to upgrade the contents of your camp. It increases your camp level. The CP level or CP points of your camp also increases by gathering these resources.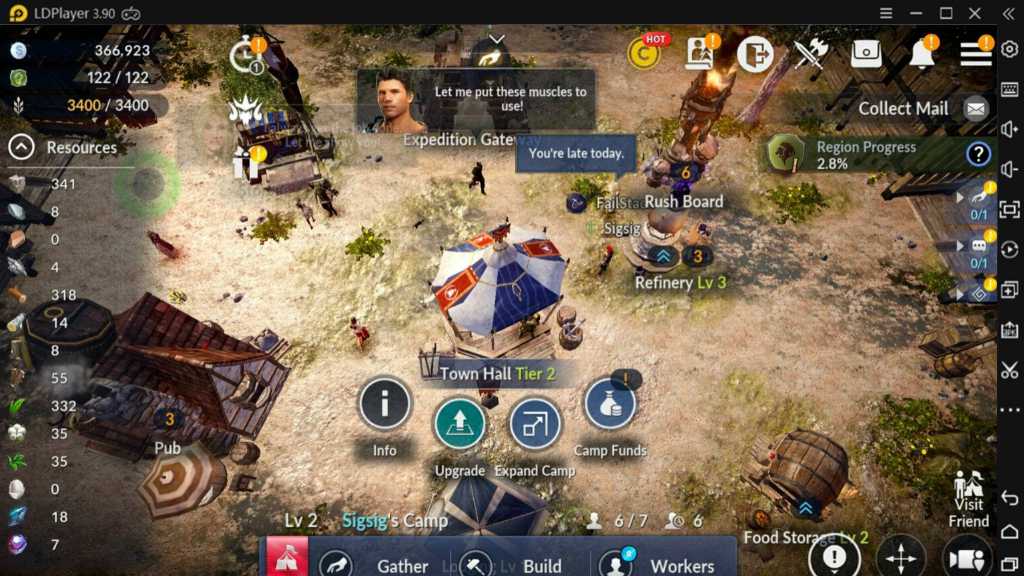 Pets
There are many pets in the Black Desert Mobile game. These pets are animals and birds like dogs, cats, etc. It is not necessary for you to hold a pet, but if you like you can hold a pet. You can choose the pet of your interest. You have to take care of your pet.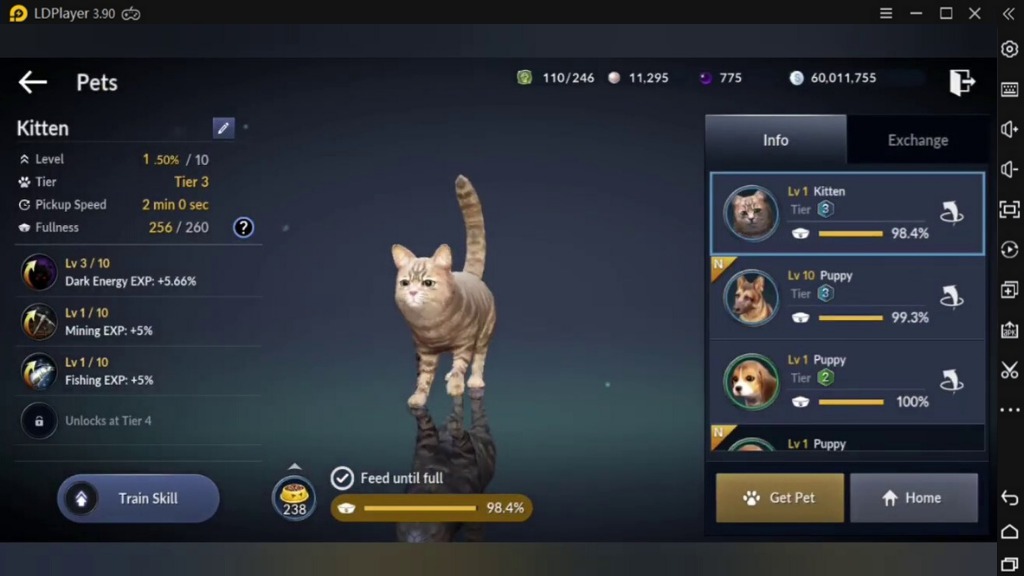 Build Base
You can build buildings around your camp. It is important for you. You have to hire workers to build the buildings. It takes more time to build a building. You can build them in a few or short time by spending your points. You can plant crops in these areas like sunflower and other and crops. You can get rewards from these crops. These are also very helpful to upgrade your camp content.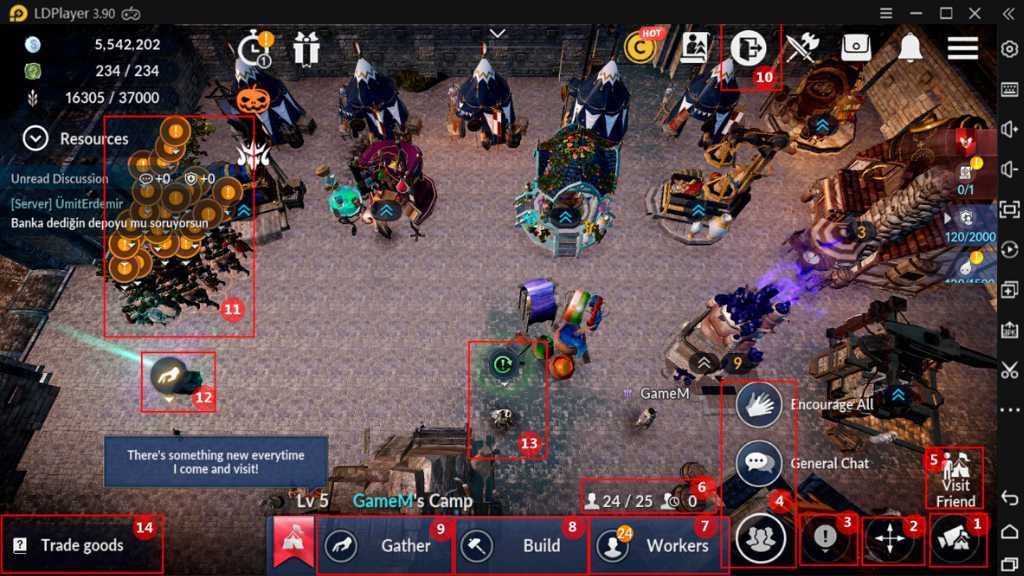 Upgrading Skills
The upgrading of skills is very important for combat and the progress to the next level. You can upgrade your skills by using your points and rewards. The enhanced and upgraded skills help you to progress to the next level.
Daily Rewards
There are many daily rewards in this game. You can get these daily rewards from achievements and daily activities. You can buy the crystals from these rewards.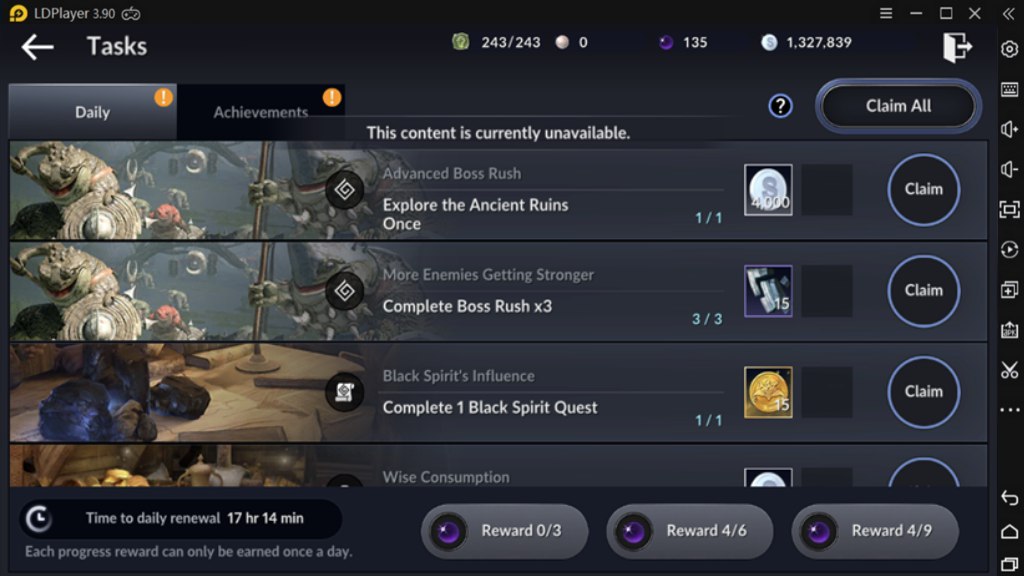 Level up the Black Spirit
The level of black spirit affects your winning chances. You have to up the level of black spirit to increase your chances of winning. You can up the level of spirit by using the crystals. It increases your winning chances.
You can also level up your characters by using the following ways.
Grinding

Repeatable quests

Life skills

Boss Rush

Ruins.
How to Download Black Desert Mobile?
You can download Black Desert Mobile from the app store. You can play it on mobile and if you want to play this game on your desktop then the best way is to download the LDPlayer Android emulator. Also, please check A Guide to Play Black Desert Mobile on PC for more information. Stay with us for more exciting game updates.