HeartsWar is an open world MMORPG that is driven by an immersive, fantastic tale of legendary heroes fighting against demos. It's free to go solo or with friends to challenge the dungeons and boss raids, then you would get materials and equipment help you level up. HeartsWar is also an attractive mobile game with stunning graphics and amazing special effects. So why do you still play this beautiful game with a small mobile device?
Well, it's great that currently there is a free Android emulator – LDPlayer that makes it possible to play HeartsWar on your Windows Desktop. With a variety of advanced features: keyboard and mouse support, multi-instances, video recorder, etc., LDPlayer will give you a real console-game experience.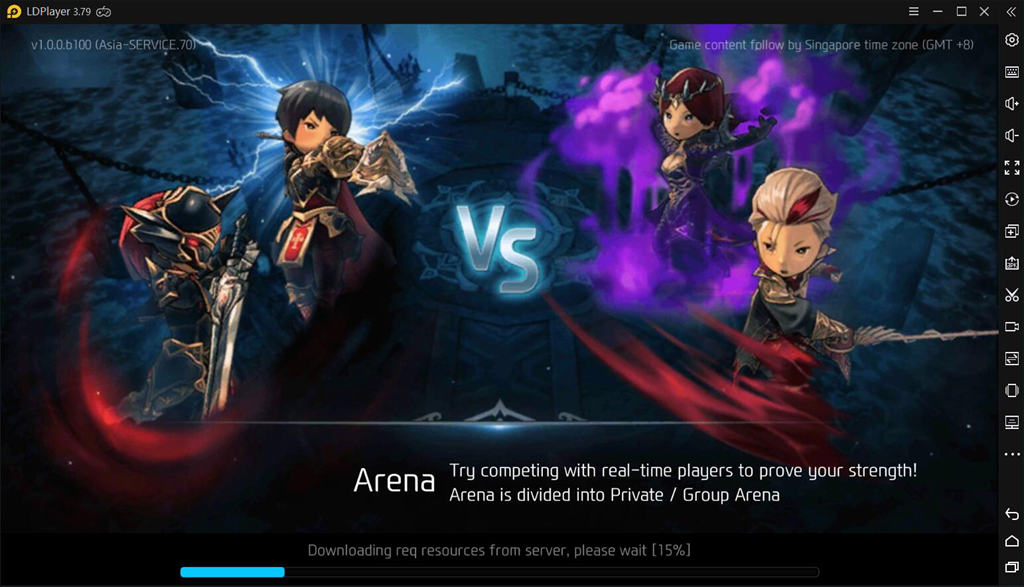 How to Download HeartsWar on PC
If you are looking for a way to play HeartsWar on PC, then LDPlayer is the recommended Android emulator that helps you to power up the gameplay. The following will show you how to play HeartsWar on LDPlayer.

Step 1: Install LDPlayer and complete a one-time setup.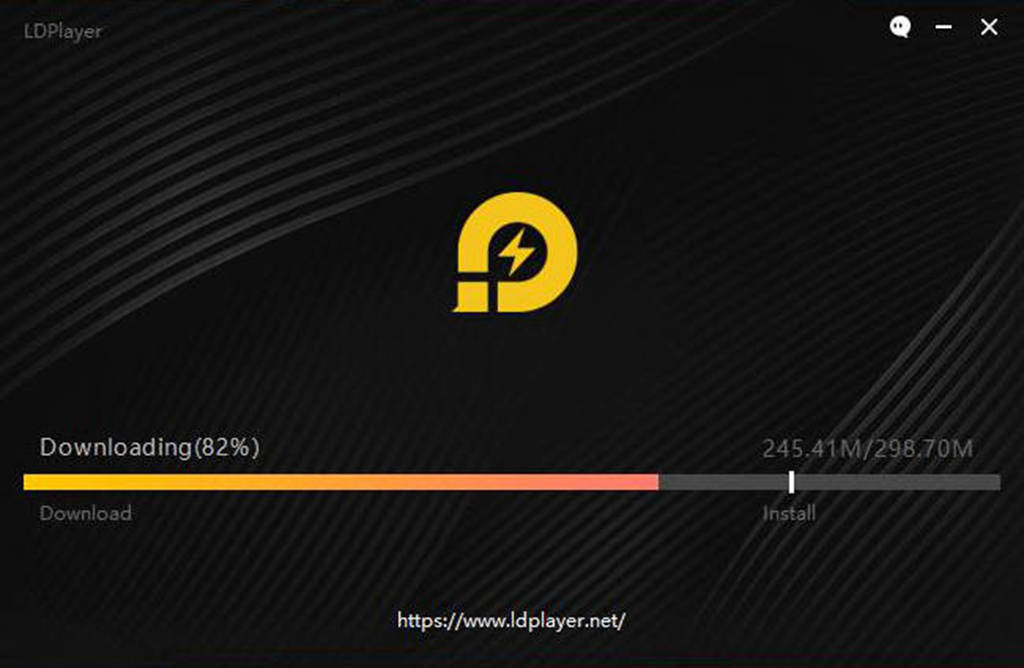 Step 2: Search for HeartsWar at the search bar of LDPlayer.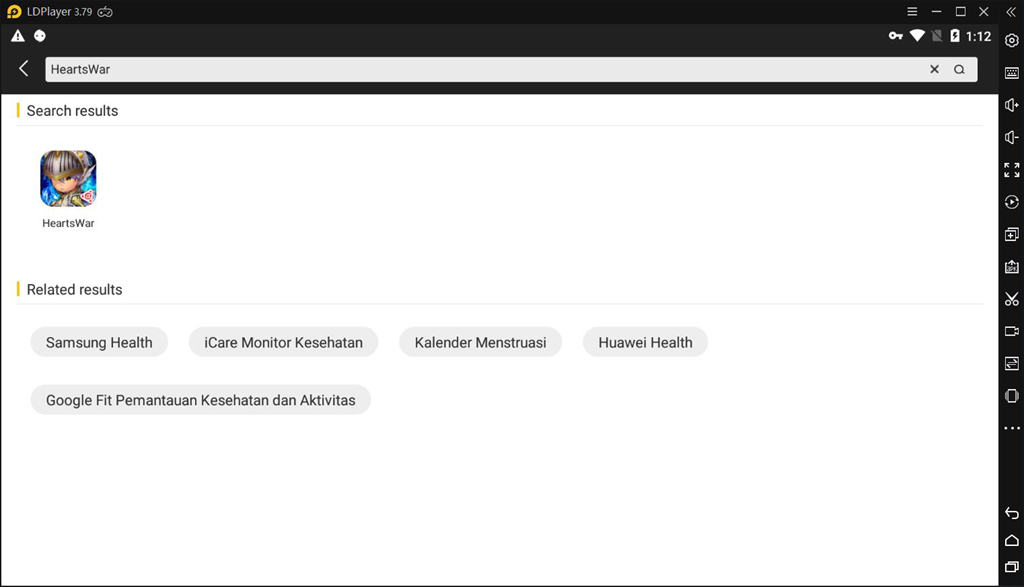 Step 3: Click the icon and install HeartsWar from Google Play.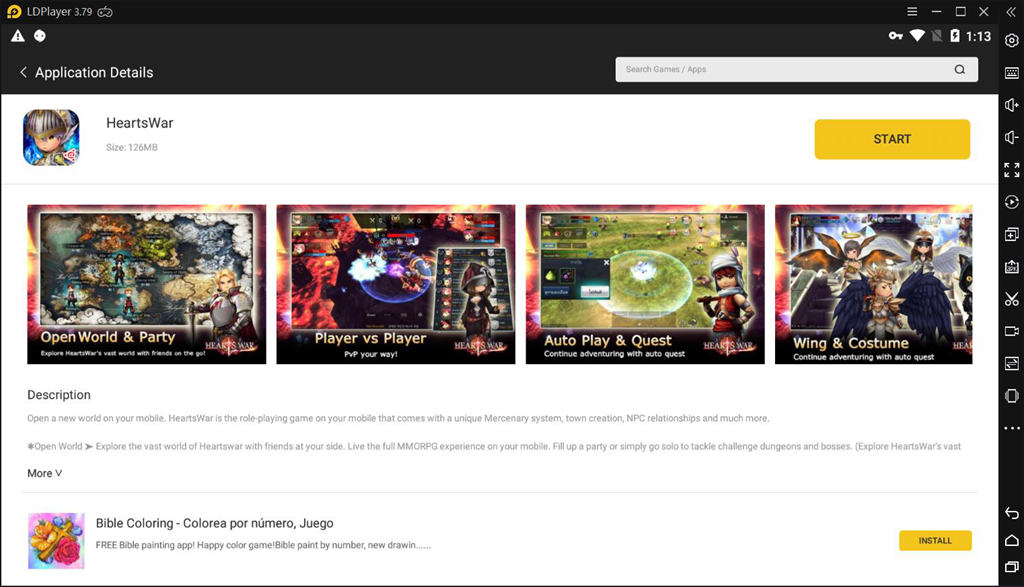 Step 4: Click the HeartsWar icon and enjoy playing HeartsWar on your PC.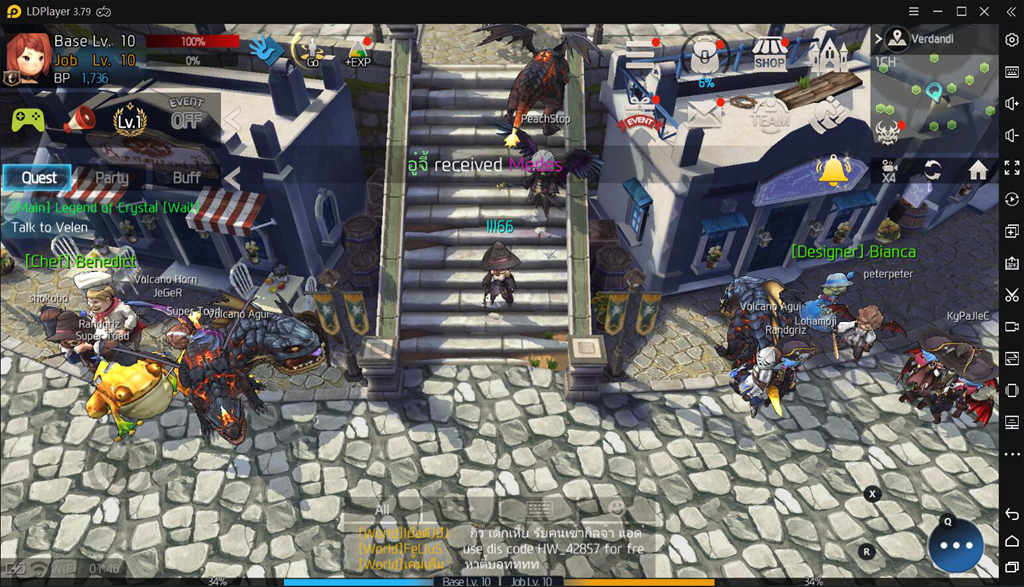 Fight in HeartsWar
In HeartsWar, you could pick one of the 15 jobs available at any time to fight battles where another four teammates go with you. There are several challenging modes provided for you, which makes you deeply immerse in HeartsWar, although the gameplay of every mode is different.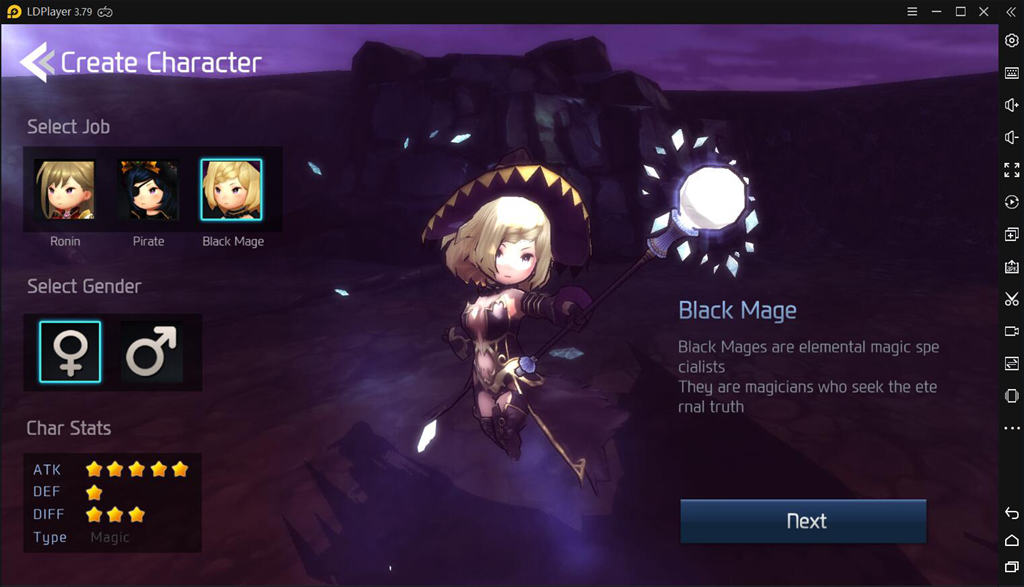 Massive players fight together is difficult, while there is a chance to trigger Abyss mode that is also one of the ways of obtaining legendary equipment. Anyway, choose a wide variety of cool customs and armor from the store to be a personalized avatar. Try your best to protect the world form demos!
Benefits of Playing HeartsWar on PC
Splendid Visual Effects with Larger Screen
If you play games on PC, you will definitely get the best visual experience. Numerous game players indulge in HeartsWar owing to its pretty cartoon-style animation and gorgeous characters. With a larger screen and higher resolution of the computer, those charming appearances will amaze you greatly. However, you will not get a wonderful experience with small mobile devices.
Smoother Control with Keyboard and Mouse
Keyboard Mapping is crucial to HeartsWar because the game requires you to strive quickly and correctly when confronted with the monsters. As the battles get fierce, controlling your characters on your mobile devices becomes more and more difficult. Thus, you probably lose the game.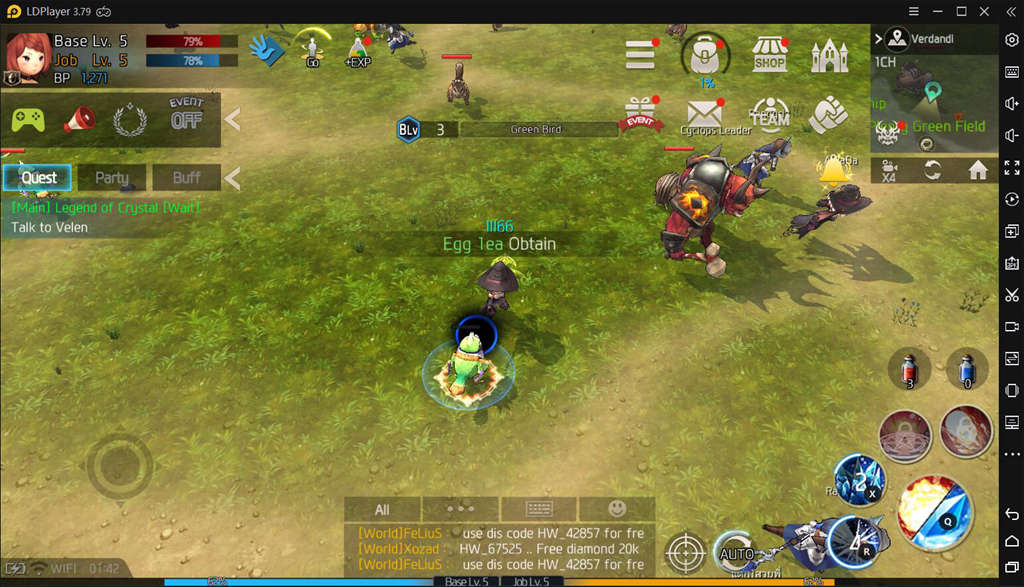 The keymapping feature provided by LDPlayer will help you a lot while playing HeartsWar. It's very easy to set keymapping. Head over the toolbar on the right screen of LDPlayer, and drag the icons you need to the left screen. If you are still not clear on how to set keymapping, please check this article: Keymapping on Emulator - How to Use Keyboard Mapping.
Longer Duration than Mobile Devices
A quest in HeartsWar may continue for a long time. You have to worry about the battery of life when play games with mobile devices because it will not last long. Luckily, Playing HeartWar with LDPlayer on your Windows desktop will ease the burden of your smartphone.
Conclusion
All in all, LDPlayer is the best Android emulator for you to play HeartsWar on your Windows desktop. Install the latest LDPlayer 4, then put your heart on the line of war at ease, and explore the HeartWar's vast world on the go!