Light of Thel: Glory of Cepheus short for Light of Thel, is a newly released MMORPG mobile game. Light of Thel is characteristic of cute amine style and richly diversified game modes. These two features add a flavor of causality and leisure to the game, which makes it a perfect game for players who seek relaxation in games. It allows you to play solo or play in a team, if you want more excitement, joining a team would be a good choice.
Apart from playing Light of Thel on mobile phones, playing it on PC with LDPlayer would be a good option too. Free from the interruption of low battery and disturbing calls, you can take your time to enjoy exploring the unknown land in the game or challenge powerful bosses with your friends. Besides, the cute pet and cartoon style characters in bigger display, customized keyboard mapping and synchronizer will give you more pleasure.
How to install Light of Thel on PC
It only takes four steps for you to play Light of Thel on PC. The following will show you how to play Light of Thel on your computer with LDPlayer. Before you proceed to next step, we want you to know that LDPlayer is a responsible company and it takes the privacy of its users seriously.

Step 1: Install LDPlayer on your desktop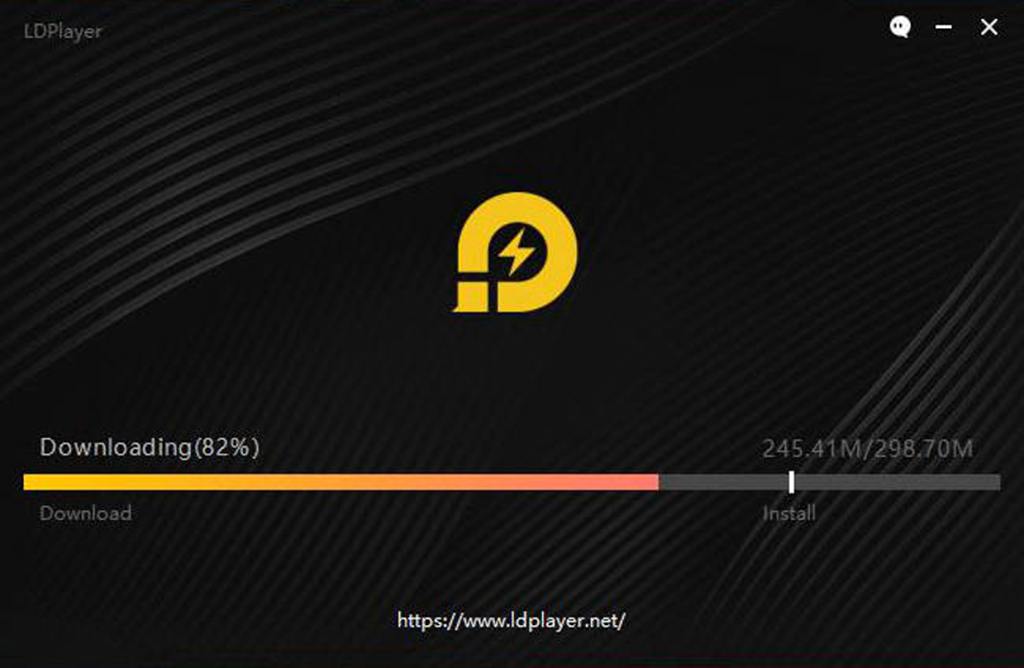 Step2: Search Light of Thel on LDPlayer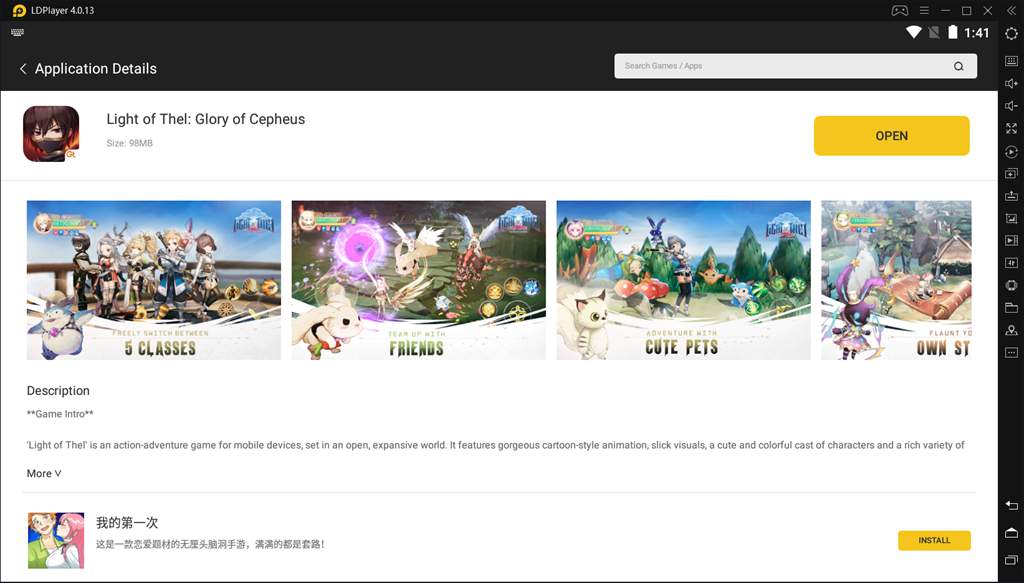 Step3: Download the game on your LDPlayer Android emulator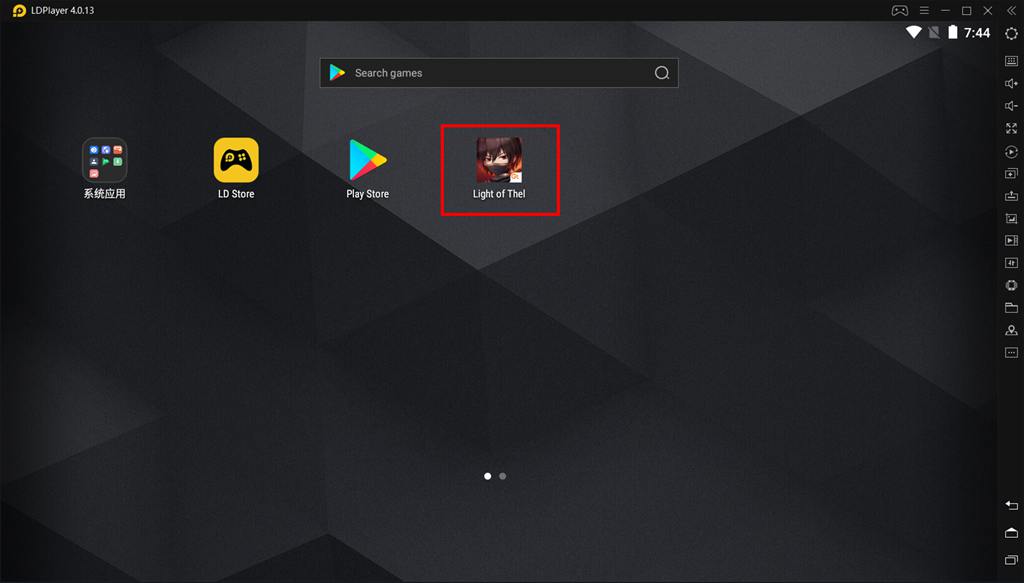 Step4: Running Light of Thel on PC with LDPlayer
How to Choose the Best Chess in the Game
There are five classes in Light of Thel. You have to choose one class to start the game. And it would be difficult to switch class after that. Each class has its own weak and strong point. You don't want to make a wrong decision on the selection of class. The following section will familiarize you with each class and give you some suggestions on how to choose one.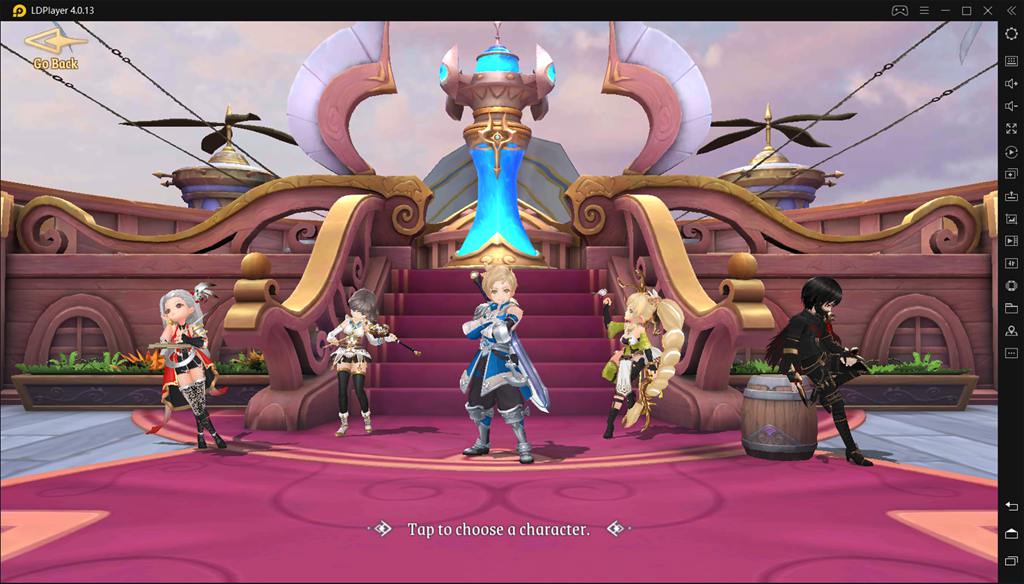 The ability of each class consists of five parts, including attack, defense, healing, control, stamina and agility. Each class has high score in some parts and low score in other parts. Since the game allows players to play solo or join a team, the selection of class would be a little different under these two circumstances.
Holy Priest: Supporter Healer
This class has excellent healing ability. She can heal teammates. But she is poor at attacking. It would be difficult for her to kill some high-level monsters. It means that healer can only work with a team. You cannot play solo with this character. Besides, this character has the lowest difficulty. If you are new to MMORPG, it would be good for you choose this character because it can give you some time to adapt to the time.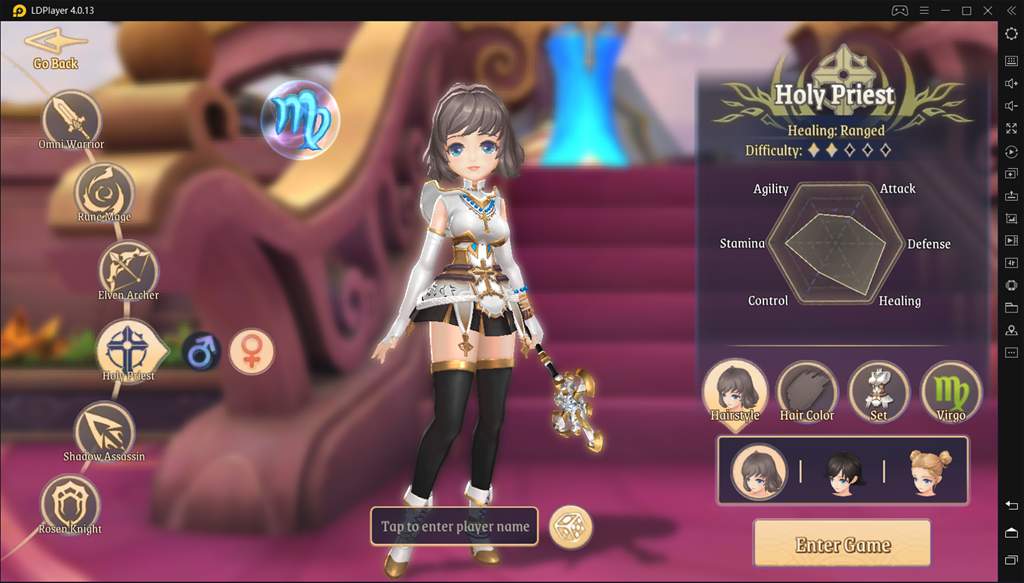 Omni Warrior: Melee DPS
This class has comprehensive ability. He is good at attack, defense, control, stamina and agility. Although his healing ability is a little weak, he gets the best healing ability other than healer. He is good at close range attacks and stands out in close range battles. This is the tank style character in a team. He can attack and withstanding damage well. If you like close battles and want to lead the team, this is your best choice.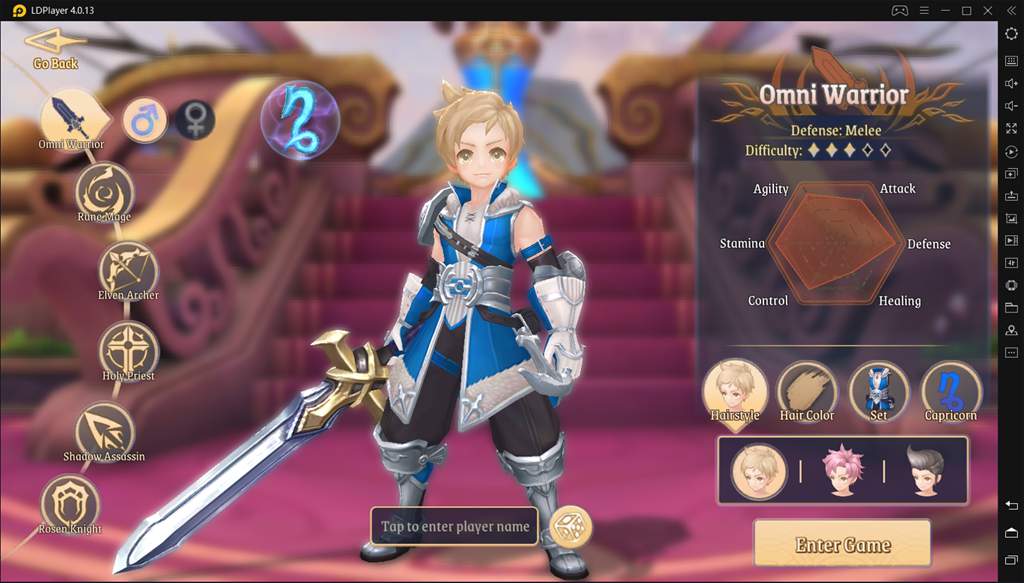 Shadow Assassin: Melee DPS
This class is good at close range battles too. However, it takes more skills to master. Its difficulty level is five stars, the most difficult character. Its excellent attack and agility ability make him the most aggressive character. He is a good killer but you have to be skillful enough to make good use of it. Therefore, if you like challenge, shadow assassin would be a good choice for you.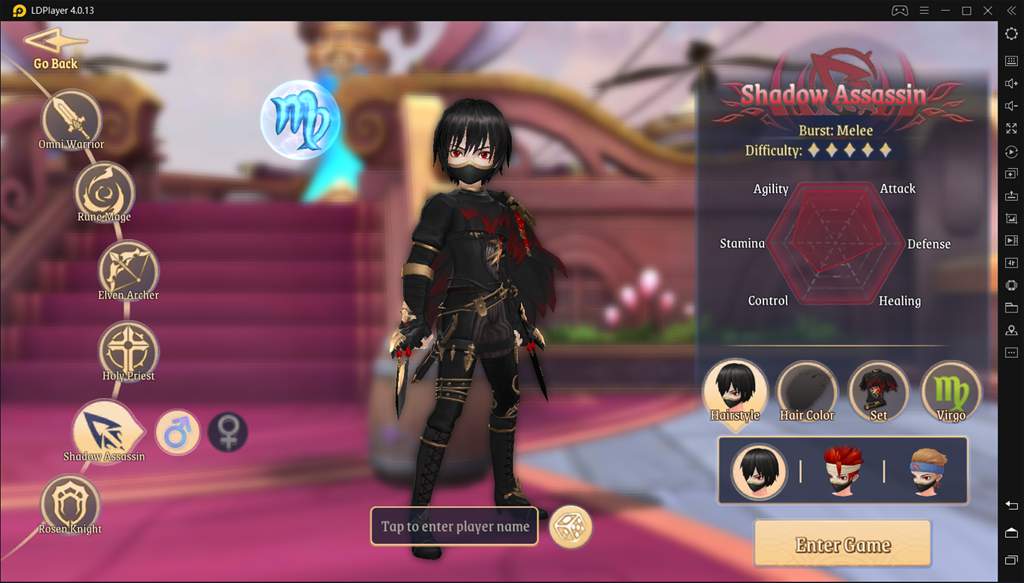 Differences Effect produced by Melee and Range DPS
When you are confronted with huge monsters, you can only see some body part of the monsters if you are using Melee DPS. The benefit of Melee DPS is that it makes you feel every punch you strike hurts. While Range DPS give you a sense of safety since there is some distance between you and the monsters. And you can get a view of whole battle field instead of only seeing some body parts of the monsters.
Rune Mage: Ranged DPS
Rune Mage can cause magic damage from long distance. She can release fire bomb and burn whoever within the attack range. She has excellent attack ability. Her difficulty is four stars. It takes some effort to master Rune Mage. Anyway, if you prefer to have magic power, this would be a good choice.
Elven Archer: Ranged DPS
Elven Archer is in the same difficulty level with Rune Mage. Both of them specialize in long range battles. The biggest difference between them is that Elven Archer causes physical damage while Rune Mage brings magic damage. Elven Archer shoots enemies to death. If you like shooting, then she is your best choice.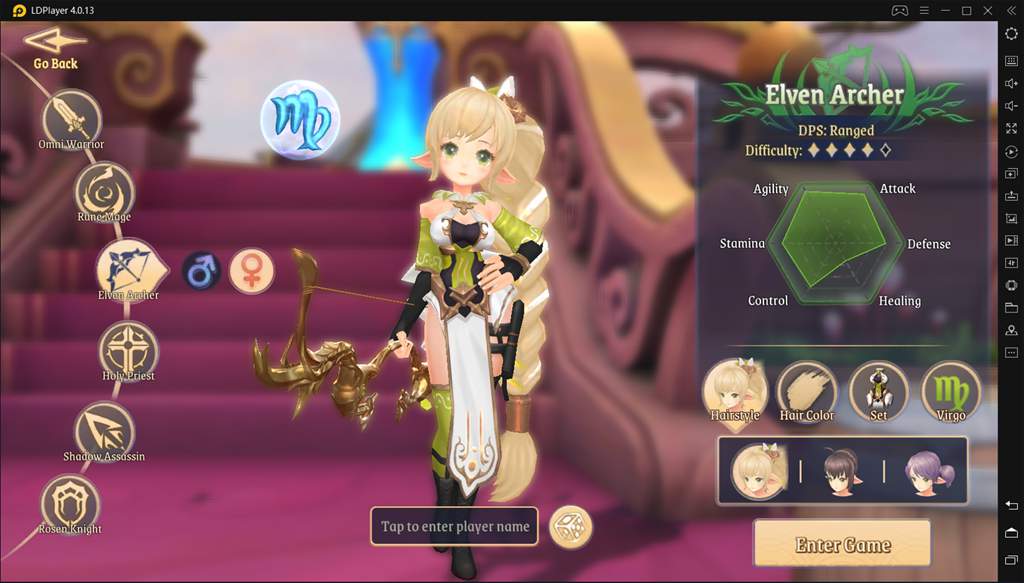 Conclusion
Light of Thel: Glory of Cepheus is an interesting game to play with. It is recommended to play Light of Thel on PC with LDPlayer because LDPlayer can increase your pleasure in playing the game. Another tip is that you should choose your class wisely. That's all for now. Let's download the game and start our adventure.