Recently TourDog Studio has introduced strategy RPG Mobile game Alchemy Stars, having a partnership with Tencent Games. It is free to play on both the platform Ios and Android. Alchemy Stars has an enchanting storyline, great controls, and challenging gameplay. Most beginners found RPG games difficult; but addictive. We will be discussing guides, strategies, best upgrades to your units, and leveling up faster in campaign mode.
Alchemy Stars is a simple game. All you have to do is match the tiles, and boom, you have attacked your enemy, and to have good damage, you need to match adjacent tiles. The maximum number of tiles with the same color will give the maximum impact to your enemy. There are four colors of tiles of four different elements.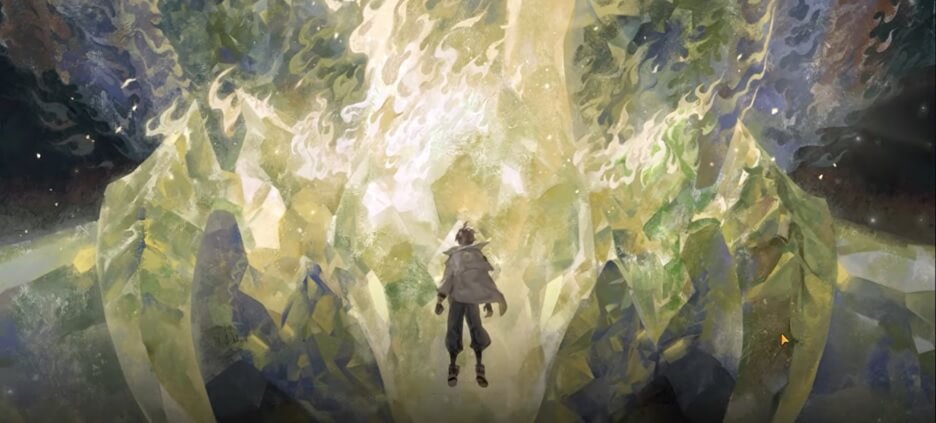 Strategy on how to build your team
---
You can add Aurorians to the team; more than 75 Aurorians. Every other Aurarians possesses a unique set of skills and talent, and also, every Aurorians have specialized skill in elements like Fire, Thunder, Water, or Forest.
Note that Water beats Fire, Fire beats Forest, Forest beats Thunder, Thunder beats Water.
Following are the four elements
1. Water (Blue):
The best beginner's choice, also free play element. As soon as you install this game, you will get 3 characters specializing in the water element since many bosses specialize in fire elements. This will be a friendly element for newbies.
2. Forest (Green):
The forest mechanism is quite different from others as they are very flexible yet powerful. Due to their moving ability, they can move other tiles without counting. However, they are powerful and complex to use; they are not the first choice of beginners. Intermediate or skilled players mostly use the forest.
3. Fire (Red):
This element combines forest and Water. Powerful like forest and friendly like Water. Fire is easy to use and has more damage per second. Fire also supports 5 star supports that make AOE damage more.
4. Thunder (Yellow):
Thunder is a balanced element compared to other elements. Balanced in terms of mobility and DPS. Also, they are good at sniper shots. Beginners can use thunder to make their team strong.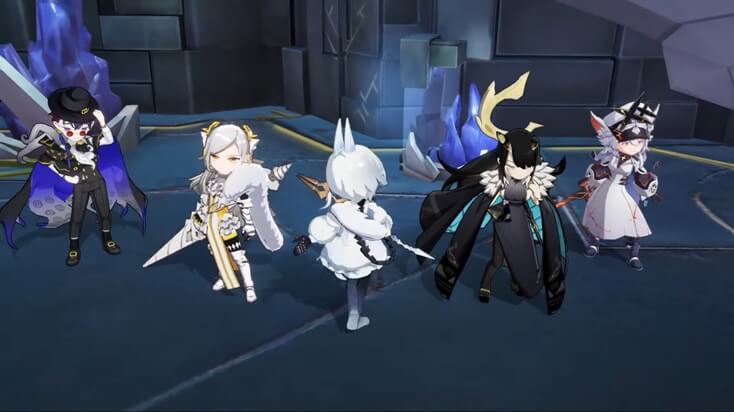 Choosing the right element for the team
---
As you play with the same team, your synergy gets strong, making your overall battle stronger. To increase synergy, you need to build a specialized team in a single element. You can use Water and thunder as they are easy for beginners. Choosing the same element will be a greater boost to your battle.
Understanding the roles of your characters
---
Every Aurorians has four roles: sniper, converter, detonator, and support. Some Aurorians play multiple roles, which are good for the team. This will make a complete team if you can handle them sharply.
1. Convertor: As the name suggests, changes the color of the tiles on the ground to create a path for other Aurorians to defeat the opponent.
2. Supports: They are the healer and have a quality defense that can borrow you some time for the next attack. They are best for HP missions, where you need a certain HP while completing the mission.
3. Sniper and Detonators: They can only attack, unlike others. They have good DPS units. Sniper deals with the single enemy (for long-range also), while detonator deals with heavy damage.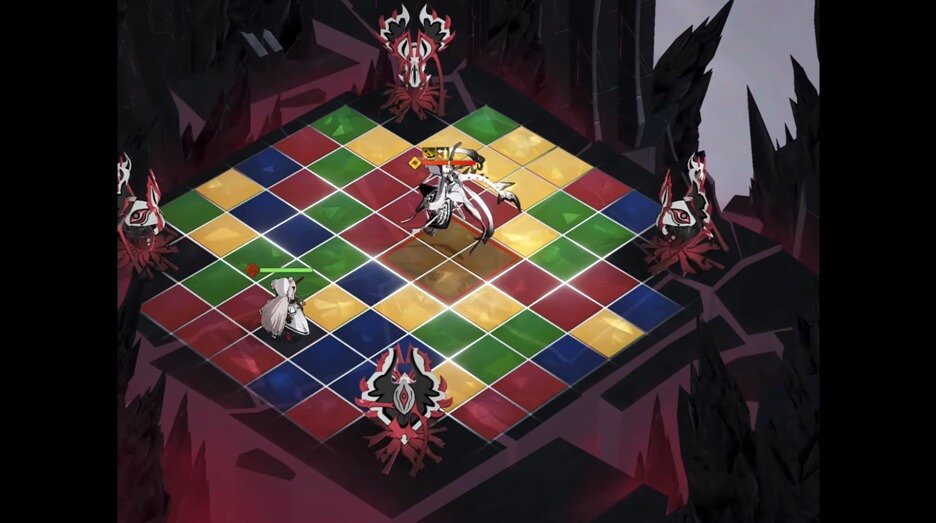 Upgrading important units
---
Managing our resources is the important thing which we need to do. Upgrading your right Character/Element with available resources gives you a good battle and increases your chances of winning the battle. If you do not upgrade properly, you will end up losing resources. In the beginning, you will get tons of resources to upgrade your character, but you need to upgrade it very sharply.
First, there is a dual team to team up to defeat bosses. You need to counter the counters of the second team to defeat the boss stage.
Collecting free rewards
---
The best part of this newly launched RPG is its free rewards. You will get gifts every day. You need to check in-game mails and claim rewards to get gifts. Also, you need to note that rewards have an expiry date; if you don't collect them on time, you won't get them.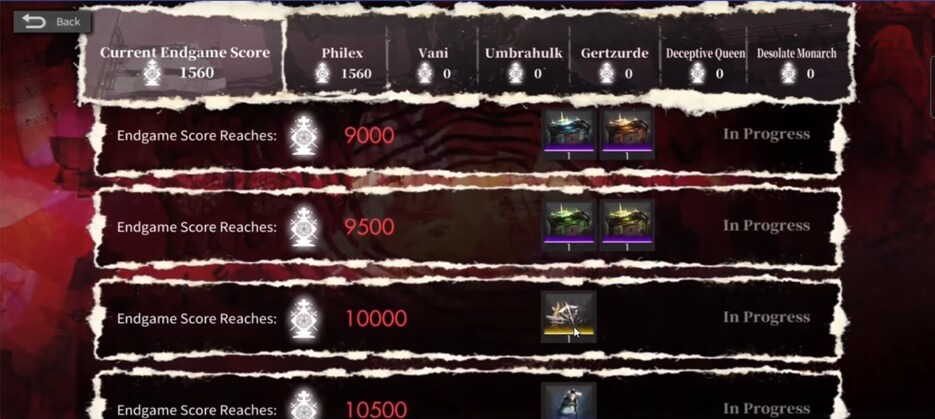 Campaign progression
---
Astra, a new beginning, will give you lots of learning about tiles, enemies, bosses, and much more at the start of the game. You will be provided with great resources for your team upgrade and enhancement to your character at the start. On the other hand, there are many loots you will receive after completing any battle of any stage.
At the start, you need to get a maximum rating of 3; however, you can come back with the upgrade and get more rewards. All you need to do is win the battle and clear the stage, and you can earn a key, which will unlock the other features of the games.
The stamina feature is a new thing to RPG gaming; you need to make sure that you spend that efficiently rather than wasting it on silly campaigns. This also has a new feature where you can prevent it from replenishing if the limit goes up. This feature gives you more opportunities to participate in more battles.
Coming with Auto-mode will give beginners an overview of how to win the battle at the start of the game. But make sure that manually playing your game gives you the best way to win the battle, and you can make your strategy, and also it will gain you some experience.
Conclusion
---
Alchemy Stars is an RPG with some new features and extra characters will enhance your gaming experience in RPG. Now that you have got an overview of Alchemy Stars. You can easily play this game with this guide and win most battles without any hesitation.