If you've already followed the tutorial on How to Enable VT but LDPlayer detects that your VT (Virtualization Technology) is still disabled, you need to also disable the Hardware-Assisted Virtualization function in Avast antivirus or the Hyper-V feature from Windows PC to solve the problem here.
Quick Navigation
---
---
1. If you have installed Avast Free Antivirus on your PC, open your Avast antivirus and click on Menu in the top right corner.
2. Select Settings from the drop down menu.

3. Go to "Troubleshooting" and uncheck Enable hardware-assisted virtualization.

4. Click OK to save the changes and restart your computer. (Depending on which version of Avast antivirus you are on, the UI and settings may differ.)
---
If your operating system is Windows 8 or Windows 10, turn off this Hyper-V feature on your PC. You can disable Hyper-V from the Control Panel by following these steps.
1. Go to Control Panel Home >> Programs and Features >> Turn Windows features on or off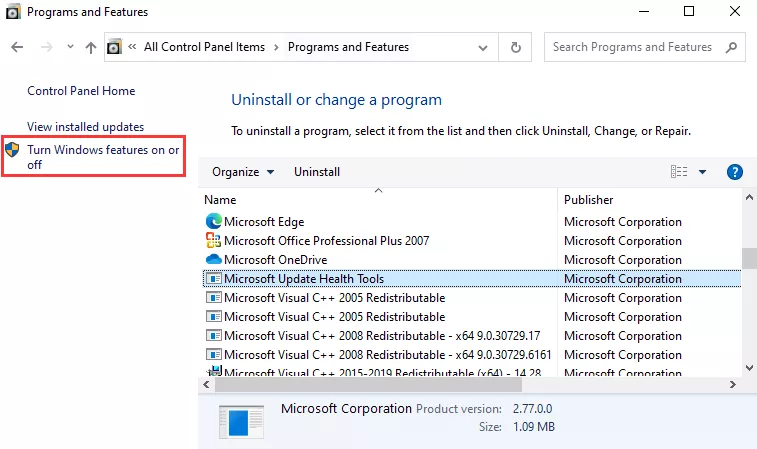 2. Uncheck Hyper-V as the screenshot shows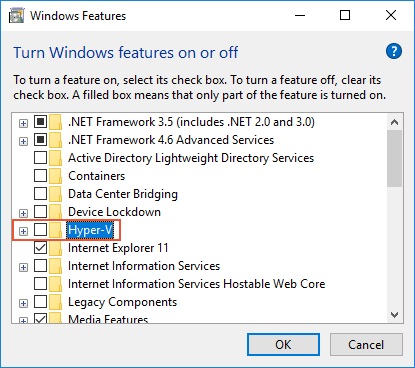 3. Restart your computer to apply the setting.
---
Note: Since LDPlayer uses virtualization technology and when other hypervisors like Hyper-V, Hardware-assisted virtualization in Avast are running, it may impair the ability to run LDPlayer optimally. Thus, disabling Hyper-V and the Hardware-assisted virtualization features will solve the issue without making any harm to your PC.