With the special 1.5 anniversary coming soon to Punishing Gray Raven and their celebration events coming up with brand new systems, updates, and brand new characters coming for the next 6 months and a total of 4 different upcoming update patches with brand new CUB pets, brand new weapons and memory sets, brand new systems updates and even brand new constructs, including S Rank Constructs, Ascendants and the brand new construct class Amplifiers with constructs with the powerful ability to buff an entire elemental team simply by existing.
In this guide, we will go over the details of the 1.5 anniversary details provided during the celebration livestream, showing players the brand new systems and updates coming with the 1.5 anniversary. In addition, we will go over the details of Punishing Gray Raven's upcoming 6 months of contents thanks to the foresight of the CN server and advise players on which of the upcoming 4 update patches players should pay attention to and what updates will be brought into the game with the coming updates.
---
Contents: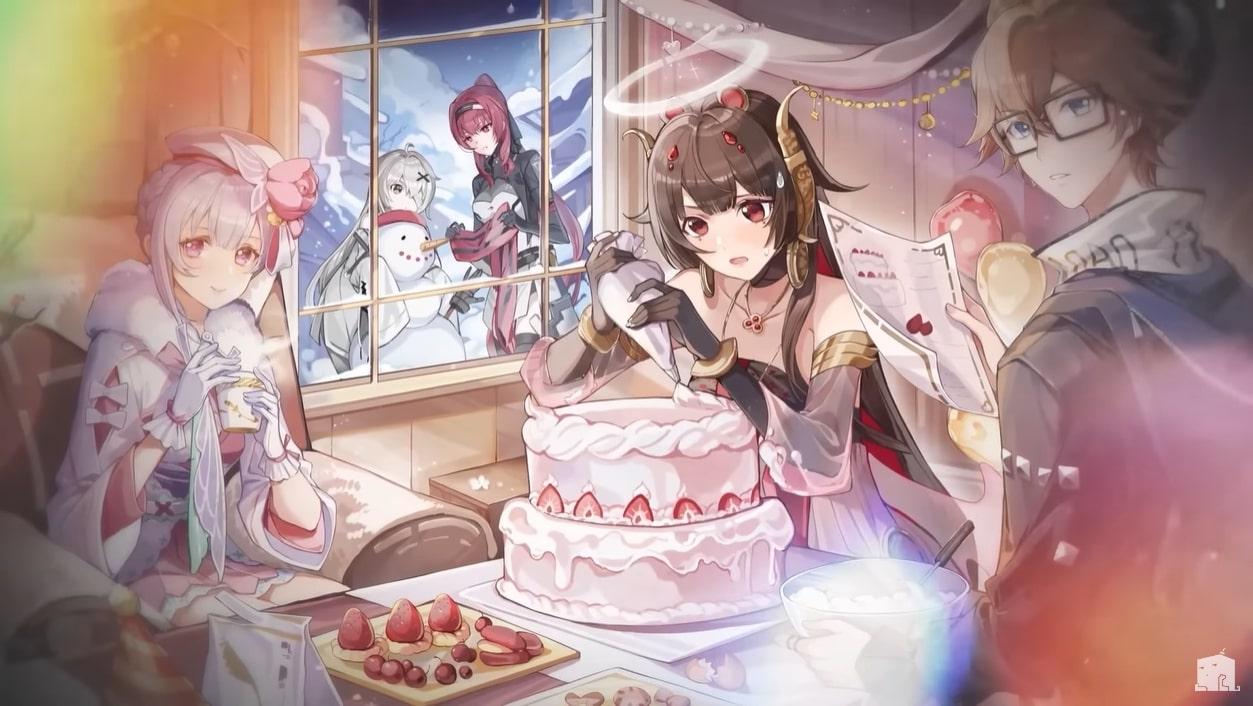 Let's play Punishing Gray Raven on PC and see together
---
Punishing Gray Raven 1.5 Anniversary Details
With the 1.5 anniversary stream providing brand new details about the upcoming update patch for Punishing Gray Raven, several brand new systems and a brand new class of constructs that have the ability to buff the entire team's power and damage potential based on specific elements of the entire team - Amplifiers.
Anniversary Celebration Log In Campaigns
With the 1.5 anniversary, players will be able to obtain various amounts of different rewards that include character upgrading materials, serum bundles to recover stamina, summoning tickets for limited banners and a special new year collectible that players can display in game as a memorial for the new year 2023.
Players will be able to obtain these rewards from 3 different log in events as follows: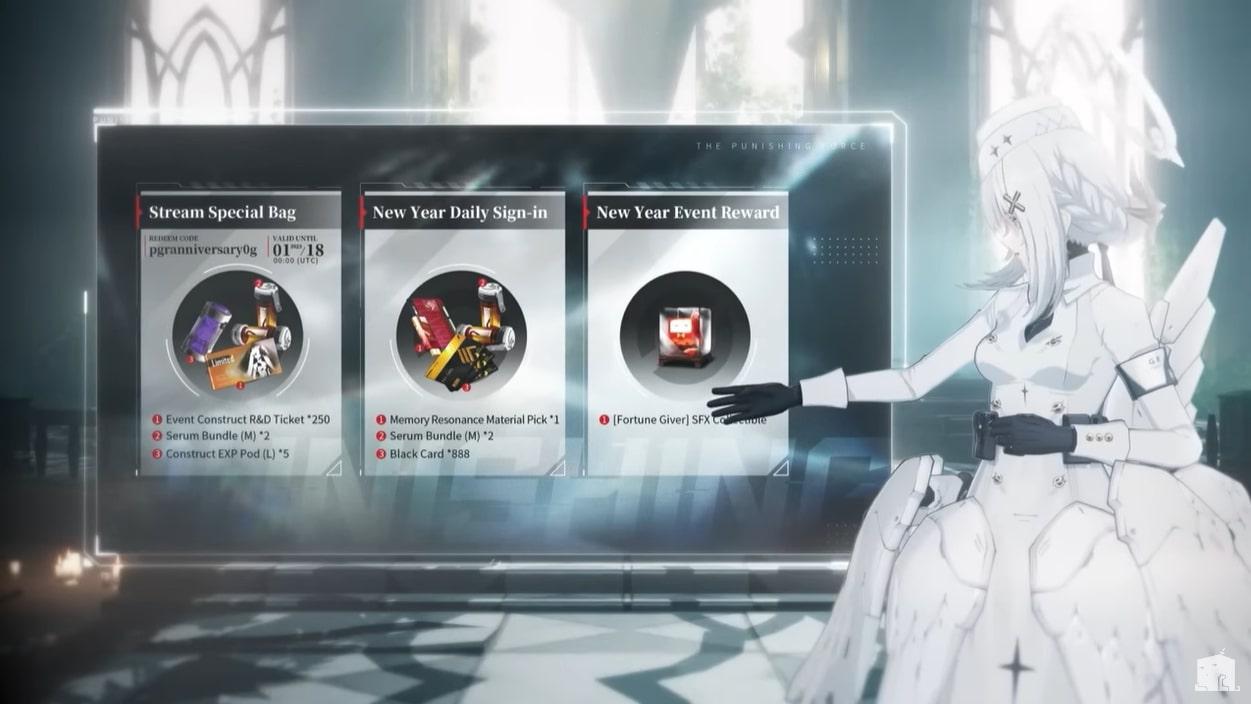 1.5 Anniversary Livestream Code Log In Event - when watching the Punishing Gray Raven 1.5 anniversary livestream, players will be provided with a special code that can be redeemed in game for 250 R&D Limited Recruitment Tickets (= 1 summon), 2 Serum Bundles and 5 Bottles of EXP for leveling up Constructs. The code for this anniversary stream is revealed to be: pgranniversary0g and all players can redeem the code directly from the code tab in the main menu in game when they click on the players' portrait.
Special New Year Log in Event - With the Lunar New Year fast approaching, Punishing Gray Raven are giving out valuable rewards for players when they log into the game during the Lunar New Year period, with up to 888 Black Cards, 1 Memory Resonance Pick (an item to further enhance a constructs' memory's power) and several serum bundles, it is important for players to log in during this time period in order to obtain the rewards. This event will be available once the brand new update patch comes out.
Special 2023 New Year Event Reward - When participating in the brand new New Year Event during the brand new update patch, players will be able to obtain a special collectible to display on their profile to show others that they have been playing the game for up to 1.5 years and is celebrating the new year of 2023 with the game.
Brand New Construct Class - Amplifiers
With the game going strong for 1.5 years with its usual 4 different classes of different constructs including Attackers , Tank, Support and Vanguard (unique only to Transcendants) with different constructs filling different classes and filling different roles within the team.
Previously in the game, a standard team will consists of mainly 1 Attacker type Construct that deals damage as the main DPS, 1 Tank type Construct that shred enemies' shields and to crowd control the enemies and 1 Support type Construct to heal all allies and support the team with various types of abilities focused on Offense and Defense.
However, with the 1.5 anniversary, a brand new Construct type has been announced - Amplifiers, constructs capable of absorbing and purifying enemies' Punishing Virus and changing this type of virus into their own power. Amplifiers have various different abilities that are compiled from all 3 classes in the game, making them extremely powerful and is the leading power house for every team. In addition, their talents and abilities will enhance an entire team's performance based on different elements, helping to enhance the damage of each class of constructs in addition to enhancing their combat prowess.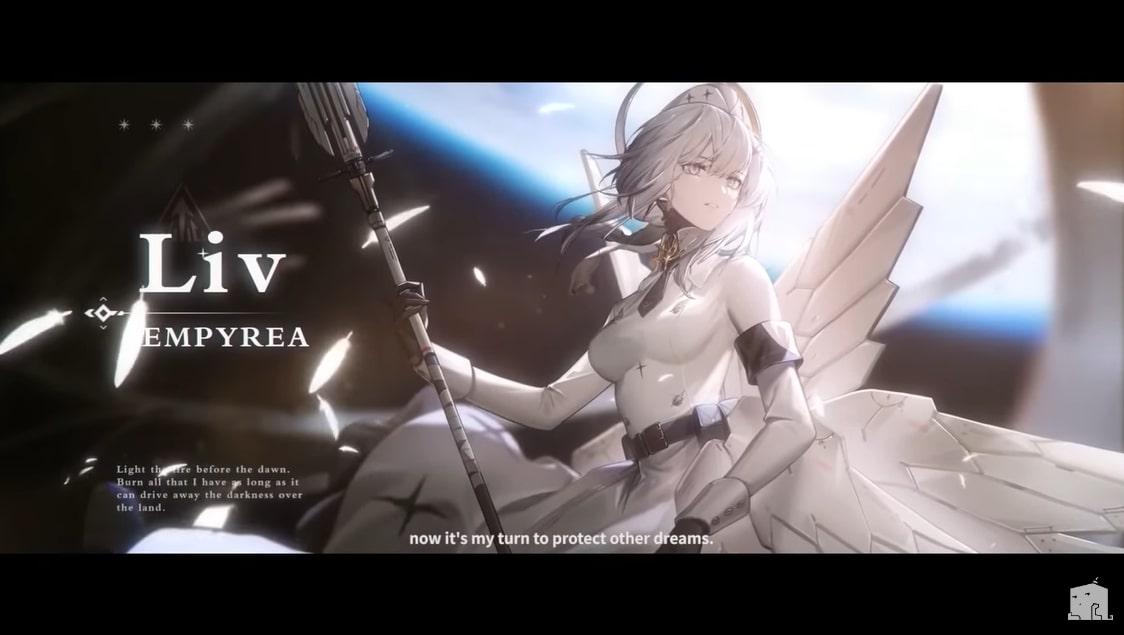 The first ever Amplifier that will be released in the upcoming update patch is Liv: Empyrea and she will be our first Amplifier that focuses on the Element of Fire, helping to bring Fire back to the meta as a unique element.
---
Upcoming Update Patches and Characters
The Surviving Lucem
The Surviving Lucem is the first update patch after the 1.5 anniversary for Punishing Gray Raven that will introduce and implement the brand new class - Amplifier with the first ever Amplifier construct - Liv: Empyrea.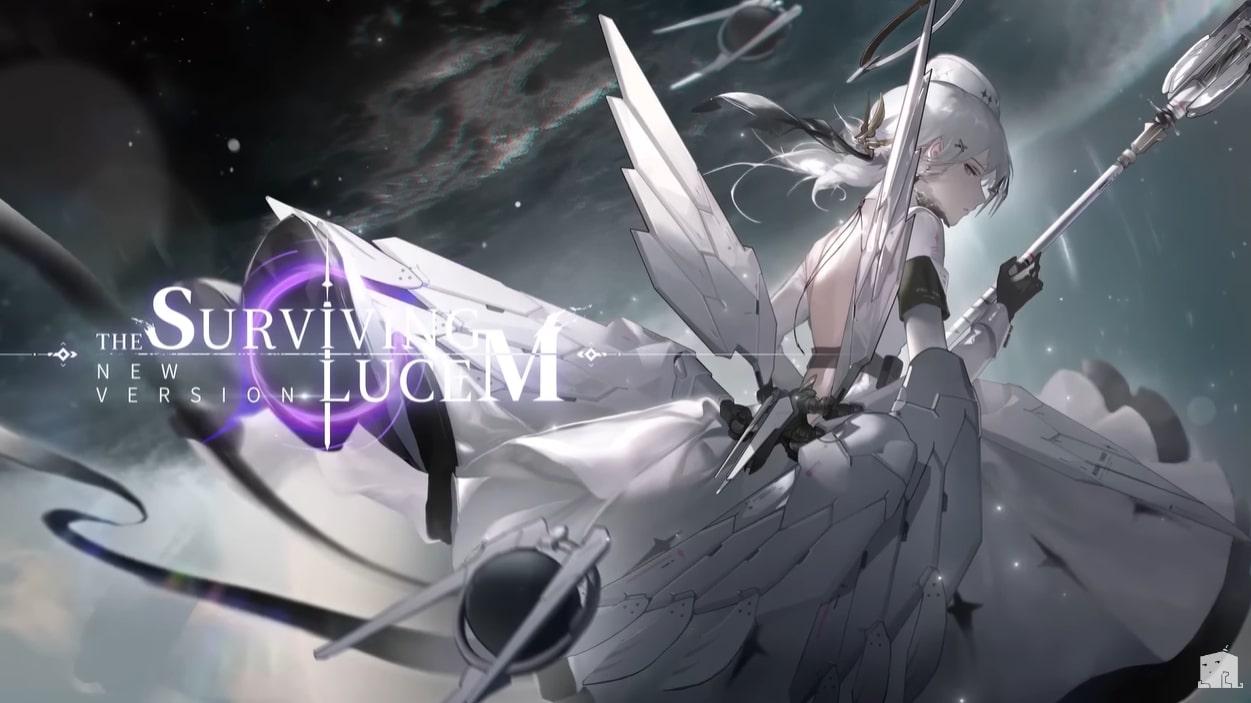 This patch comes with different celebratory events that coincides with the celebratory events of the Punishing Gray Raven 1.5 anniversary and several different in-game brand new game modes that will also be introduced.
An in-depth guide about this update patch will be available on our blog site in the near future so stay tuned for the guide on this special new update patch.
Recitativo di Fantasia
Available right after The Surviving Lucem update patch is Recitativo di Fantasia update patch with the introduction of another brand new Amplifier Construct - Selena, who focuses primarily on dealing Dark Elemental damage and supporting Dark Elemental teams based on her talents and passives.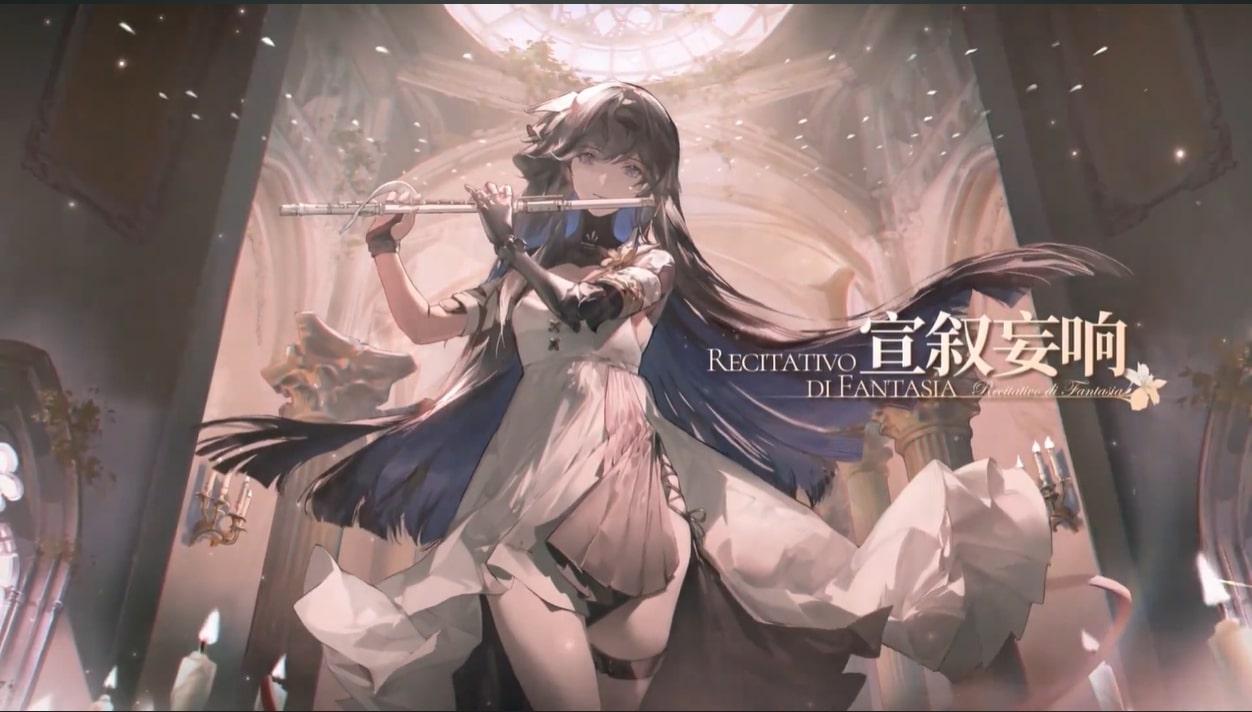 In addition, during this patch, a brand new permanent challenge mode will be implemented into the game that will reward players with character shards for Amplifier Selena, allowing players to potentially obtain this special construct for fun if players are to play the game and participate in the events of this update patch.
Wandering Dream with Whale
Wandering Dream with Whale is another update patch in the future that serves primarily as a buffer patch between different long update patches for the game. In this patch, a brand new Transcendant will be introduced in the game - Pulao, a pure Physical based construct that has the ability to deal damage to large areas of enemies.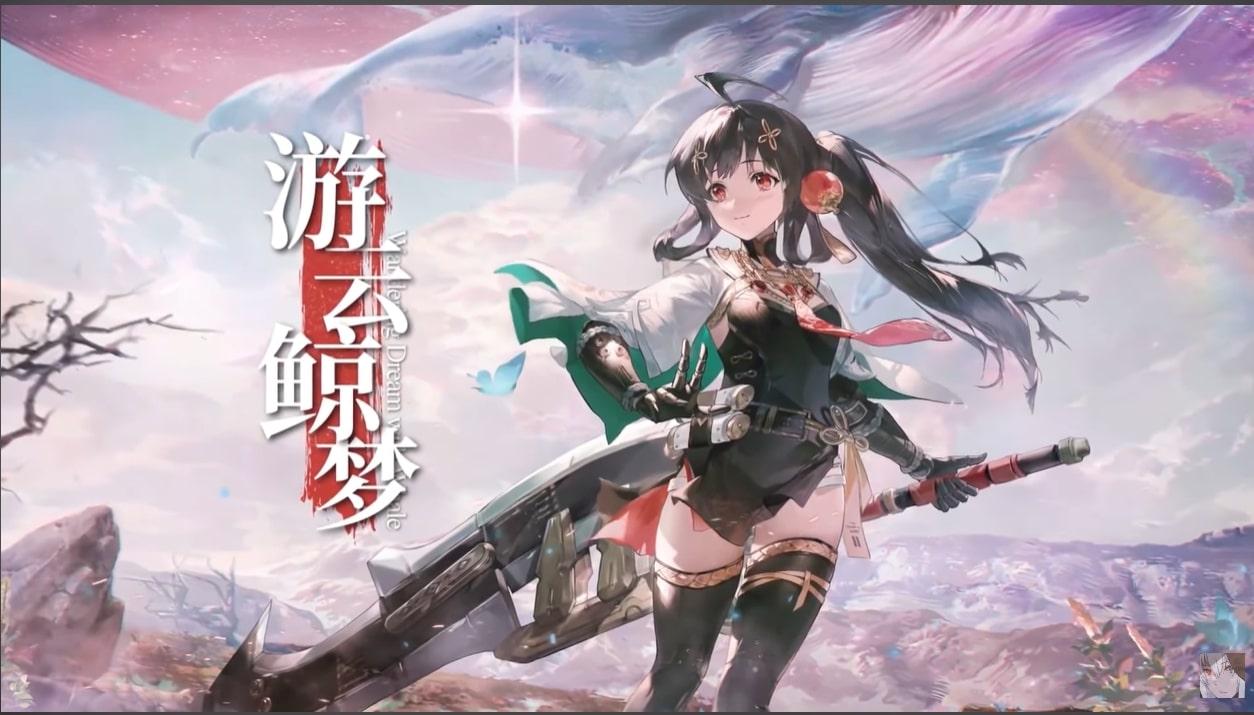 With this update, Transcendants will be able to join normal constructs teams with a debuff on their stats, allowing players to form parties with both normal constructs and Transcendants in order to diversify their playstyle and elemental types.
Her Last Bow
The last update patch that we will cover will be the Her Last Bow update patch, which introduces a brand new buff system that players will need to farm materials for and a brand new Fire construct of the Tank class with the ability to summon a Mech to do her bidding and fire fire rockets and grenades - Nanami (Mecha)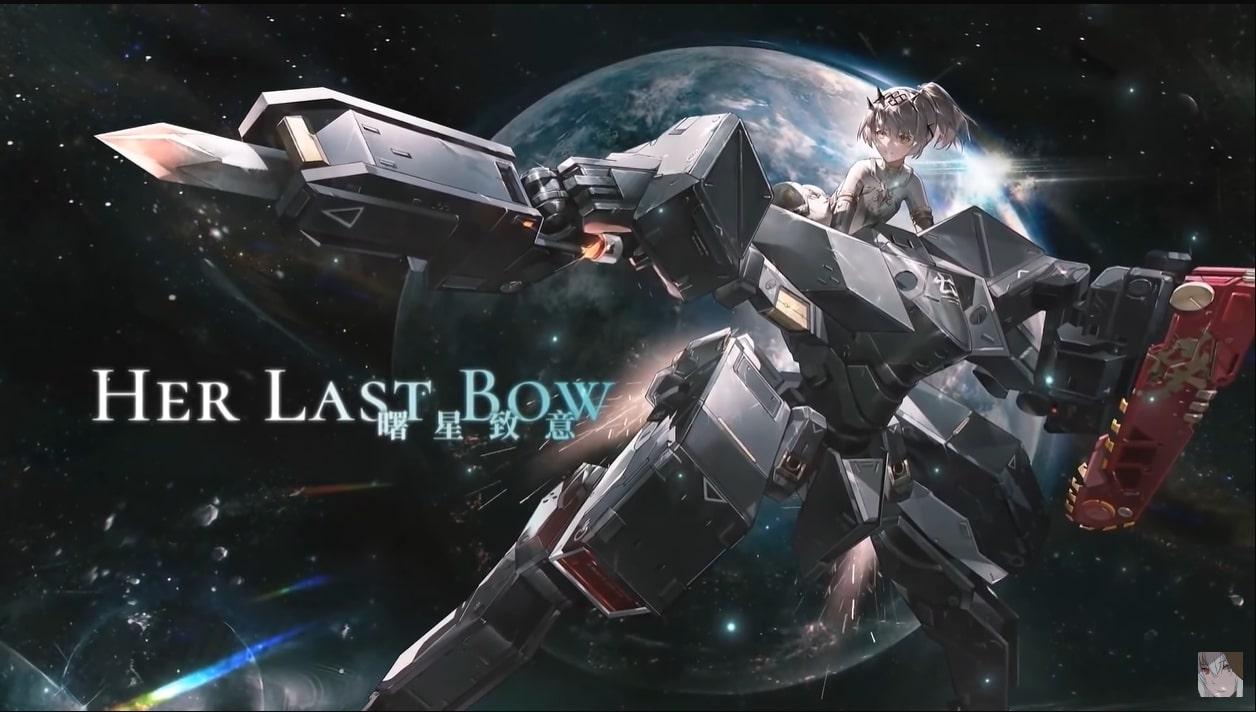 With the power of Nanami(Mecha) and Amplifier Liv together with the brand new buff system for A Lee, players will be able to form a powerful fire team in order to farm different nodes that have enemies that are weak to the Fire Element.
Players will need to prepare in advance before this patch if they want to buff the different A Rank constructs with special currencies being introduced in this patch.
---
LDPlayer 9.0 - The Specialized Punishing Gray Raven Emulator Option
To celebrate Punishing Gray Raven's 1.5 anniversary celebration events, players should start playing Punishing Gray Raven on PC using LDPlayer Version 9.0. Unlike other emulators on PC of its kind, the newly upgraded LDplayer 9.0 is especially designed to support and enhance the gaming experience when playing Punishing Gray Raven.
With a preset interface that binds certain game actions with keyboard buttons, LDPlayer is designed so that players can execute fast and precise actions in the game with ease by simply pushing keyboard buttons and moving their mouses.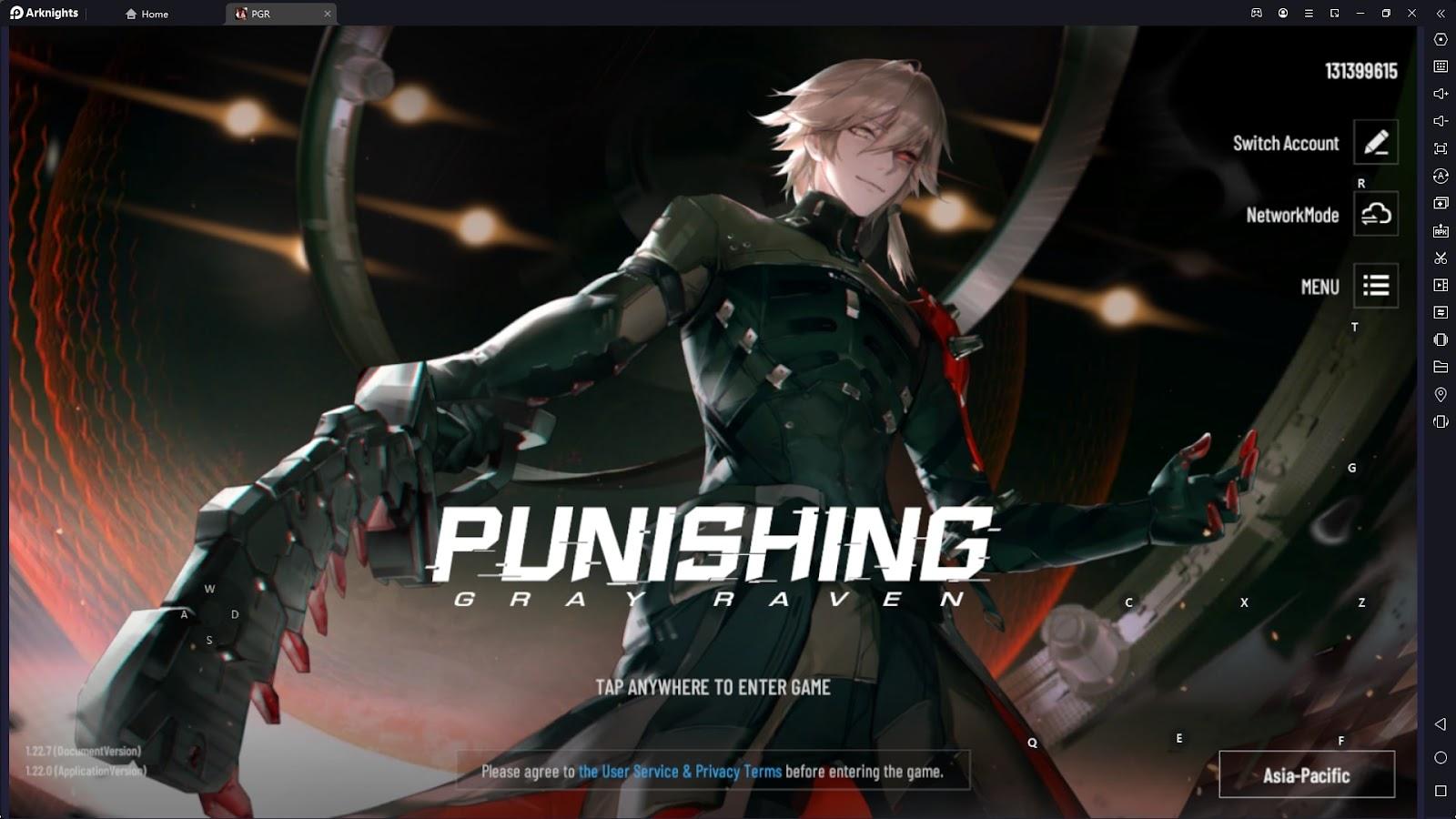 In addition, the ability to adjust Graphics settings and FPS settings manually allow for players to play the game at the highest possible resolution, making the gaming experience smooth and enjoyable to the best possible degree.