Might and Magic: Chess Royale is a fantastic massive 100 player auto chess game newly released by Ubisoft in Google play, Apple store and on PC, which is one of the most talented game developers. It blends two most popular game genres in 2019 together, a hybrid of auto chess and battle royale. As well as its classic franchise of Might and Magic, it boasts of its short duration of a game which can be finished in only 10 minutes.
The mixture of genres, the classical background and its time efficiency make it one of the most fashionable and stylistic video games in 2020. If you have not gotten a chance to play the game, it is the high time for you to download it and give it a try. The following steps are going to teach you how to download, install and run the game on your computer with LDPlayer, a branded Android Emulator with good reputation in the field.

How to download Might and Magic: Chess Royale on PC
The following will show you how to play Might and Magic: Chess Royale on PC with LDPlayer.
Step 1: Download LDPlayer on your desktop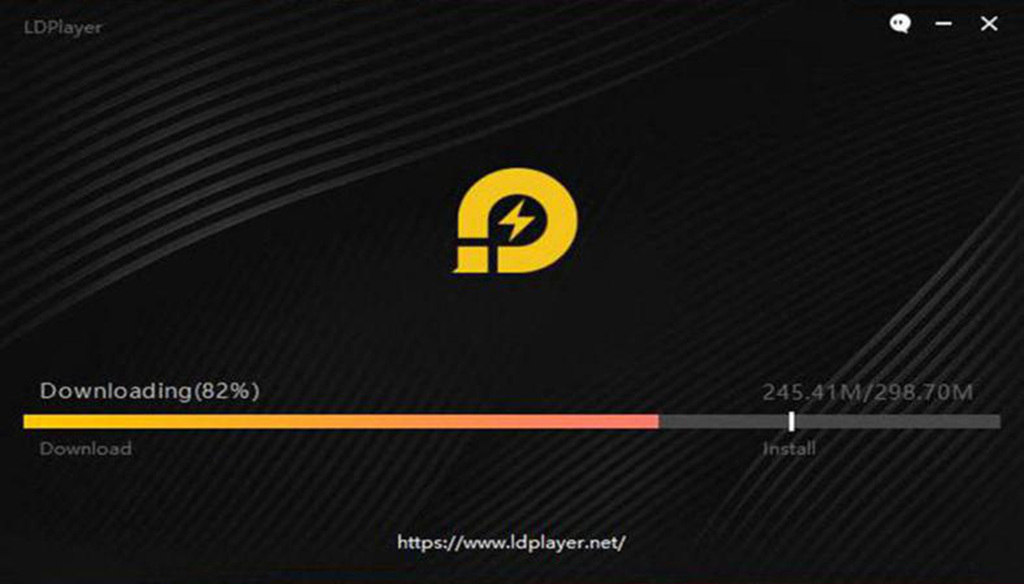 Step 2: Search Might and Magic: Chess Royale on the Play Store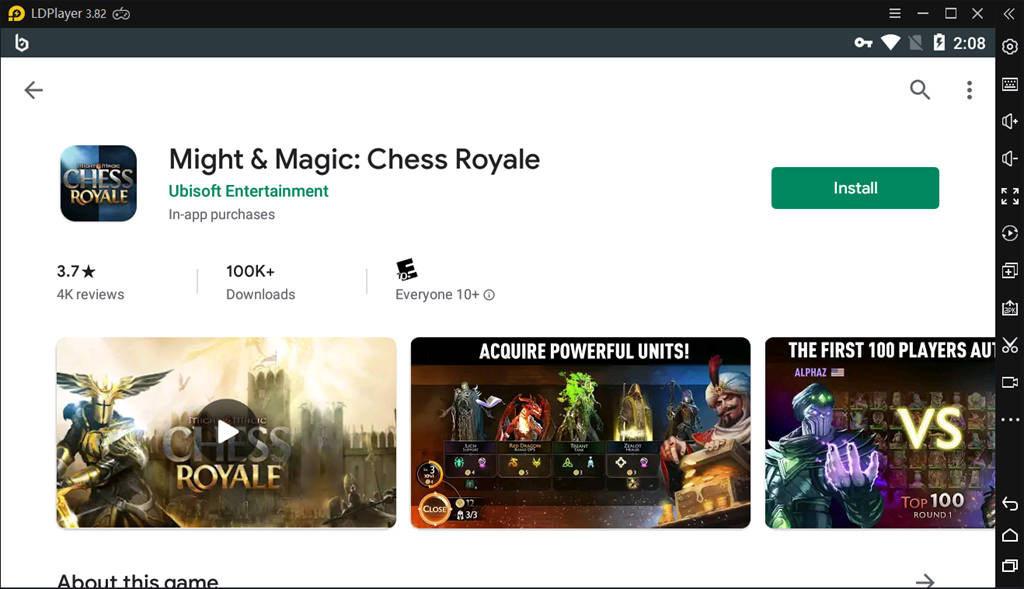 Step 3: Install the game on your emulator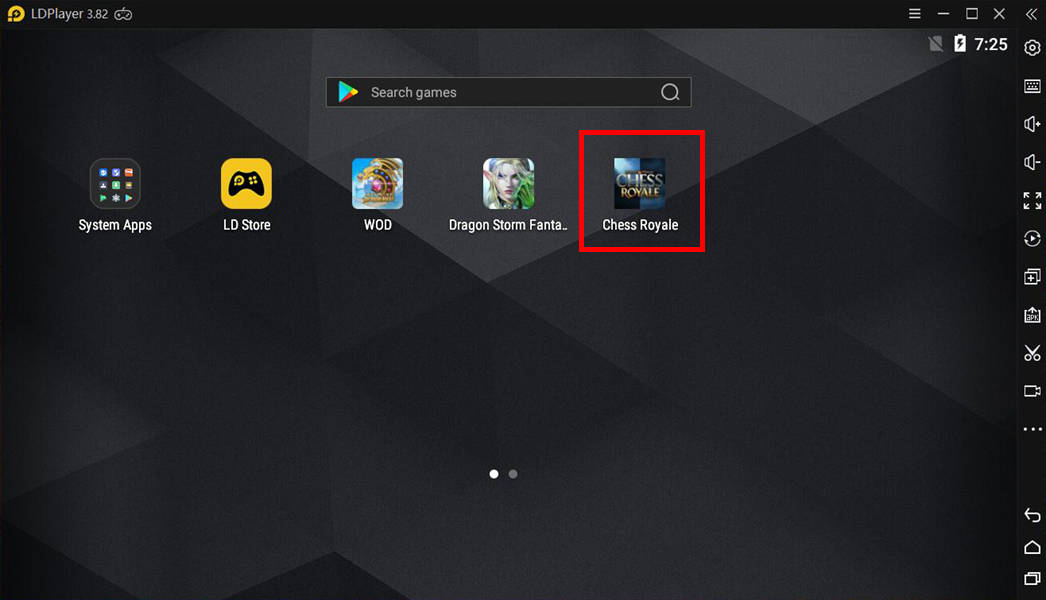 Step 4: Enjoy playing Might and Magic: Chess Royale with LDPlayer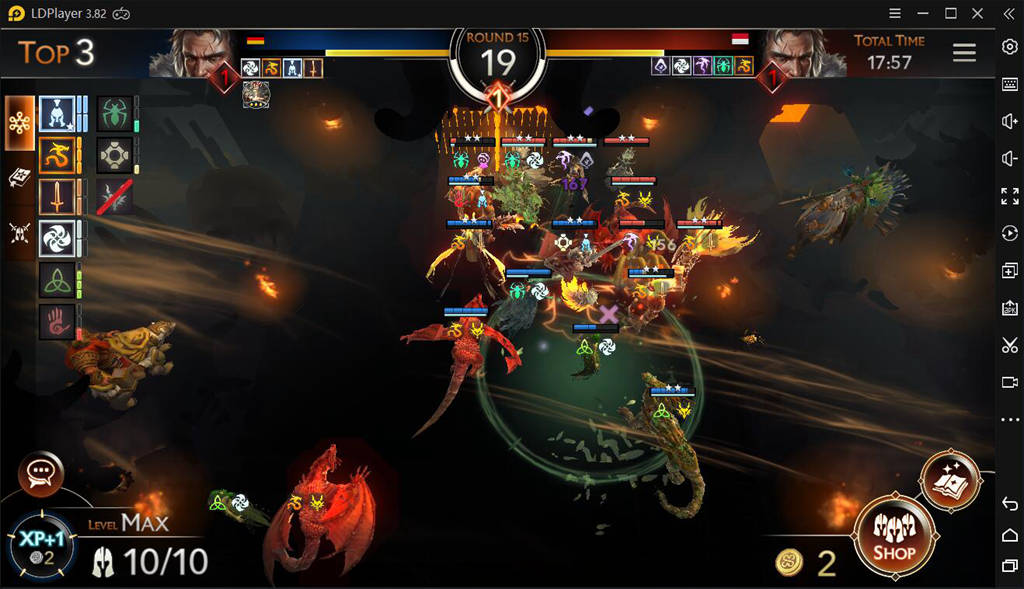 Three fashionable elements of Might and Magic: Chess Royale
The mixture of two most-popular genres
2019 witnessed two waves of craze in the circle of video games. The first craze came along with the release of Dota Auto Chess which received the award of the most creative game from 17 countries. Game players were fascinated about its easy operation and innovative strategy-based game mode. It is a battle of wit. It is feast of marvelousness. Players were often shocked by the extraordinary creative strategies came up by their peers.
Another craze was initiated by the release of a game named PUBG. Millions of players threw themselves to the game as soon as it was available. Players were crazy for the idea that a game started with 100 players but ended with 1 survivor. The desire to be the last survivor out of 100 individuals kept players indulging their time on it.
Might and Magic: Chess Royale is the game which combines the merits of the games mentioned above. Wouldn't it excite you that you are going to compare your wit and skills with players from all the world? I am definitely excited about that. This is the best chance for me to test out my wits and skills in gaming. What makes it better is that I can play it on PC with LDPlayer so that I can concentrate on winning the game.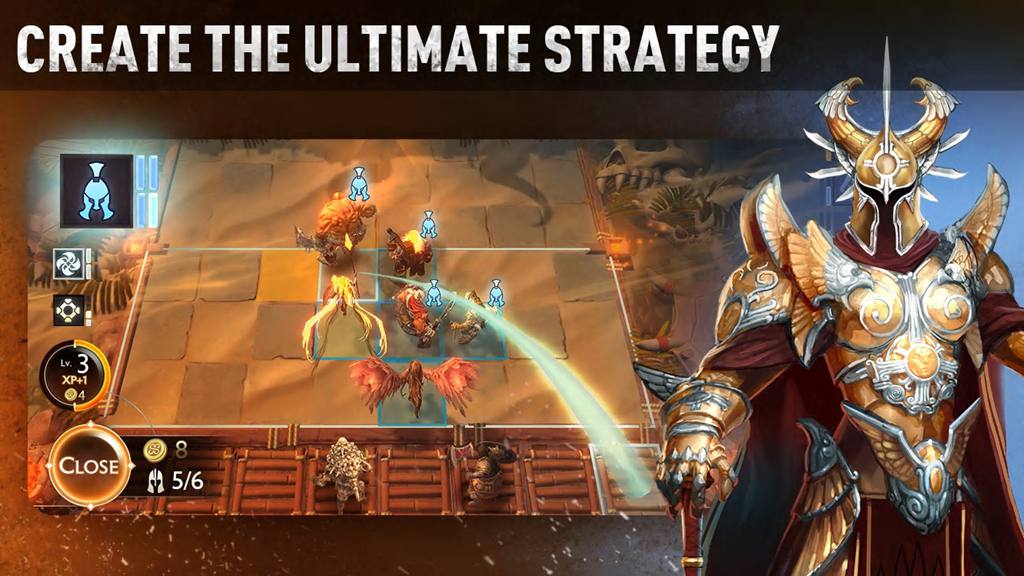 10 Minutes for a Game
The video games nowadays are time-consuming and exhaustive. It would not surprise anybody to hear that someone spend a day on a single game and still have not completed the game. The short timer of Might and Magic: Chess Royale can set you free from the dilemma mentioned above. You can play the game at the break of your job with LDPlayer on PC It would refresh you soon.
Classic background story: Might and Magic
Might and Magic series was first released in 1986. Since then numerous sequels came from it. The game is set on the world of VARN which features expansive outdoor terrain, castles, caves, underground cities and an Astral Plane. The design of the characters and the historical setting are amazing. If you like magic theme game, this is the game you do not want to miss.
Conclusion
Might and Magic: Chess Royale is an innovative game blending two most popular genres. Besides, it is considerate and has a wonderful game story. Therefore, it is the game that deserves your download and time on it. What's more, LDPlayer is pretty easy to use, which will give you a smooth access to the game, taking good care of the obstacles relating to the downloading, installation, running and operation.