Dragalia Lost is an action role-playing game developed and published by Nintendo, in collaboration with Cygames, for Android and iOS. It was released on September 27, 2018. The game is a result between a partnership of Nintendo and Cygames to develop a new mobile game, the first game with another company after Nintendo initial partnership with DeNA in 2015, which continued for other games.
How can we play this game on PC? I will tell you how you should do.
1. If you have not installed LDPlayer, go to our official website to download and install it. Here is the link of our site: https://www.ldplayer.net/.
2. After you install LDPlayer on your computer, enter LDStore to search for Dragalia Lost in the search box and then install the game.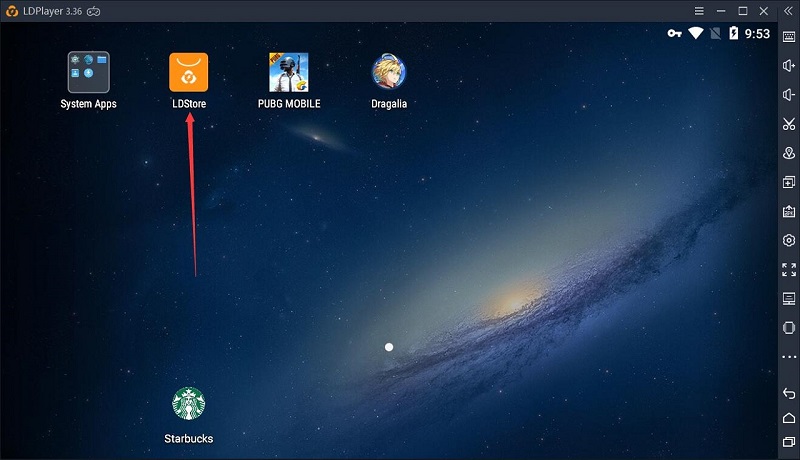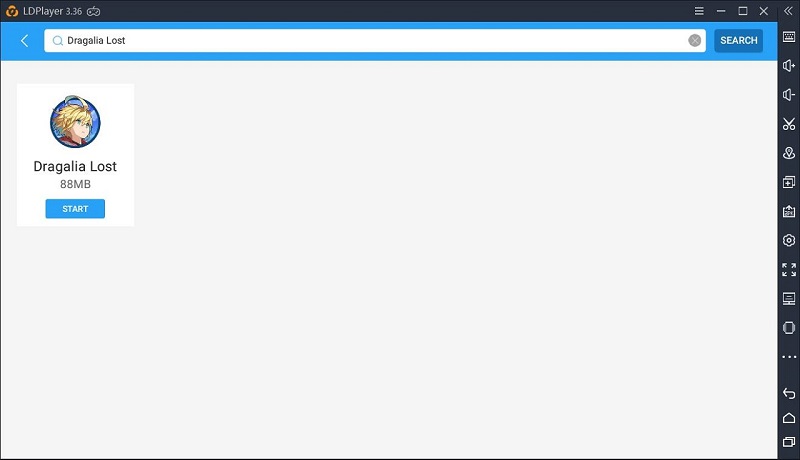 3. Enter the game.
However, you will meet the following error.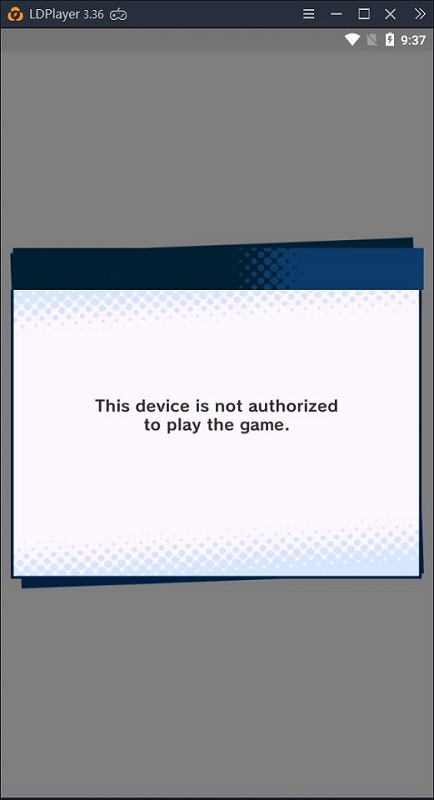 But please don't worry. All you have to do is install the latest version of LDPlayer and uncheck Enable root permission in Settings of LDPlayer.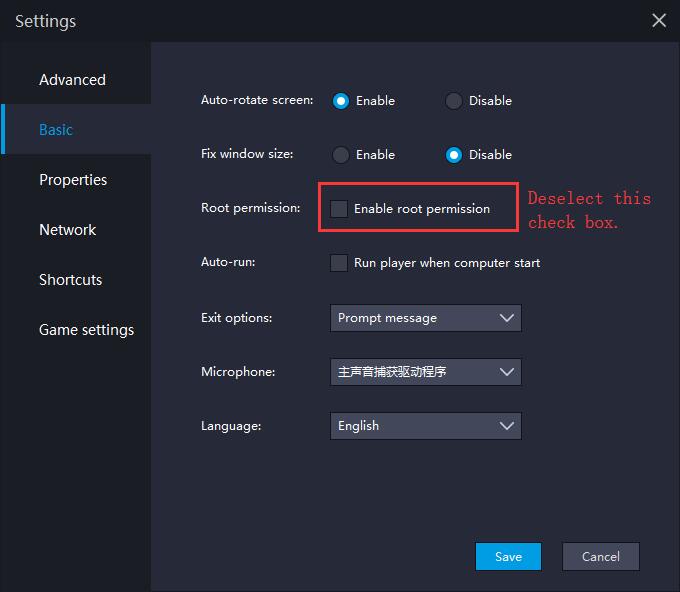 Now you can normally enter Dragalia Lost!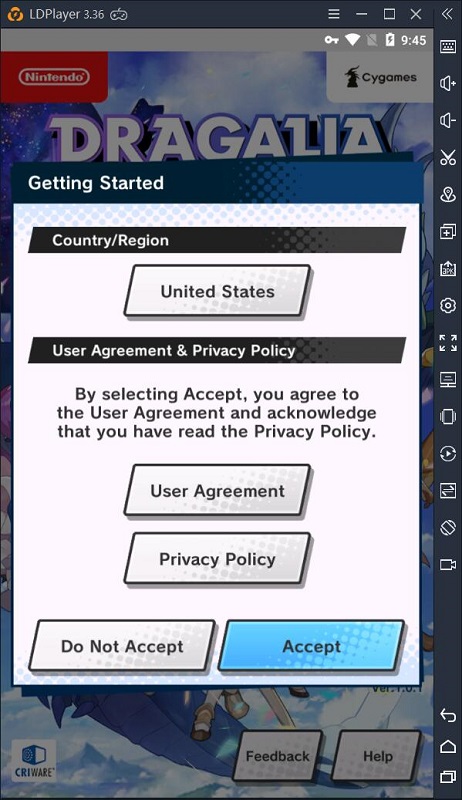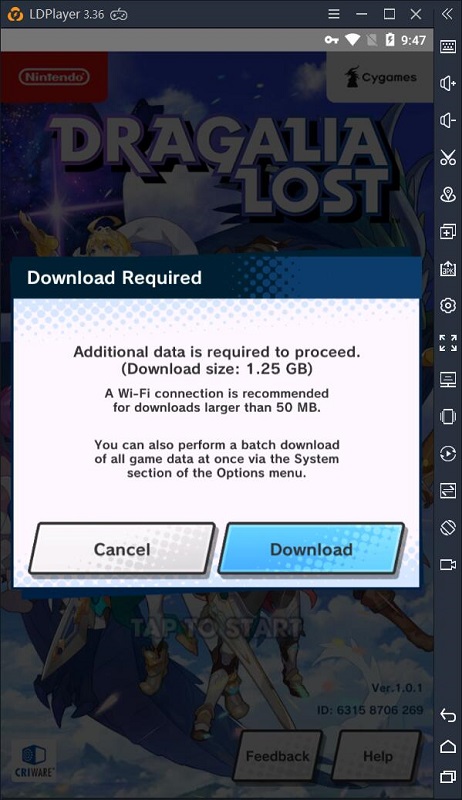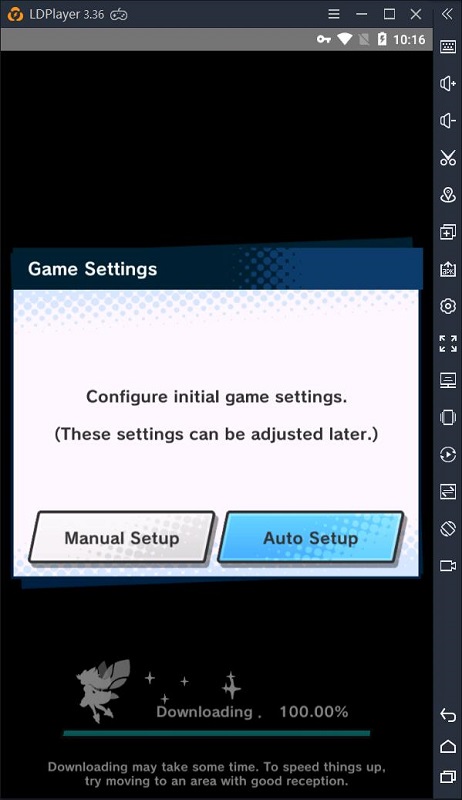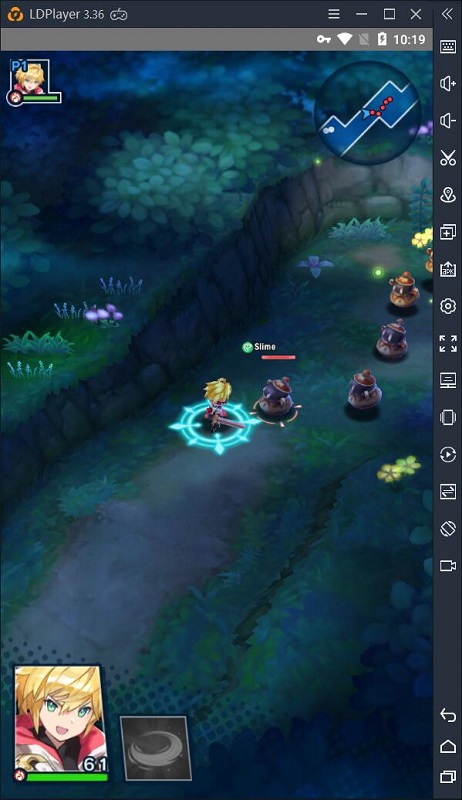 Enjoy playing the game!