AxE Alliance vs Empire, an expansive massively multiplayer online role playing game, was headed to iPhone, iPad, and Android devices worldwide! Experience the most impressive fully-featured MMORPG on LDPlayer and explore a vast open world beautifully rendered in console-level graphics. Play online fantasy games with your friends and millions of players worldwide, using single player, co-op and competitive modes inspired by the best MMOs and open-world games on PC and console. Download LDPlayer to play it on PC now!
1. Go to the following website to download and install LDPlayer if you have not installed it. https://www.ldplayer.net/.
2. Click the search box on your home screen and then type AxE Alliance vs Empire into the search box.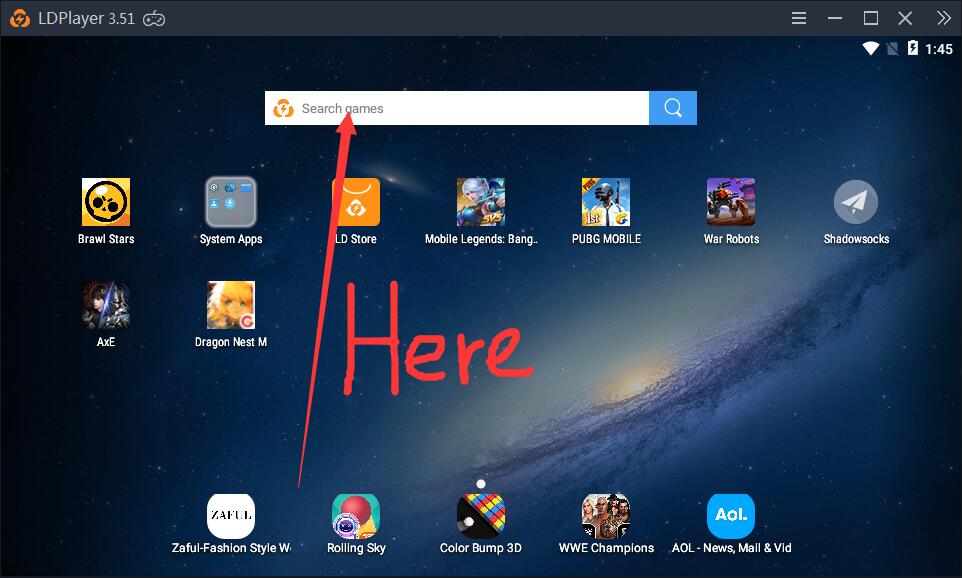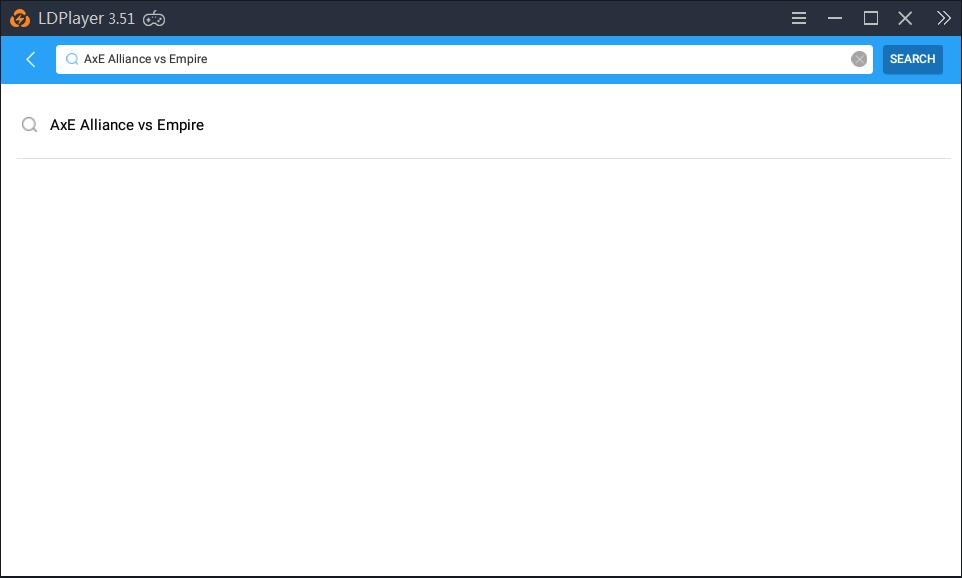 3. Enter the game. We have made the keyboard mapping for you . So you can directly play the game with your keyboard and mouse. If you meet the red graphics when entering the game, check the following check box in Settings of LDPlayer.