Deemo II's publisher, Ryark Inc., has begun accepting pre-orders and pre-registration for the game on iOS and Android devices, respectively. The news coincided with the full release of the Deemo II concept music video. The game was already accessible for pre-registration for Android users, whereas for iOS users, it has begun recently.
Game background:
---
Deemo II was first teased in December 2019, and the player base has been eagerly anticipating its release on Android and iOS ever since then. The previous year, Ryark Inc. began accepting only Android pre-registration for the game and not for iOS. It was very uncertain whether an iOS version of the game was in the works or not because the developers never confirmed whether the game would be released on the following platform or not.
Deemo II would be available for for both Android & iOS devices:
---
Ryark Inc. developers have just begun accepting pre-order for Deemo II on the App Store, indicating that the game will be released on iOS and Android simultaneously. If you're a person using Android who hasn't yet pre-registered for the game Deemo II, you can do so through the Google Play store available on the OS.
The developers have also introduced a concept music video called Endless Dreams, which you can watch and enjoy. But still, we do not have any concrete information or any gameplay insights into the game yet. The players are very excited and quite confident about the game being a hit. The concept video also shows promising signs that the game will have a unique gameplay experience.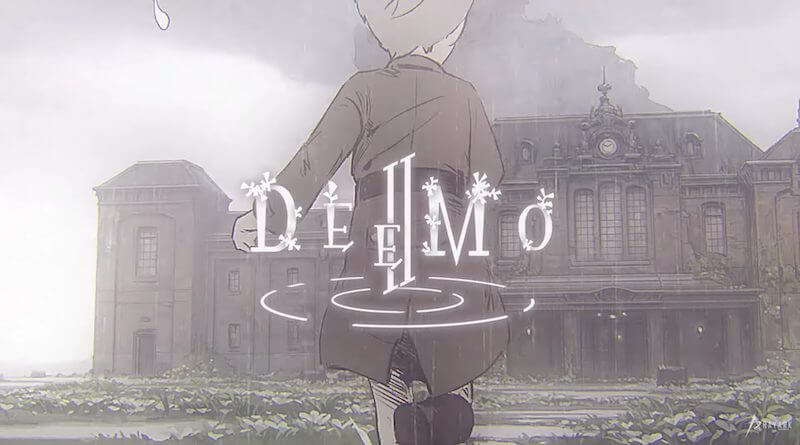 Overall insights of the game:
---
Deemo II is a newer concept-based rhythm-action game that, similar to the original game, focuses on piano-based music gameplay experience. The previous version was teased and launched in 2013. The developer's previous releases and renders showed the story of the game Deemo II. A young girl meets Deemo, and the two go on an unexpected journey to find a mythical kingdom that might be able to relieve them from the never-ending rains in their village.
When will Deemo II release globally?
---
The players have been waiting for quite some time now when it comes to the game's full release. The developers have still not disclosed the exact specific date on when the game will be released for the players to play. The only thing mentioned on the website is that the game will be coming soon to Android and iOS platforms, and nothing else is mentioned.
The only rumors that have been circulated are that the game will be released in January 2022, but there has been no official notification regarding the same.
All the fans eagerly hope for the game to launch because the already hit Deemo has a huge player base. Considering the fact the game is going to have a sequel is even more exciting.