Roblox has been around for more than 15 years now. With more than 2 million content-makers, 10M+ games, and over 50 million players worldwide, Roblox is one of the most popular online gaming platforms. With an ever-increasing player base, the platform is filled with many user-generated games, making it hard to choose the best. This article has listed 10 of the best games available on Roblox. This list is not in any particular order. But before that, let's see what Roblox is anyway?
Content
What is Roblox?
---
Roblox is an online gaming and development platform, which allows its users to create games and play games created by other users. When you create a game and share it, you get virtual credits. These credits will be converted to real USD if the game is successful. Although Roblox faces tough competition from other similar platforms, it is one of the most popular and successful brands in the gaming world.
So, without wasting much of your time, let's have a look at 10 of the best Roblox games in 2022.
1. Jailbreak
---
Jailbreak is an open-world Roblox game with a cops & robbers theme. The game allows you to choose a side from Cops or Robbers. You will indulge in driving, heists, or raids (depending upon your chosen side). The game is similar to Grand Theft Auto.
The game's beginning depends on which side you choose. If you choose to become a robber, you start in jail, and once you manage to escape from there, you will be assigned a series of tasks. Tasks will involve stealing and looting. The Cop has to prevent you from pulling off these heists and thwart your plans.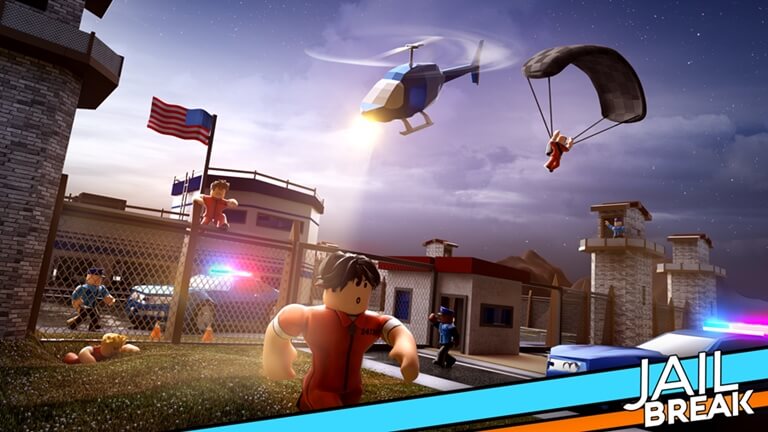 2. Adopt Me!
---
Adopt Me! is still popular in 2022. The game lets you adopt from a wide range of pets. In addition to this, the developers keep on adding new pets to the collection. A player can also explore Adoption Islands and do other stuff too.
Adopt me! is one of the most popular and most played RPG games on the Roblox. The game is all about raising, caring, and dressing your adopted animals. You can build and decorate your own house in Adopt Me to welcome the new pet.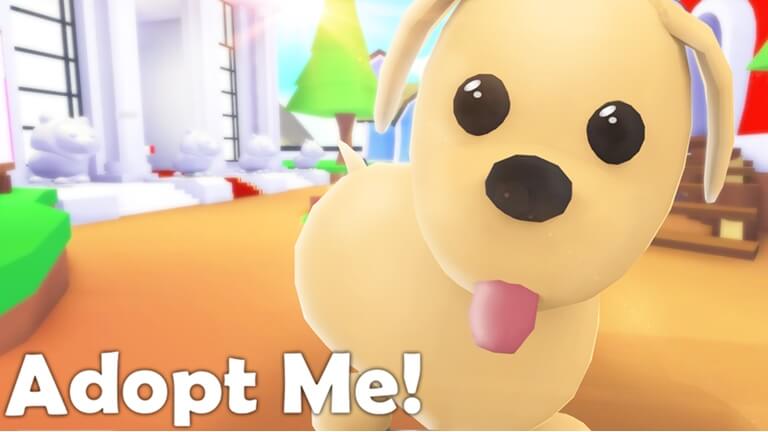 3. Royale High
---
Royale High is a fantasy, adventure Role-playing game with a high school theme added to the mix. It is a popular dress-up game where you attend classes, score good grades for rewards, and can be used to buy cosmetic items for your characters. You also get to explore other worlds outside the school known as 'realms.' New stuff is being continuously added to the game. You can also set up private servers for 100 Robux.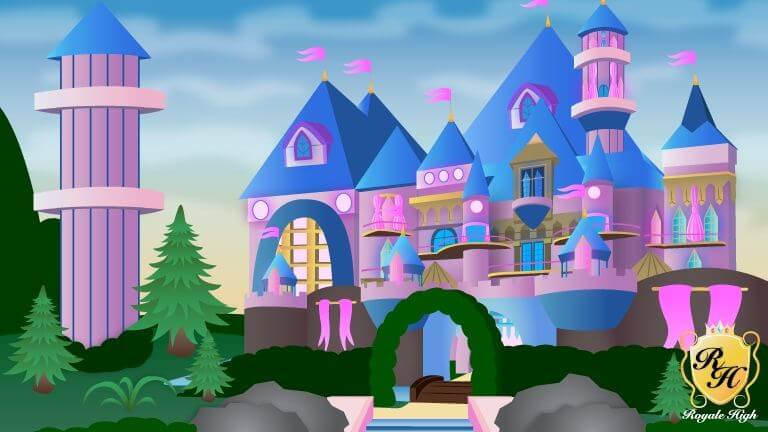 4. Murder Mystery 2
---
Murder Mystery 2 is tagged as a Horror game on Roblox. One player will play the murderer in each round, and another will become the sheriff. Almost ten more players can join the game who will be innocents.
Each group has its own rules to play and conditions to win the game. The murderer has to kill everyone else before being caught by the sheriff. The sheriff has to identify the murderer, and innocents have to survive and help the sheriff catch the murderer.
You can set up private servers for 10 Robux each. The game is very popular on the platform, which is not surprising given the rise of similar social deduction games such as Among Us.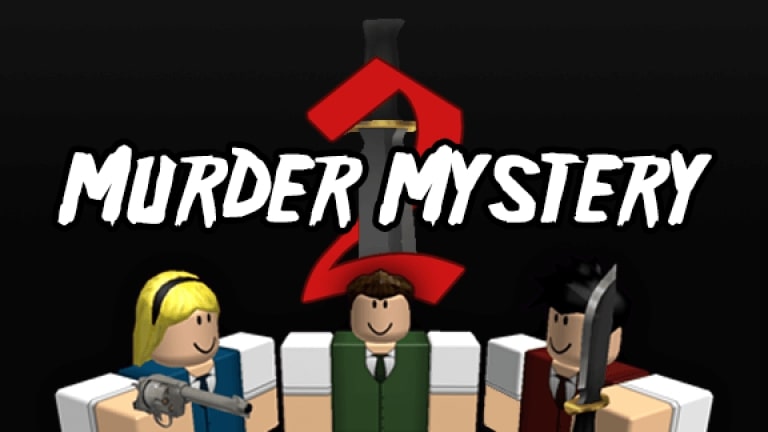 5. Welcome to Bloxburg
---
Welcome to Bloxburg is a life simulation game developed by Coeptus. In this, you are allowed to choose a job and get paid for it. The in-game money earned can be used to purchase vehicles, explore the city, hang out with friends and build houses.
The game's highlight is the Build mode, which was highly praised too. We would also like to mention that, Welcome to Bloxburg is one of the few games you need to purchase before playing. The game is very similar to the Sims-city game series.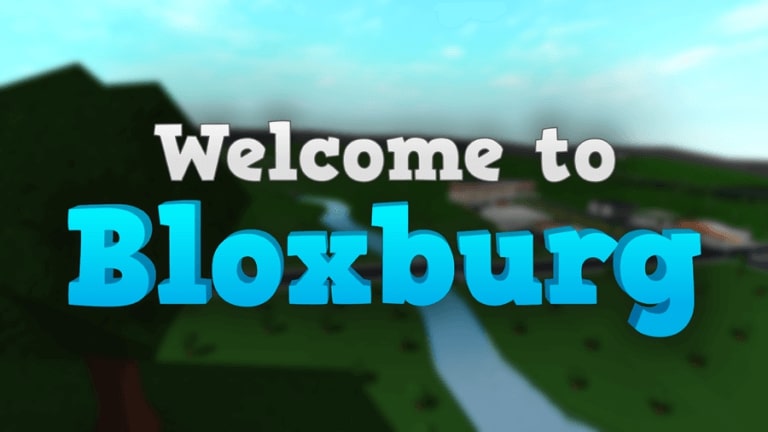 6. Parenthood
---
Parenthood is another RPG game where you adopt a baby and take care of its needs. Wonuf Games developed this game. Parenthood is an entertaining game that is aimed to teach you the players fine points of raising a child.
You can adopt a baby, cater to their needs, build a house and customize your character too. Make decisions about your child's development in a fun and engaging manner.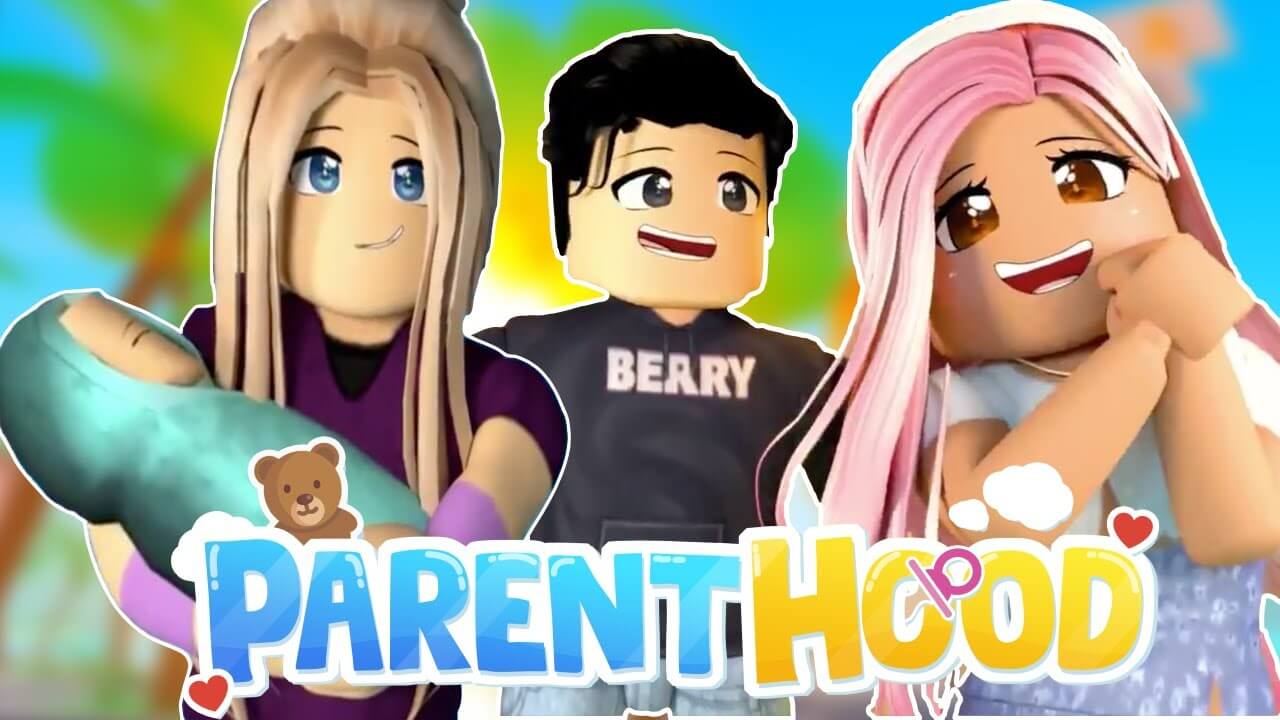 7. Arsenal
---
Arsenal is a First-person shooter game developed by ROLVe. Arsenal is a substantial online game where you get to test your skills in several environments. This game is based on a game mode from Counter-Strike: Global Offensive.
Your task is to reach a certain amount of kills or assist in kills to get the Golden Knife. When you reach the Golden Knife stage, you get an extra kill and win the game. Arsenal is filled with twists and turns, which is quite enchanting for the players.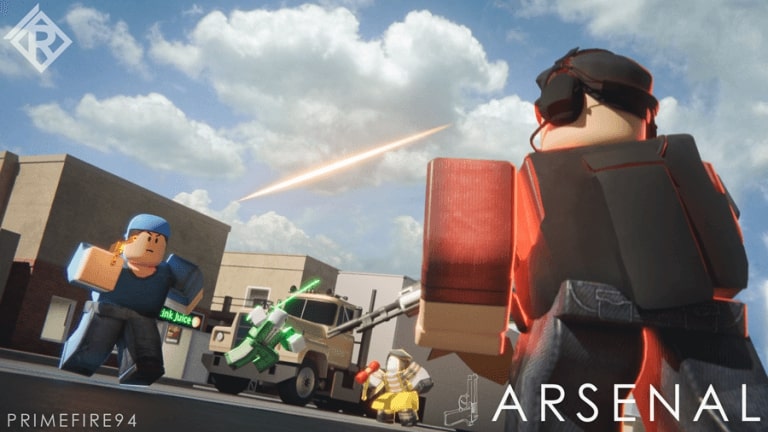 8. Piggy
---
Piggy is a survival horror game that lets you dive into the environment inspired by Peppa Pig. The game is developed by MiniToon, IK3As, and Optikk.
You get to play across 12 unique maps and enjoy a wide variety of game modes to enhance your experience. Each game has an identical survival theme where you have to avoid getting caught by the swine. You will encounter themes such as zombie apocalypse and survival mechanics.
The unique gameplay and amusing graphics also make it a popular Roblox game in 2022.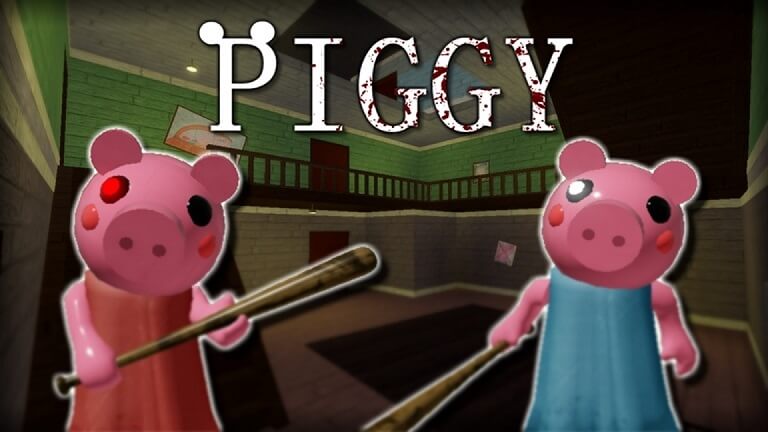 9. MeepCity
---
MeepCity was the first game to reach over a billion visits on Roblox. In MeepCity, you get to play games, change your neighborhood, earn rewards and at the same time chat with other online players.
MeepCity is somewhat similar to Welcome to Bloxburg. It features customizable pets, a building system to build your home, and several mini-games to earn in-game money.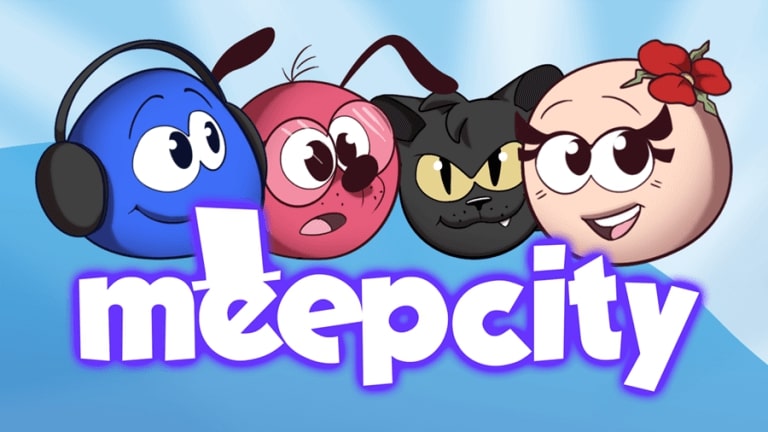 10. All Star Tower Defense
---
In this Roblox game, you are on a mission to protect a series of popular anime locations. As you progress further and complete each level, you will be rewarded with more powerful towers to help you defend the locations.
The game features several game modes such as - a variety of Challenge modes, PvP mode, and infinite mode. It is an entertaining tower defense game.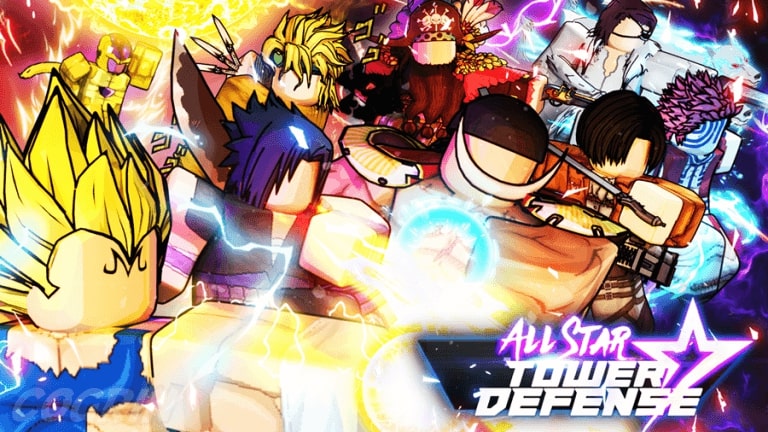 This is the list of 10 best Roblox games in 2022 that you can play. We must also say that several other awesome user-generated games are not listed here. So, we advise you to try as many games as possible. Also, don't just play. Create your titles and earn credits too.