There has been more awesome content added to Among Us since its release, and it has never been weakening to reduce the entertainment. You are willing to join with a multiplayer game to participate with a crew and gathered with the team working and betrayals. You already know. Among Us is known to be an online multiplayer game and so far it has gained so much popularity worldwide.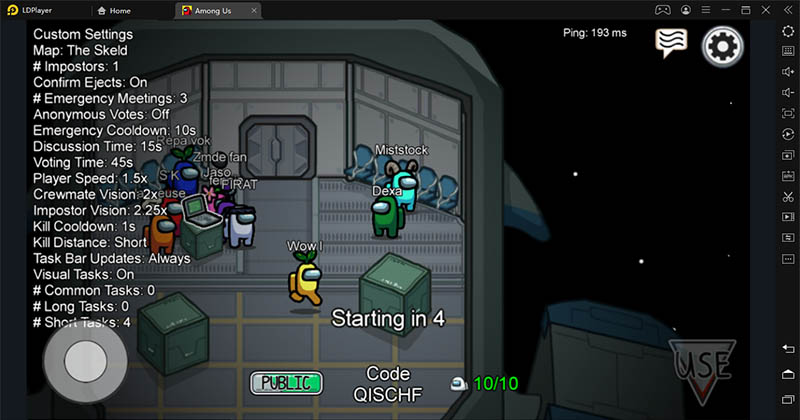 The first release date of Among Us is considered June 15th 2018, and the InnerSloth LLC developed it. This game has officially released for cross-platform playing and action, video type, party, casual and surviving will be the genres you will face throughout the gameplay.
There was a trending rumour of an upside-down mal for Among Us, and it is no longer a rumour. There is an option to play an inverted map in this game. And all these actions are based on some humour. So want to know more about this upside-down map? Ok. Stay with us here we will look at them one by one.
What is this New Inverted Map?
Among Us has gain so much popularity now it is revealing some Easter eggs as well. Fans and all of the players become so happy with this new item, and clearly, this inverted map is based on the new Easter season. An inverted map is known as a Skeld map, and you are now possible to reverse it from the game.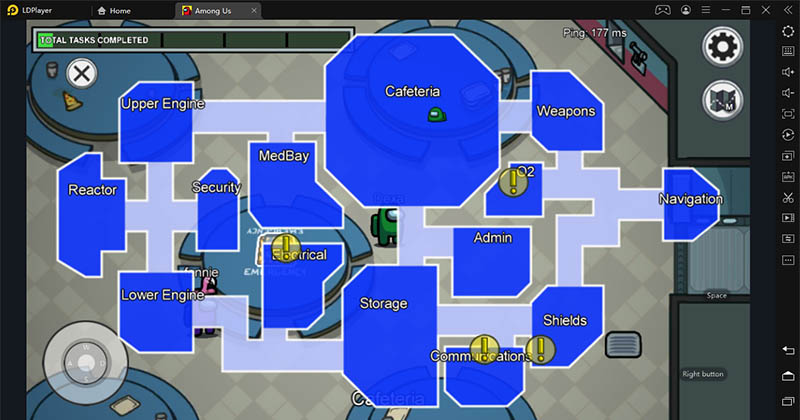 There are no specifications nor can restrictions apply in this inverted map, and everyone enjoys this feature. Every player in among us has given a chance to make upside-down the whole map, and it is something that goes with a whole new quite level. You can flip everything you see in the gameplay of Among Us, and it has a specific another date related to Easter egg.
This upside or the inverted map is originally a one like holiday hats, and it is kind an old joke discovered by the players recently. This joke is an April fool's day joke by Among Us creators. But although that was an old joke, now this map has gained more popularity towards the Among Us game and you can get a full joy on everything upside down in the gameplay.
How to Flip the map as Inverted in Among Us?
Although this inverted map comes with a relation of Easter season, you can still enjoy it's anytime on the year and only needs some tricks. So if you are looking for more fresh experiences Skeld map with inverted features will be the best for you. Making the gameplay of this map with its upside-down feature is not something that goes with complexity.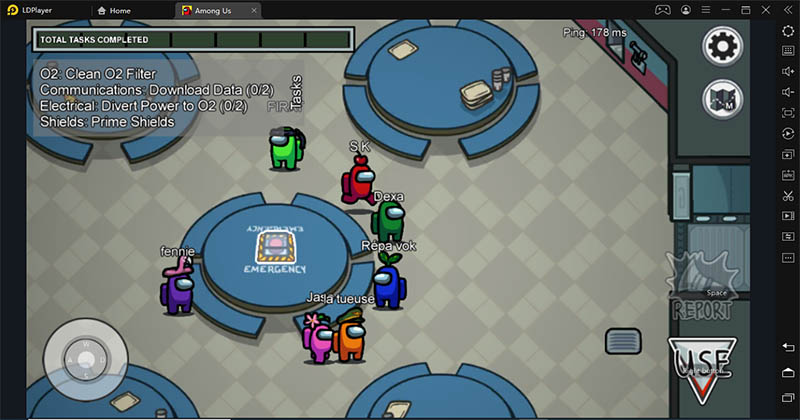 There is a trick to change the map as an inverted one in Among Us to April 01st. Previously it was available only for PC, and now it is ready to be in Android. But to do all of these things, you have to run your own kind of server on the game. And also you have to share your server with other players as well. Reversing the map will not be available for every map you see in the gameplay, and it is available for the Skeld map only.
You can proceed it by only following simple steps. It will always be fun to have diverse gameplay but remember to follow these steps step by step altogether; otherwise, you will not be given a chance to reverse your map correctly. So let's dig into the steps.
As the first step, go into the settings of Among Us and change the existing data. You need to change it as April 01st and have to do it by yourself. Sometimes the way of changing this data will not be the same way on all types of devices. You have to adjust with the current device you use and vary the date according to your device settings.
As the second step, launch your first Among Us game and be ready to host the game. Start it now.
Make sure to set your map as Skeld and otherwise your map not to go to be inverted as you expect.
You are still free to invite your friends here, and even you are free to ask players who play online as well. They can join with the new upside-down mal in the Among Us game.
Why is an Inverted Map included in Among Us?
You may be so much curious about this map's purpose and the reason for being it in the game Among Us. You may have a god question about the reason for including this map in the gameplay. Is there a specific reason, or is this a bug happens in the game? You may be curious.
There is no need to worrying about this map by thinking it is a bug or an error in the game. Reverse/inverted or the upside-down map is an invention for Among Us. InnerSloth has added this feature for the only purpose of making entertainment for players in the April's fool day. So literally new inverted map is an April Fool's joke. The company has created this feature to surprise Among Us players, and there is no need to worrying by thinking this is an error.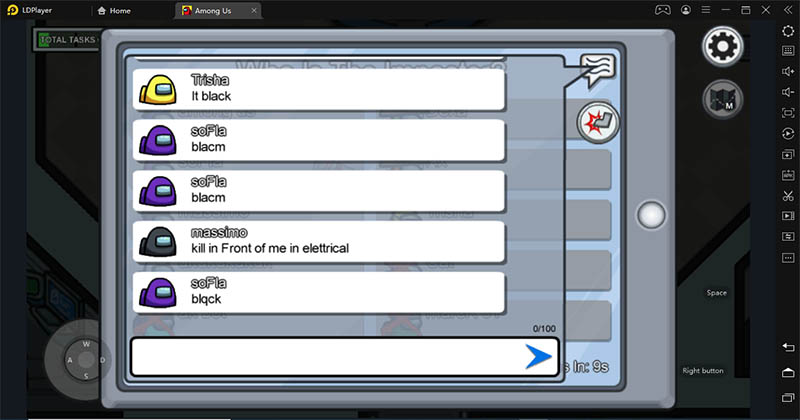 Most of the players have thought that this inverted map is going to be last only one day. As this is an April fool's joke, players tend to believe this is an opportunity for a one day only. But it is not. Players are always free to reverse the game's date by manually, and every time you change the date, you can enjoy the inverted gameplay with yourself and your friends.
Among Us so good at its gameplay by attracting players, you can enjoy the world of reversed or inverted map in the game entirely. This map will be available in the game before you even try to play it with other game players. All you have to know about is your tasks, things and certain features on the game.
The inverted map will always be mirrored to its complete opposite way, and it can attract players towards it for sue. Usually, the inverted map is the thing that makes more fun of the gameplay of Among Us, and it is quite interesting to play as well.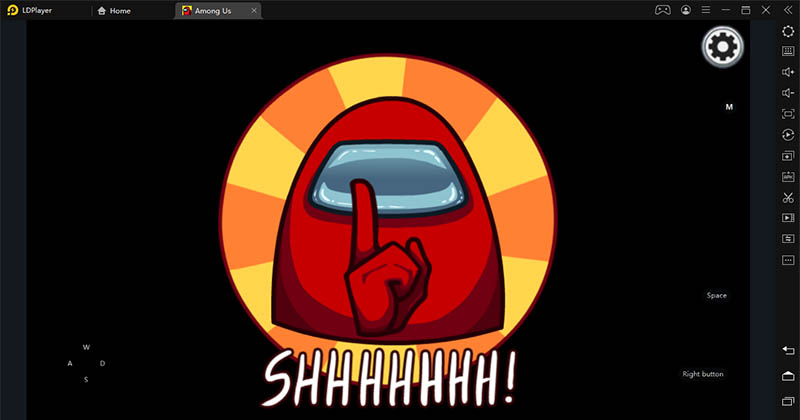 Conclusion
The Inverted map in the game Among Us will be an excellent opportunity for gamers to prank other friends and online players. The layout bears in the inverted map are different from the normal maps, making it more unique than the other. Although some players think this map wastes time, who doesn't like to have added fun to the game than usual?
You may not feel the gameplay in Among Us as a regular map will not be the same as the normal skeld map. You will need more explorations in this inverted map, and that makes this map a uniqueness. It doesn't need to be always stuck into a one day. Let's change our date in our device and become a witness to a whole new kind of map in Among Us's gameplay.