PUBG is an online-based multiplayer game that is set around the concept of battle royale. PUBG was created by Brendan Greene in early 2017 and launched in December 2017 on different gaming platforms by the developing production, PUBG Corporation. Being a player versus player shooter game, there are myriads of features and style that gamers adopt in the gameplay. There are features like realistic locations, stylish outfits, multiplayer gaming with voice support.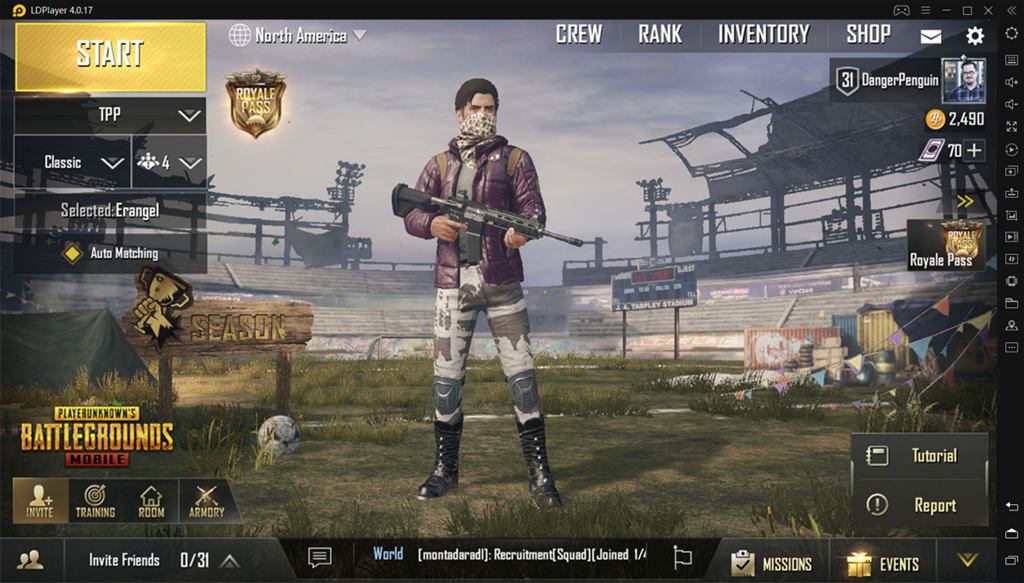 There are comparisons between KARABINER 98 and AWM PUBG Guns, which amazes me in itself. However, AWM Gun is one of the most effective and powerful sniper rifles available in the game and many of the PUBG fans agree by the term that "AWM Is The God Of All Guns", amid a heated discussion among the PUBG Enthusiasts, on which PUBG Gun is more trustworthy and does the most damage.
It is not a statement made in the air and there are solid shreds of evidence on how it can be proven that AWM outshines every other challenger in the battleground of Best Guns in PUBG Mobile.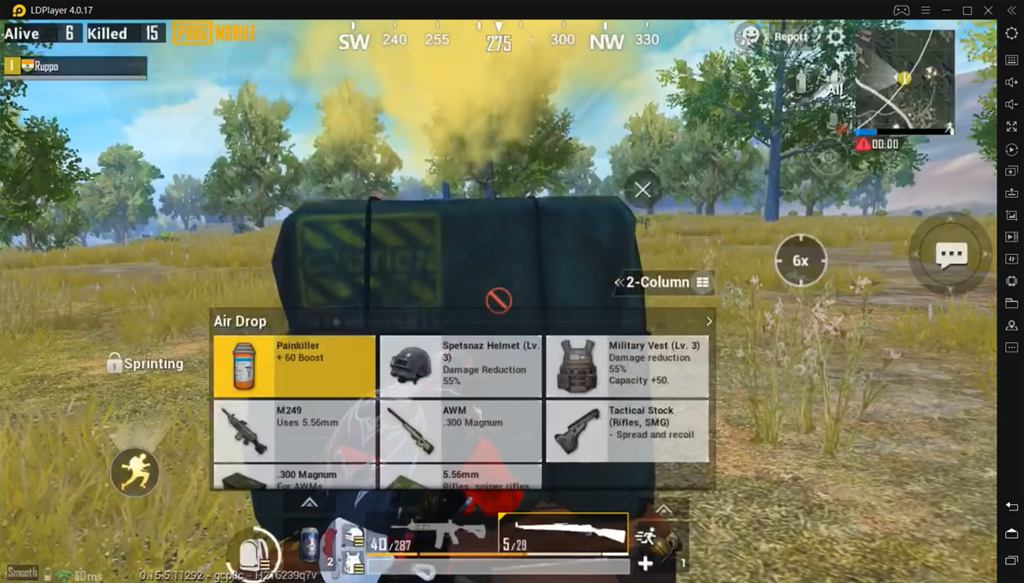 AWM Gun also known as Accuracy International Arctic Warfare Magnum design by the name of L115 by the British Armed Force is the bolt-action sniper rifle. It was created on the older L96 Frame and was made for purposes of extensibility and ease of its service. The AWM is typically a magnum rifle, chambered for the .300 Winchester Magnum or the .338 Lapua Magnum. It has a great stopping power up to a very wide range in between the reload time which is quite slow. Not forgetting to mention the AWM Gun Bullets that are strong and pierce through the enemy easily with a bullets speed of 945 m/s.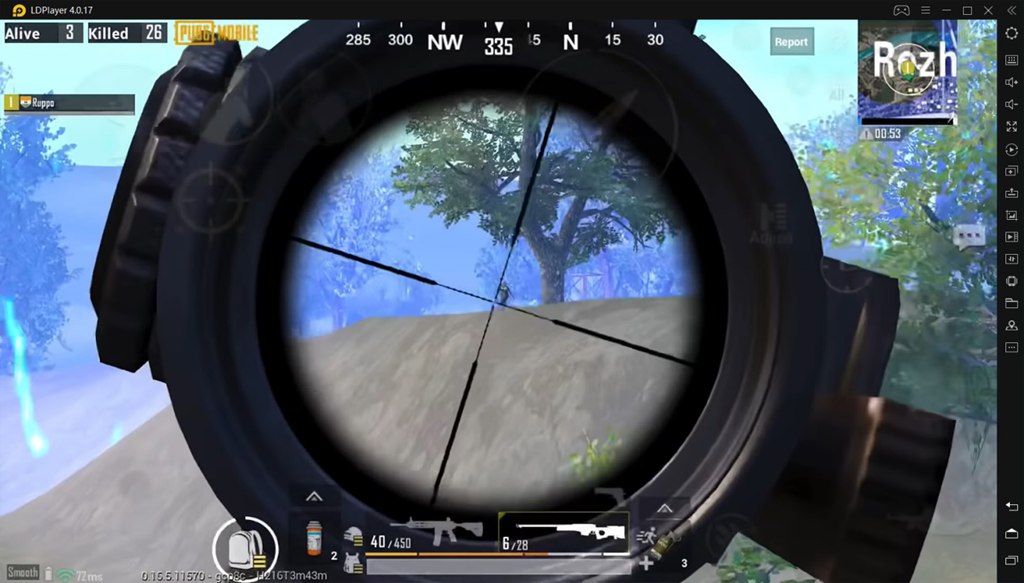 AWM leaves base damage of 120 in comparison to Kar 98, which has a base damage of 78. The initial bullet speed of AWM is 945 m/s with a body hit impact power of 40,000. One of the minimal cons of this weapon is that it is hard to find. Since it is a highly damaging weapon, it is found only in supply crates and ammo is limited to only 20 bullets per crate. The AWM Gun has maximum damage and maximum falloff range which is fixed with changing modifications and preferability in the game. It is described in the game description as the 'monster sniper rifle' which it indeed lives up to its name.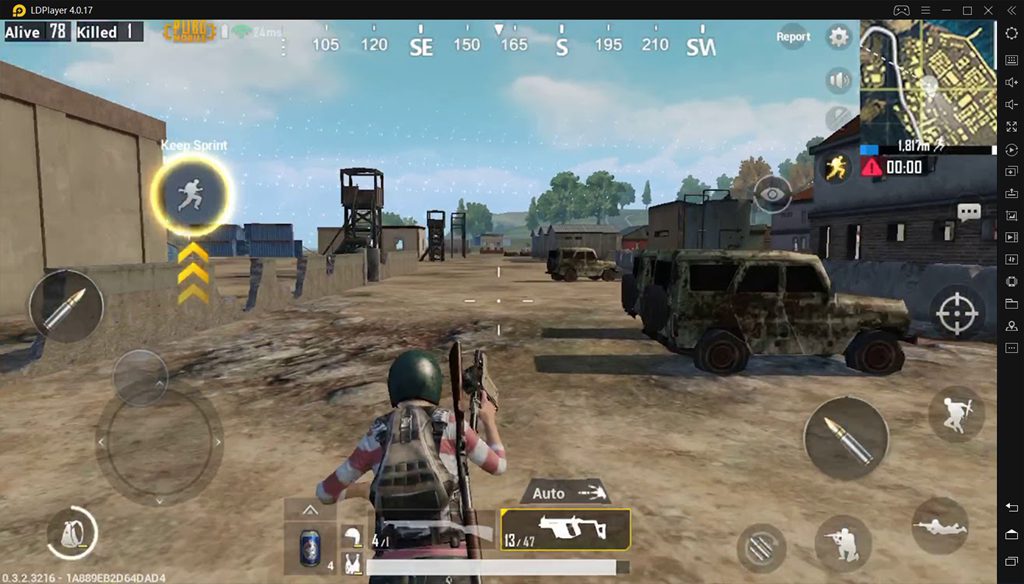 The firing mode of AWM Gun is Bolt Action comprising of AWM Gun Bullets and coming to its range for headshot and body damage on a scale of 10 meters. Body damage at level 0 is 136.5 meters, level 1 is 95.5 meters, level 2 is 81.8 meters, and it stands at 61.4 meters for level 3. Jumping to the headshot damage, for level 0, it stood at 262.5 meters, level 1, it is 183.7 meters, level 2 solidifies at 157.5, and level 3 at 118.1. Another number in the bag for AWM Gun is that the time between shot by an AWM is 1.855 seconds. It easily puts up numbers that are too far to catch by the other sniper rifles like Kar 98 or M24.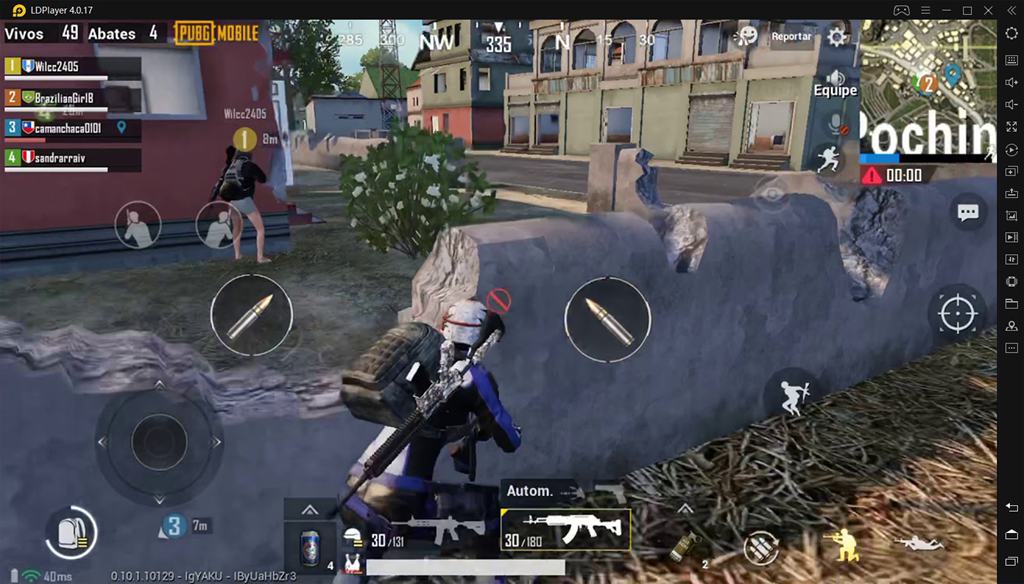 We have come across the statistics and nerd facts that show that what beast this weapon is, it is indeed on the very top of my list among the best guns in PUBG mobile. There are various weapons available on PUBG Mobile which include Assault Rifles, DMRs, Rifles, Light Machine Guns, Handguns, Shotguns, Sniper Rifles, and Submachine Gun. In the previous list of weapons, Sniper Rifle is the undisputed champions as they create havoc on the battlefield and leads to more damage.
Additional benefits with the AWM PUBG weapon are that it has a wide range of attachments that can be joined with the AWM gun. AWM Gun has four attachment points with a capacity of 500 and an ammo type, 300. The attachments are subdivided into five categories which are Magazines, Muzzles, Sights, Stocks, and Master List. There are pictures of the attachments of the weapon given below this paragraph. For the sake of simplicity, AWM is often denoted as AWP, which is an incorrect form of the AWM PUBG.
There are variations and changes welcomed with the arrival of the new update in PUBG Mobile. Several changes that were seen in the functioning of AWM Gun were, players wearing a level 2 vest were not killed in the single shot with the use of AWM Gun, and it was introduced in Pre-release no.28. Another change was that the base damage of the AWM Gun was decreased from 120 to 105. The damage was reduced with the introduction of PC Update v3.5.5.6 of the game. Developers are still trying to make modifications with the weapon for better gameplay.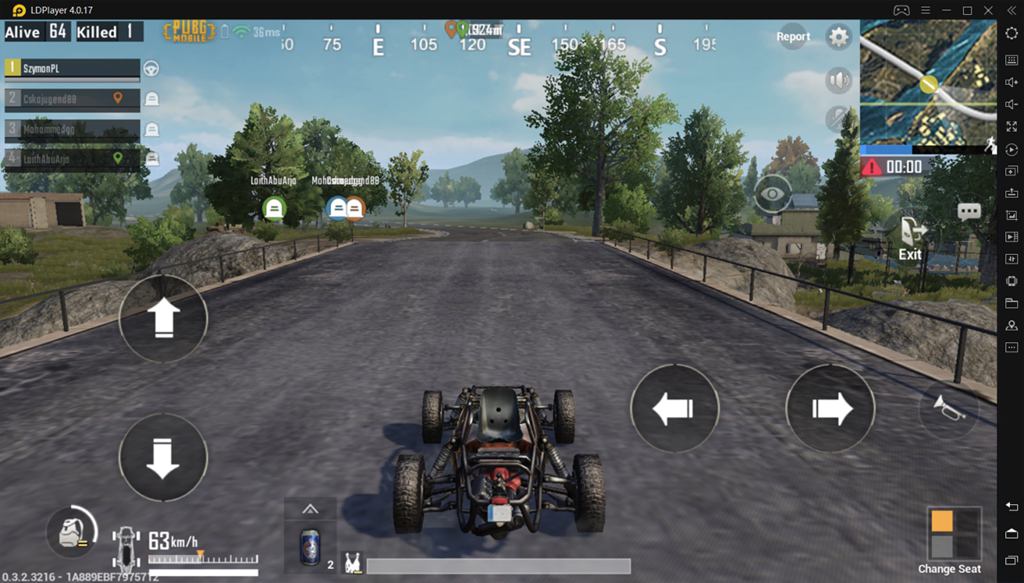 Conclusion
Summing up the story in a nutshell, it is the best weapon available in the game which can kill enemies in a single headshot and takes little time to reload or while hitting consecutive shots. In my honest opinion, It is one of the weapons which treat you well if you are skilled and might hurt you with your plans if you are an amateur at the game.
User needs to be patient and steady while using it on their enemies. Another important thing to keep in mind is to keep moving from their positions after using as the enemies can track with the sound of the AWM Gun. Most of the users have agreed on giving the number one spot in Best Guns in PUBG Mobile to AWM Gun. Concluding the article, AWM is the God of All Gun is what I stand by with a detailed explanation of why so. On a scale of one to ten, I would like to rate this weapon a pleasing score of 9.5.
How to Download PUBG MOBILE on PC?
You can download PUBG MOBILE from the LD Store or a built-in Google Play Store on LDPlayer Android emulator. Please check - PUBG MOBILE: Arctic Mode Guide - for more information. Stay with us for more exciting game updates.