In the gaming world, Blade & Revolution game is now available and can be downloaded. MMORPG allows reset and simplifies, making the game more suitable for the players to get to start and level up; this gives you the best experience. Within the game, you have to know what is being passed so that you can get to the safe zone. In most cases, you have to protect your teammates so that you can become a hero when all of your teammates reach the safe area safe and sound.
If you are looking for tips to perform better in the Blade and Soul Revolution game, we are here with the best Blade & Soul Revolution Game Guide. We are presenting the perfect guide for the new enhanced version of the game. The game lovers were waiting for the new launch of the game, and our guides will surely help you to enhance your game skills by taking full control of your gameplay. These Blade & Soul Revolution game guides are applicable to both Android and Apple versions.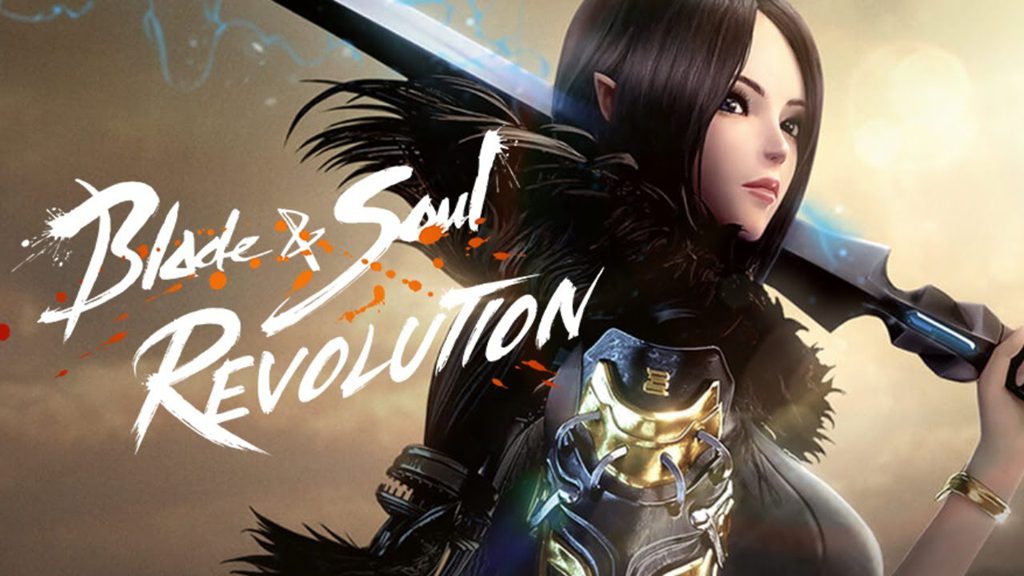 Why is it important to know about these tips or guides?
It is never wise to start playing the B & S Revolution game without knowing everything or going through a game guide like this. These guides can be beneficial when it comes to playing time. Before you start playing, you are required to have all the tips of the game. The game guides presented in this article will help you get to the peak of the game quite easily. Playing a game is enjoying the game; if you cannot enjoy a game while playing, your chances of getting to the safe zone are minimal. Here we go!
Blade & Soul Revolution – Tips/Tricks for Better Game Play
Your wait is over as this is the time to talk about how you can earn silver, be stronger, and level up your Hero fast:
Run Main Quest to Upgrade Your Weapons
You can upgrade your weapons by earning evolutionary stones. This is a running Main Quest where you can achieve weapon up-gradation.
Do Side Quests to Get More Silver
You can also collect more Silver and Exp by completing the Hongmoon Training Area tasks.
This is another great way to earn plenty of Silvers and Exp. You will be asked to join the Local/Training Clan from the start. Afterward, you can do daily Dungeons by joining an active Clan/Guild.
Do Daily Time Limited Tasks
You can do a few more daily time-limited tasks to get Silver, Exp, and attractive rewards.
You can also participate in seasonal tasks or an extra Quest play.
Level Up Hongmoon Training Area
You need to learn some skills and try to level up your competitors in the Hongmoon Training Area before you start fighting with Powerful Bosses or take part in one vs. one or two vs. two contests. You will see the herbs available on the side tracks during the training in Hongmoon you. You need to pick up those herbs to craft a healing tonic.
Equip Yourself with the Best Weapons
You have to increase the damage power, skill level, and get a defensive soul shield for your Hero. Different items to equip yourself like Bracelet, Rings, Claw, etc. are there, and every item will enhance the attack as well as the counterattack power of your Hero. You should go to the village Fire Pit if you want the further enhancement of your equipped weapons. You will have to spend some consumable Evo Stones and Silvers to enhance the ability. You have the option to go for level six after five successful upgrades. However, keep in mind that the level six enhancements are not confirmed.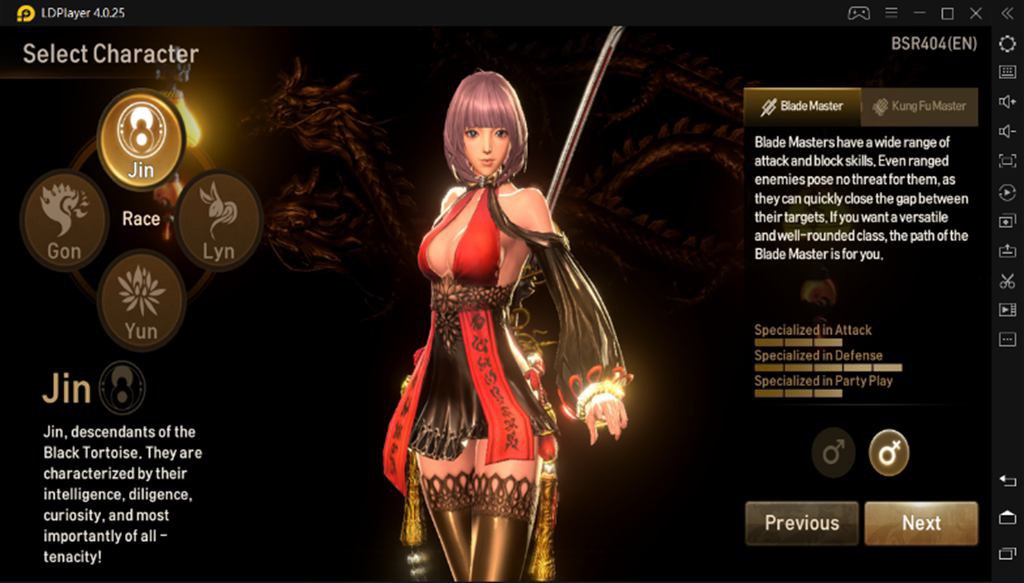 The Blade & Soul Revolution Playing guides
When you have different gears, you will be able to have different types of bonuses. The bonuses will help you reach the end as you continue to earn and use them. Most of the rewards will add life to the character so that he or she does not fall weak when he or she is fully attacked.
Mystic Badges & Soul Badges
These are the major gear pieces that alert you to the specific one or two skills which may have been earned or gotten; this allows the addition of different effects within the game. For each class in the game, you require different mystic and soul badges. It is better to ask for your best combinations to help you get to the next level of the game. You should be able to do that, the more you open the level, the harder they become. This will activate your mind and be more creative since the harder the levels become, the effects of soul badges will alert more on how to play in the classes.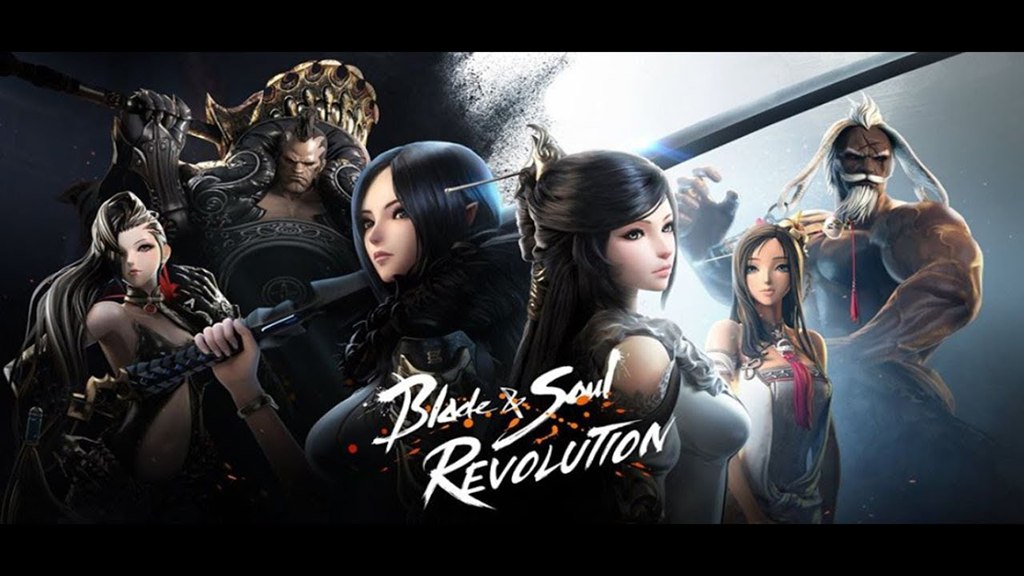 Soul shields are the primary source and critical fuses of how the game should look like. It consists of eight levels, which are named in terms of numbers. The set bonuses are the primary and most prominent sources of DPS and are more beneficial to the upgrade of the level. You should know that there are two main ways of improving the soul shield. Reinforcement and fusion are the main improvement ways. They should be used together so that they can be the bridge to maximize the skills at the start of the game is the soul shield pieces. Playing a game may seem easy, but when you get on the table and start the moves, you realize that you have to acquire some skills to help you get to the peak of the game.
They help to increase the AP and cause some additional effects when you socket them in the weapons. The gem helps to add some other stats. Each gemstone has to provide different stats depending on the type of masterpiece that may be present. In most plays, obsidian and garnet are neglected since they give a slightly less amount of AP. Diamond, ruby, amethyst, and aquamarine provide the most considerable amount of AP within the game. They are the ones that are mostly used.
Blade & Soul Revolution - Professional Tips/Tricks
Here are some additional professional tips for the Blade & Soul Revolution Game:
Focus on Hongmoon Training on the Village Site
We strongly recommend that you focus and do more Hongmoon Training on the village site. This is also a part of Side Quest. In manual fight mode, you can play as much as you can. One of the major benefits is that there are so many hidden consumables available to help you enhance your weapons.
Leave Training When Overloaded with Items
When you feel overloaded with the items, just leave the training.
Keep Enough Stock of Healing Tonic While Fighting Against Bosses
Always keep in mind that when you are fighting against Bosses, you need to have enough stock of Healing Tonic. The Healing Tonic will help you to survive longer in the battle and increase your chances of winning.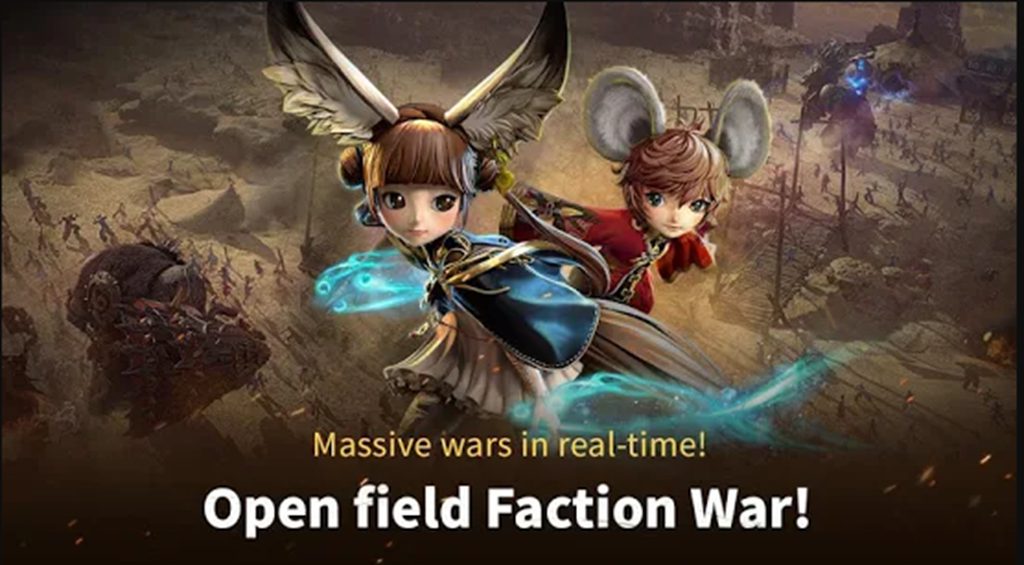 Fight Normal Fights in Auto Mode
It is difficult to control manually. You should set your modes to auto-play in normal fights.
Fight Against Bosses in Manual Mode
It is recommended to fight against bosses in manual mode. You can avoid serious damage by dodging in the manual fight mode during the fight with Bosses.
Store Extra Evolution Materials
You can store extra evolutionary materials by using Summon Pets that can be used to boost up your skill levels later.
Kill the First Opponent First
We recommend that you proceed in a sequential manner. Before pointing to the next opponent, kill the first one as it has low HP just like you. You can always take some time to heal after finishing the first opponent.
Keep Watching Your Storage Bag
During the game, you can always watch out for the storage bag. It is in the top right corner of your display. You have the option to drop the collection in the store to get some extra space. Along with the above-mentioned methods, you can also purchase extra slots by spending real money.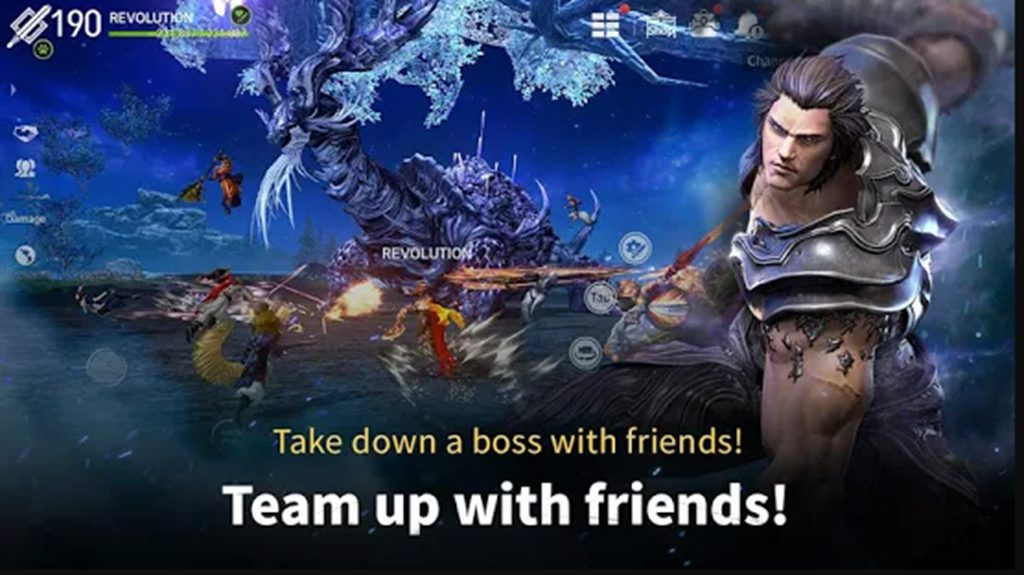 Conclusion
We strongly recommend crafting collected items for better gameplay. These items can give you extra HP, Pet Critical Damage, rare weapon transformation, Soul Shield, and more. The Blade & Soul Revolution Game is full of adventure, and there are stories behind every scene. You keep exploring the game by playing more and more.
Always follow the tips/trick and guides presented above; you are now in the best position to work well and reach the desired zone safely. You have to overcome the enemies in the battle and take good care of your teammates. What are you waiting for? Let's Play Blade & Soul Revolution game today and make these moments special. Also, please check Blade & Soul Revolution: Which Class You Should Choose for more information. Stay with us for more exciting game updates.